GREY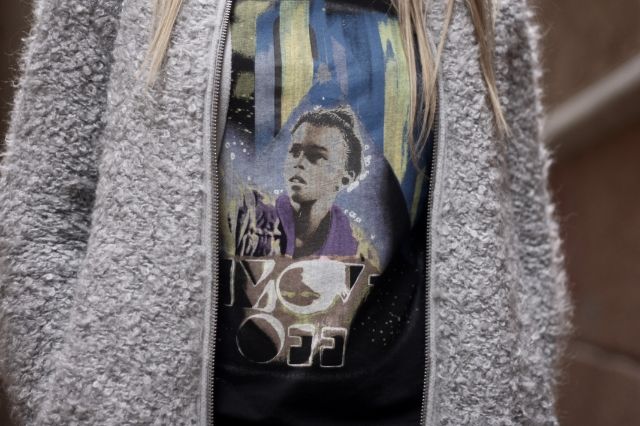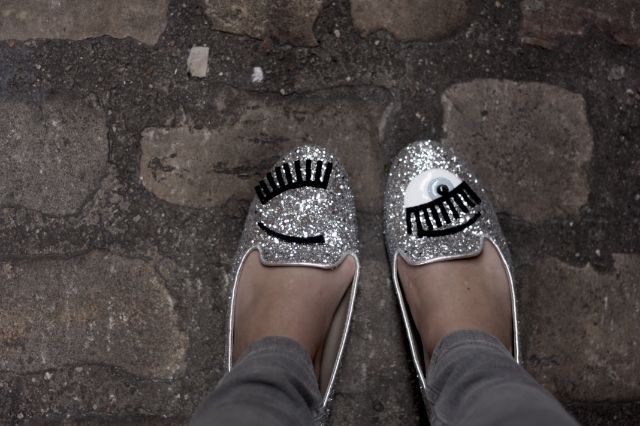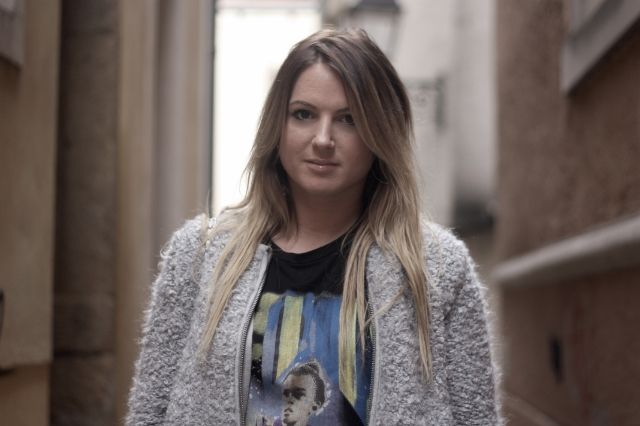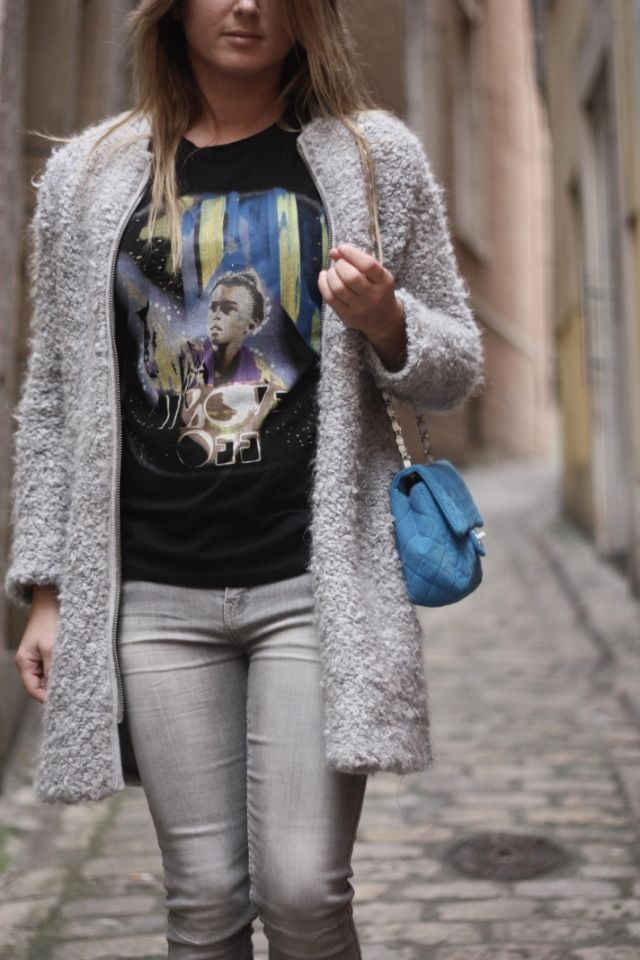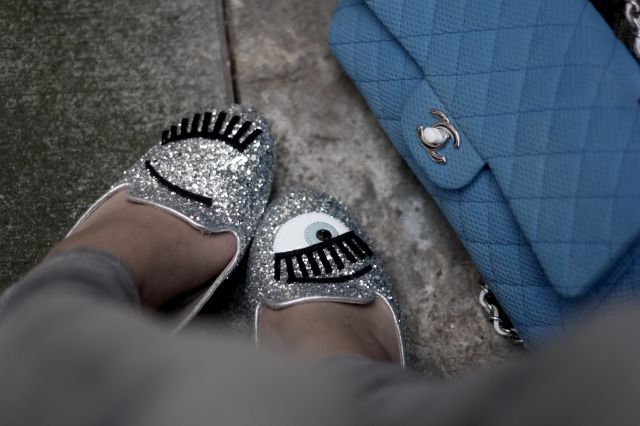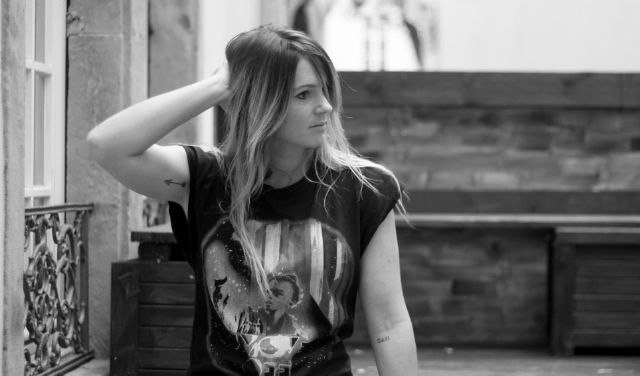 This is a favorite of my weekends outfits.
A comfy coat combined to a pair of skinny jeans and cute flats.
And aren't these super adorable?
But the air is crisp and you can feel that Winter is just around the corner.
I have a busy schedule this week and my to-do list seems to be never ending…
Have a great start of the week!
Une de mes tenues préférées à porter le weekend.
Un manteau comfortable combiné à une paire de jeans et de ballerines.
Et ces ballerines pailletées ne sont-elles pas super adorables?
L'air est glacial et l'on sent que l'hiver arrive à grands pas.
J'ai un planning chargé cette semaine avec une liste de choses à faire interminable…
Bon début de semaine!
Coat, jeans: Zara
Tee: Balenciaga, available here
Glitter loafers: Chiara Ferragni, available here
Bag: Chanel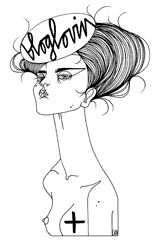 Recommended
14 Comments