HOLIDAYS LOOK: THE HEART-SHAPED CAPE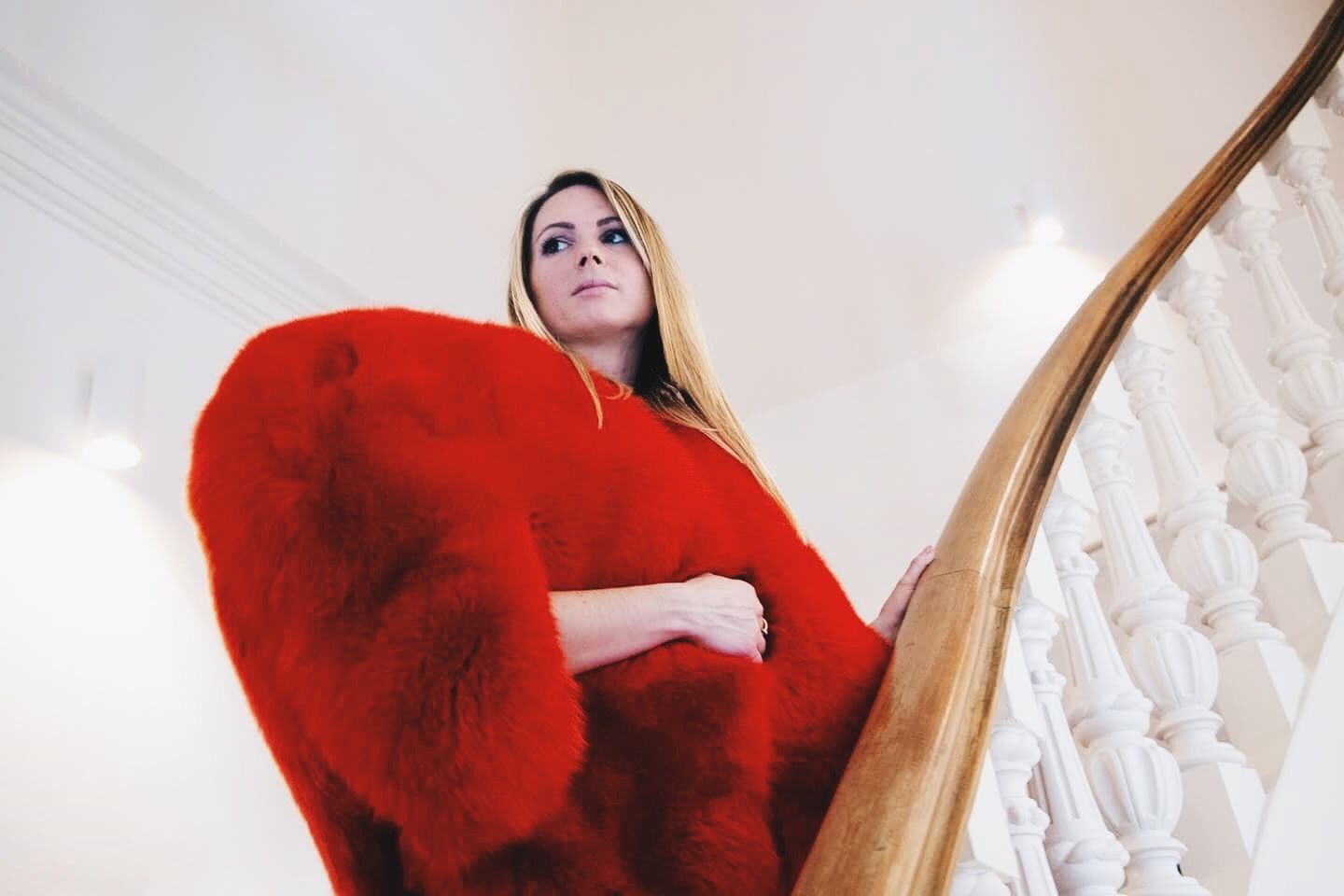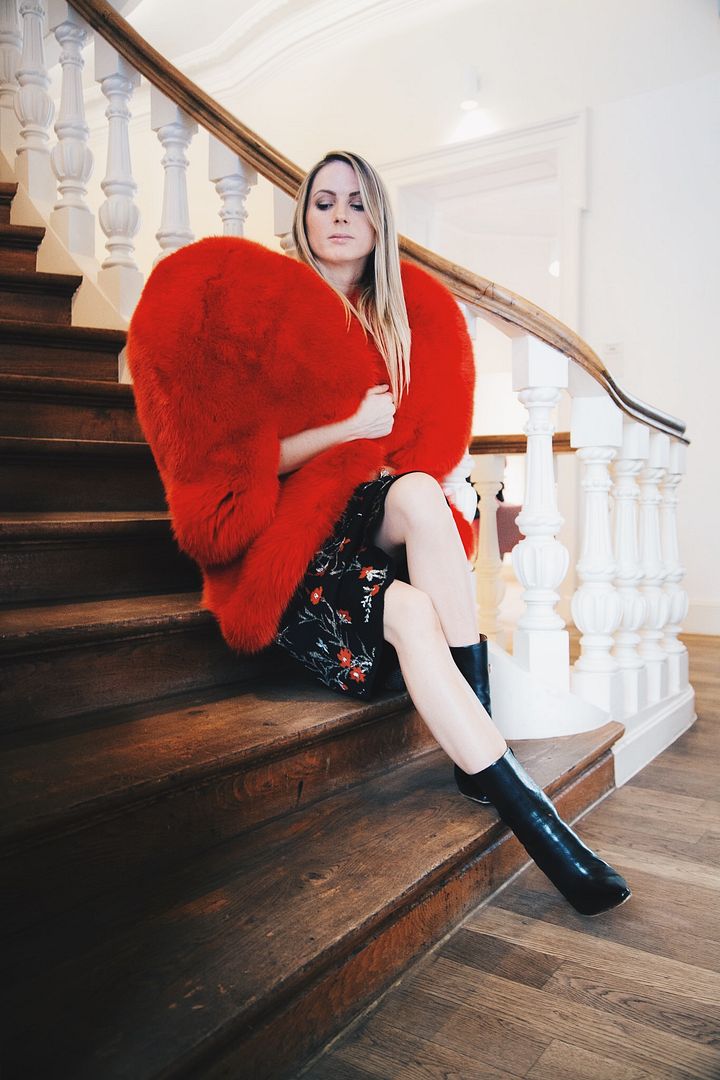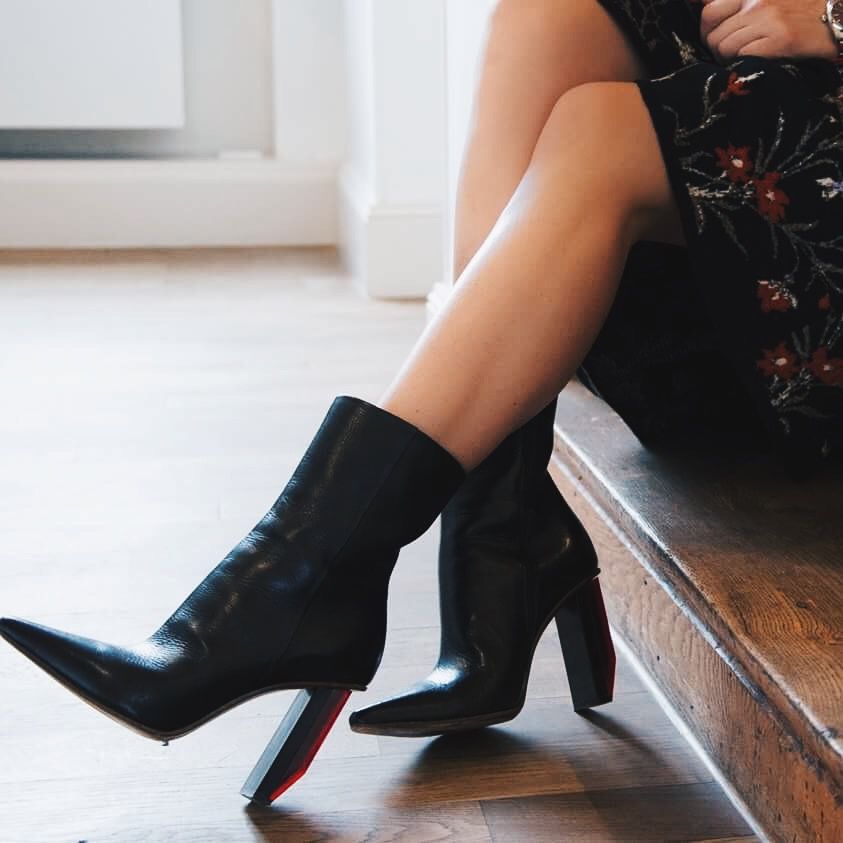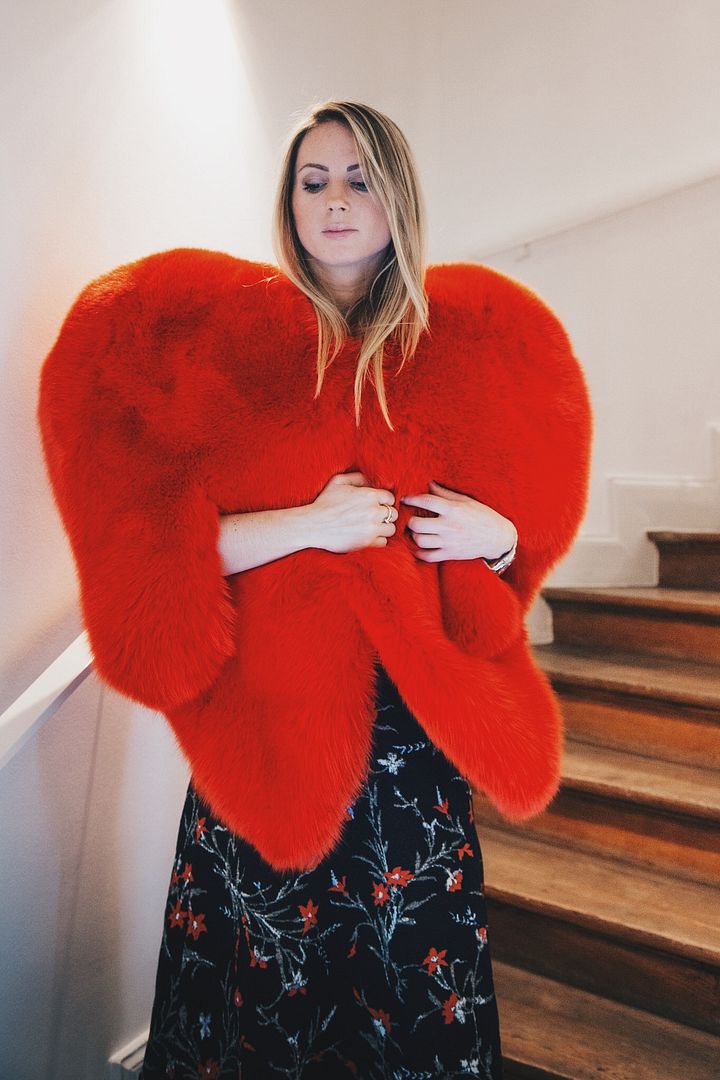 Have you found the perfect outfits to wear to all the Christmas parties you're gonna attend? I love dressing up for Holiday parties and I'll take any excuse to wear something special. So here's a look I chose during our styling lab with Smets : we had so much fun last week shooting with this amazing concept store, the selection is pure perfection, big designers along side niche labels and emerging talents. I opted for this crazy heart-shaped cape from Saint Laurent which I paired to a Balenciaga skirt and Vêtements heels, a label I adore. What do you think? We shot these pictures at House 17, a private club where I used to give Blogging Classes 2 years ago, do you remember? I am going to share another party look tomorrow, something more casual… but shiny! Stay tuned and check out Smets amazing selection!
Avez-vous trouvé les tenues parfaites à porter à toutes les fêtes de Noël auxquelles vous allez assister? J'adore m'habiller pour les fêtes de Noël et j'utiliserais n'importe quelle excuse pour porter quelque chose de spécial. Voici donc un look que j'ai choisi lors de notre styling lab avec Smets: nous nous sommes amusées la semaine dernière avec ce superbe concept store, la sélection est incroyable, de grands designers mais aussi des talents émergents. J'ai opté pour cette cape en forme de cœur signée Saint Laurent que j'ai associée à une jupe Balenciaga et des talons Vêtements, un label que j'adore. Qu'est-ce que vous en pensez? Nous avons shooté ces photos chez House 17, un club privé où j'avais l'habitude de donner des Cours de Blogging il ya 2 ans, vous vous en souvenez? Je vais partager un autre look de fêtes demain, quelque chose de plus décontracté… mais brillant! A demain et n'oubliez pas d'aller checker la sélection dingue chez Smets!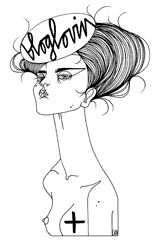 Recommended
2 Comments