HOLLYWOOD HILLS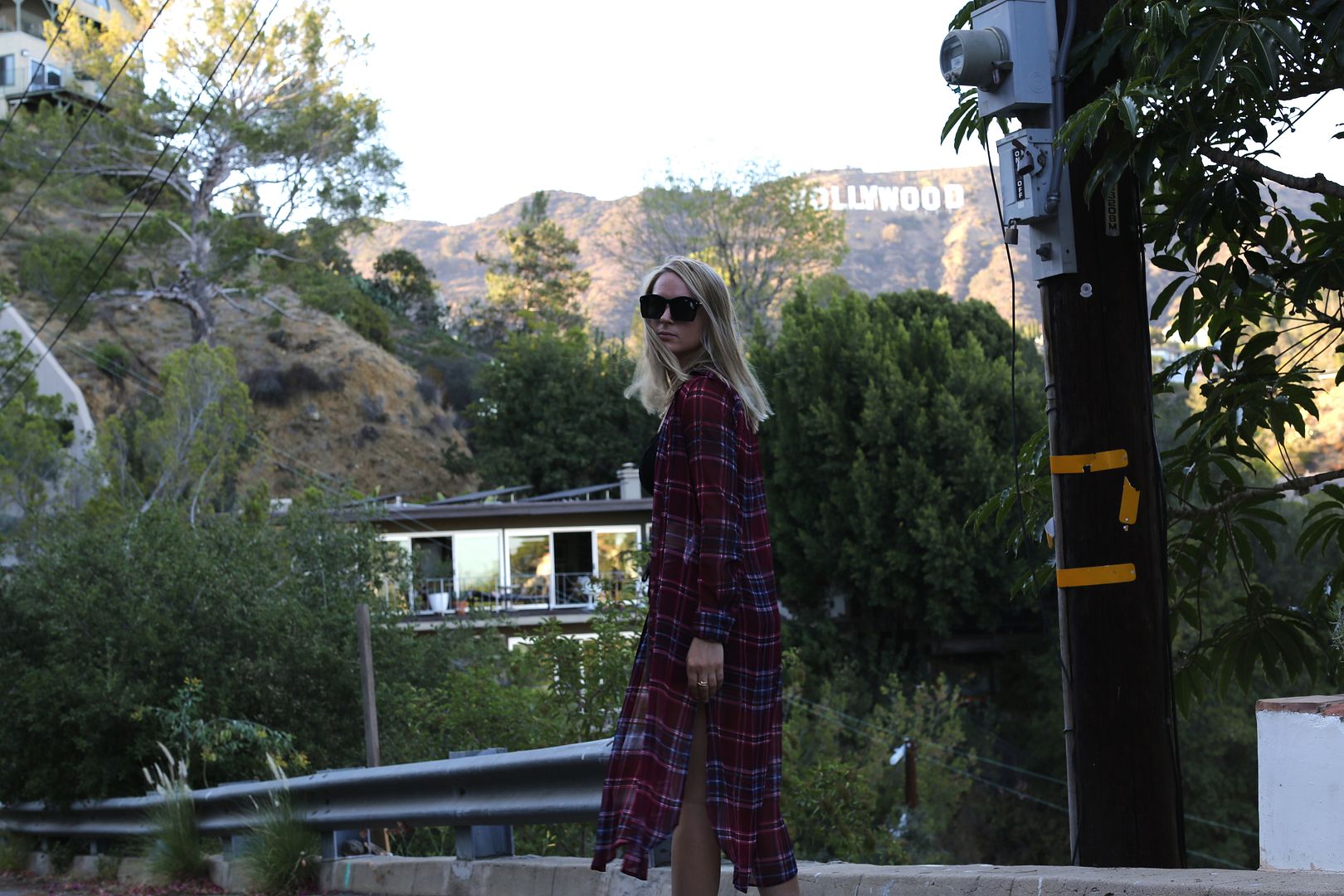 Everybody comes to Hollywood, they want to make it in the neighbourhood, they like the smell of it in Hollywood, how could it hurts when it looks so good…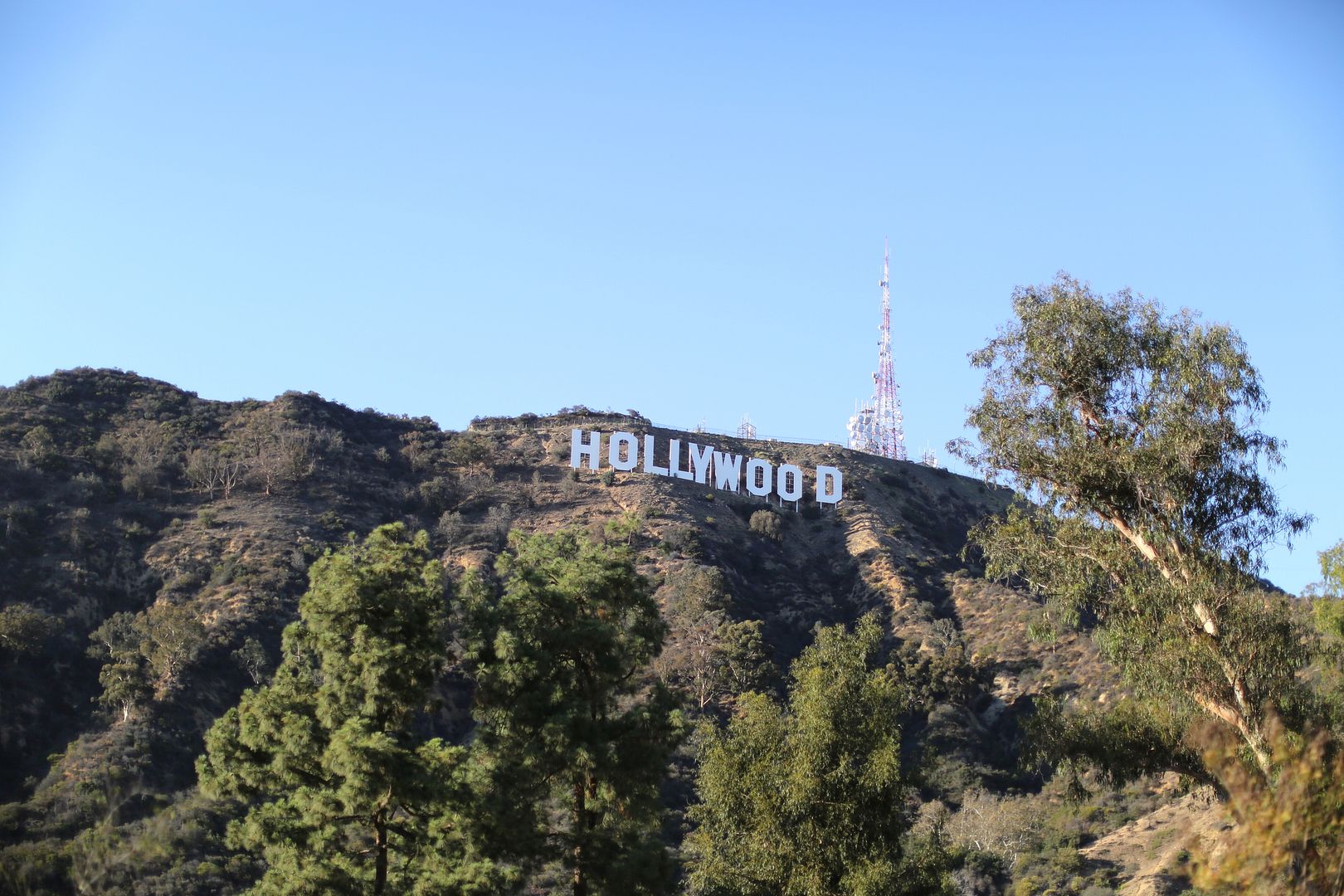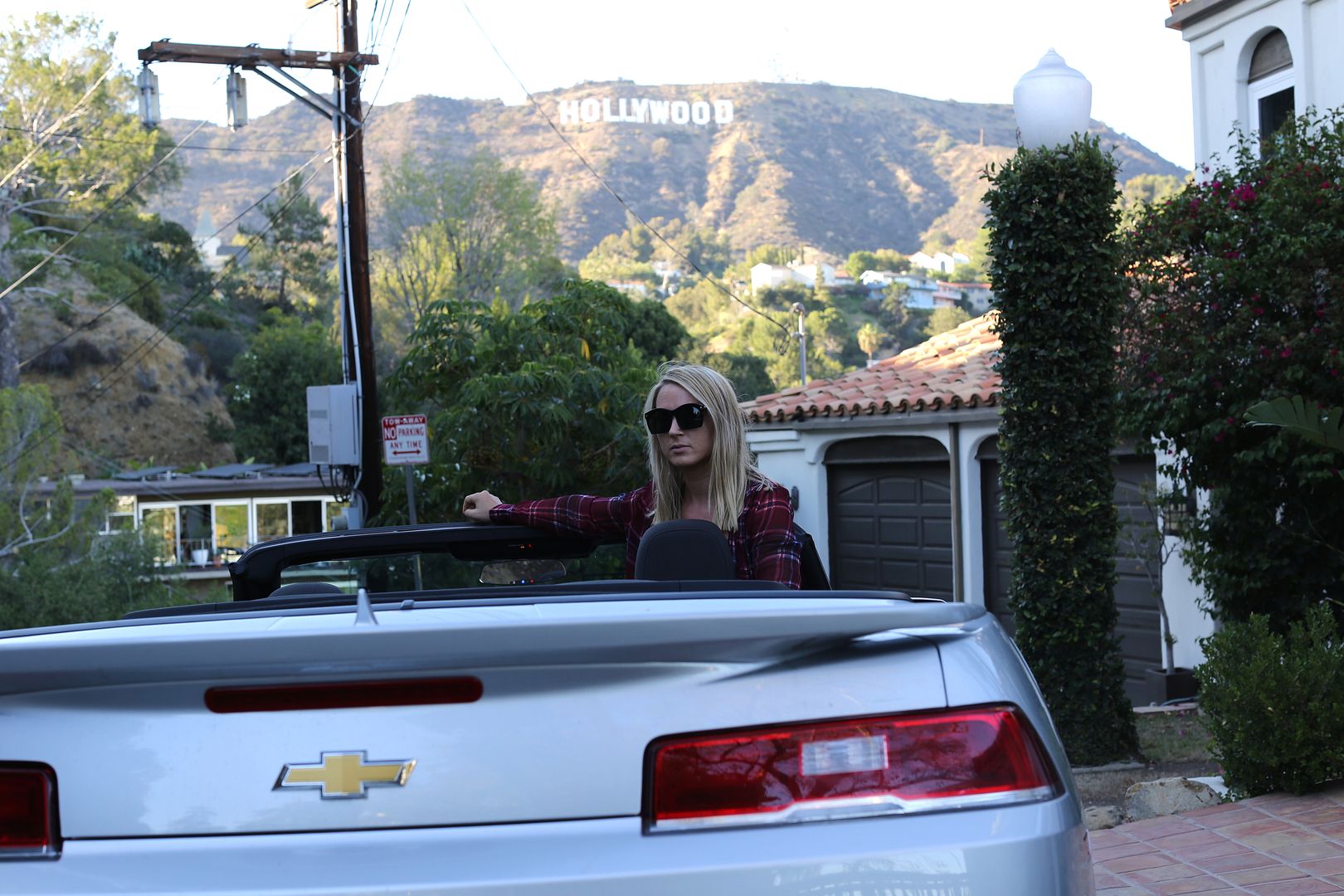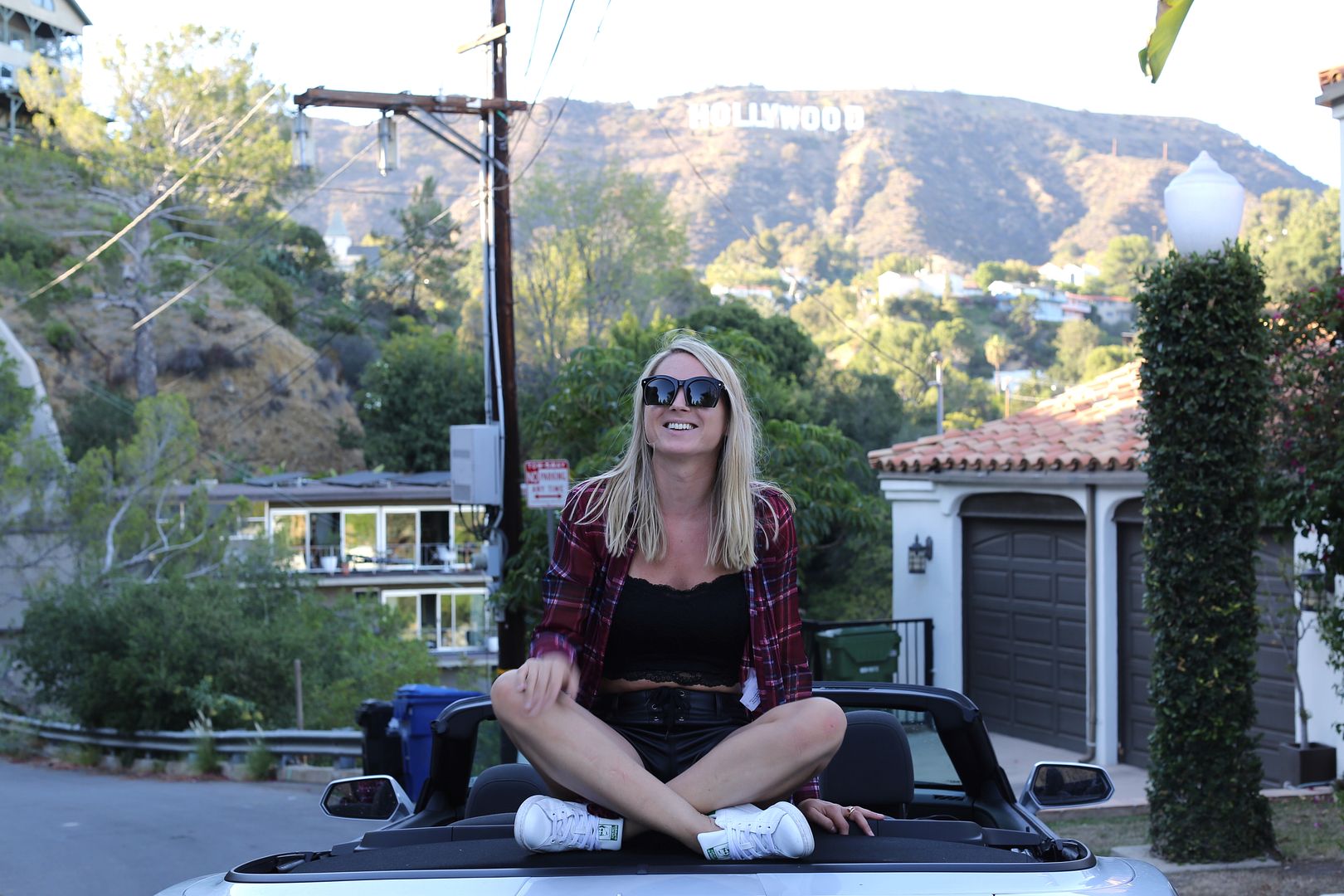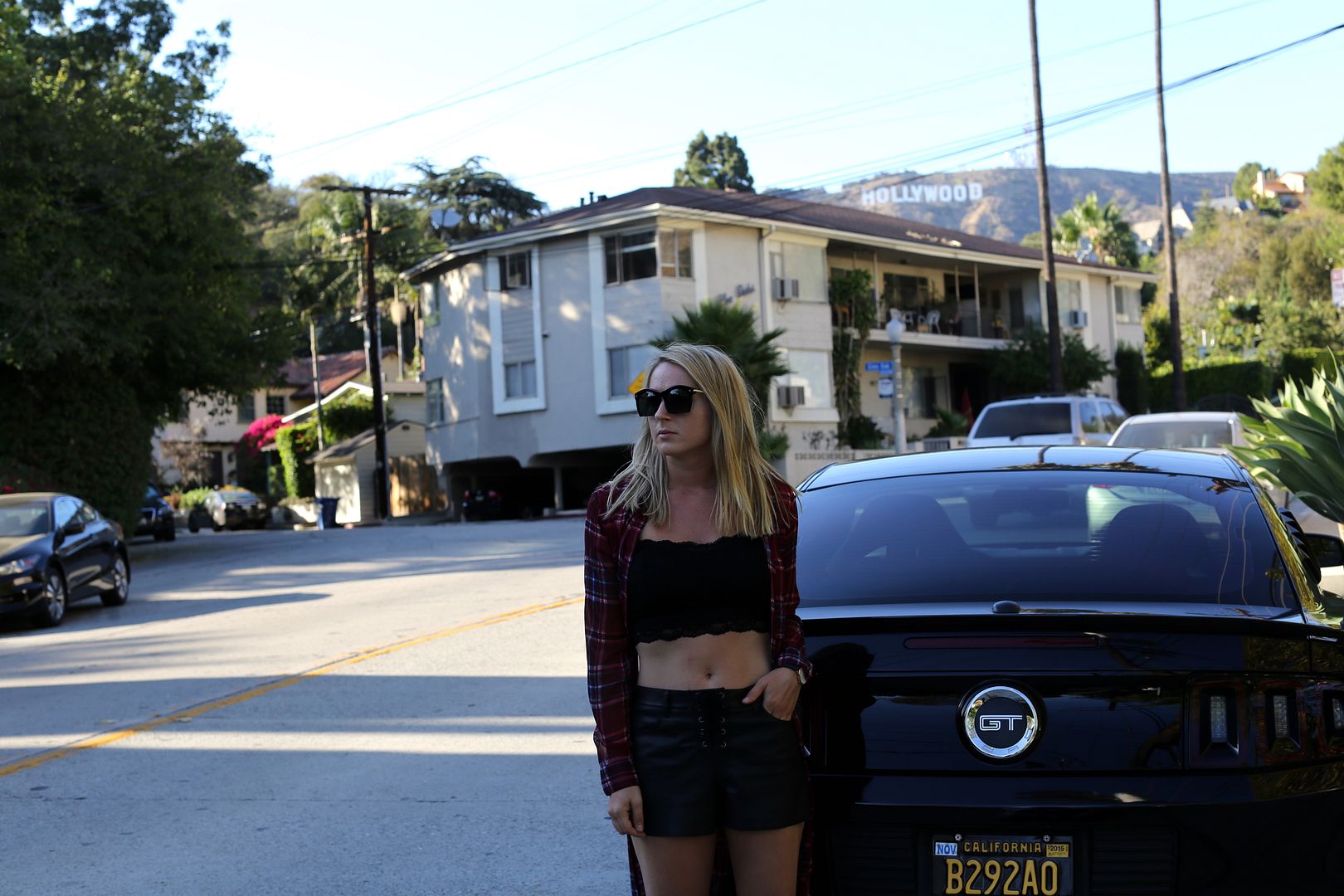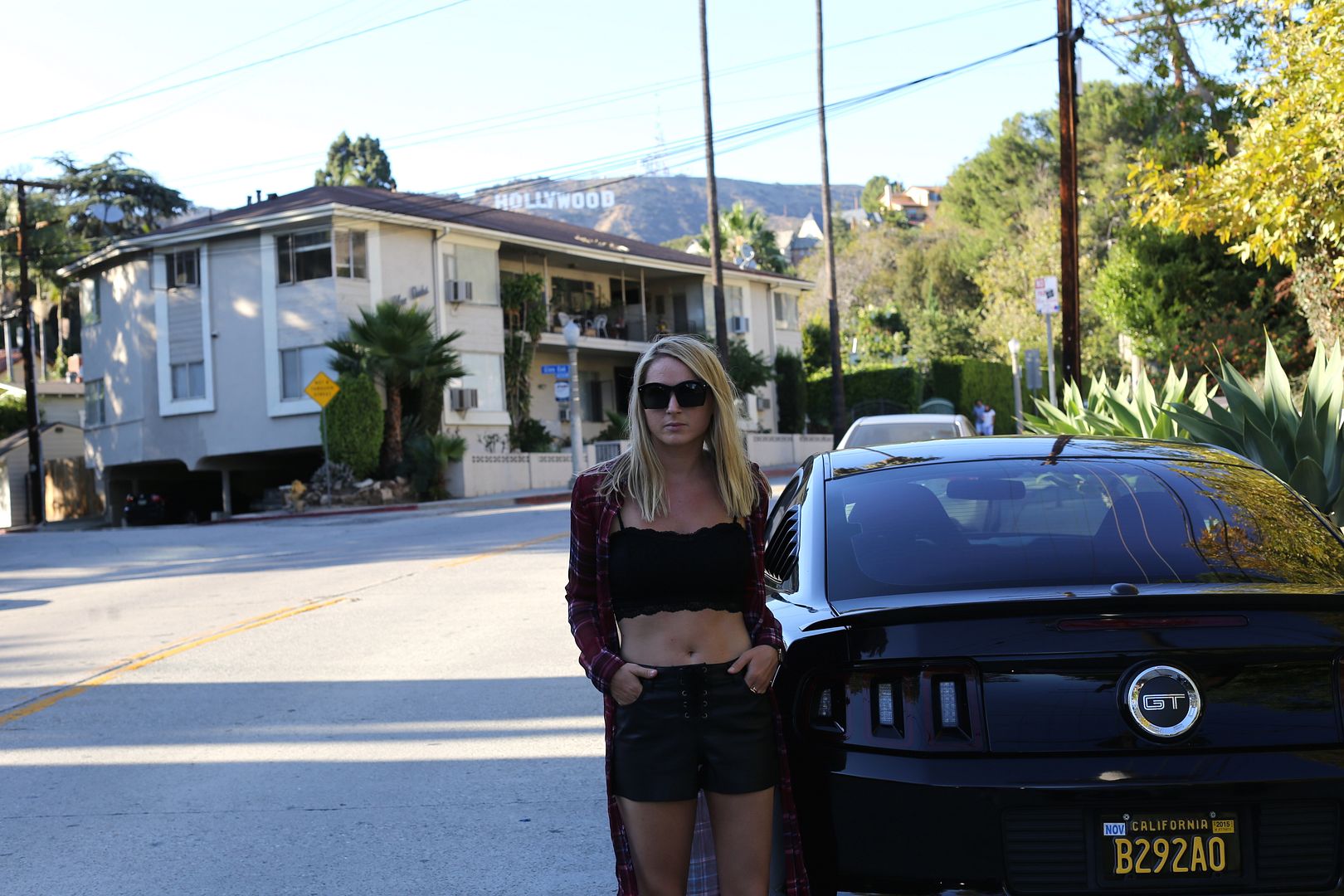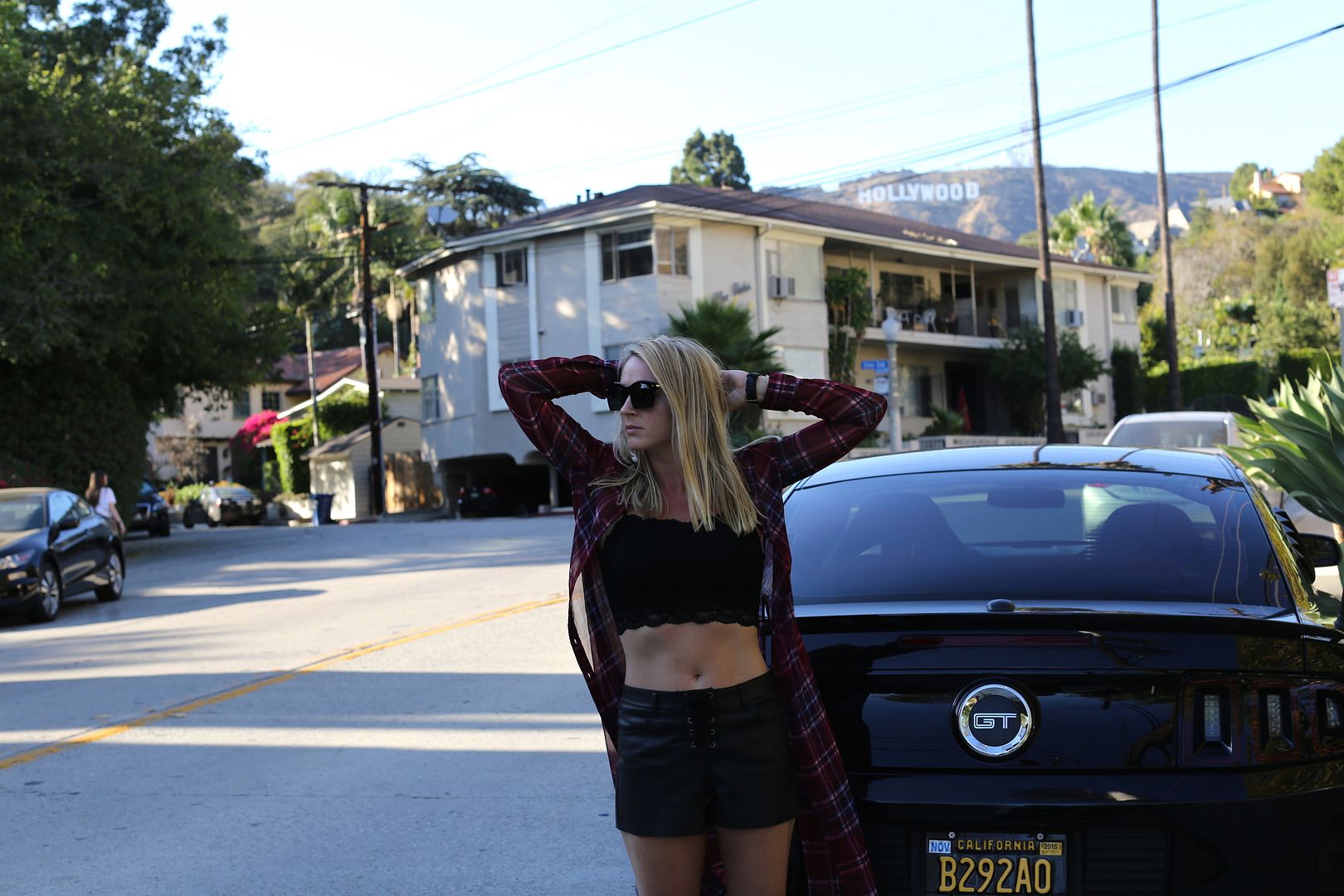 Hollywood… I've been in LA for 10 days now and I must say I'm loving it. There is so much to see, so many interesting people to meet, I love the vibe and the energy, it feels incredibly good being here this Summer. We are staying at the Standard in West Hollywood so we are close to Beverly Hills, Melrose… and we can drive to Venice Beach to watch the sunset at night. And believe me I have a big to-do list to keep us extremely busy!
We went away for the weekend tho and drove to Palm Springs as it's only 2 hours and a half from LA, driving to the desert was so exciting and I hope you are following all the fun on snapchat: emiliehigle
More coming so stay tuned!
Crop top/ shorts/ blouse
: Tally Weijl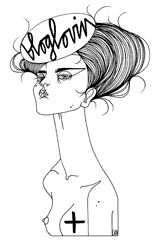 Recommended
7 Comments