IN PARIS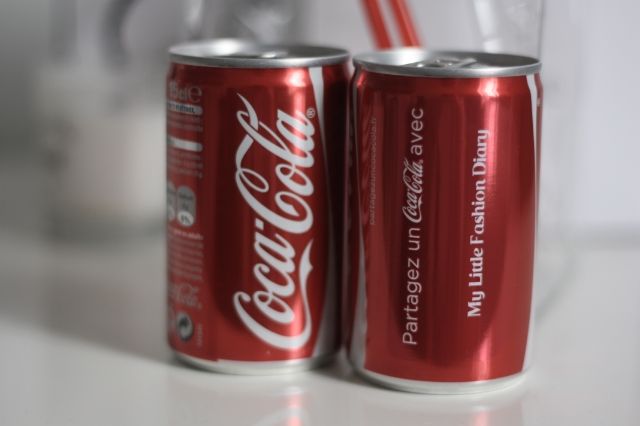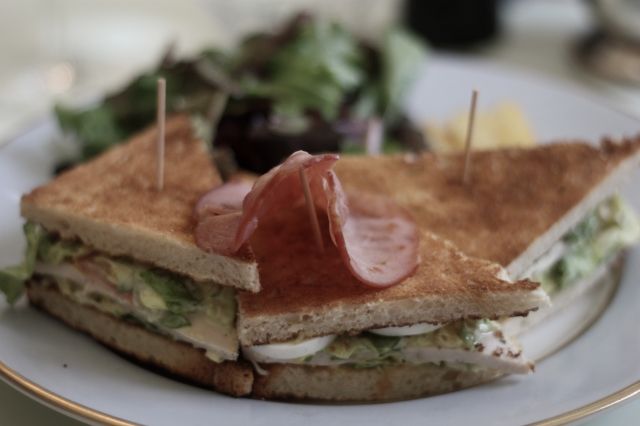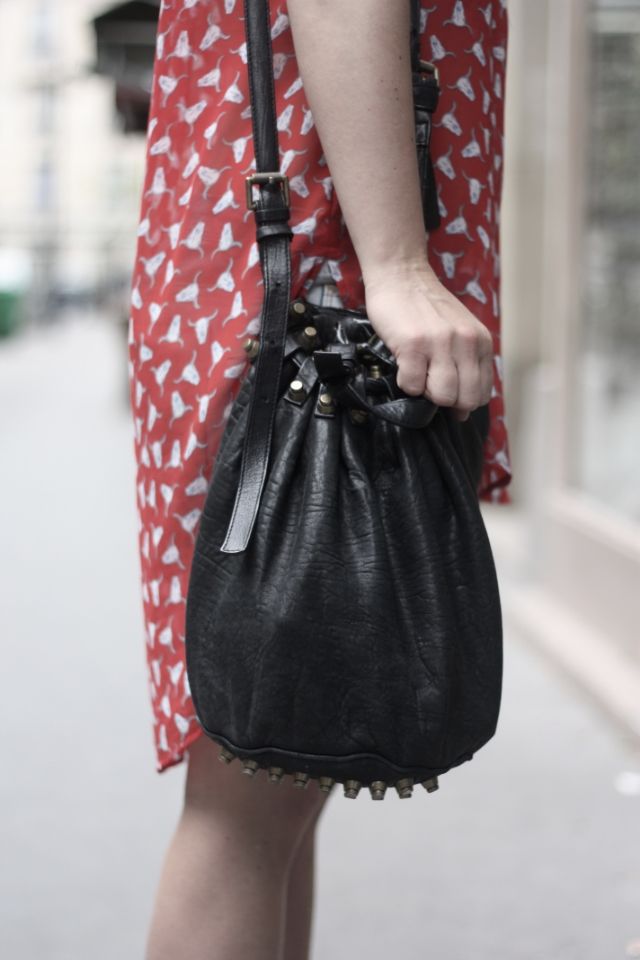 After a wonderful evening spent in Paris with Piaget for the Piaget Rose Day
with the beautiful Bar Refaeli,
I'm flying to the States as we speak!
Of course, I will publish all the photos of the event here on the blog as soon as I can!
Also, it's time to announce the winner of the J'Adore Paris giveaway:
it's Emilie from Life is Royalty! Congrats you will be contacted directly by the author
and will receive a signed copy of the book. Enjoy!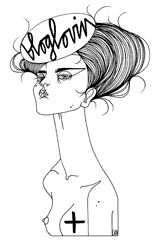 Recommended
12 Comments