KNIT AND GREEN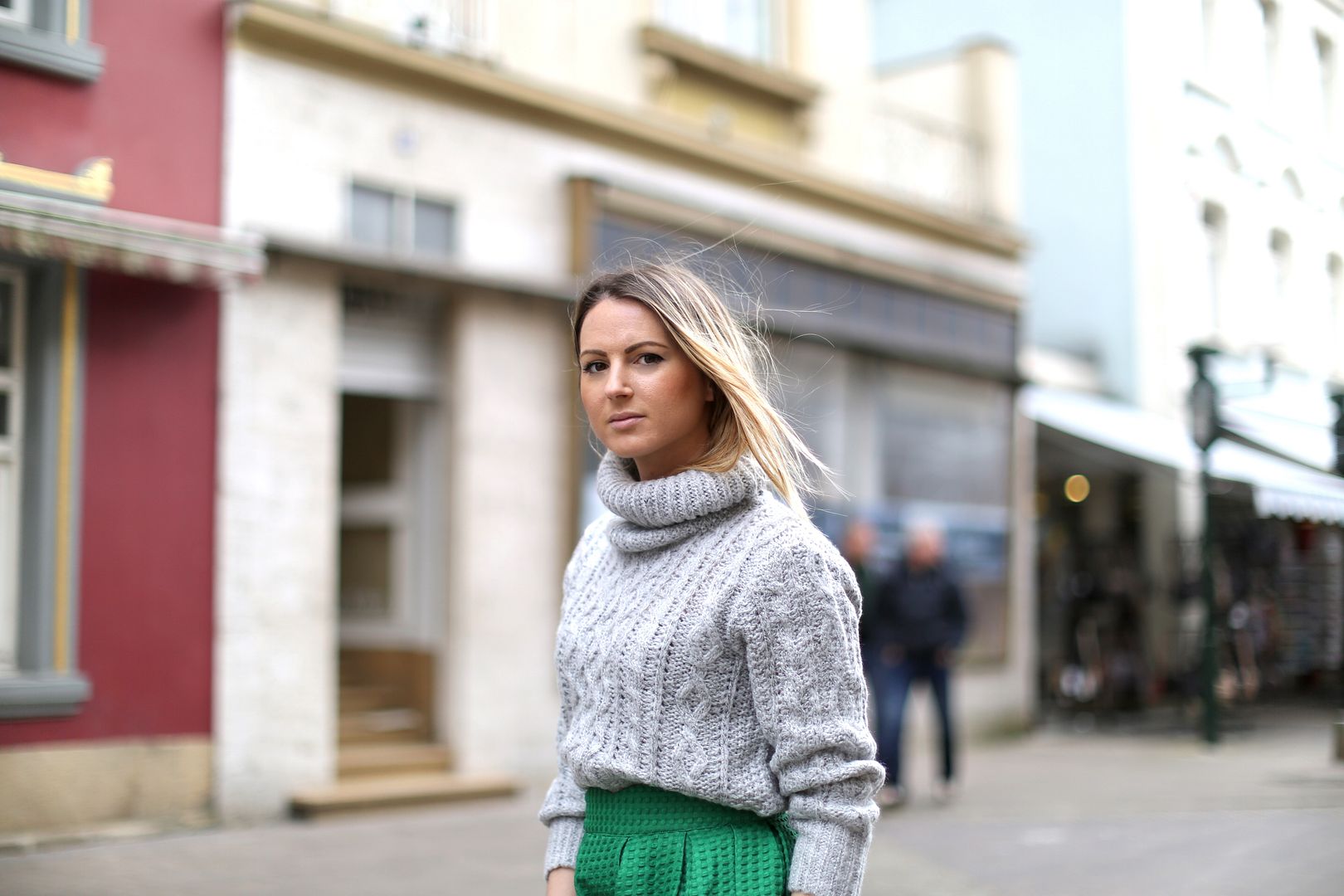 What I like about Sundays? Brunching in my favorite restaurants with friends, walking around a less busy city, stopping by the market to pick up fresh food or fresh flowers.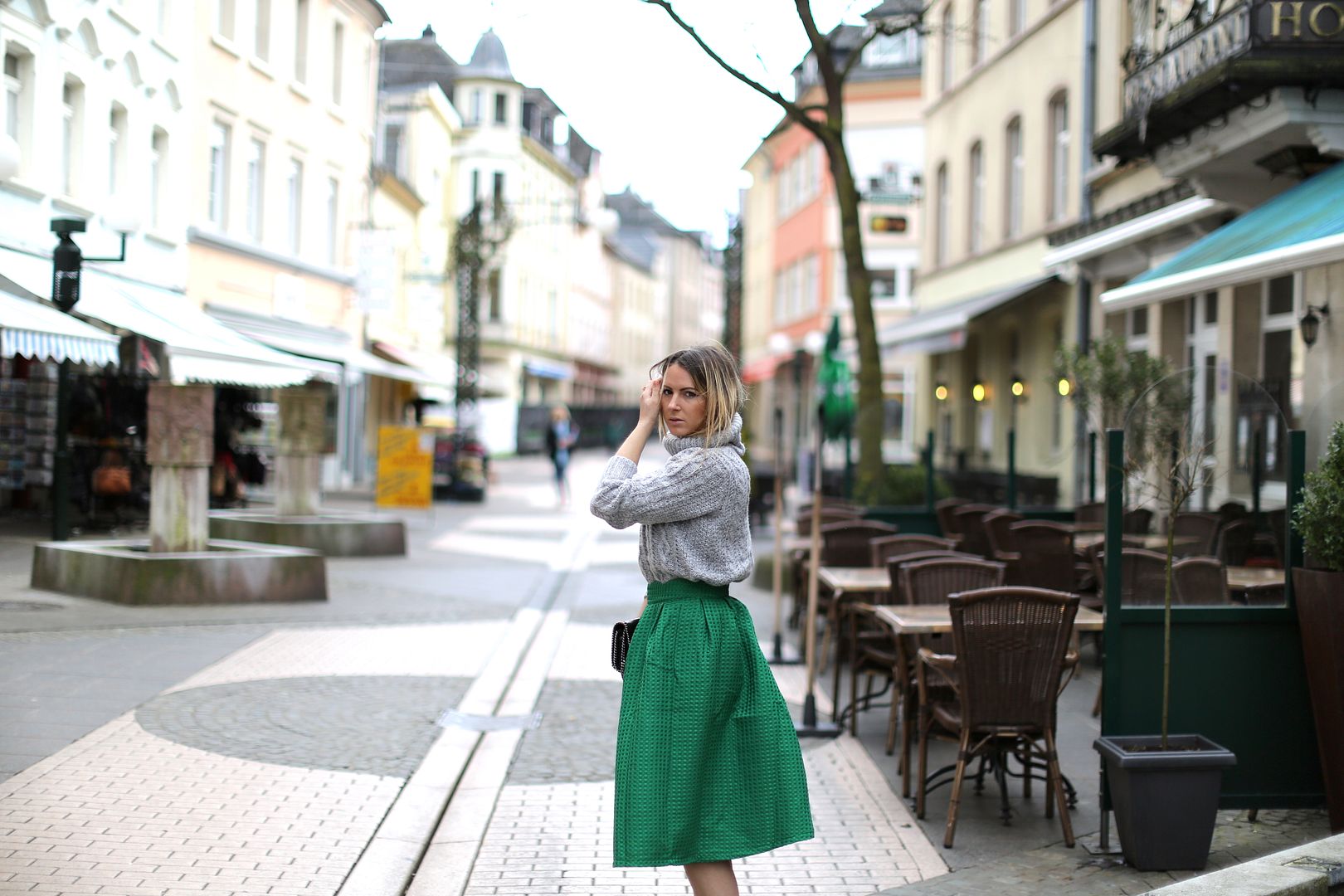 We shot these pictures 5 or 10 minutes before the rain starts again! Spring where are you?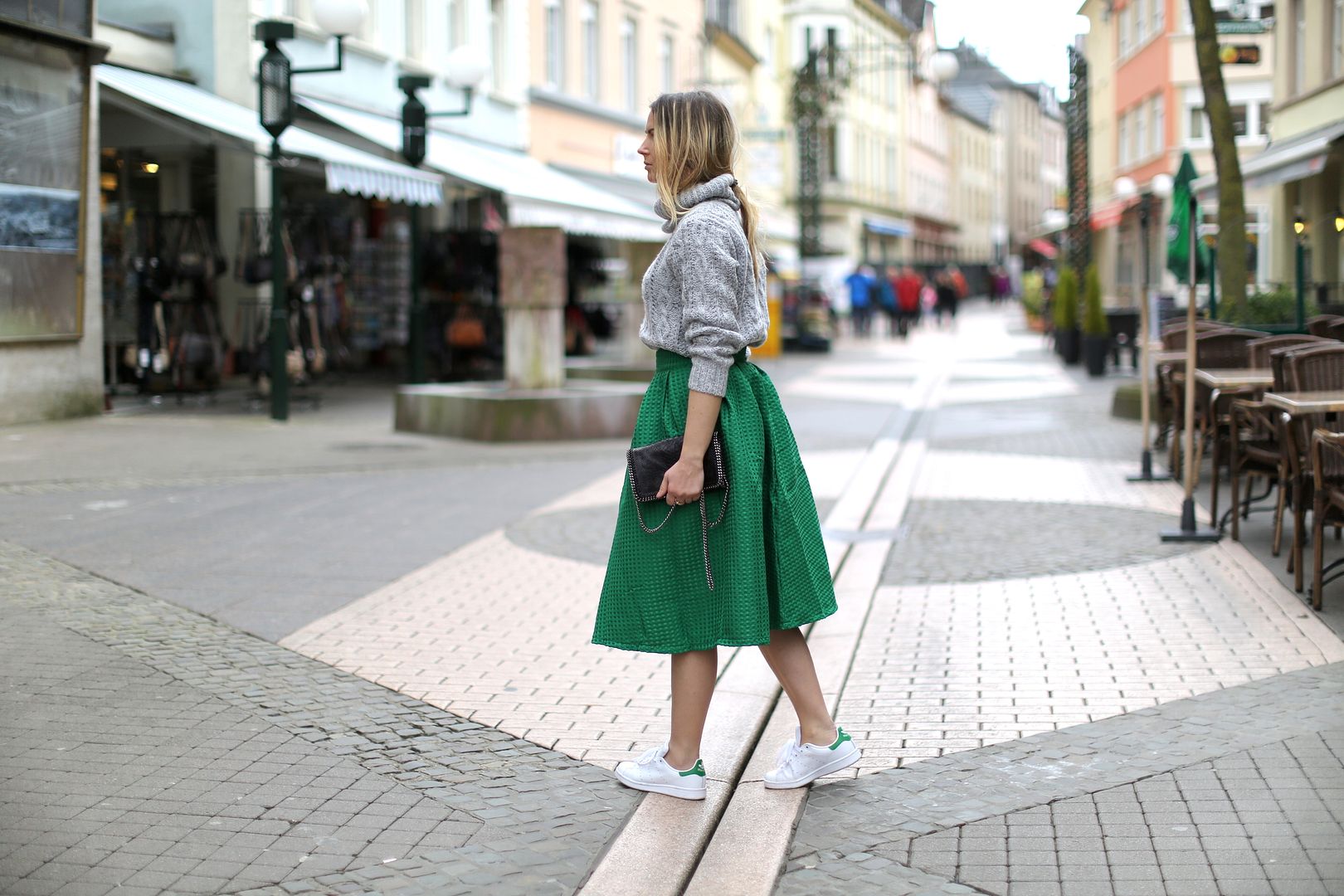 I love how my Stan Smith are matching my new skirt!
Last days of March, it got cold again but who cares as I am leaving for a sunnier destination on Wednesday and I can't wait.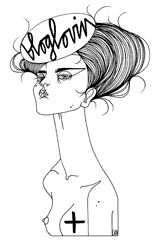 Recommended
17 Comments