LFW SS16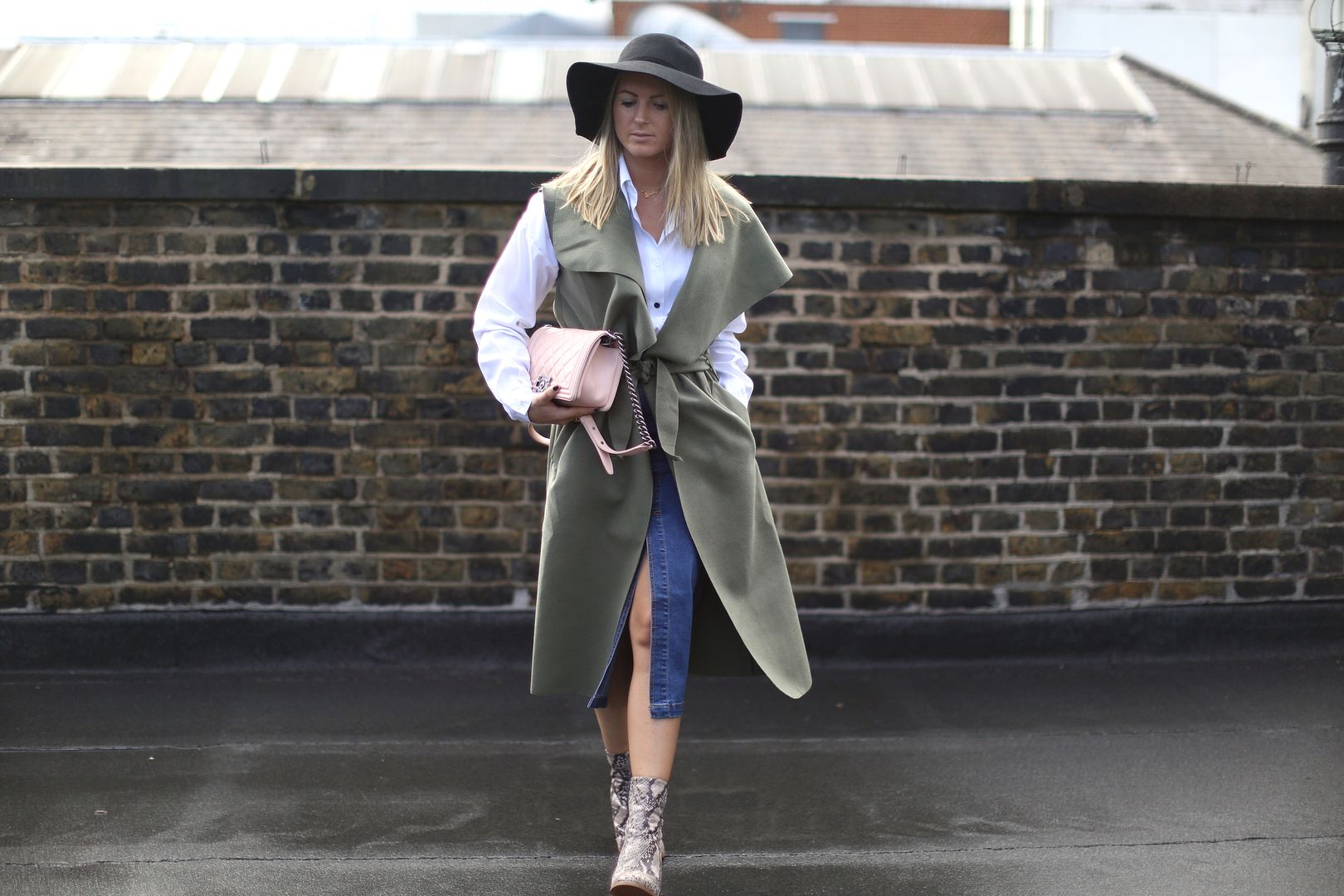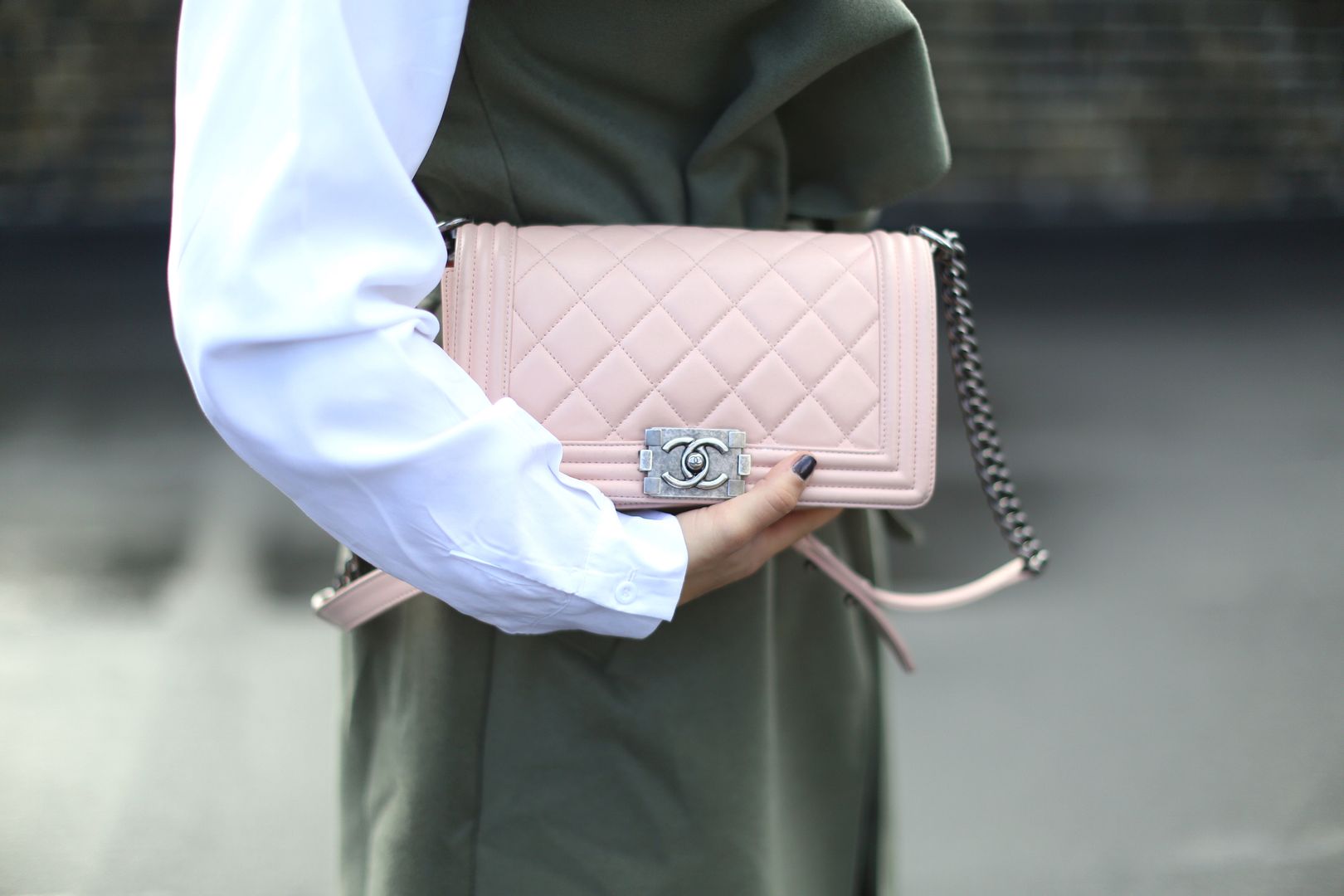 Guys, I am back from London Fashion Week where I had such a great time. If only I didn't get sick! But after 35 degrees in NYC… arriving to a rainy and cold London with 15 degrees got me. So I will be skipping Milan Fashion Week to be able to be ready and full of energy for Paris Fashion week!
I sometimes wonder where I would be today if I didn't start my blog a few years ago. Maybe I wouldn't get to travel the world like I do, maybe I wouldn't know all the amazing people I've met along the way, maybe I wouldn't get to do what I like the most, maybe I wouldn't be who I am today. I feel so grateful I want to thank you again for reading, sharing this incredible adventure and following. It means the world to me!
So being in London was pretty good. Travelling for Fashion Week always helps me evaluating the things I've been doing with my blog. I get to think about my next projects, I come up with new ideas, I can figure out where I want to go next with my blog. It inspires me and it allows me to see things in a new perspective to come up with brand new ideas!
So stay tuned for all that's coming next!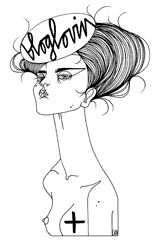 Recommended
8 Comments