NARS AND SPRING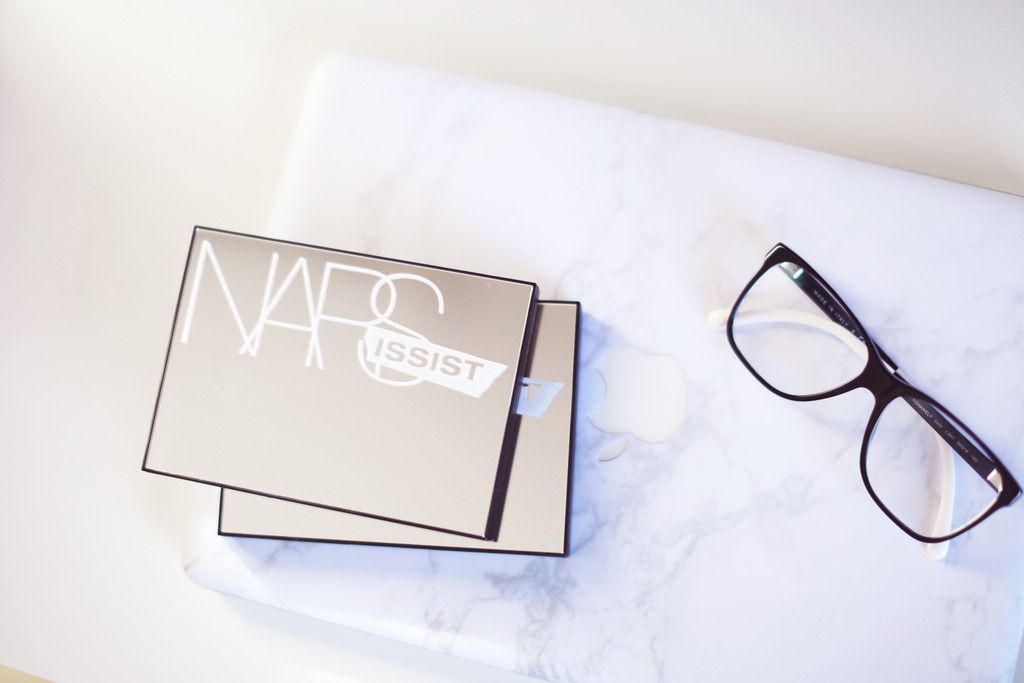 NARSissist (NARS∙is∙sist) (n.) – vit selon ses propres règles sans avoir peur de s'exprimer à travers chaque look, humeur ou attitude, avec un style naturellement captivant et des idées de maquillage infinies.
NARSissist ( NARS.is.ist) (n.) – that girl who lives fearlessly within her own uncompromising rules without any reservation to express herself in all of her looks, mood or attitude, with a naturally captivating style and infinite makeup ideas.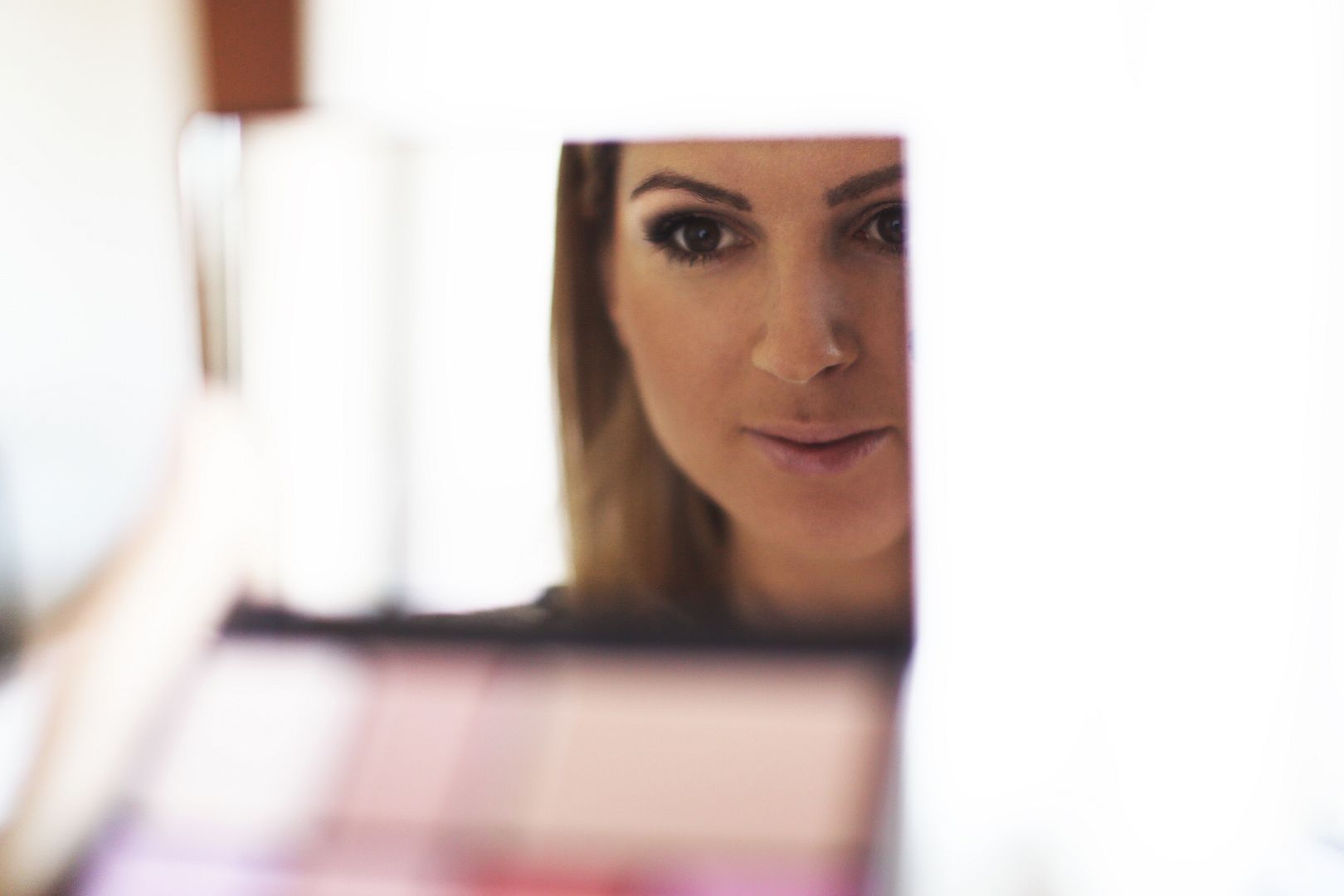 Et bien NARS nous a réservé de belles surprises ce Printemps avec des nouvelles palettes plutôt sympa.
So NARS, this is definitely what I consider to be the greatest Spring surprise: new pretty cool palettes delivered to us.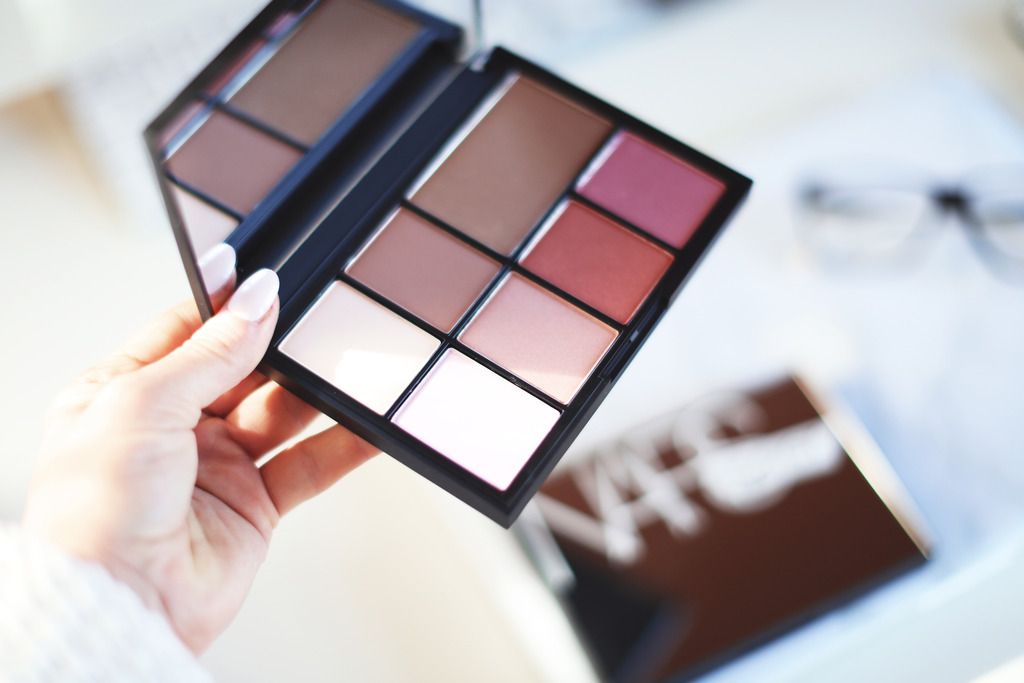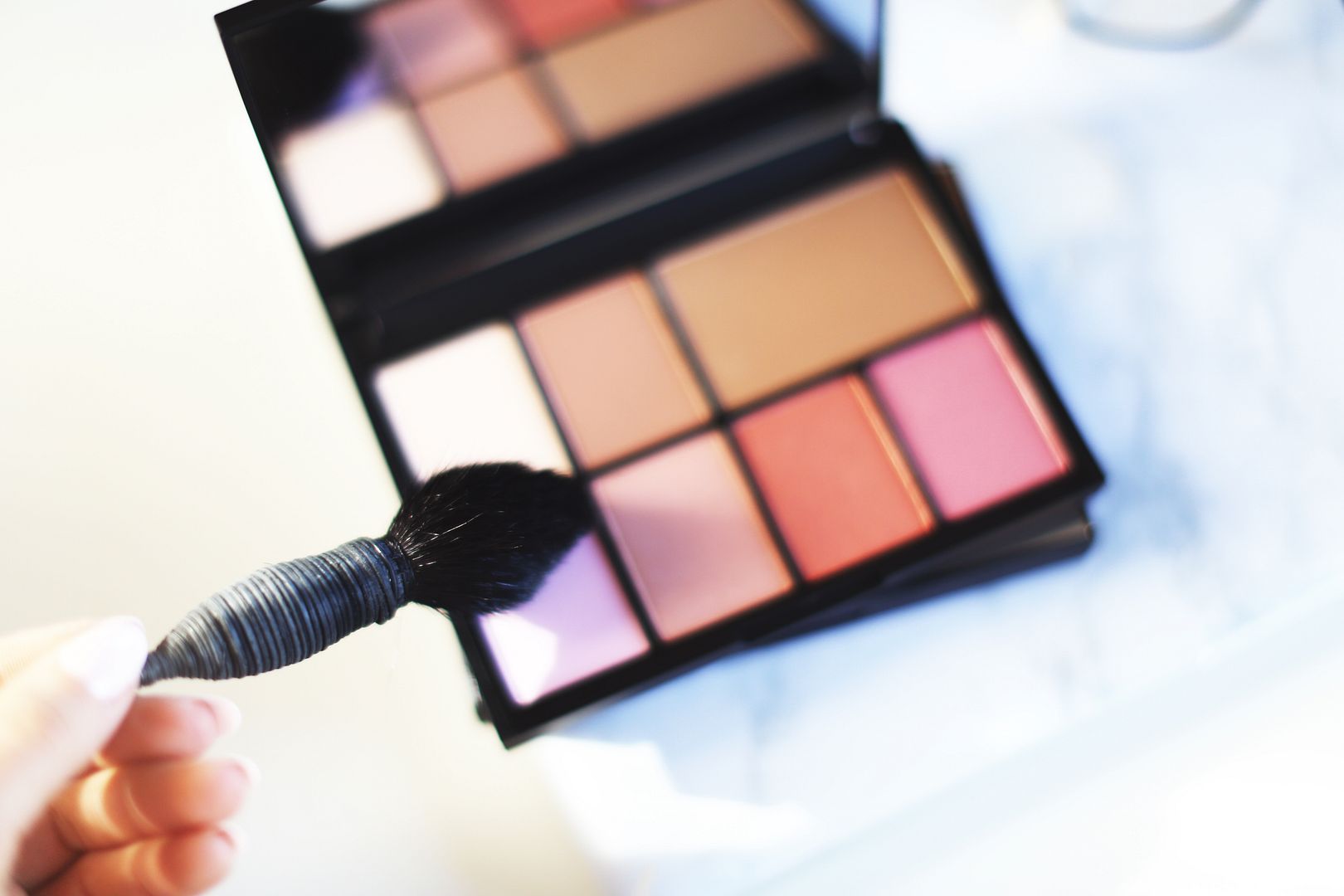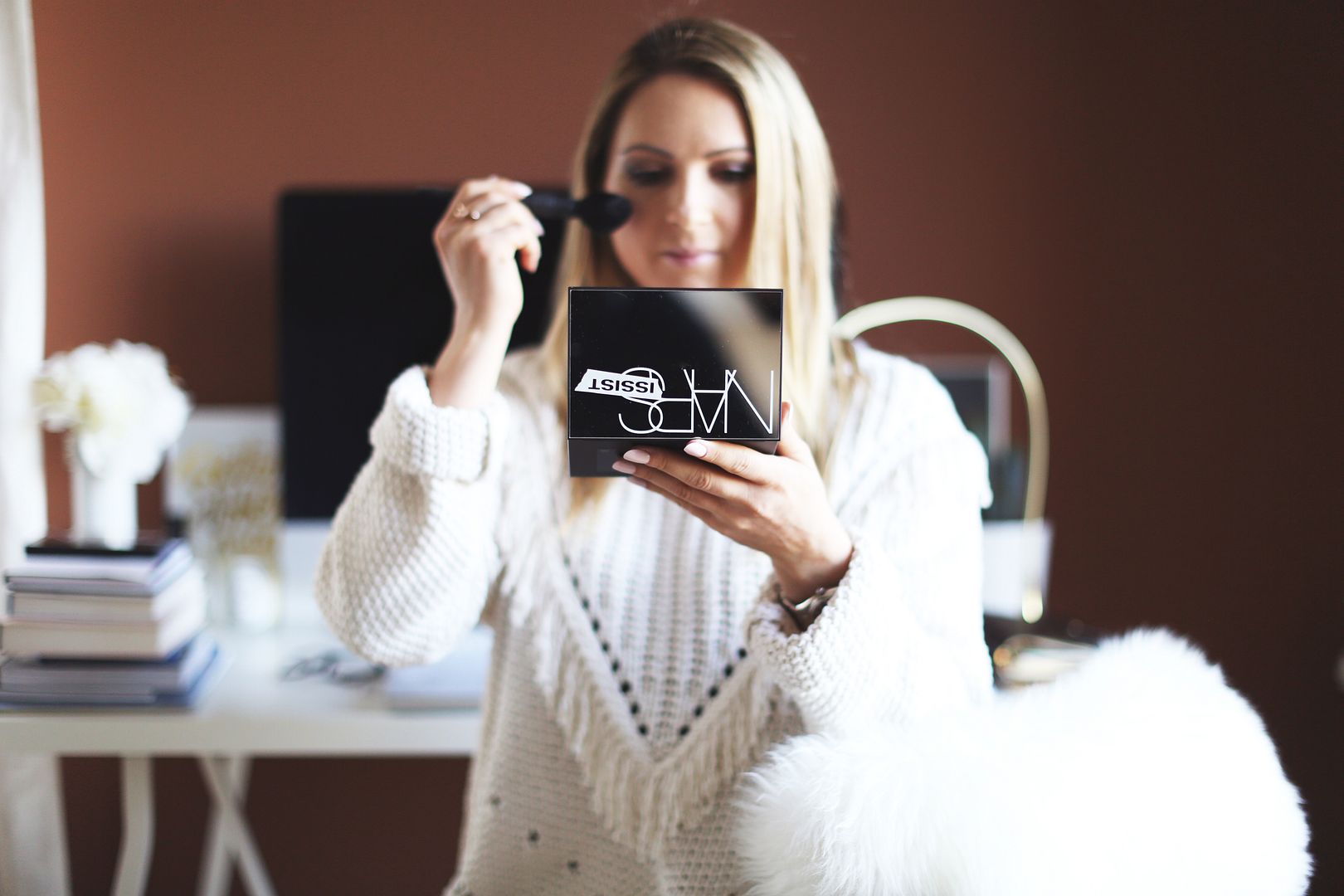 Sculpter. Illuminer. Blusher. Hâler. Les possibilités sont multiples avec la toute dernière palette de blush "NARSissist Cheek Studio Palette", une édition limitée, qui va très rapidement devenir un must-have. Et le blush, c'est un incontournable, même lorsque l'on ne se maquille pas beaucoup. Il permet d'éclairer le visage, de réveiller le teint, de donner de la définition… et bonne mine! Personnellement, j'aime beaucoup travailler mon teint avec du brun chaud en hiver et en été lorsque je suis bien bronzée, et j'utilise aussi parfois du rose pale, très frais, au Printemps. Les différentes teintes proposées par la palette sont top car elles se fondent bien et s'estompent à merveille. En exclusivité chez Sephora!
Sculpt. Illuminate. Blush. Bronze. Thanks to the latest NARS limited edition palette, "NARSissist Cheek Studio Palette", I keep finding the immense possibilities and combinations to be truly endless. And I really see that this NARS palette will so quickly become a must-have. The palette will become your absolute necessity even when you're not the kind of girl that indulges in makeup so much. Because blush is important. It illuminates your face, makes it so fresh and flushed, gives definition. I personally like cozy warm brown tons in the Winter and in the Summer when I have a nice tan, I will go for pale pink to feel fresh for Spring. All of these fantastic palette shades flow into each other so well. A Sephora exclusivity!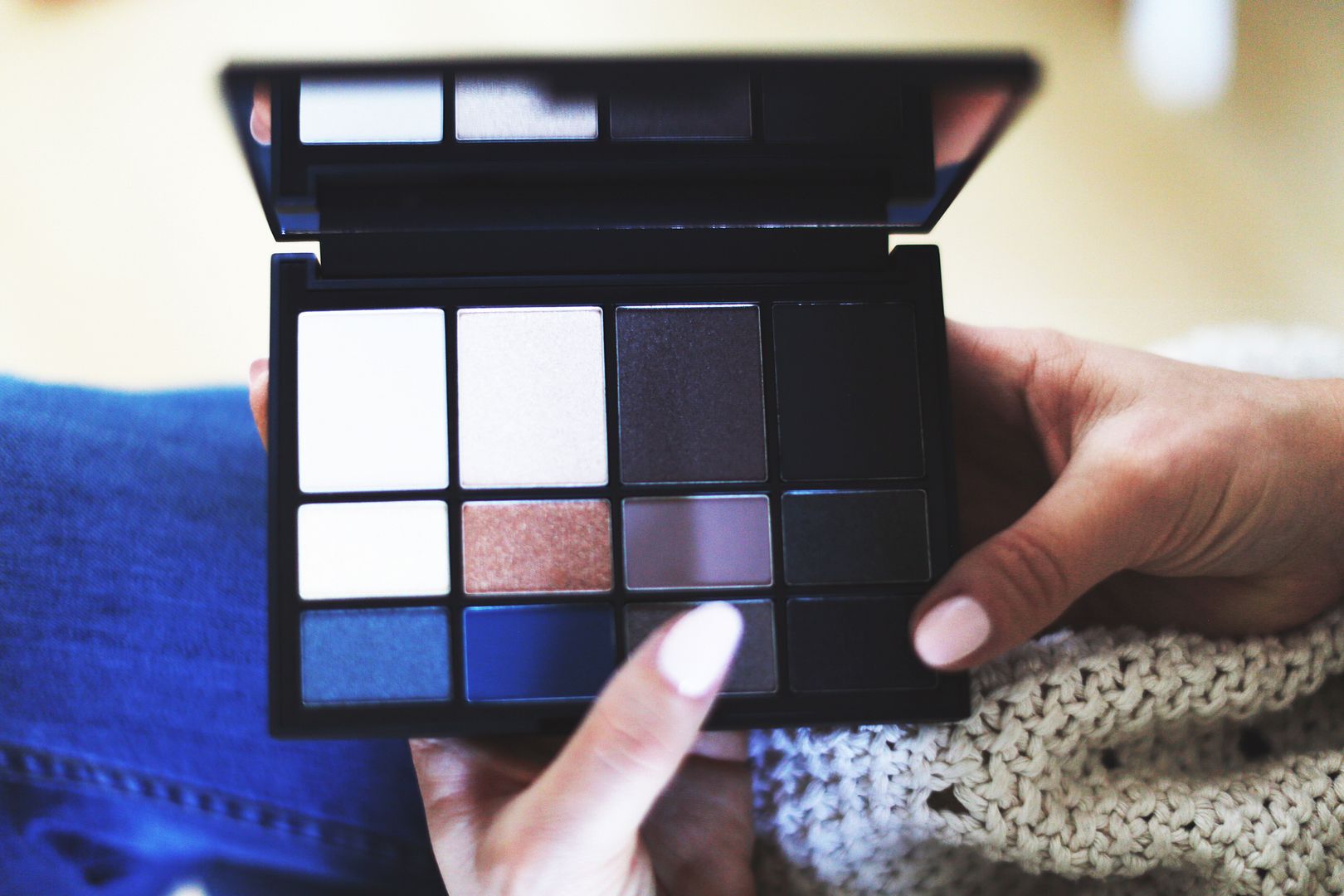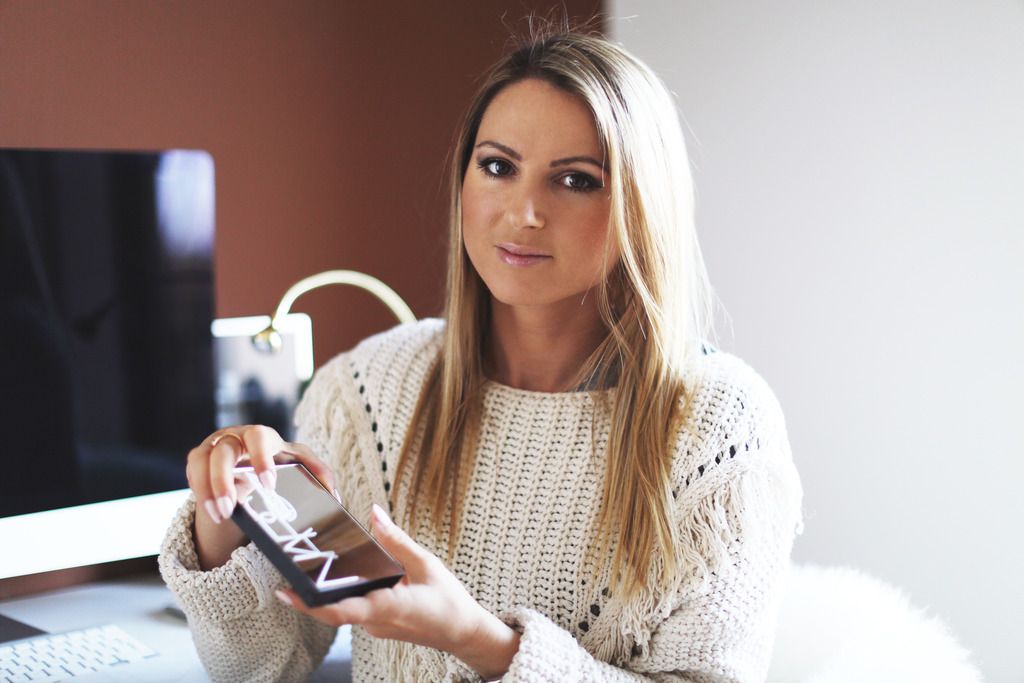 Une autre exclusivité, la palette d'ombres à paupières " NARSissist L'Amour, Toujours L'Amour Eyeshadow Palette ". Au total, 12 teintes pour s'amuser, allant des neutres, faciles à porter tous les jours, aux nuances plus fortes et intenses. Je ne suis pas, mais alors pas du tout, une experte en makeup, et c'est certainement pour cela que j'adore NARS. La pigmentation est incroyable, il est tellement facile de se maquiller avec leurs palettes. Je suis fan du smokey eyes qui est plutôt difficile à réaliser je trouve, et il ne m'a pas fallut plus de 10 mn avec la palette L'Amour Toujours L'Amour pour arriver à ce résultat. Un maquillage profond et intense que je ne m'imaginais pas réussir aussi facilement! Top non?
Another exclusivity. The eyeshadow palette " NARSissist L'Amour, Toujours L'Amour Eyeshadow Palette ". 12 shades in total. All of them are there to have fun with. From the easy to wear neutrals to the stronger and more intense shades. I'm no beauty expert. And that is really why I love NARS so much. This is so so easy to use. I adore smokey eyes and believe me, they are hard to do. But getting the perfect result with NARS takes only 10 mn for the chic, deep and intense result I never thought I could do.
Products available on NARS's website, at Sephora, Galeries Lafayette, Printemps and Bon Marché Rive Gauche.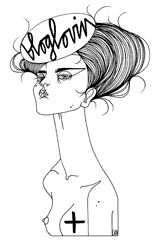 Recommended