NEW YORK FASHION WEEK DAY 2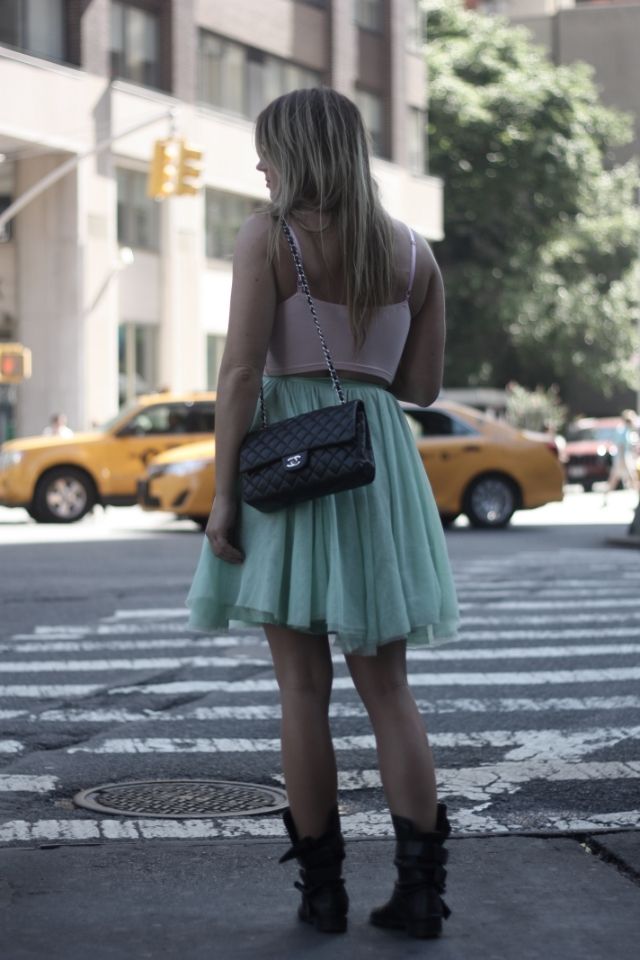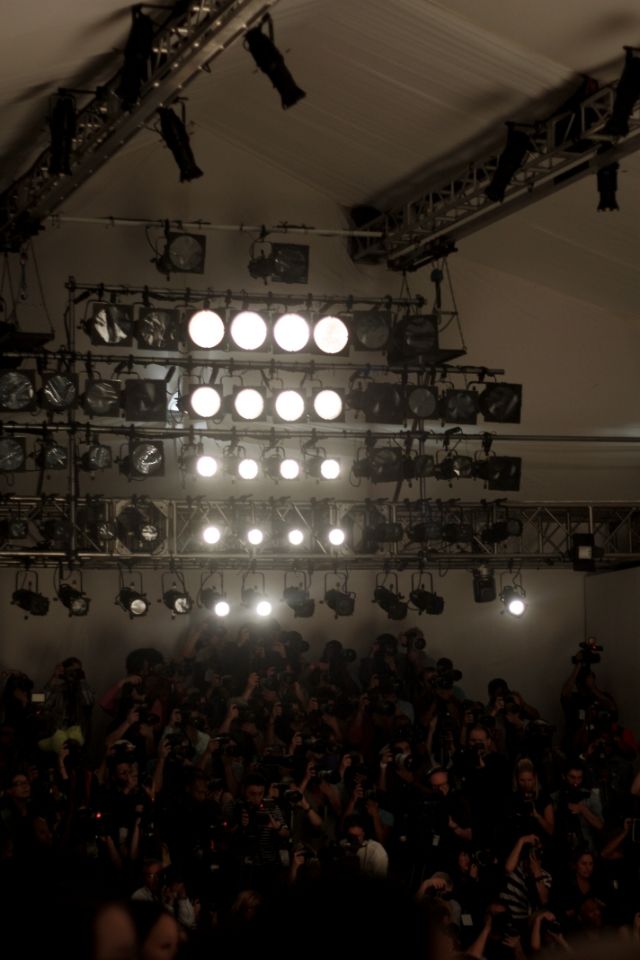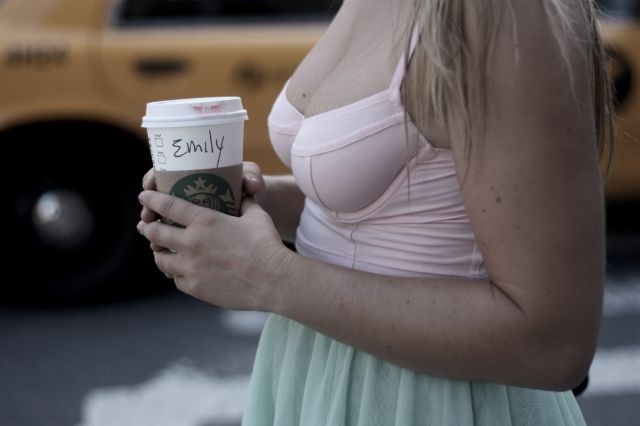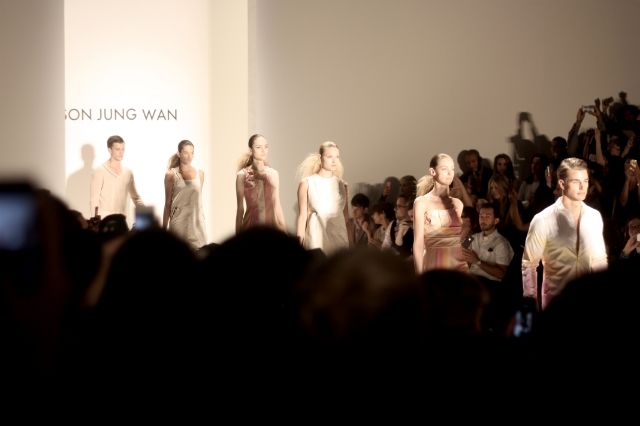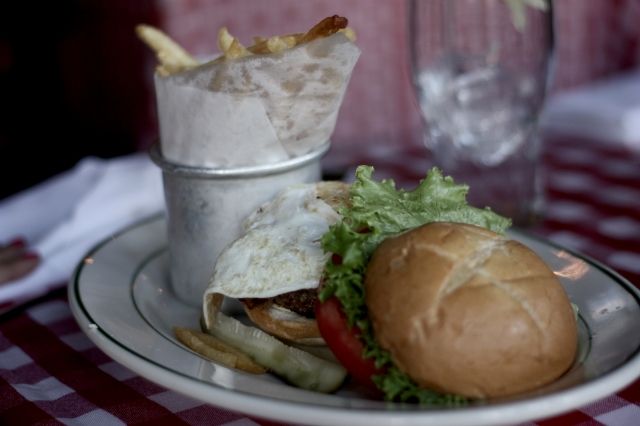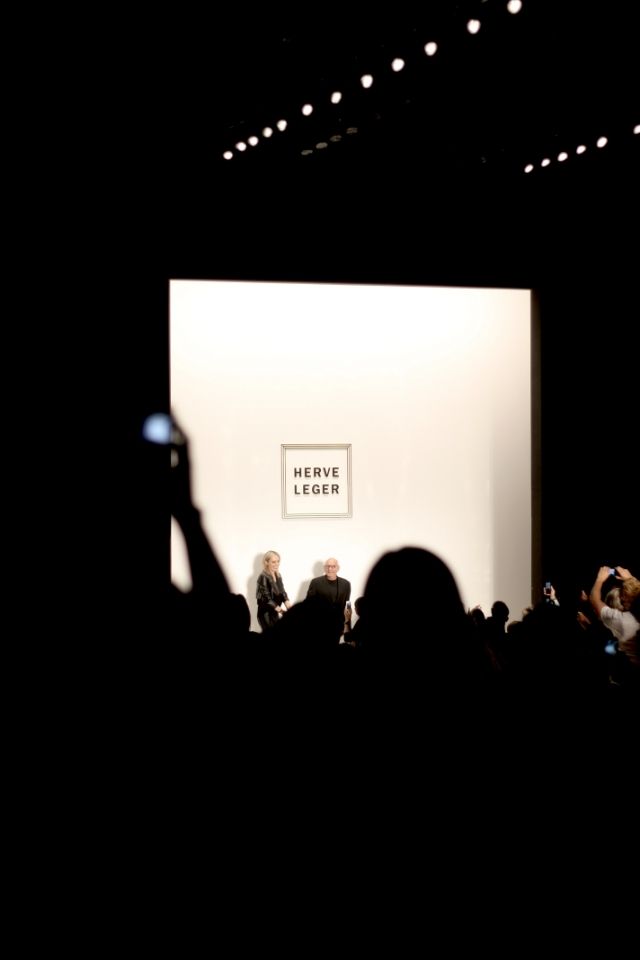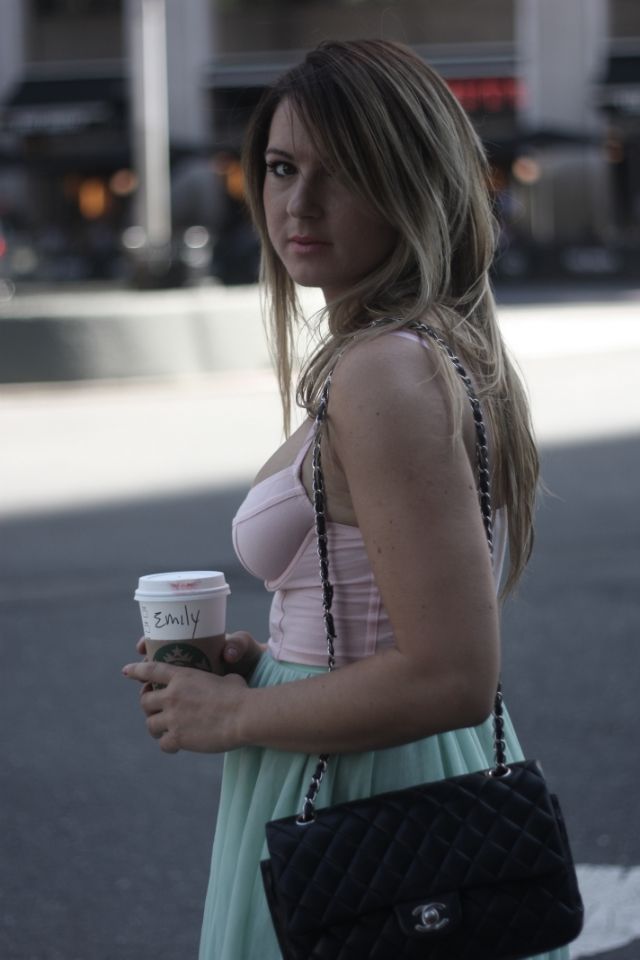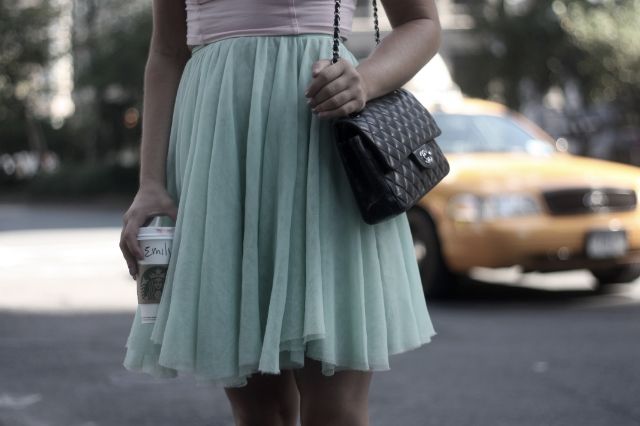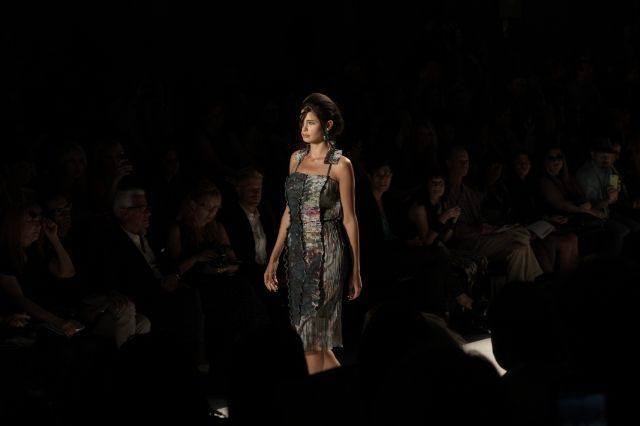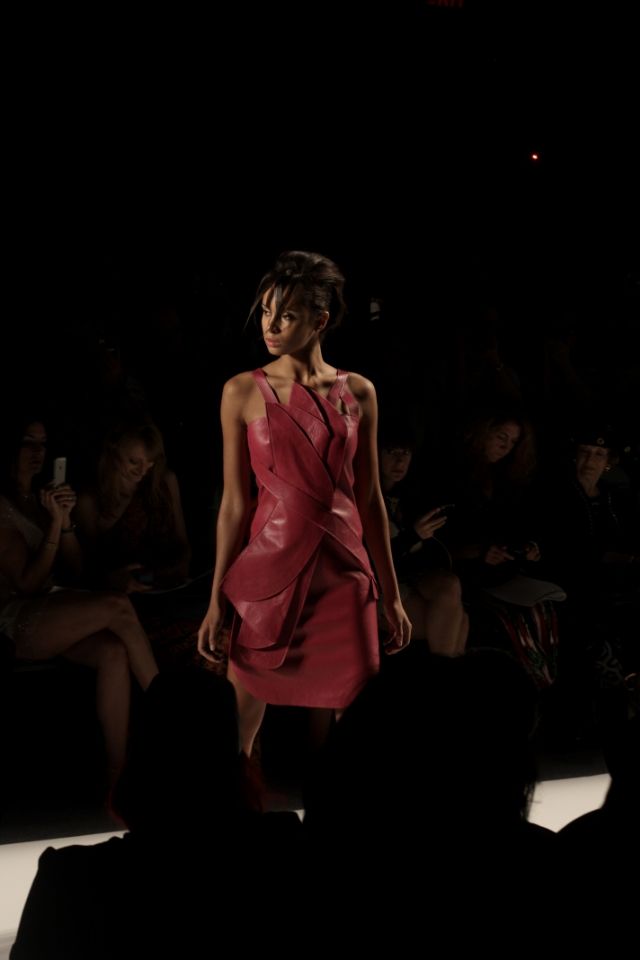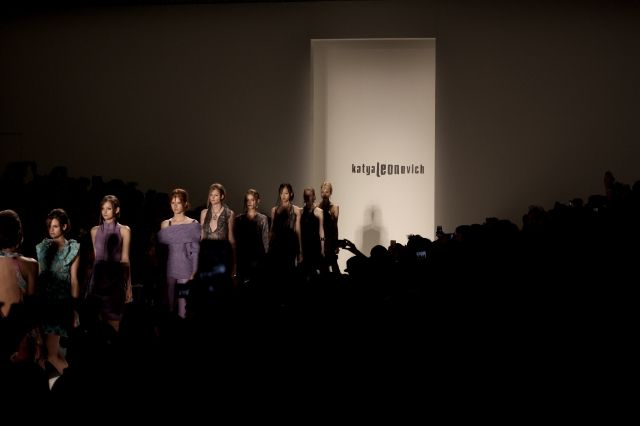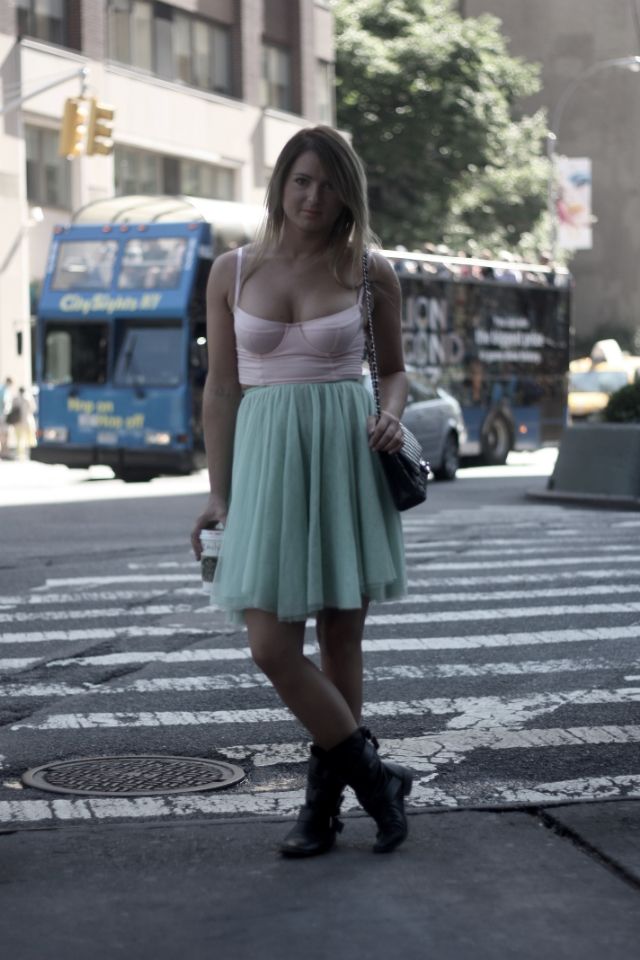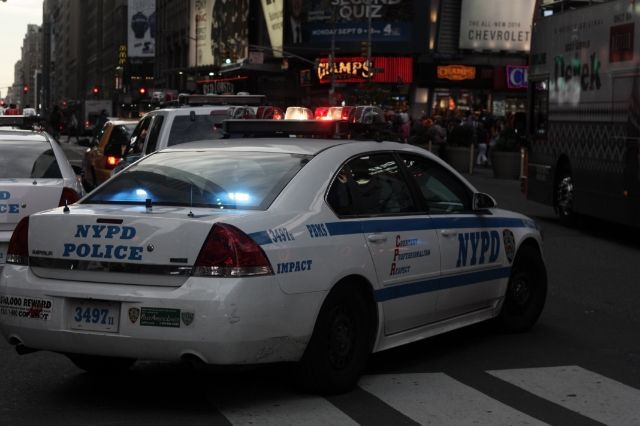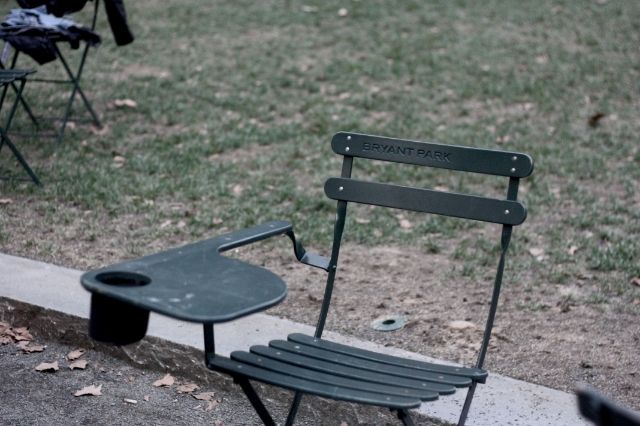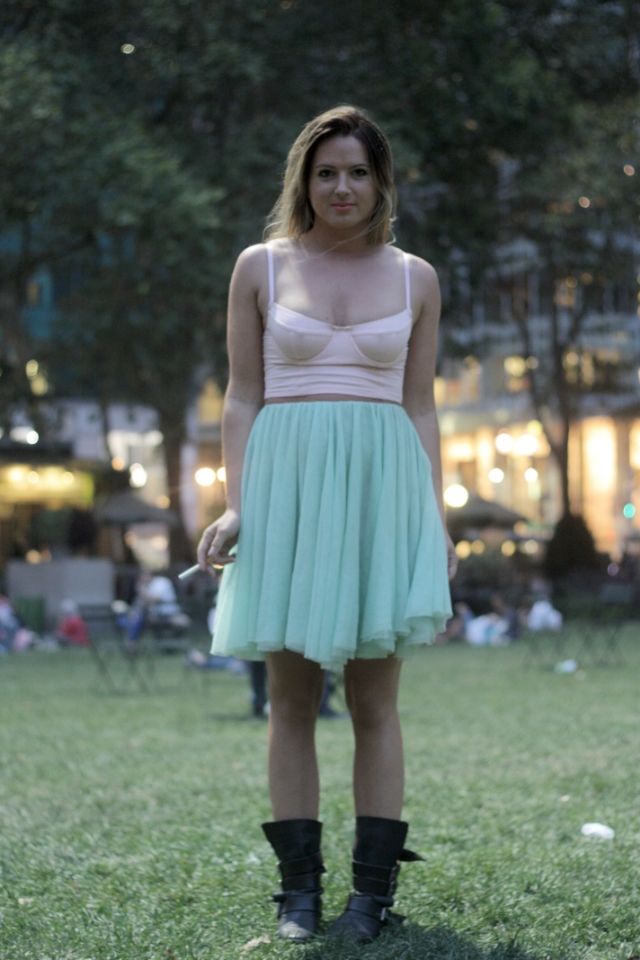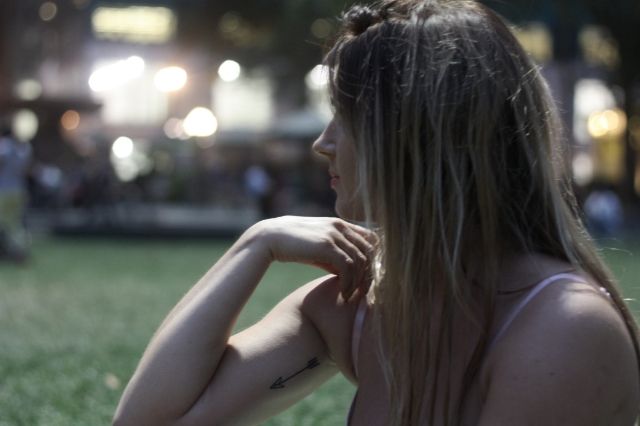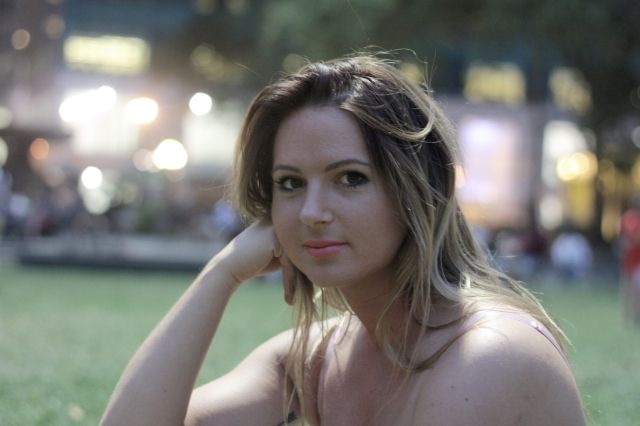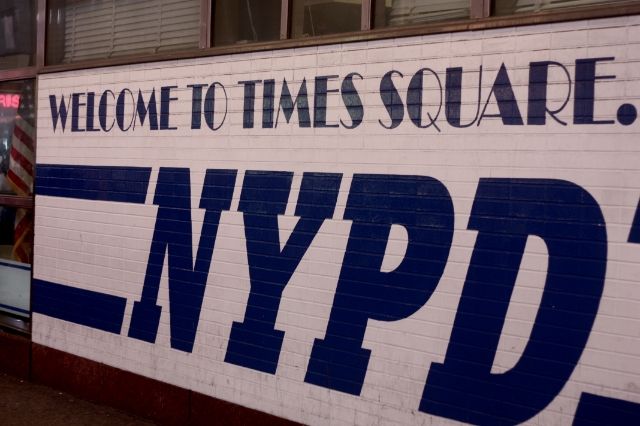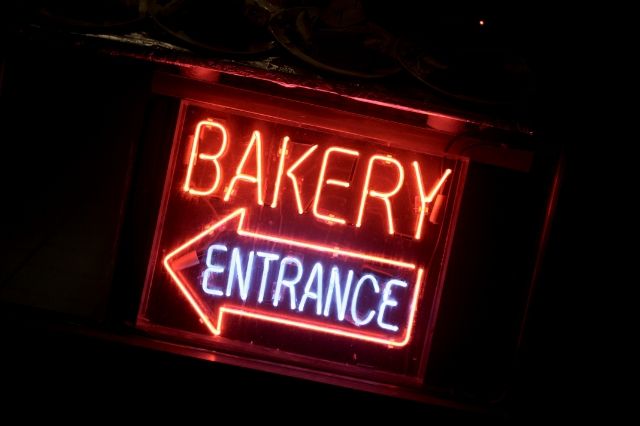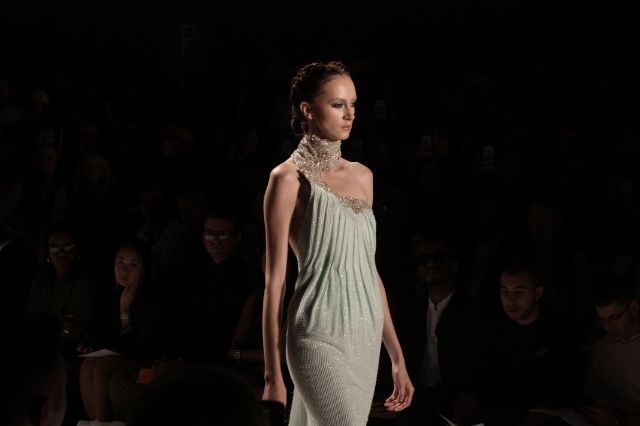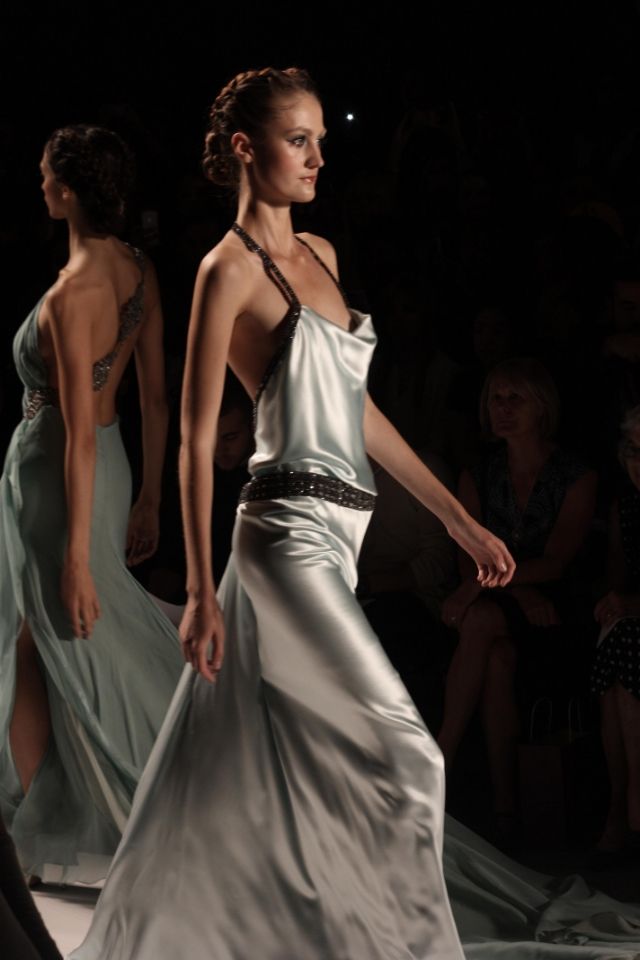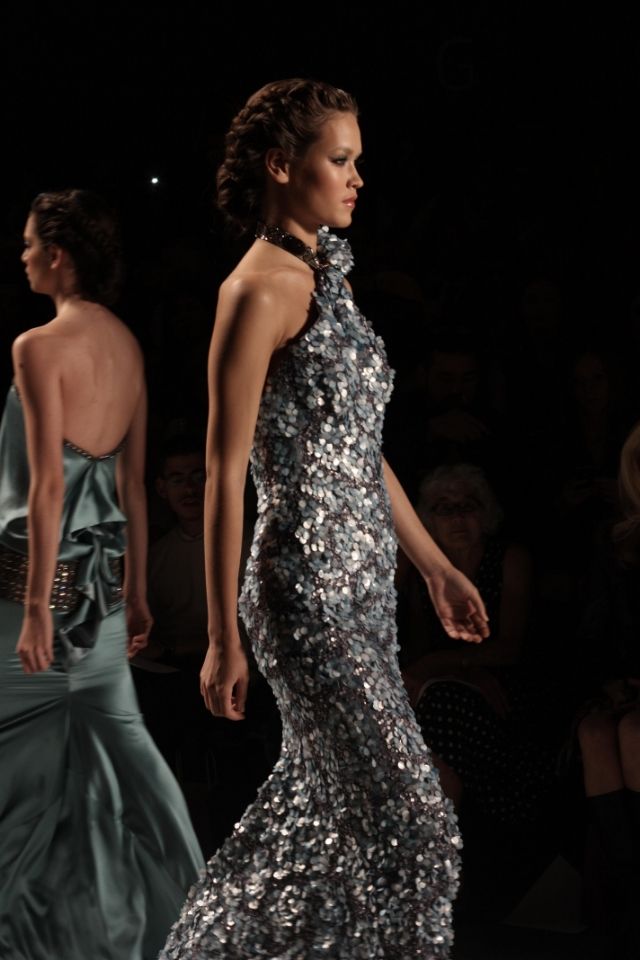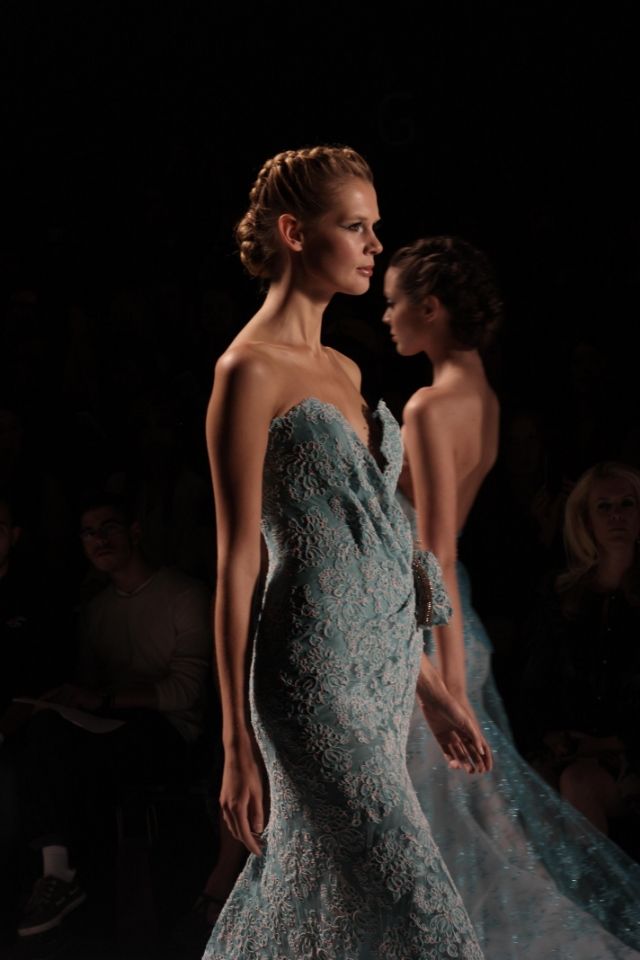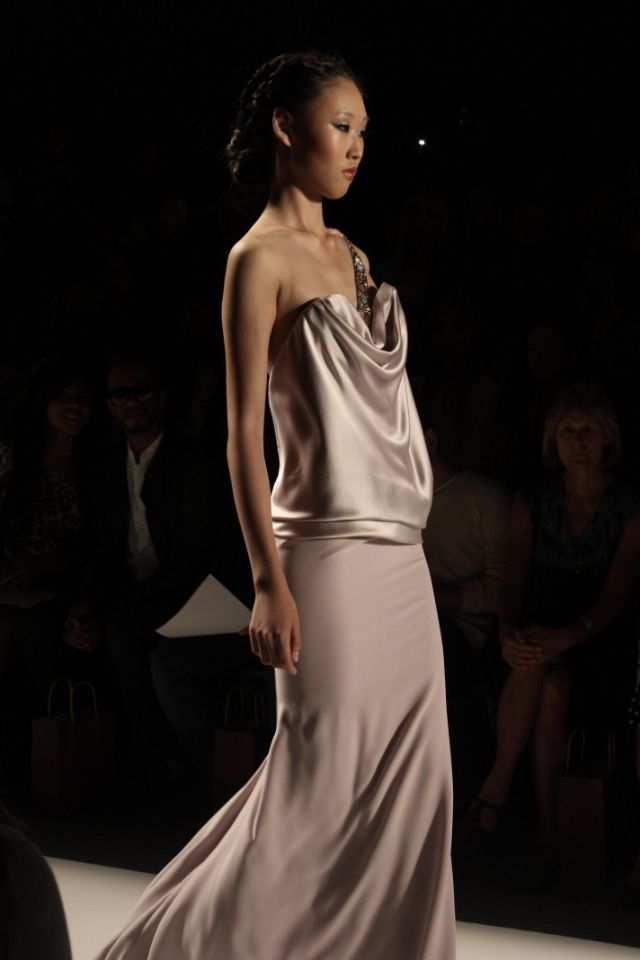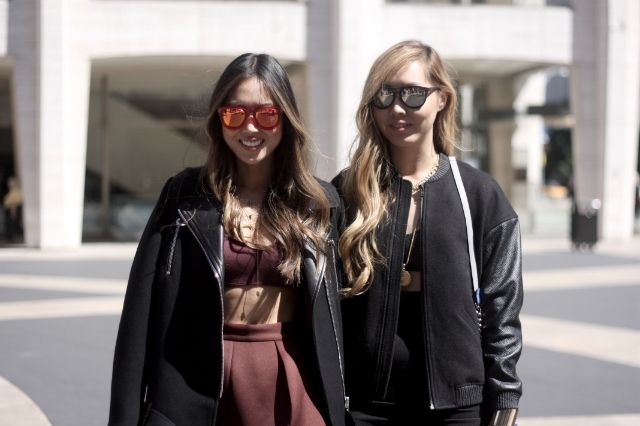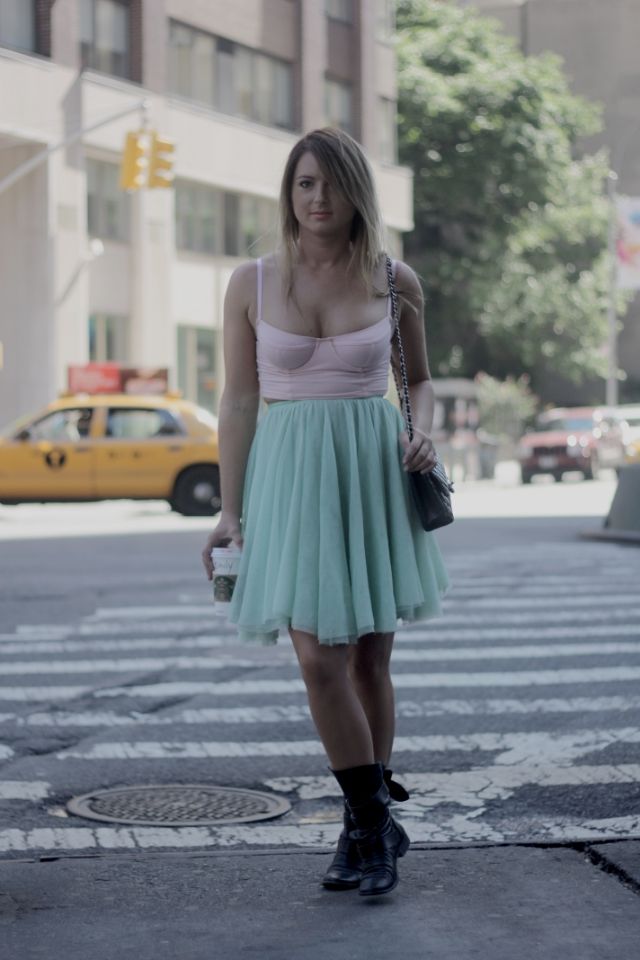 New York Fashion Week day 2.
Saturday was a crazy busy day.
I attended: Jill Stuart, Hervé Léger, Katya Leonovich, Son Jung Wan, Venexianz.
Had burgers and fries for lunch, went to Bryant Park to relax between the shows
and couldn't resist to pay Madison Square Garden a visit.
More to come!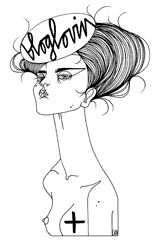 Recommended
10 Comments