NYC EXHIBITION 20th-24th NOVEMBER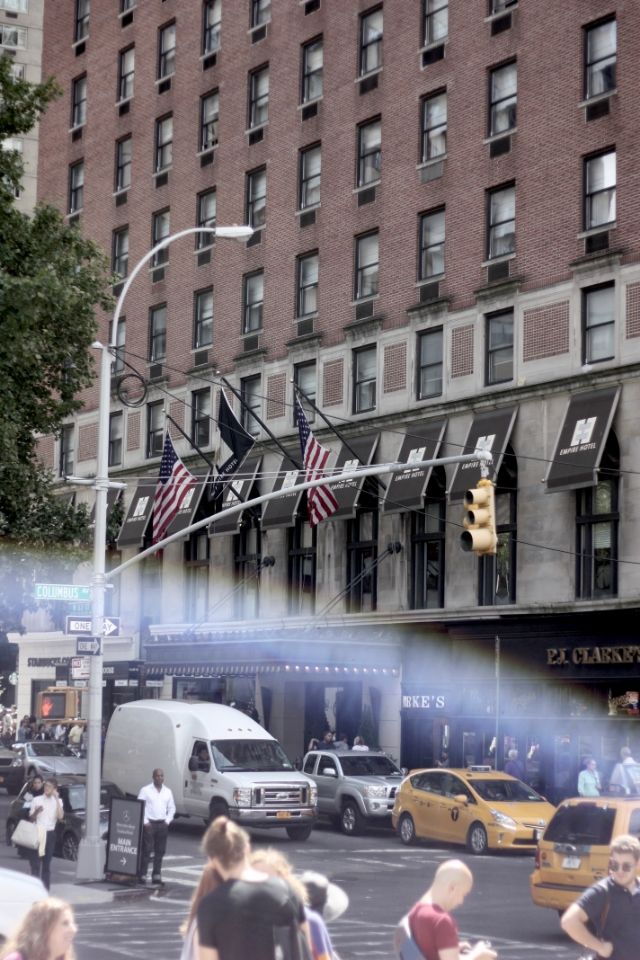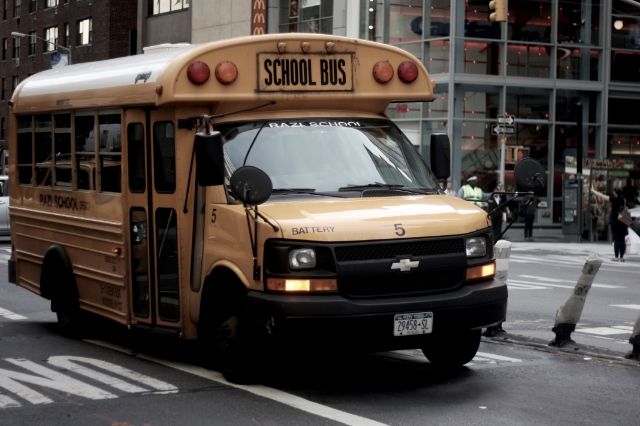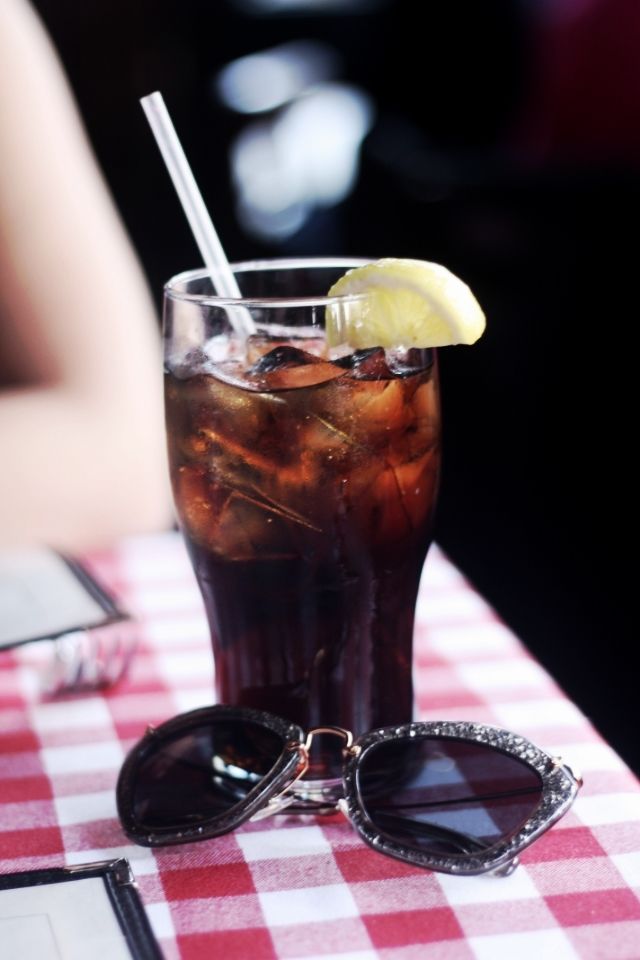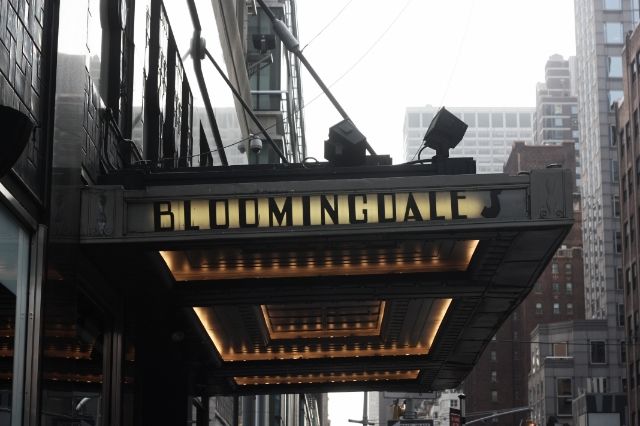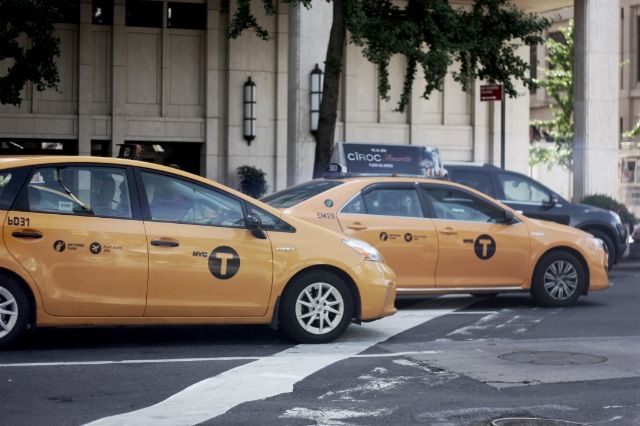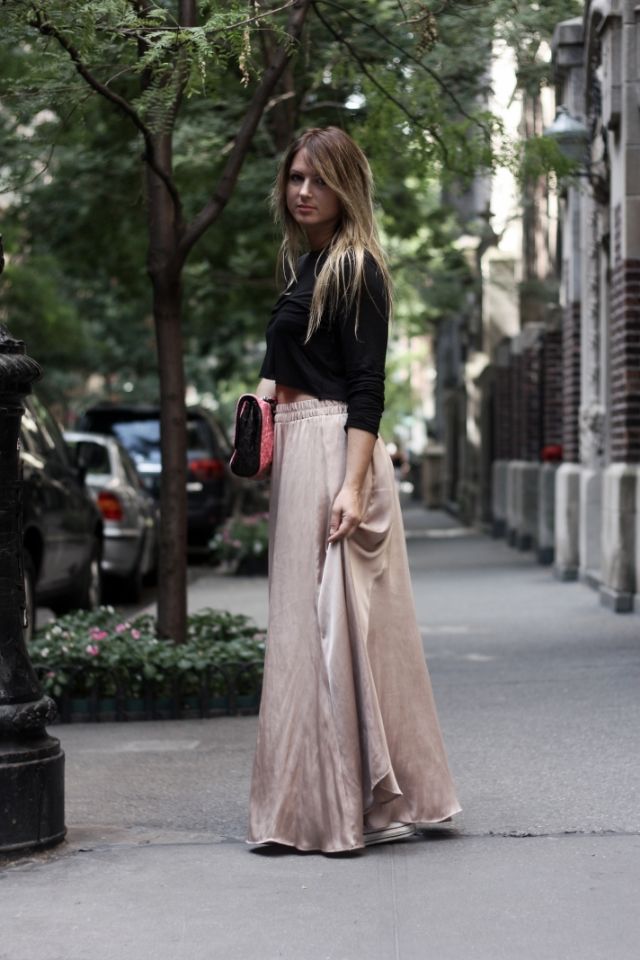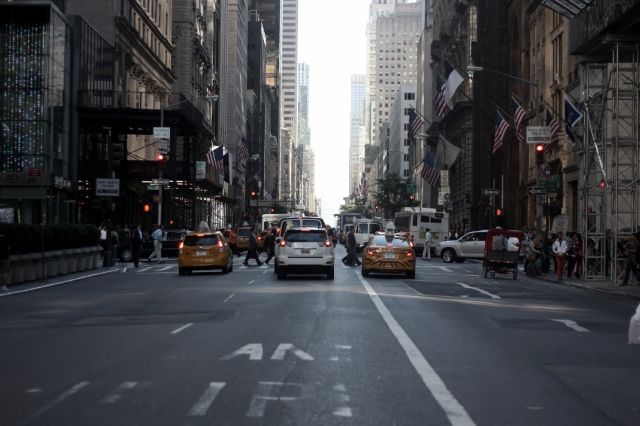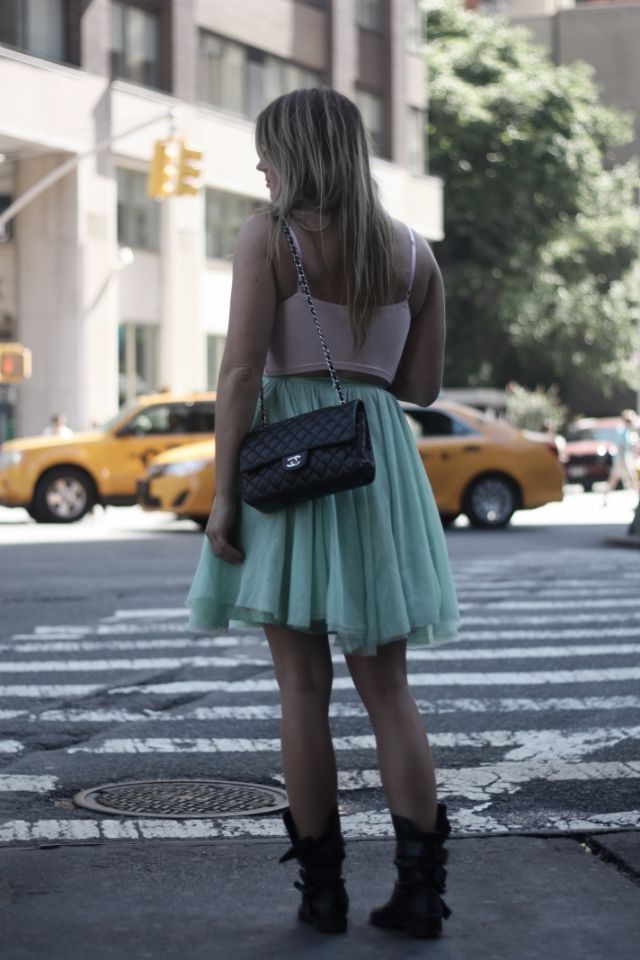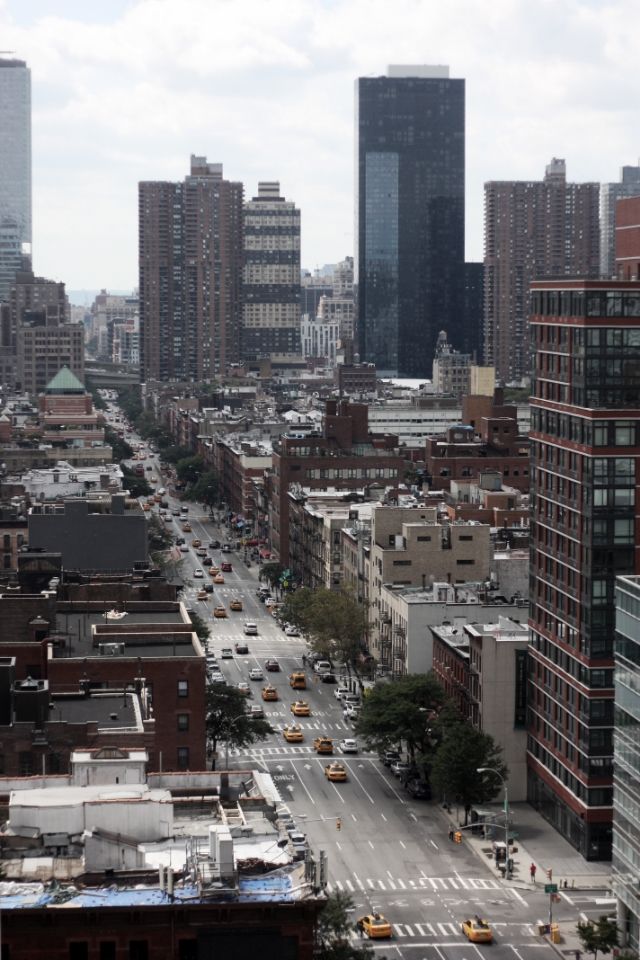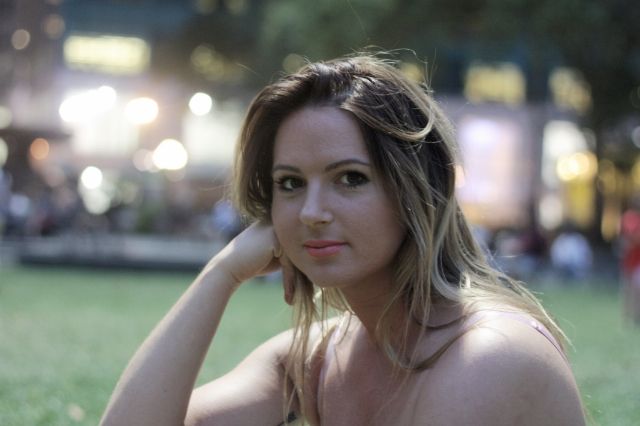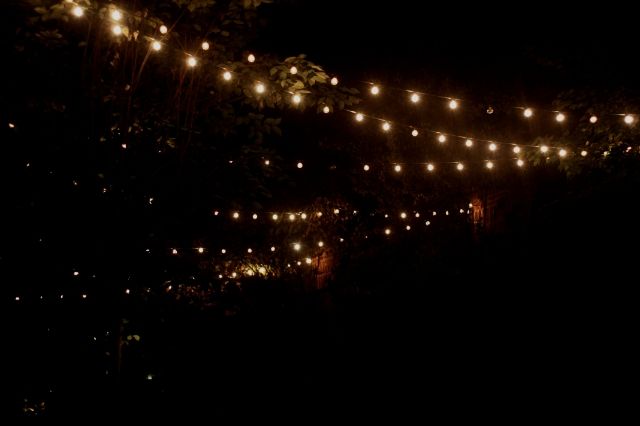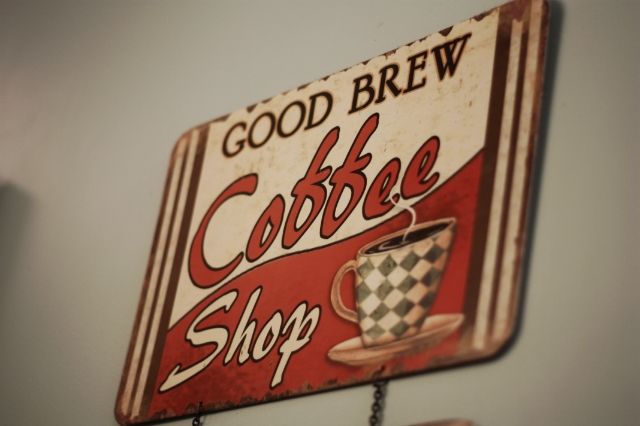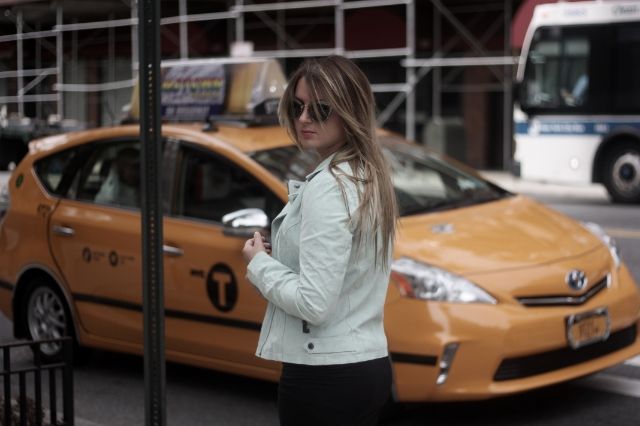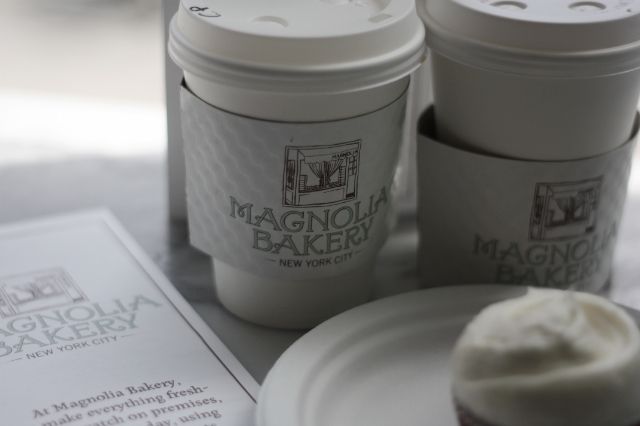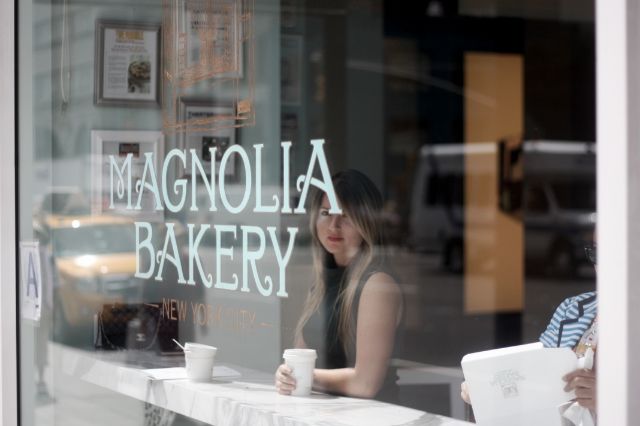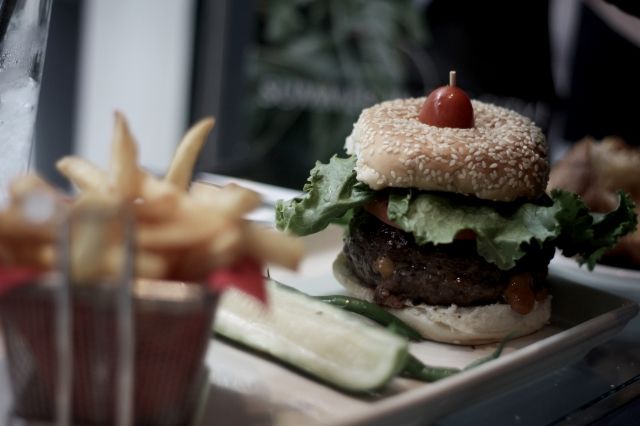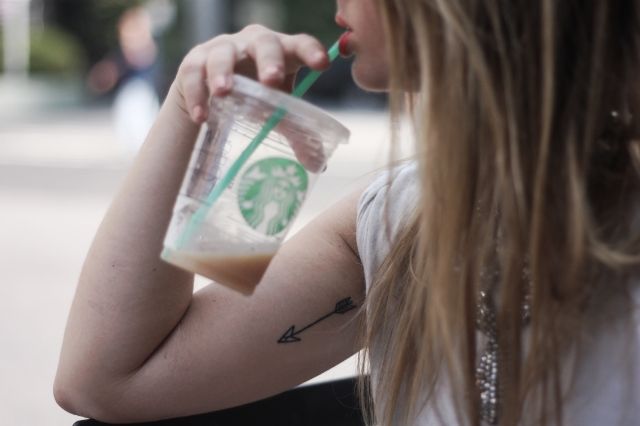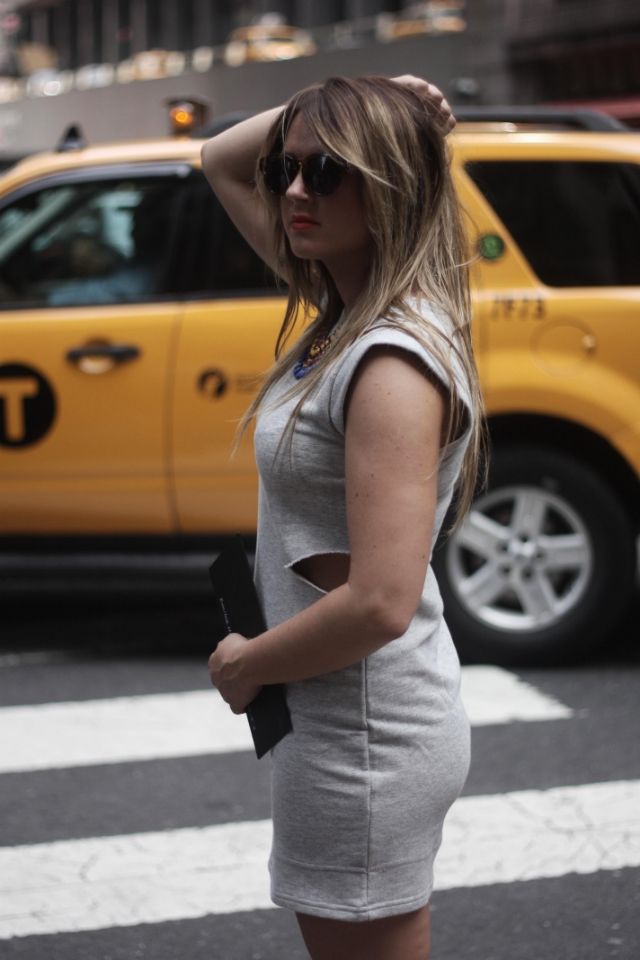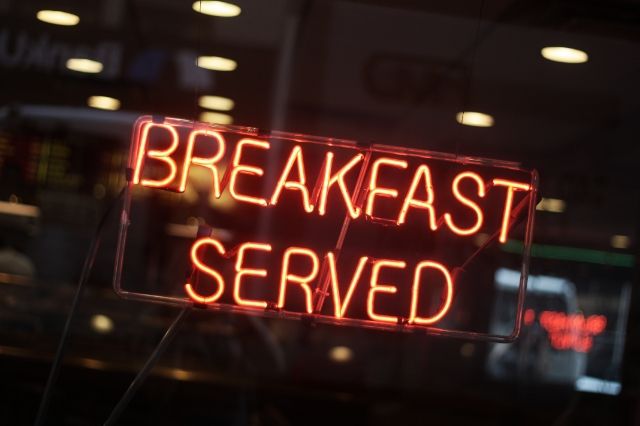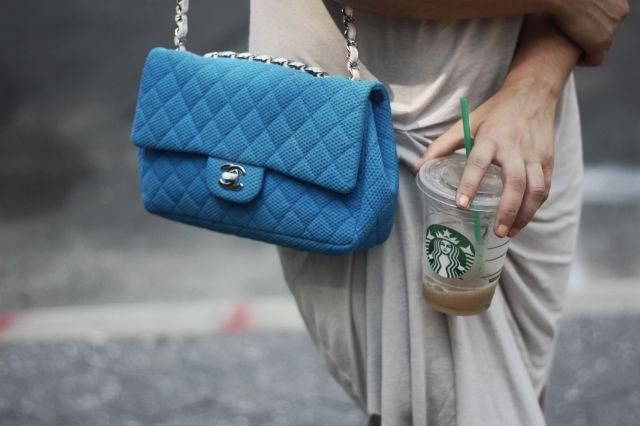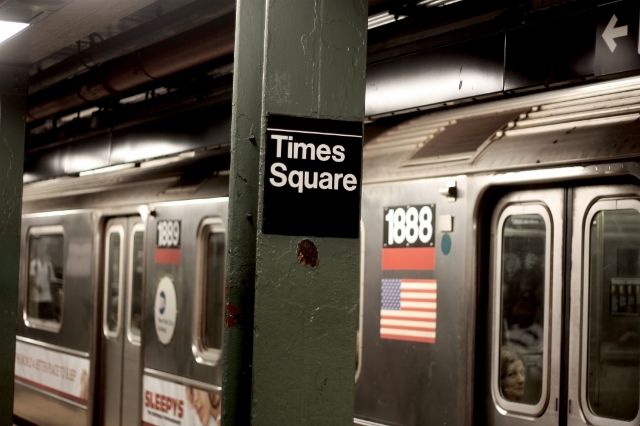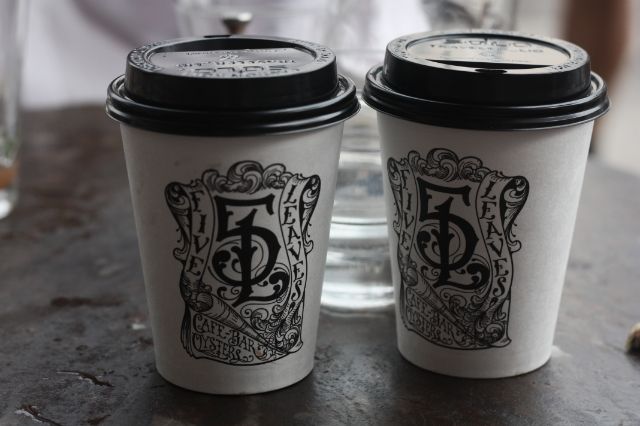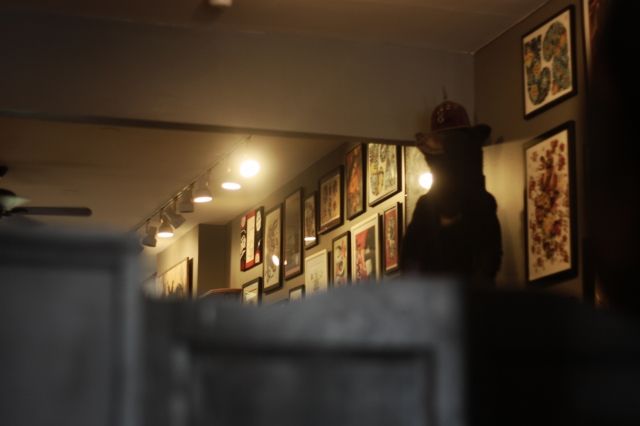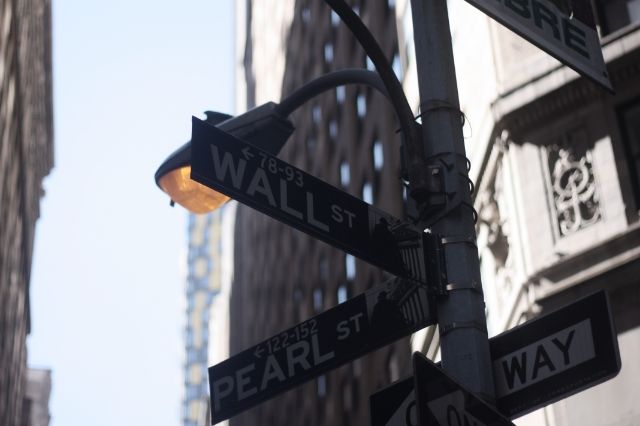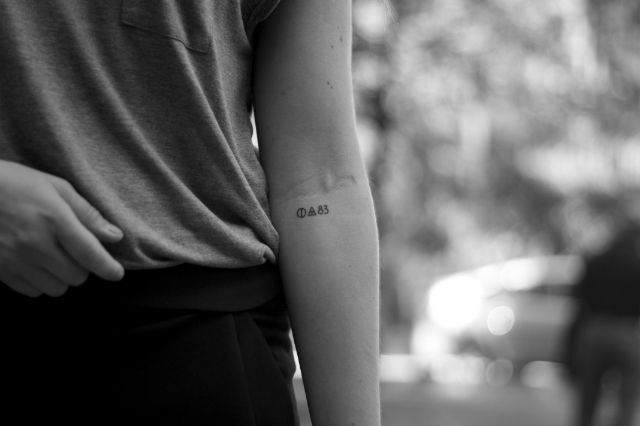 I've been working on a secret project really hard, still working super hard….
I am organizing a photography exhibition in New York in November.
The theme of the exhibition is the Power of fashion bloggers in the Fashion industry.
I will be presenting photos taken by me during fashion events and fashion weeks
It will be held in West Village.
The exhibition will run for 4 days in November, starting with an opening night on the 20th
attended by people from the press, buyers, bloggers, street style photographers,
fashion websites representatives
as well as leading models and fashion industry celebrities.
A film crew is recording the story building up to and the coverage of the exhibition.
A graphic design firm in Luxembourg is creating a web site specifically for this exhibition
together with a unique branding and a catalogue for the event.
Fashion blogging has created a new era of influencers and its impact is just beginning.
Bloggers, which we can call "regular" people are becoming the biggest voices in fashion,
and it all starts with a fashion blog. With thousands of main social media followers,
Instagram likes and a lot of traffic, fashion bloggers are becoming fashion influencers.
Big designers and labels now ask fashion bloggers to sit front row at Fashion Week among
leading celebrities. Brands collaborate with bloggers by creating capsule collections
and modelling for advertising campaigns. Fashion bloggers are changing the way brands
reach customers while defining trends for readers that were once only swayed
by the big fashion magazines. The power of bloggers is to be able to communicate
in the instant via the different social media (instagram, twitter, facebook)
and blogs which is amazing for brands. This power is reflected in the exhibition
and it tells the story of how bloggers
drive the trends today.
If you wanna join us for the event please email my at
[email protected]
See you there!
En français, on va le faire plus court!
Ce projet secret sur lequel je travaille très dur depuis quelque temps,
voilà je peux enfin vous en dire plus! J'organise en novembre une exposition
de photographies que j'ai pu prendre au cours des dernières années
pendant différents évènements et fashion weeks dans le monde.
Cette exposition aura lieu dans une galerie d'art à NY à West Village pour être plus précis!
L'exposition aura lieu du 20 au 24 novembre avec un vernissage
le mercredi 20 novembre.
Nous accueillerons lors du vernissage des blogueurs, photographes de street style,
mannequins, la presse américaine et acheteurs d'art.
Le thème de l'exposition est le pouvoir du blogging dans l'industrie de la mode
aujourd'hui et la vision de ce monde par les blogueurs.
Si vous êtes à NY à ce moment, n'hésitez pas à me contacter
à cette adresse email:

[email protected]

, je serais ravie de vous inviter!
A bientôt à NY!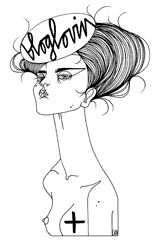 Recommended
14 Comments