NYFW FW15: DAY 6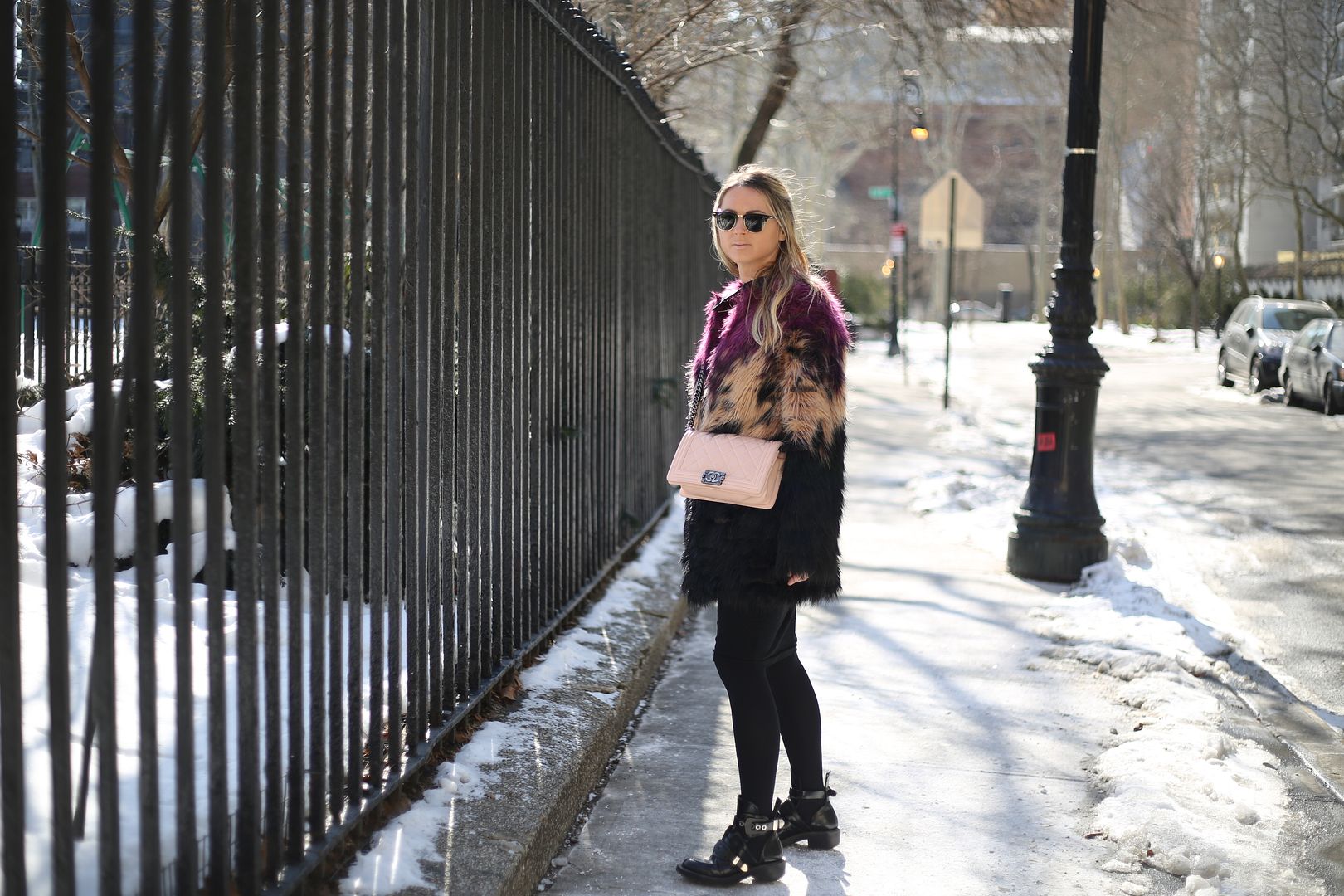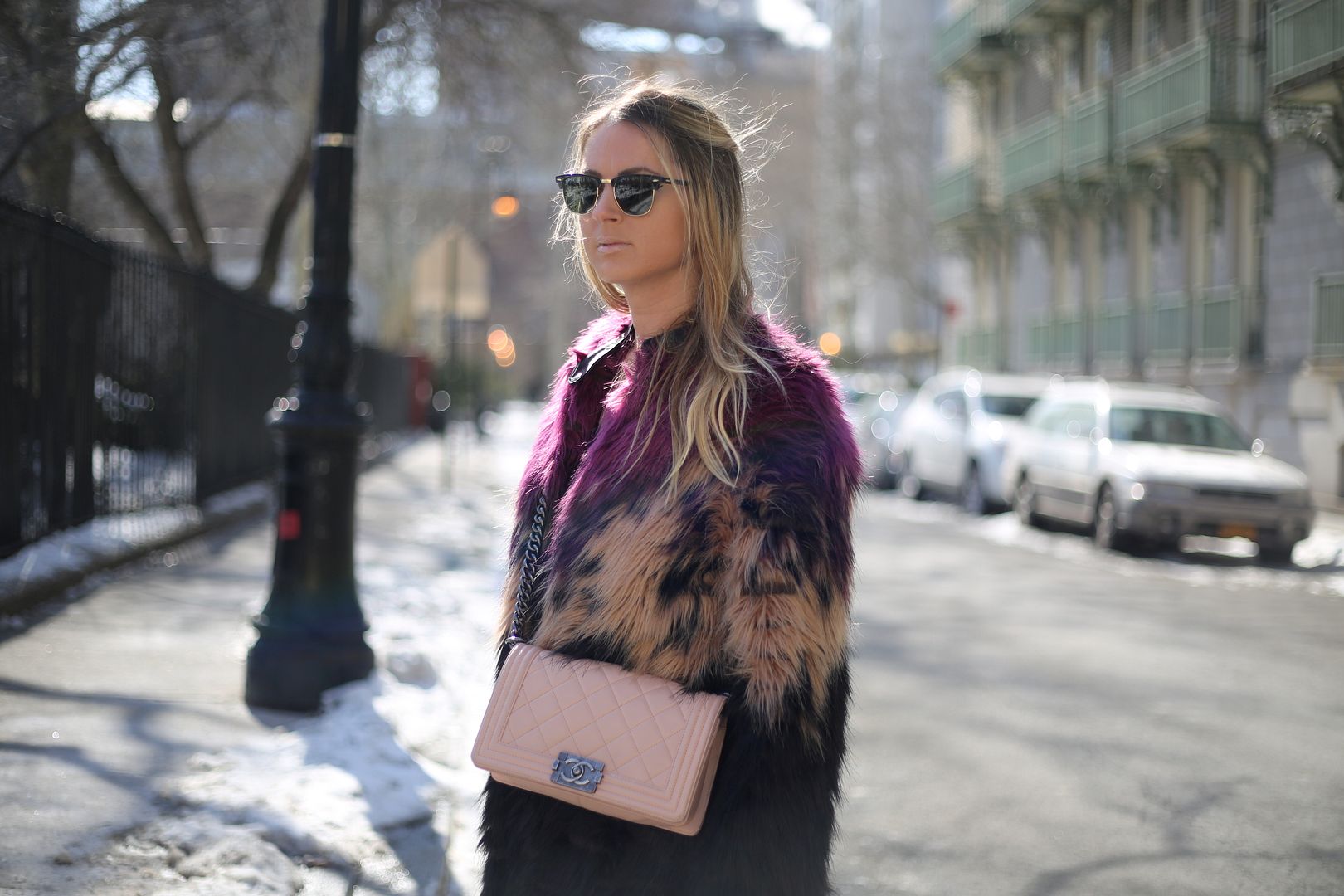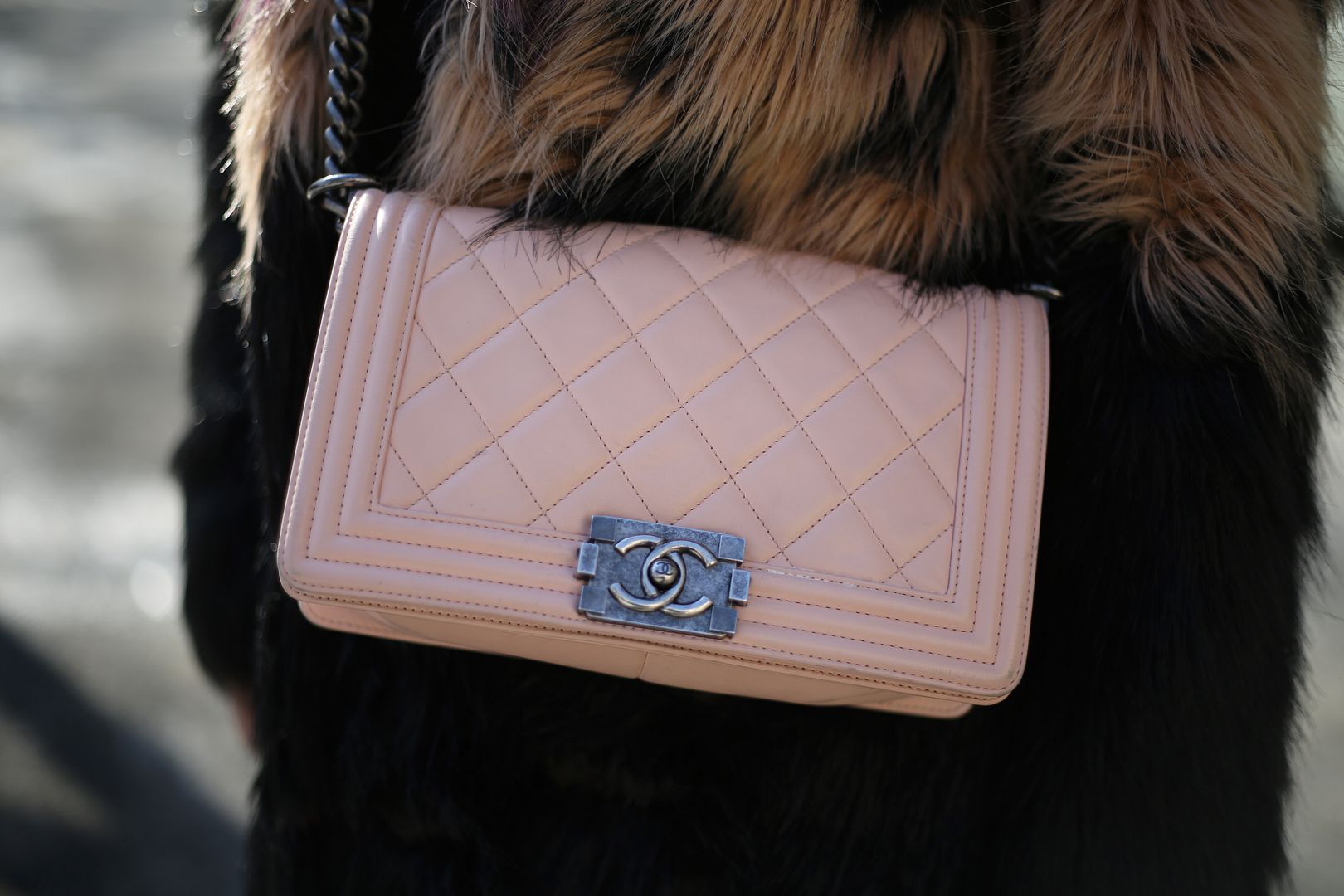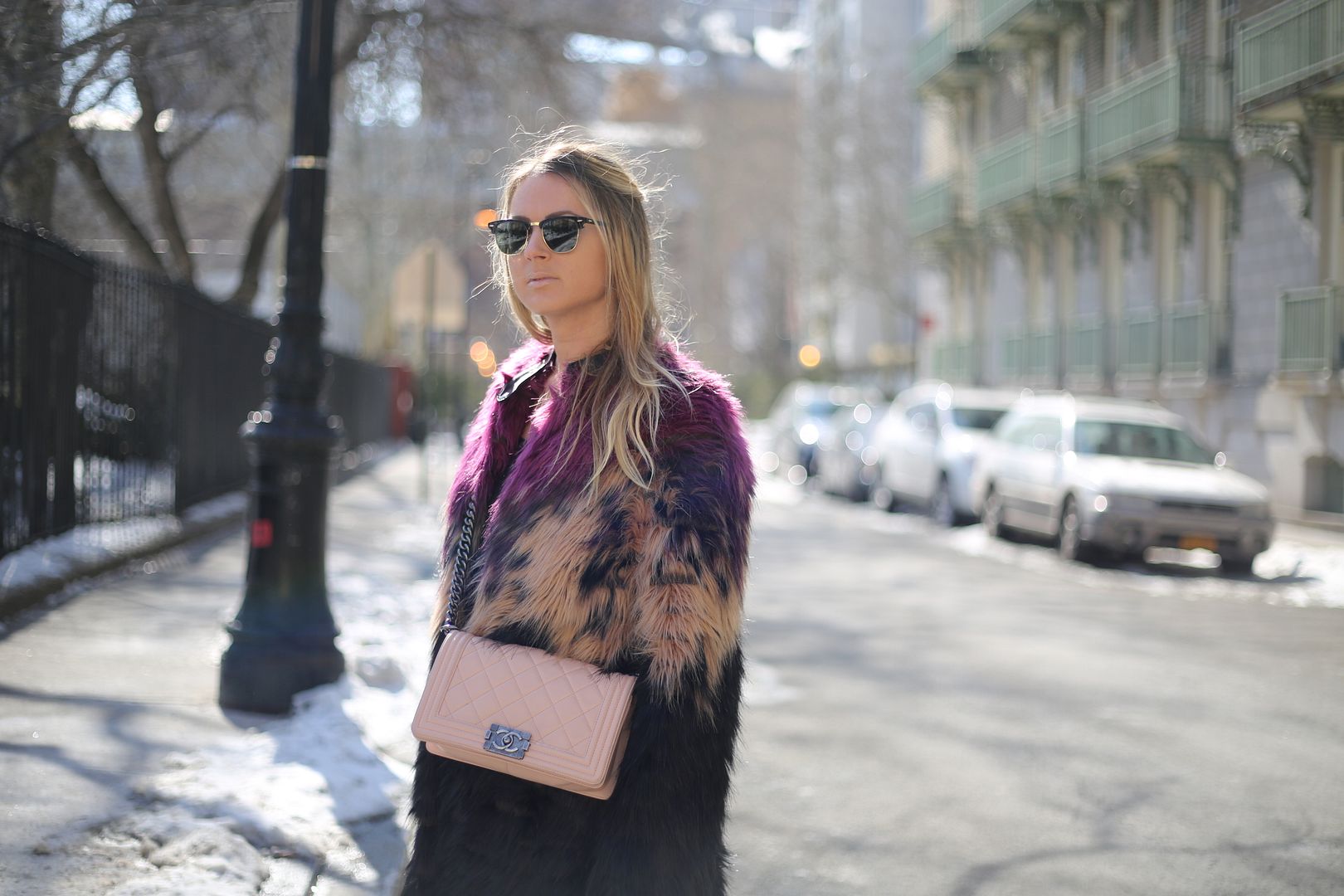 Tuesday. A very busy and amazing day! I attended the Diesel Black Gold fashion show in Wall Street, a neighbourhood I don't usually go to so that was quite nice: the collection was very wearable, effortlessly cool and a bit grungy, all black. Then, off to the Milk Studios for the very anticipated fashion week debut of label KTZ which brought a strong street style vibe to the runway: oversized black and white sweaters decorated with skeletons, colourful fur coats… thumbs up! The show being located near Chelsea Market I got a few cookies from Elenis Cookies and ran to Soho to meet up with people for lattes, shopping and cocktails later at night. Of course you can get a glimpse of all that on my Instagram account! I'm also starting posting videos on snapchat so go have a look: emiliehigle!
I'm currently in London for fashion week and I am planning on posting a big London Fashion Week diary on Friday with all my photos in one big post: my favorite shows, what happens backstage, my birthday, the city etc…
PS: are you tired of seeing me wearing my Balenciaga boots already? I swear I brought more shoes with me to New York, lots of high heels actually, but with the cold and the snow I just couldn't haha! I promise you they will stay home for a while now!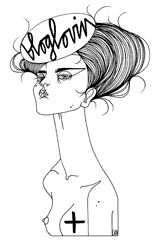 Recommended
9 Comments