PARIS FASHION WEEK IN PINKO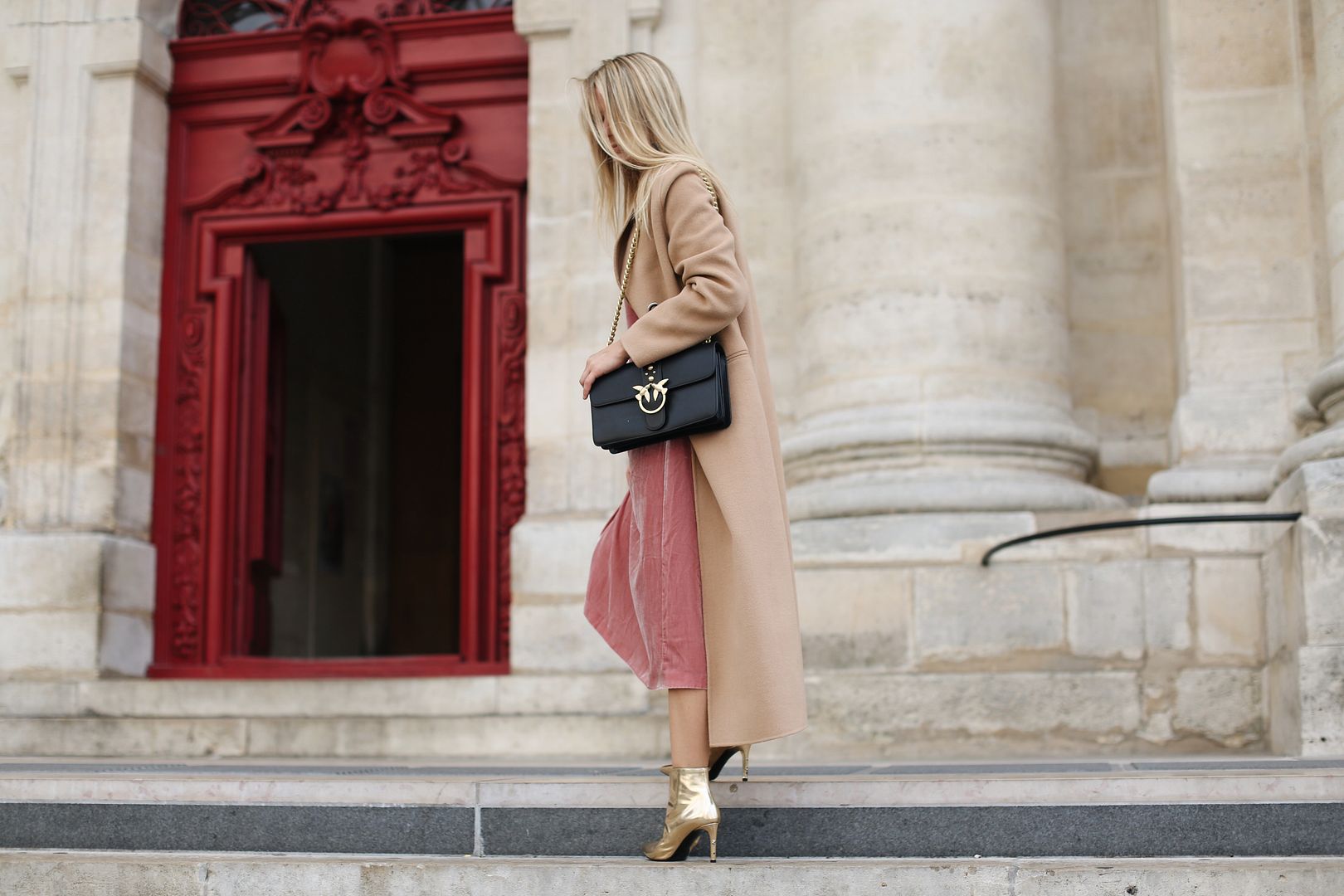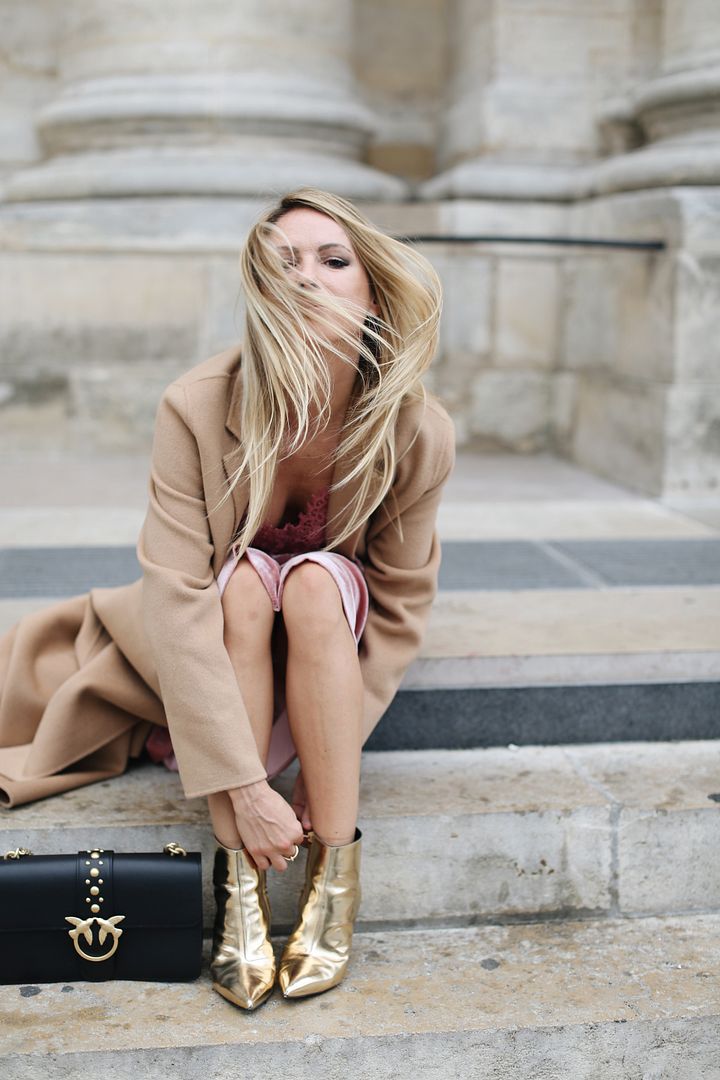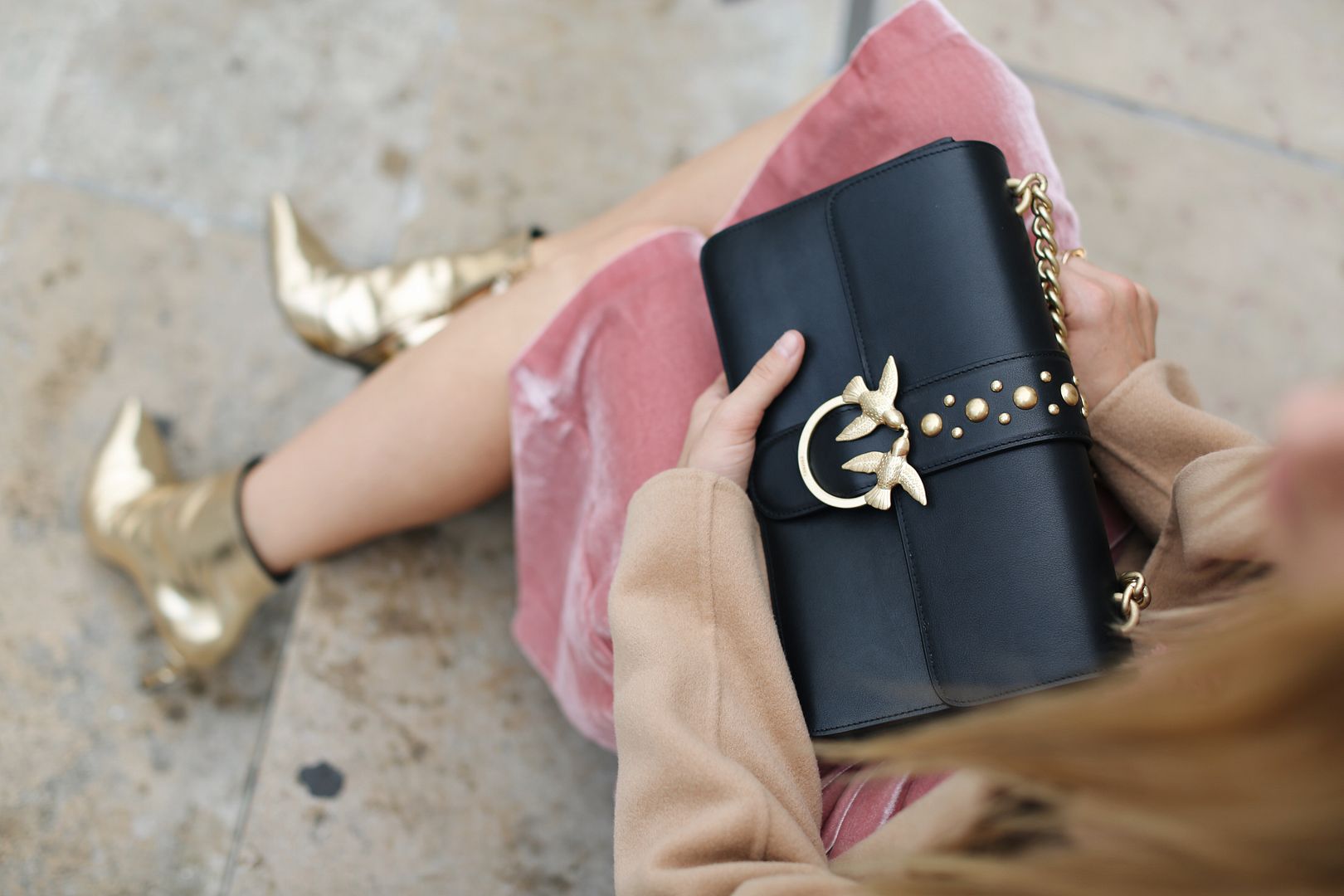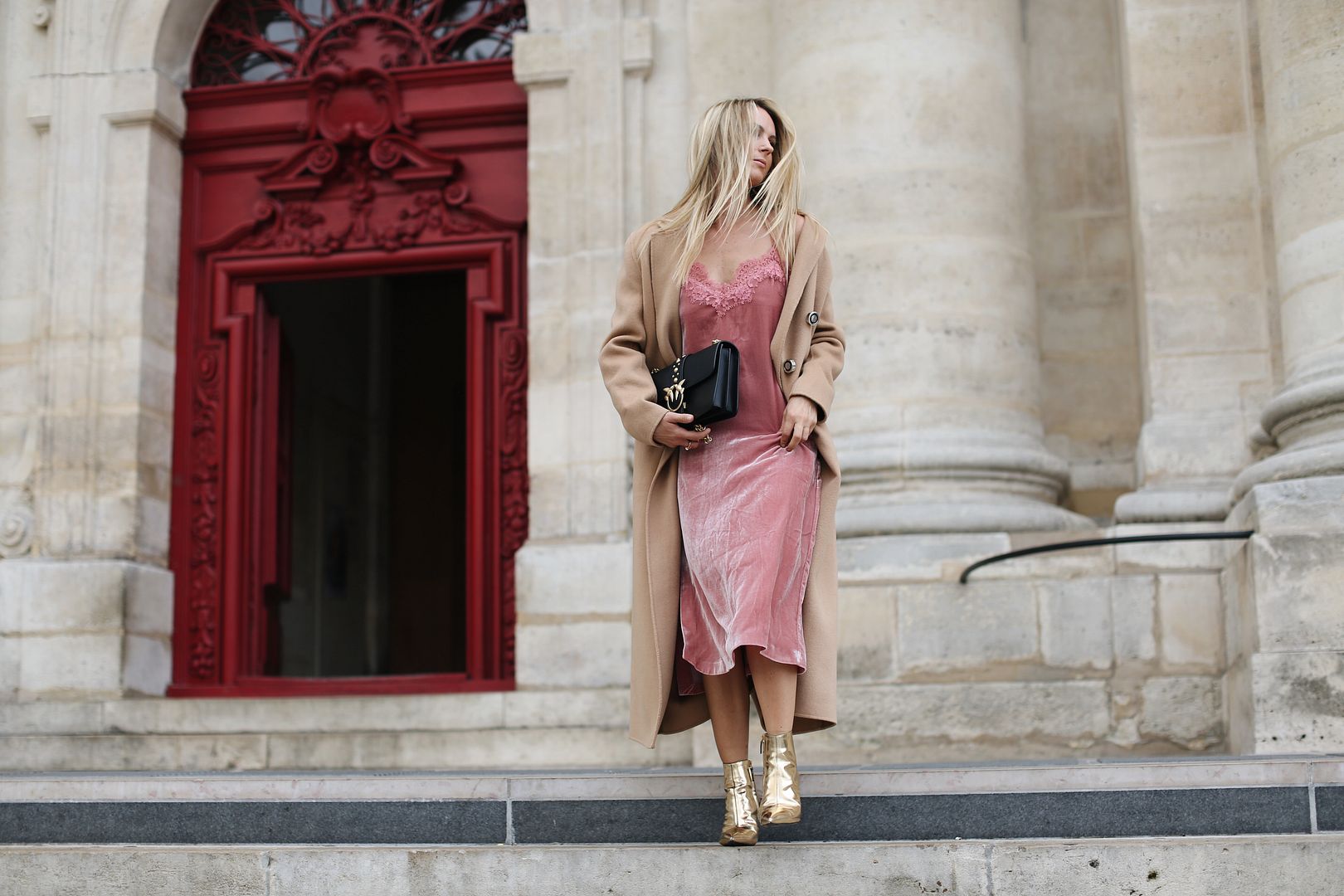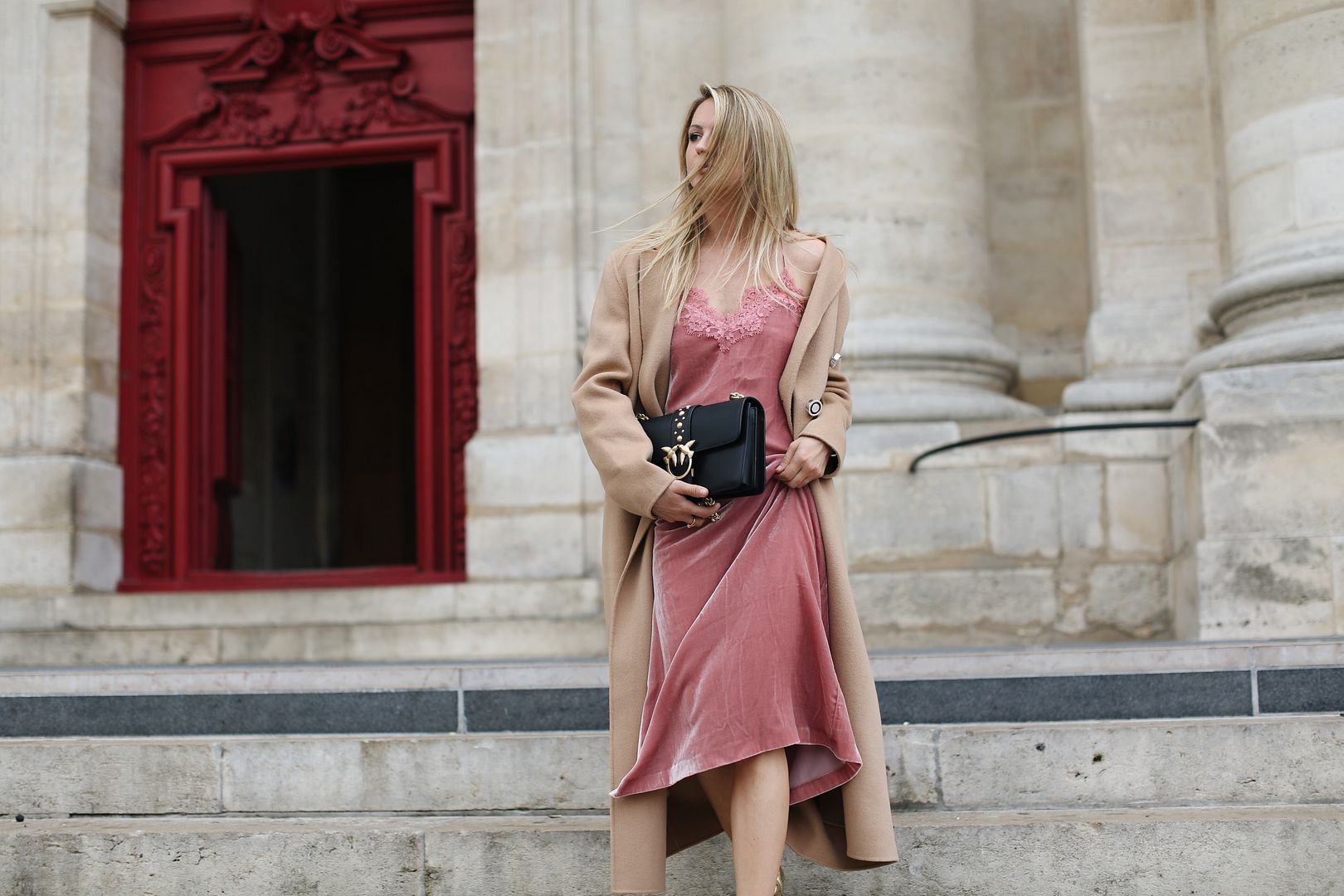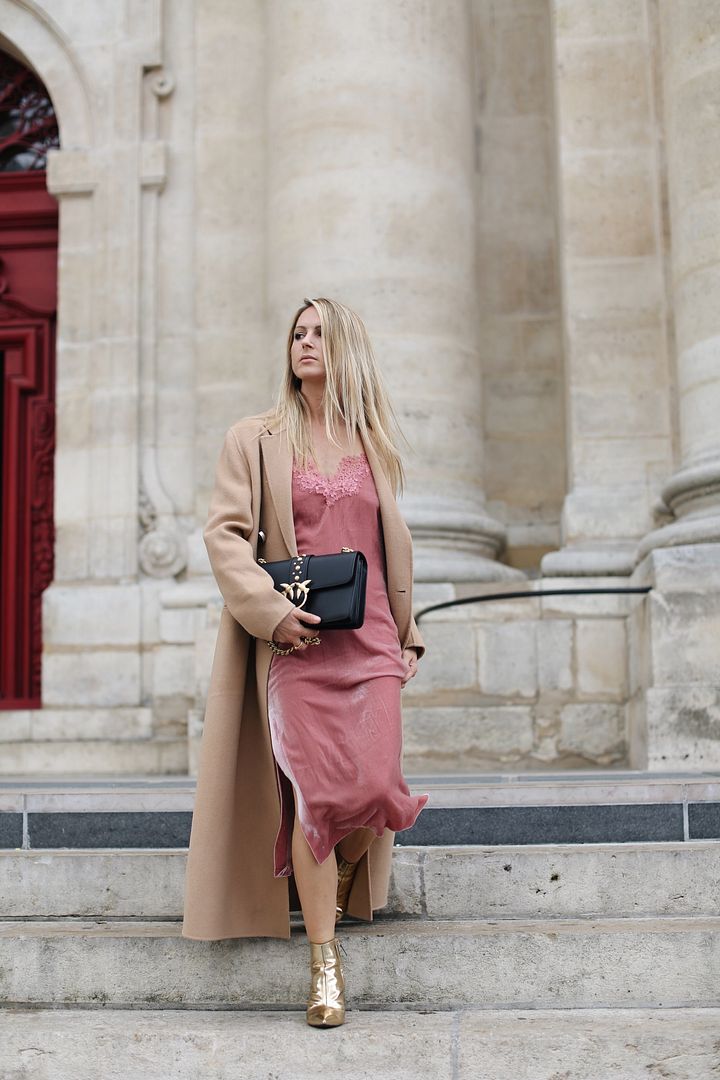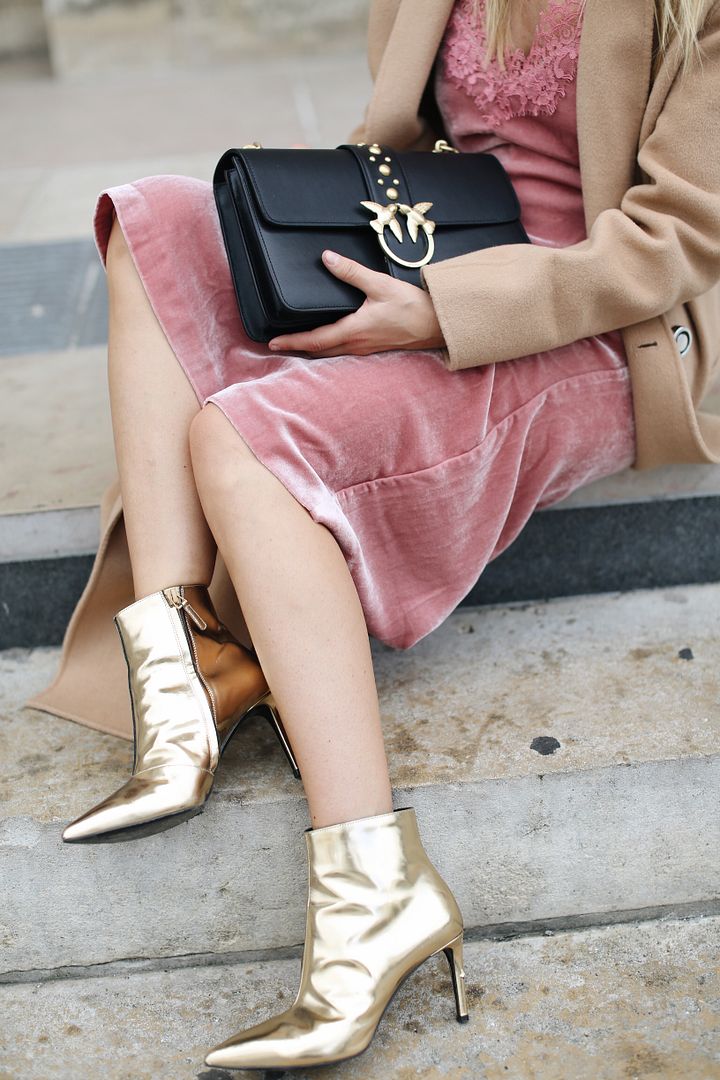 Wearing all Pinko today in Paris. Shoes are from Balenciaga. So I kicked off PFW yesterday with the Guy Laroche show in the afternoon, a photoshooting and a lovely dinner with friends. Today gets serious, I have a super busy schedule which includes a lunch with a lingerie brand, the Balmain show, meeting with brands… so I see you on IG Stories and Snapchat, emiliehigle is my username, I am taking you with me!
Je porte Pinko aujourd'hui. Et mes boots Balenciaga. J'ai attaqué la fashion week parisienne avec le défilé Guy Laroche hier après midi, un photoshoot et un diner entre amis. Les choses deviennent sérieuses aujourd'hui, j'ai un planning très chargé qui inclu en autres un déjeuner avec une marque de lingerie, le défilé Balmain, des rendez-vous avec des marques… j'espère que vous suivez tout cela sur IG Stories et Snapchat, emiliehigle. Je vous emmène avec moi!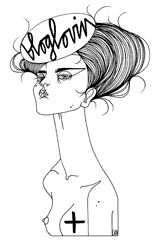 Recommended
2 Comments