RODEO DRIVE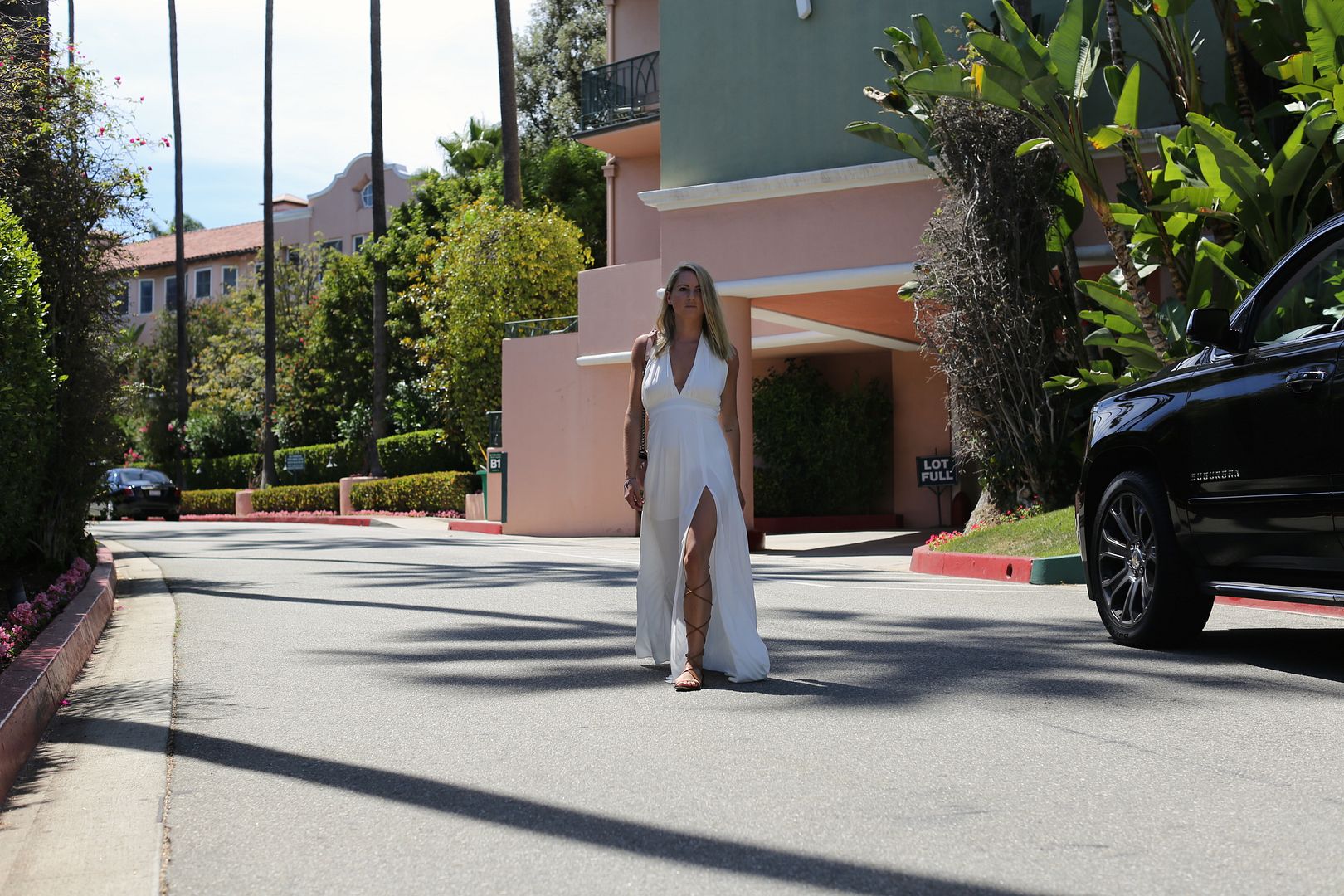 I've been in LA since Monday and the week has been crazy busy! I'm having the best time here, I always enjoy coming back to California, its warm weather and endless palm trees.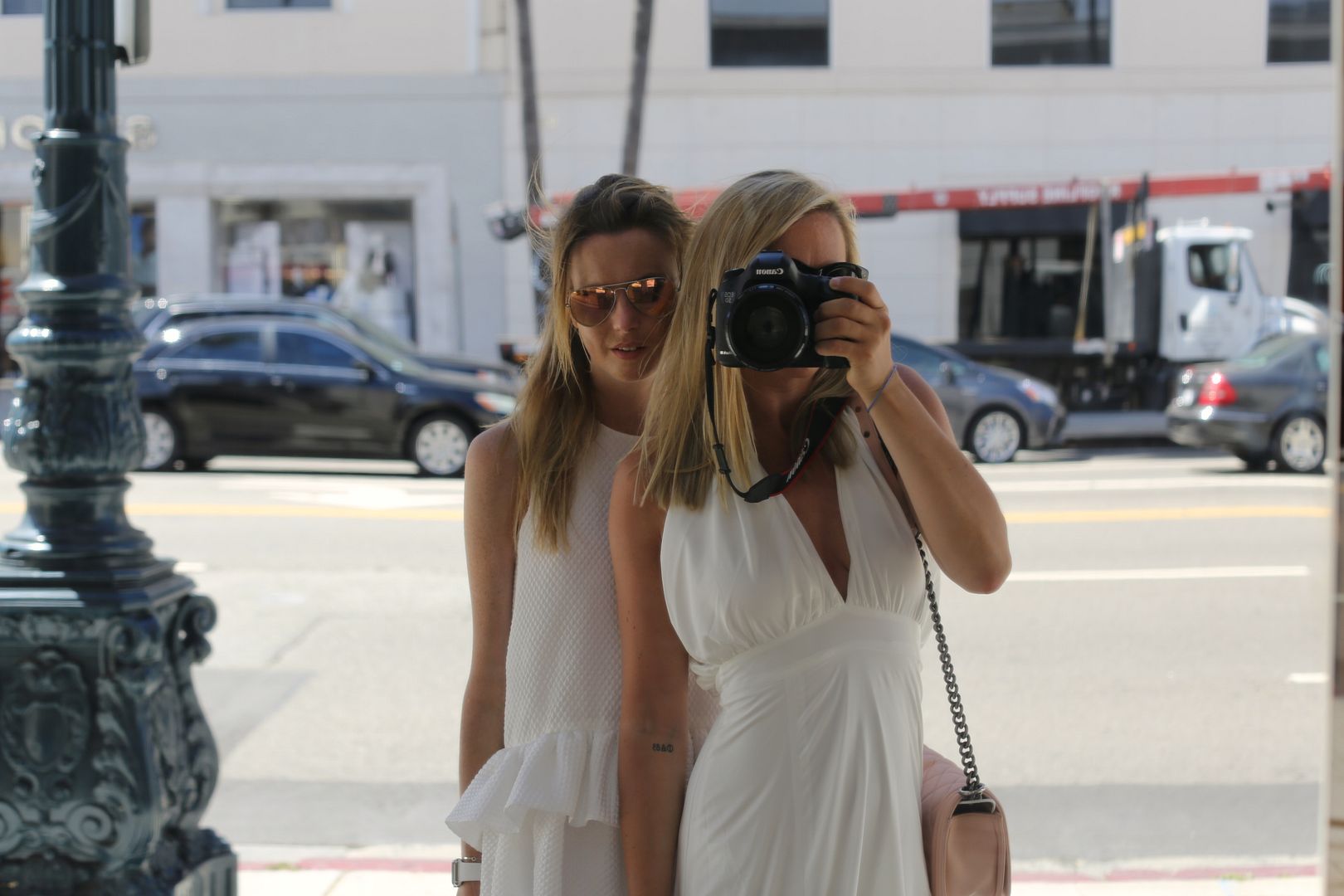 So for this first article I wanted to share with you some pictures taken at the Beverly Hills hotel and on Rodeo Drive. If, like me, you like to shop ( and who doesn't….) well, it doesn't get better than Rodeo Drive. This street seems to not be ending and is filled with the most beautiful stores: Saint Laurent, Louis Vuitton, Chanel, Dior…to name a few. And a lunch at the terrasse of the Beverly Wilshire hotel is highly recommended. Hello Pretty Woman.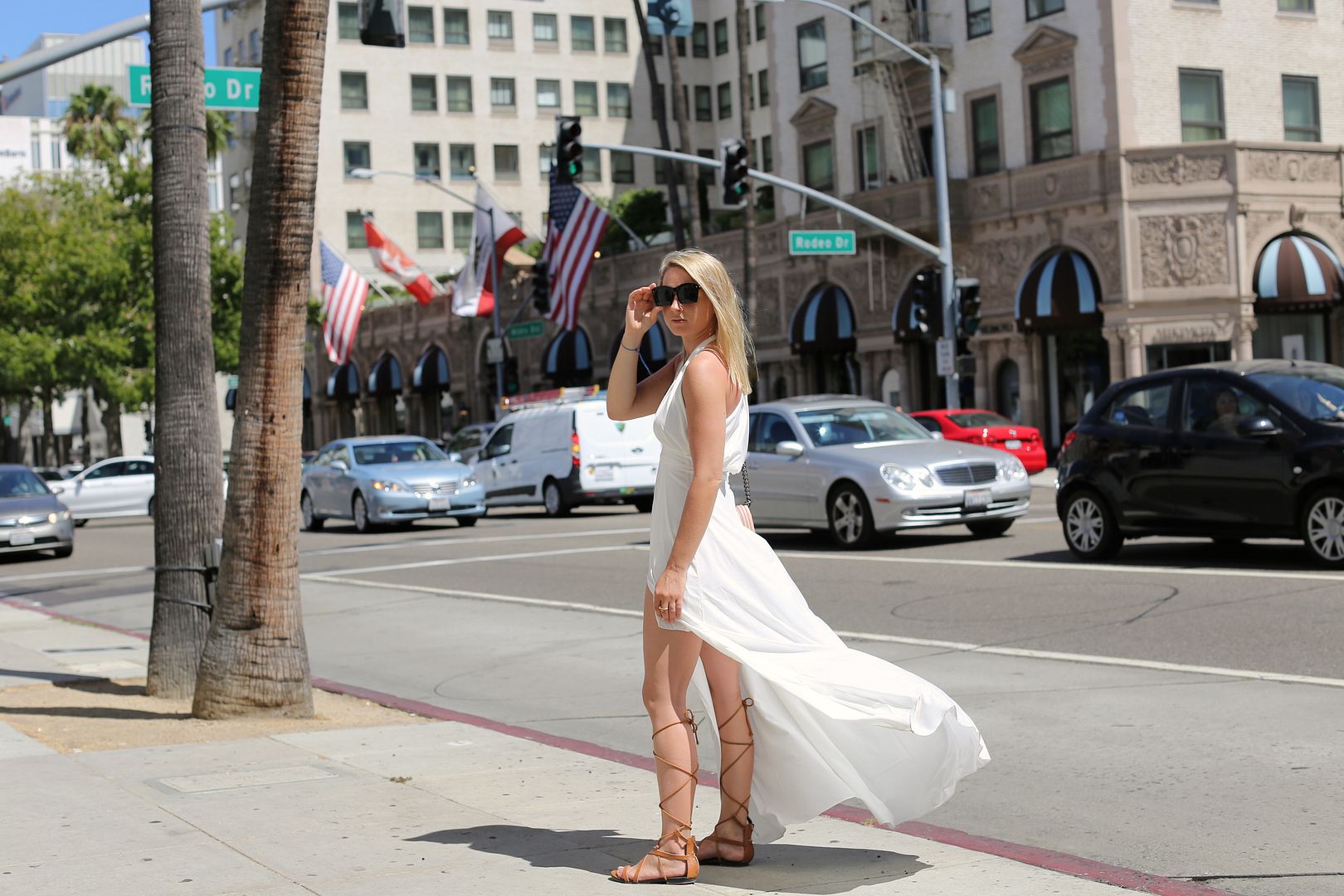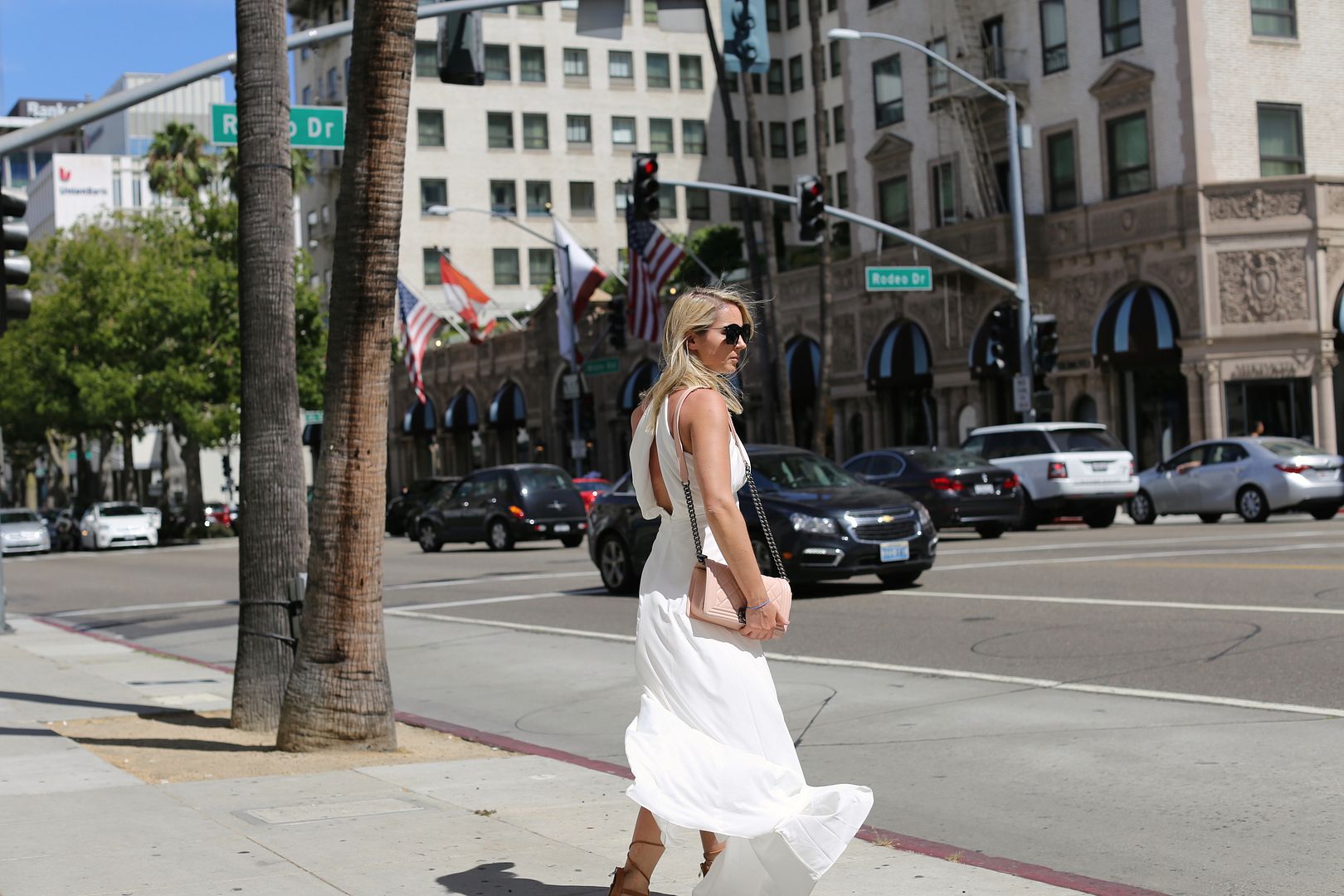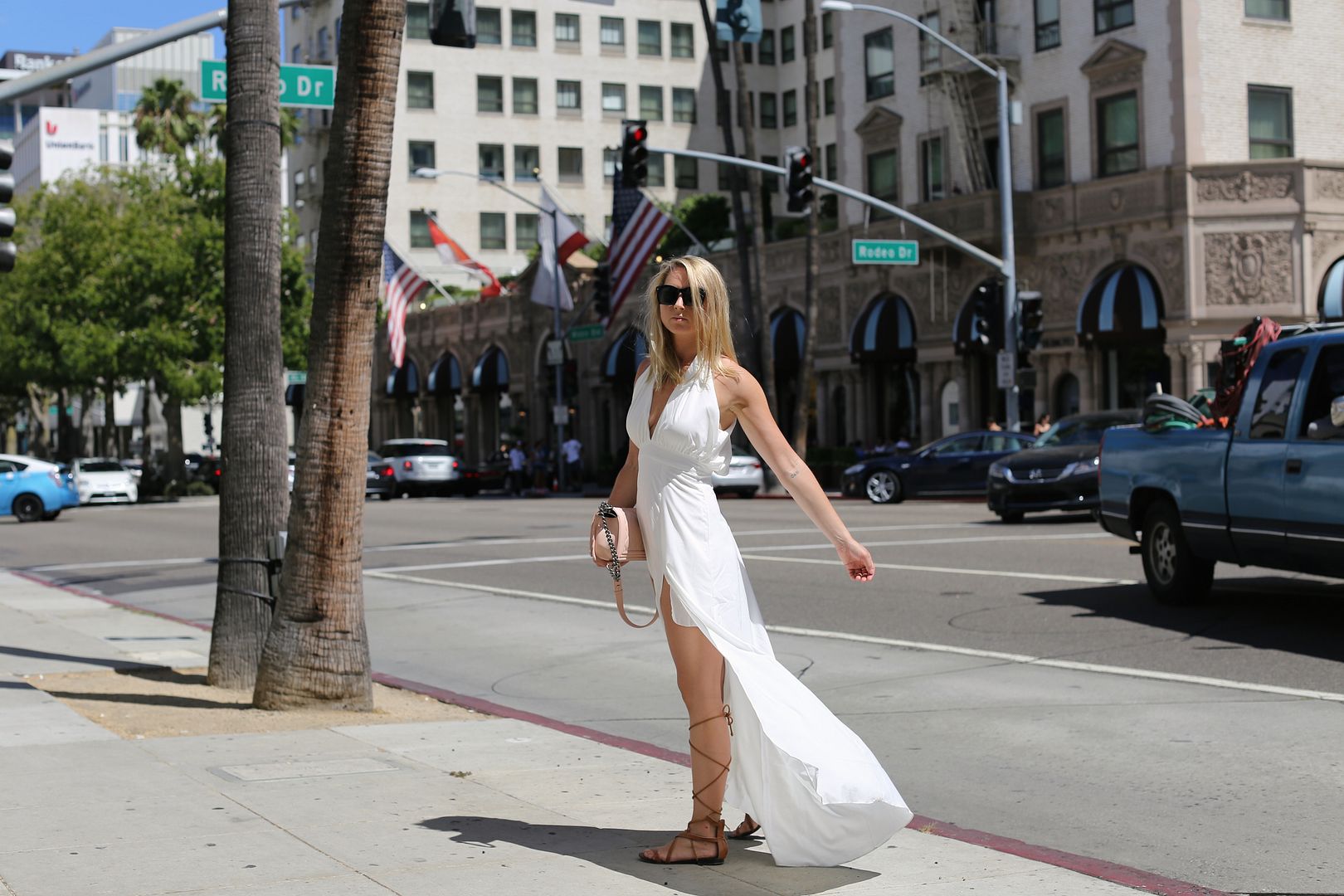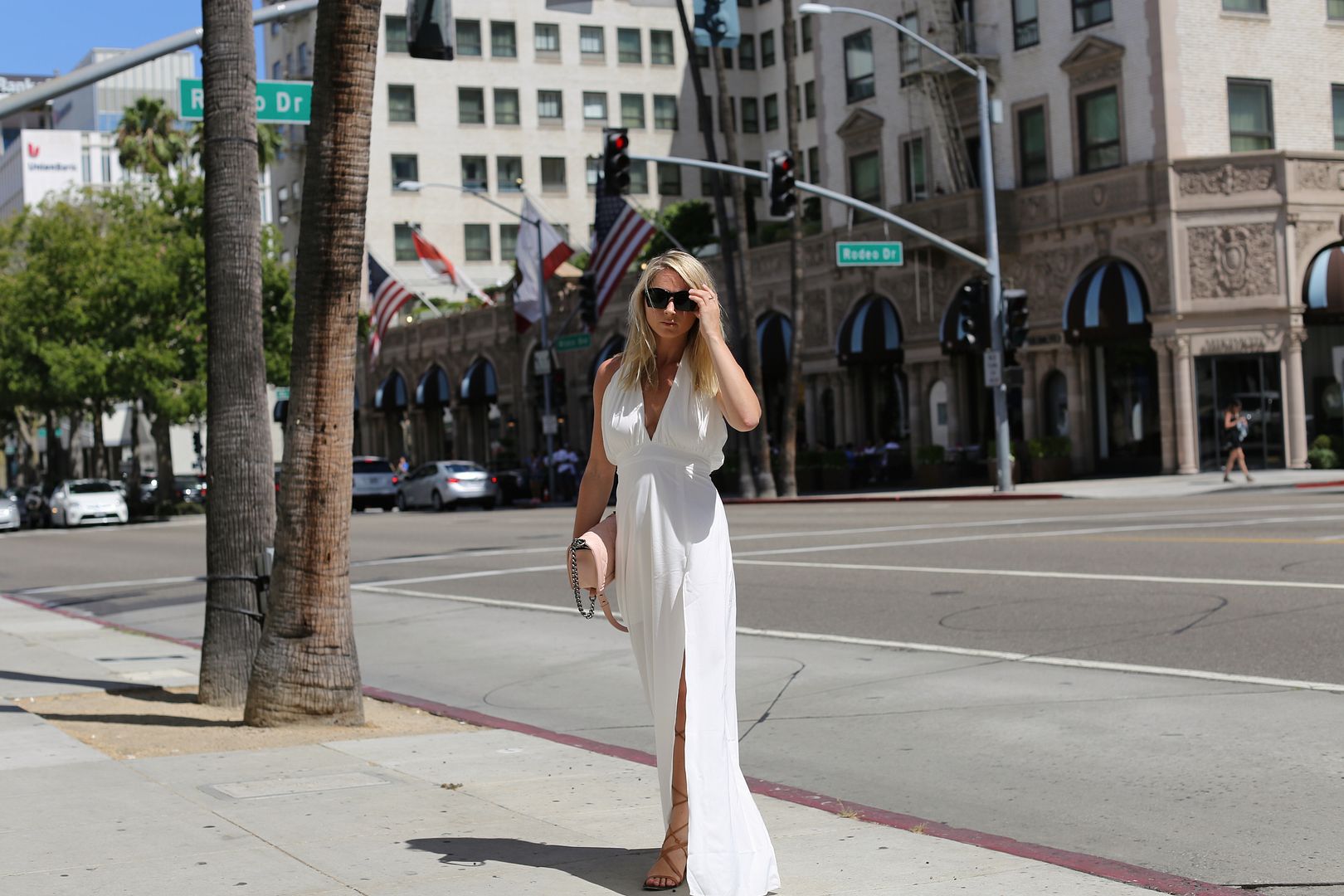 There are lots and lots of pictures coming up so stay tuned and in the meantime add me on snapchat: emiliehigle, for all the fun!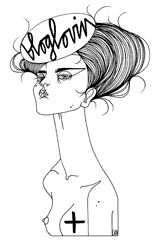 Recommended
9 Comments