ROUTE 66 – GRAND CANYON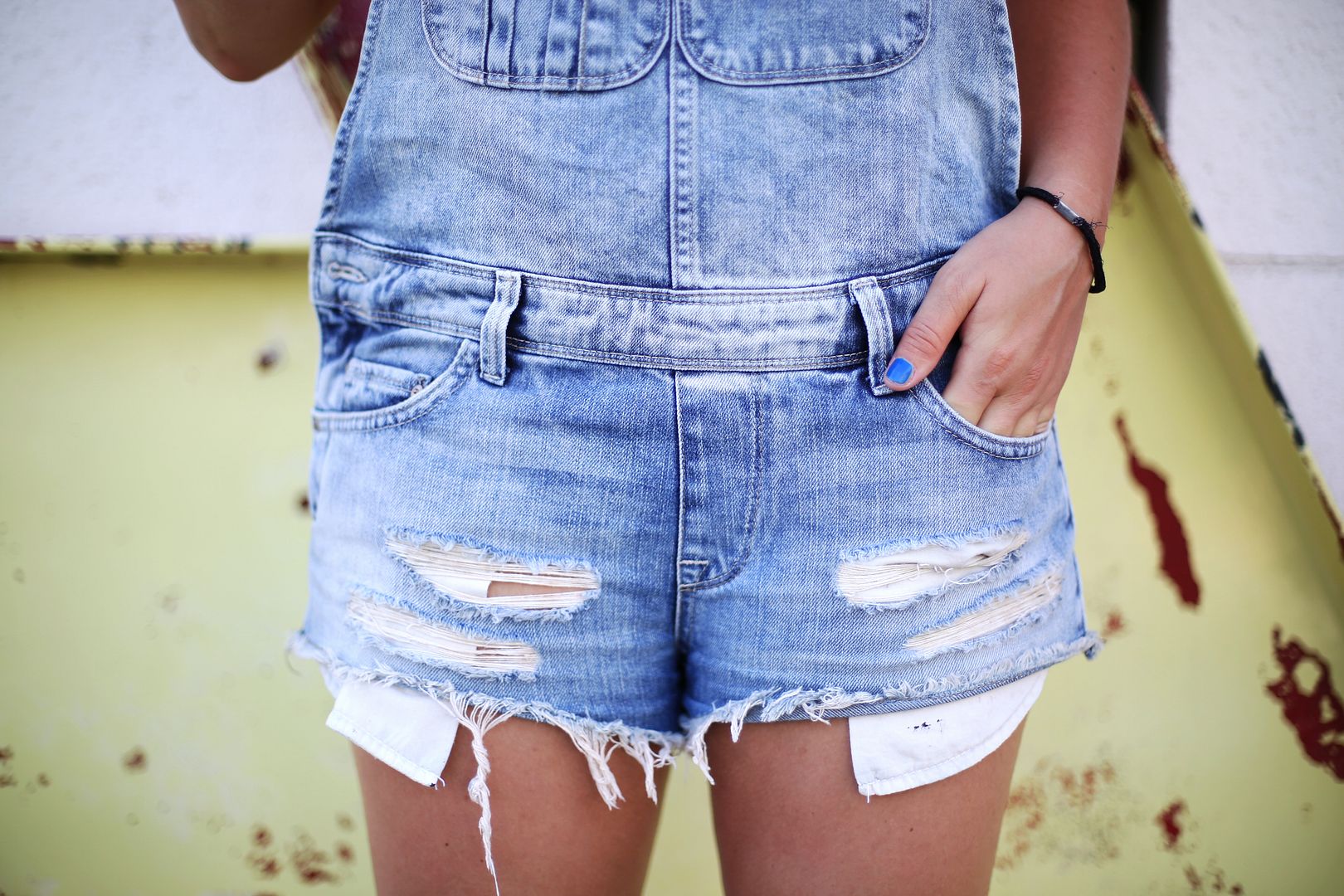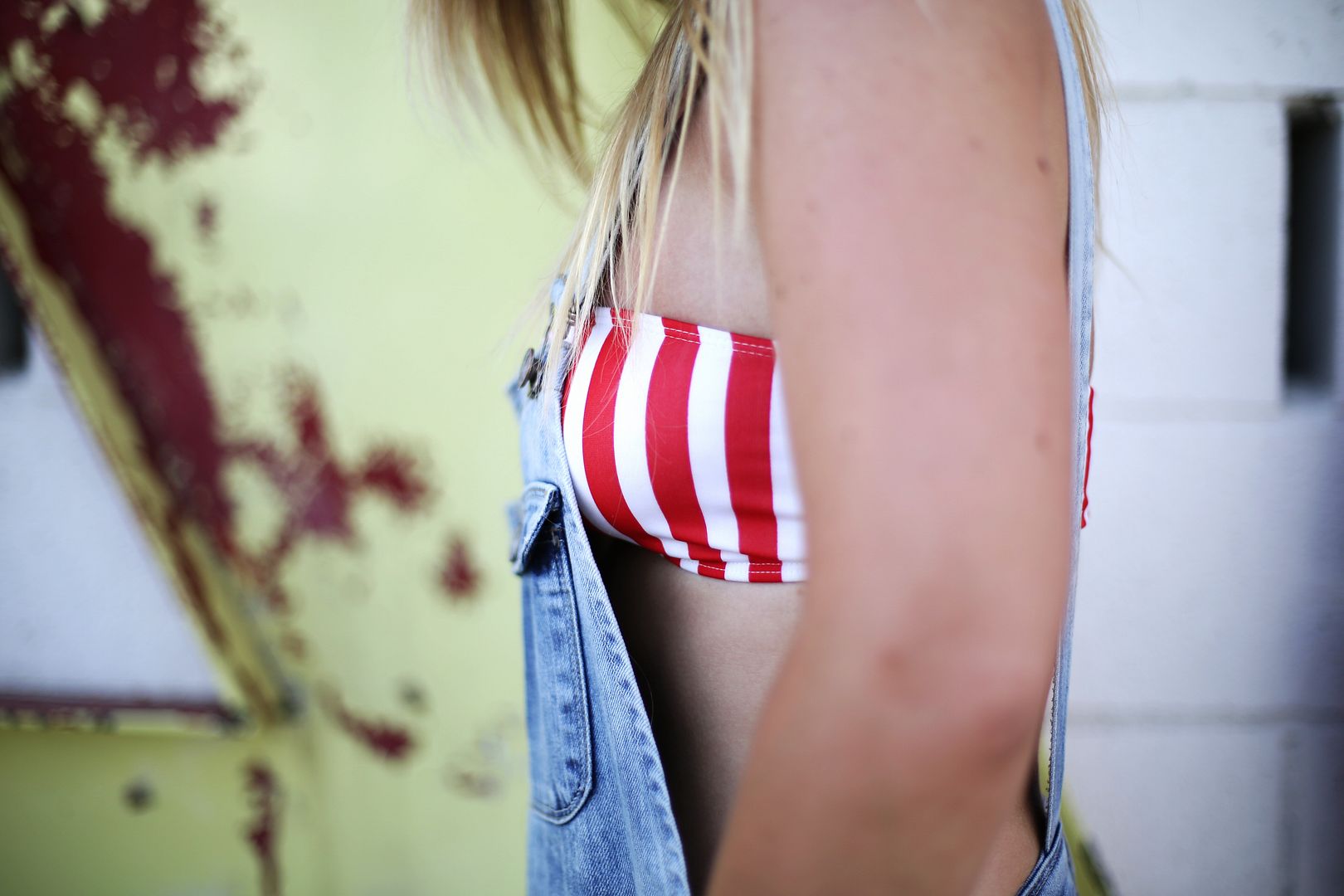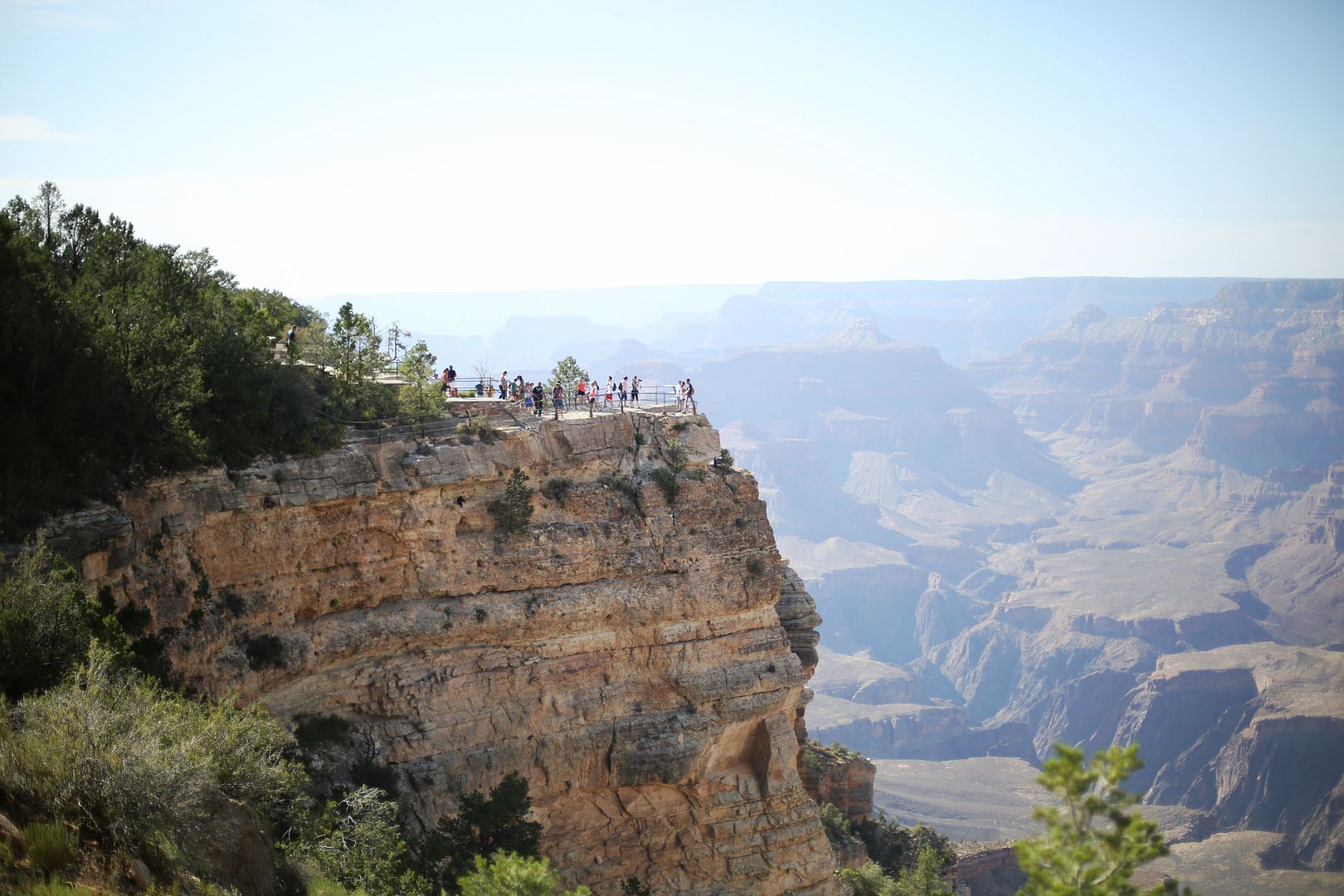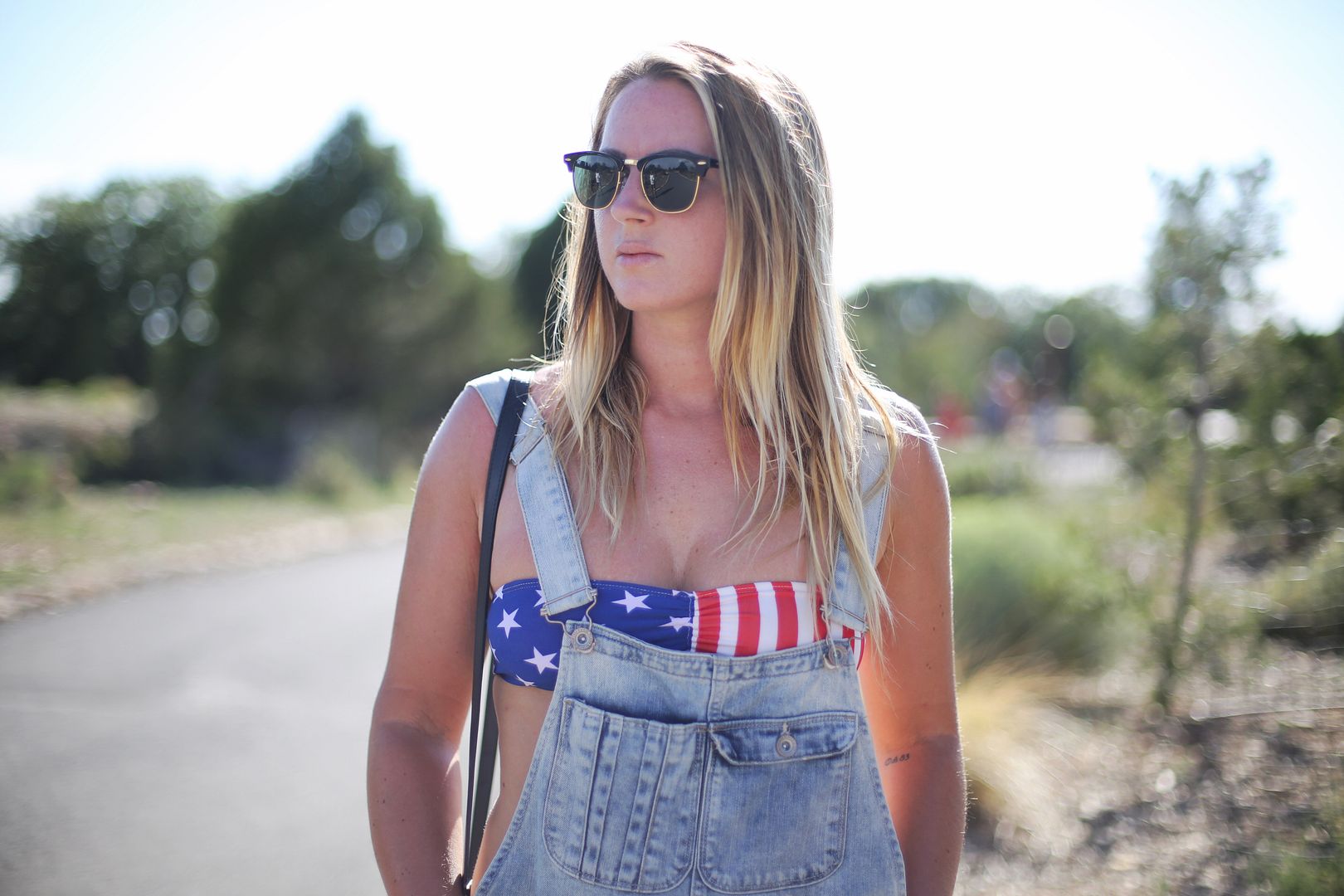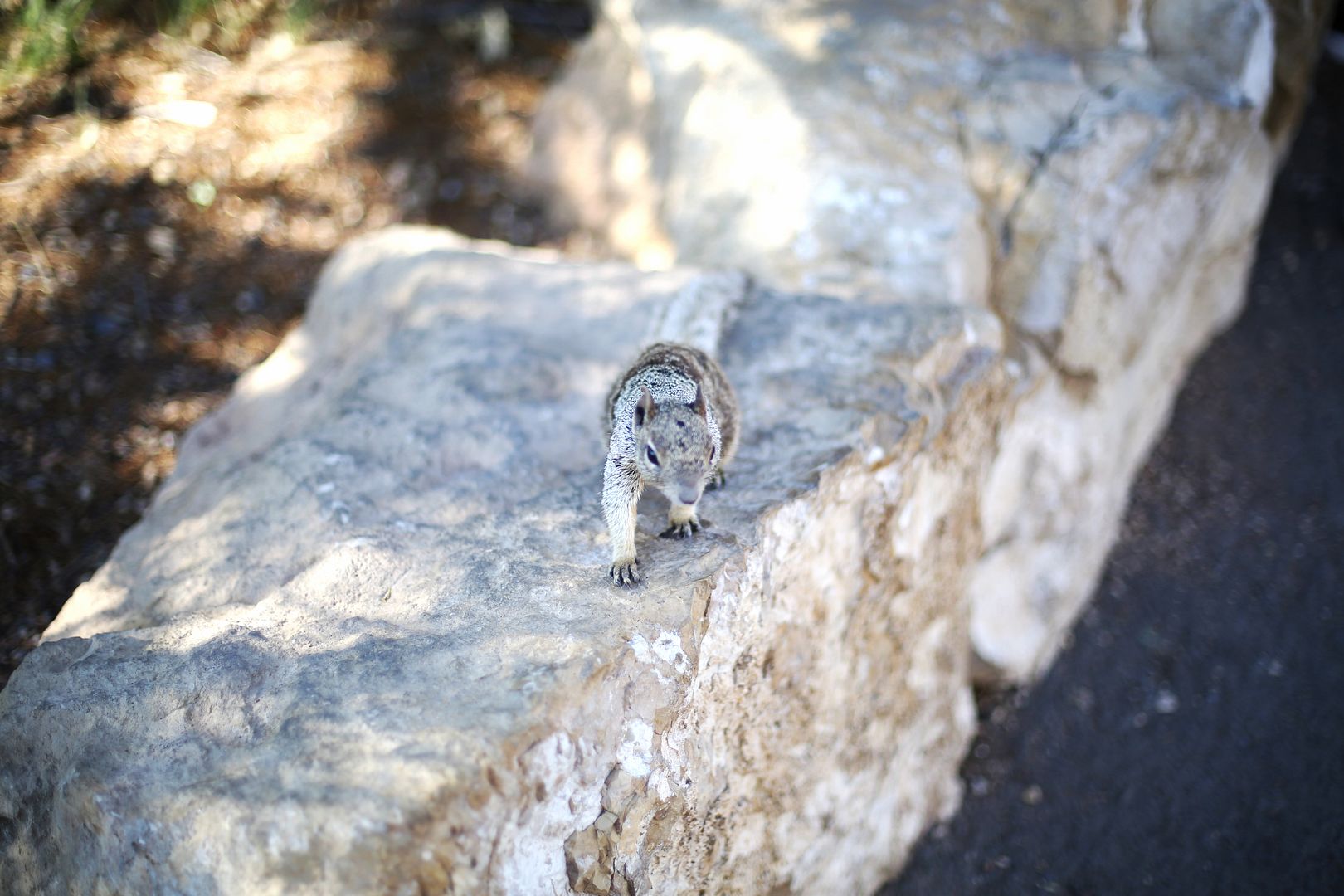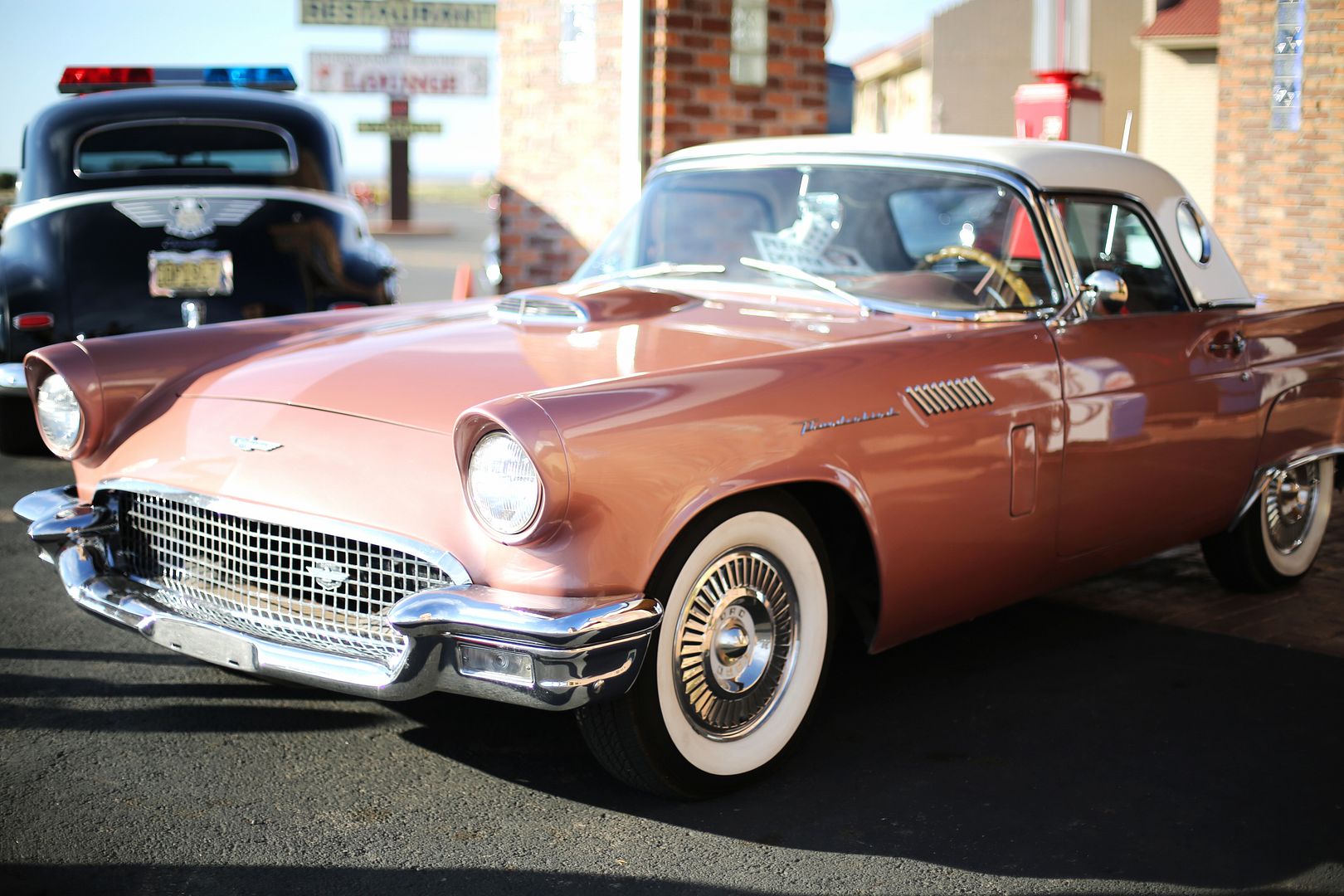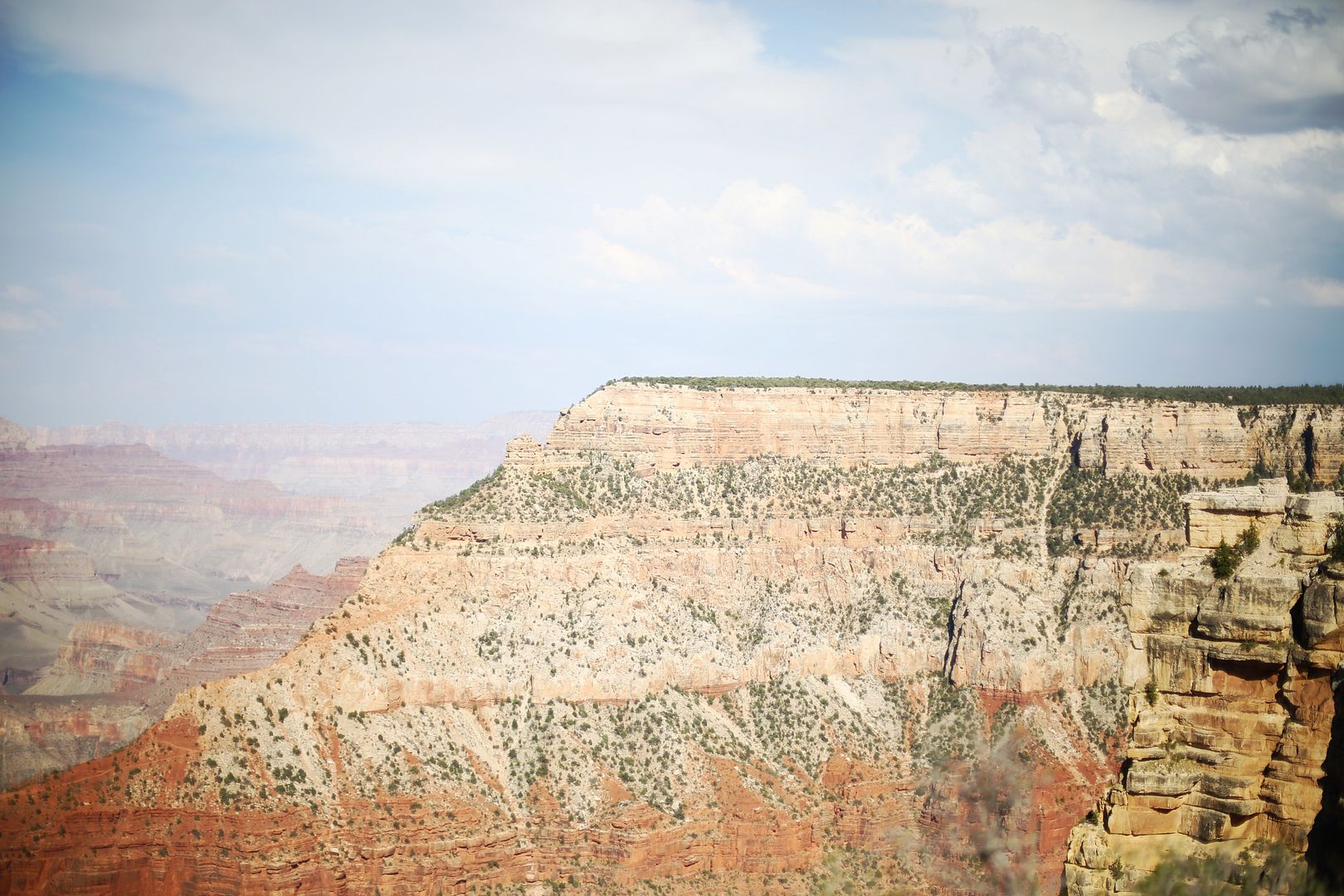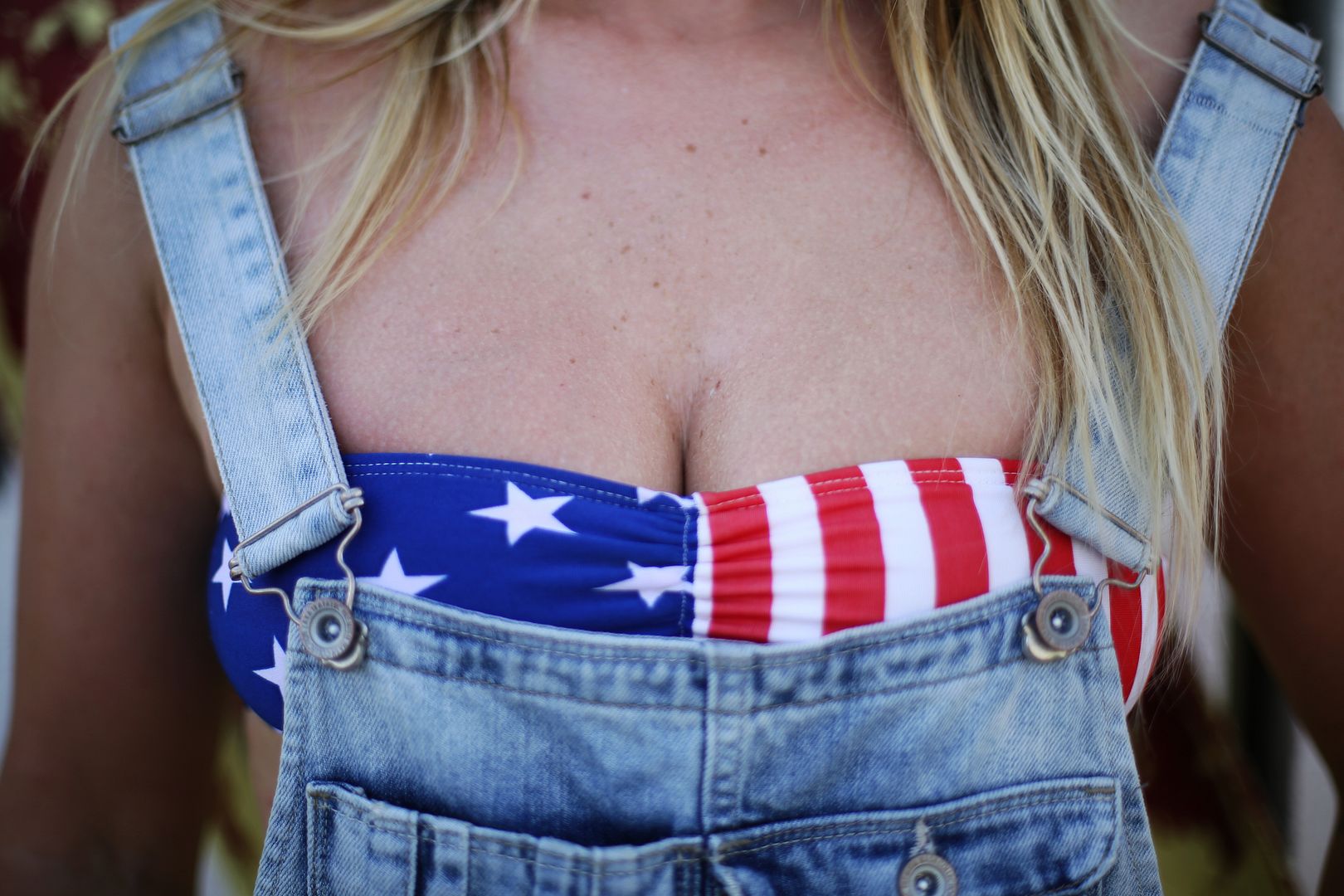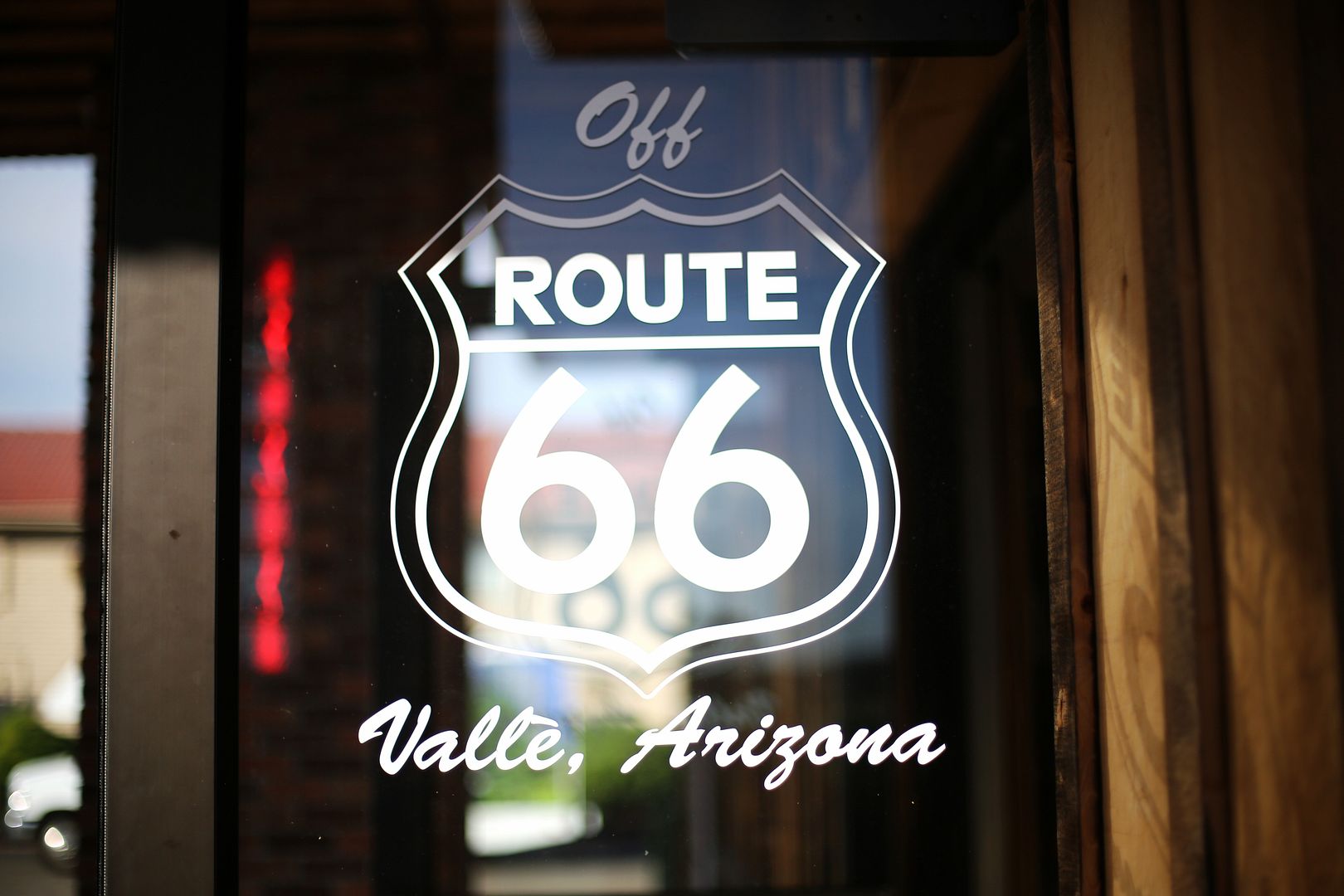 So, after Palm Springs, off to Vegas, driving on the famous Route 66 of course and stopping on the way to admire the beauty of Grand Canyon! And for a day like that, there is nothing like denim dungarees, converse and my US flag printed bra! Coming on the blog next: Vegas! Hope you enjoy the photos.
Voilà, après Palm Springs, direction Las Vegas en passant par la célèbre Route 66 bien sûr! Et pour une journée comme celle là, à rouler et découvrir le Grand Canyon, quoi de mieux qu'une salopette en jean, des converses et un soutien gorge célébrant le drapeau américain! A venir: Las Vegas! J'espère que les photos vous plaisent.
Bra: American Apparel available
HERE
Converse
Bag: Céline
Sunglasses: Ray Ban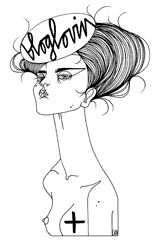 Recommended
13 Comments