SPRING!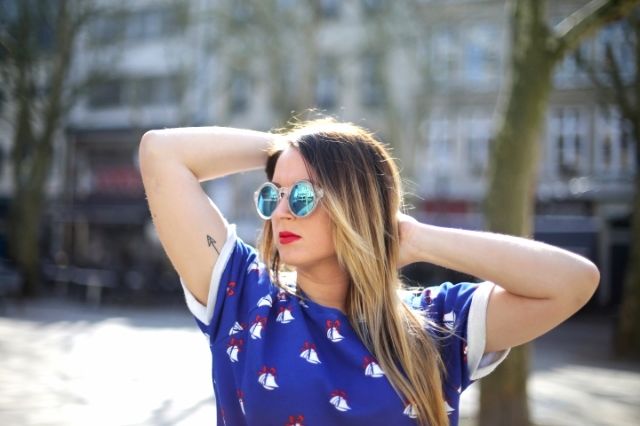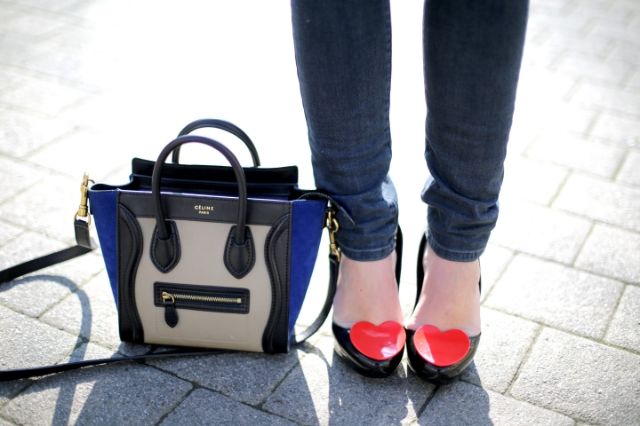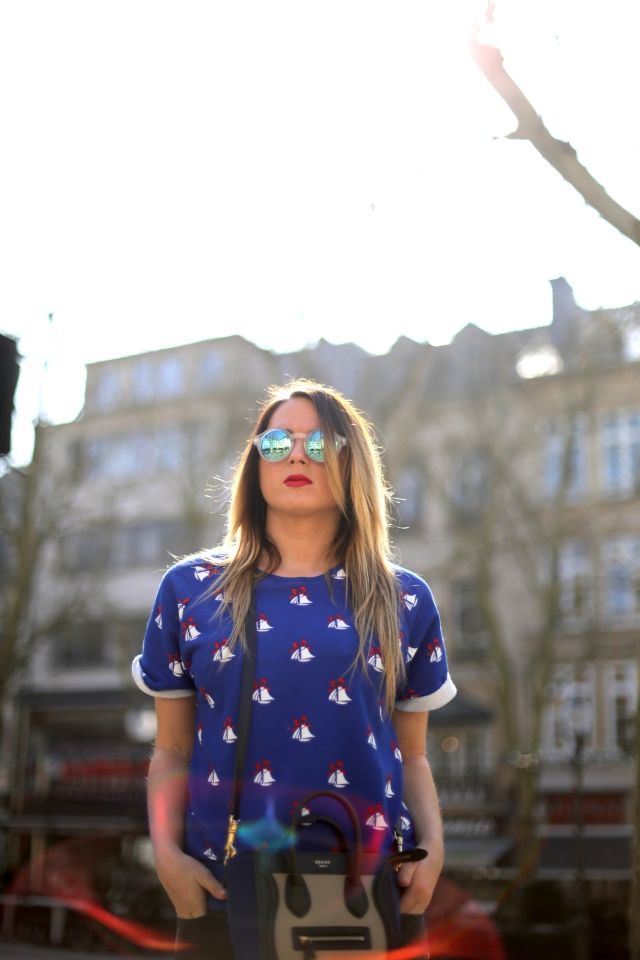 Is it safe to say that Spring has sprung? The sun is finally shining!
And what am I wearing today? A super comfy sweat from the collaboration between
Petit
Bâteau
and Kitsuné, adorable! Paired with the best pair of Levi's I own and my new
extra cute
shoes
from Melissa. Love the big red heart! Busy with interviews this week but traveling soon!
Le printemps serait-il finalement là? Le soleil brille enfin!
Ma tenue du jour en quelques mots: un top super confortable de Petit Bâteau/ Kitsuné que j'ai
combiné à mon jean Levi's préféré et ces nouvelles adorables chaussures Melissa et leurs coeurs
rouges que j'adore! Voilà beaucoup d'interviews suite à mon expo à Luxembourg me retiennent
ici mais des voyages sympas sont prévus pour très bientôt!
Sweat:

Petit Bateau x Kitsuné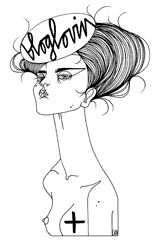 Recommended
18 Comments