STRIPES + DENIM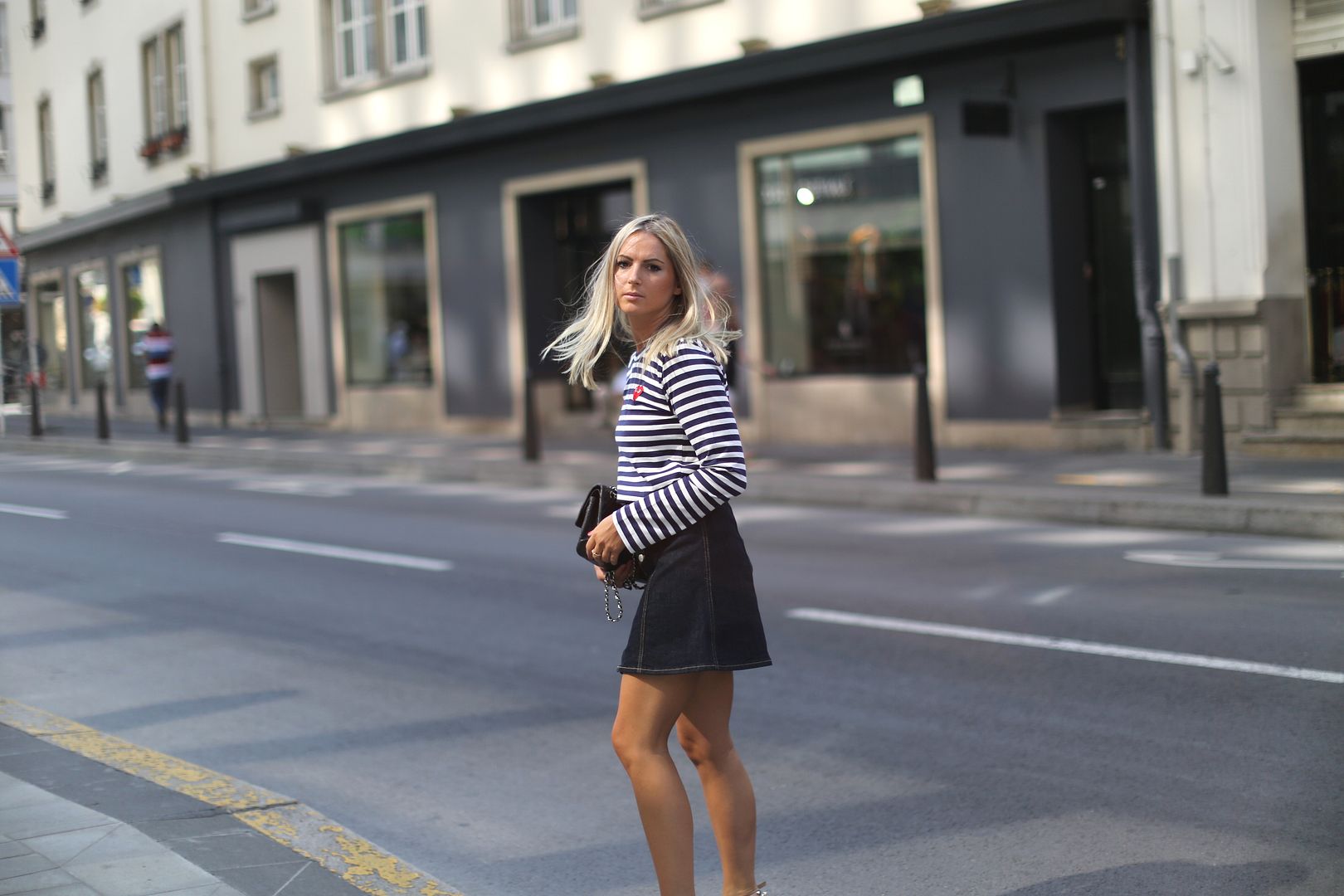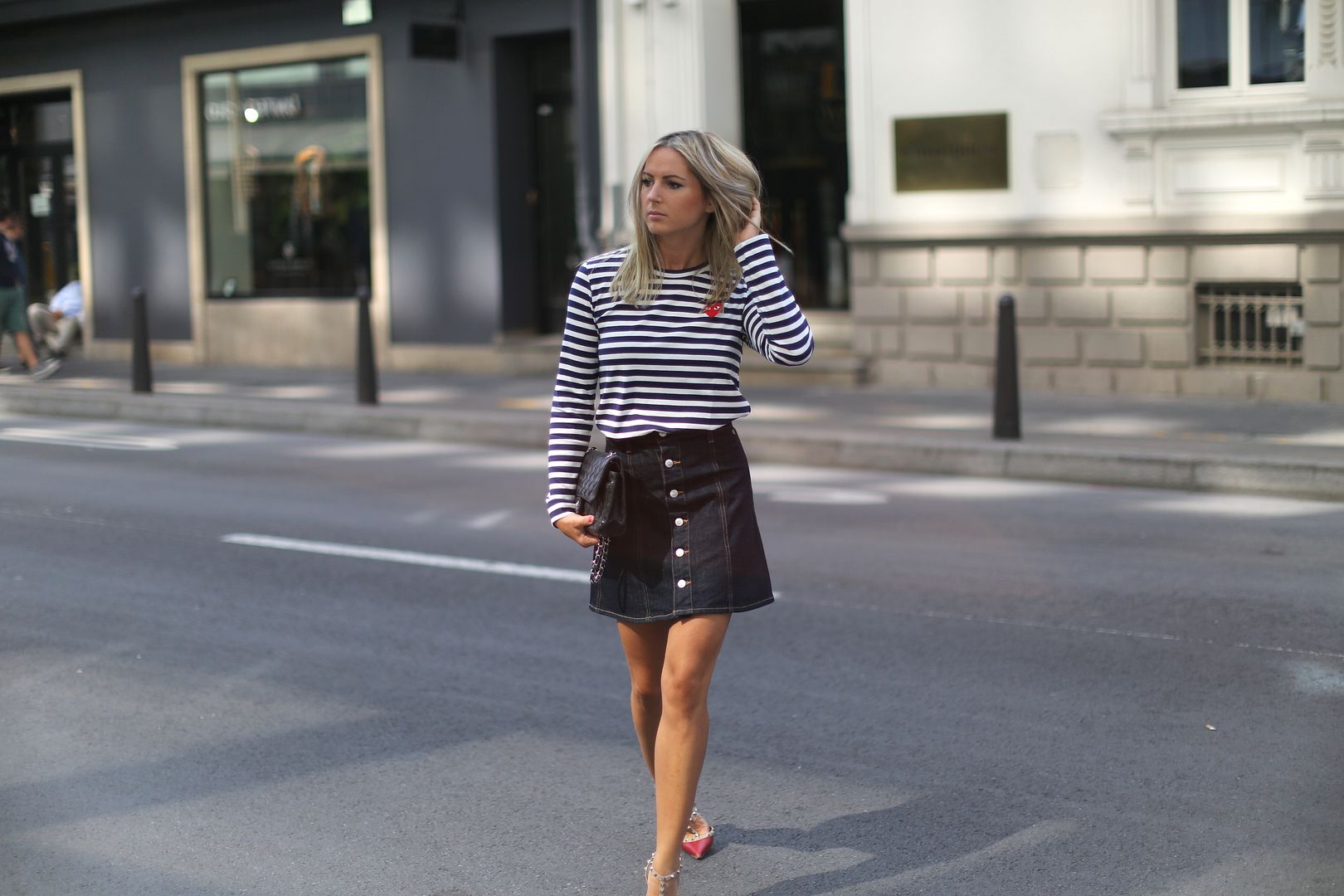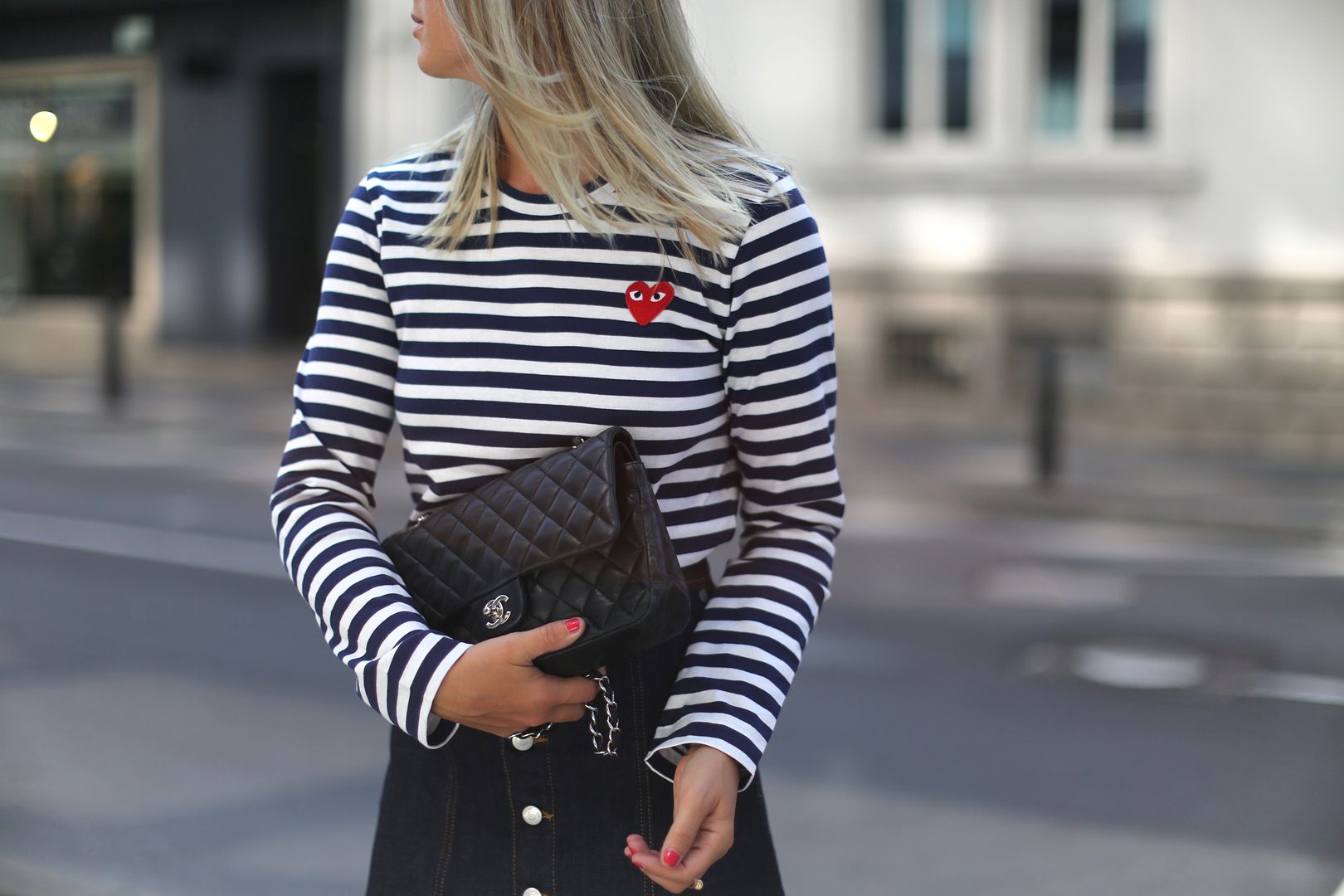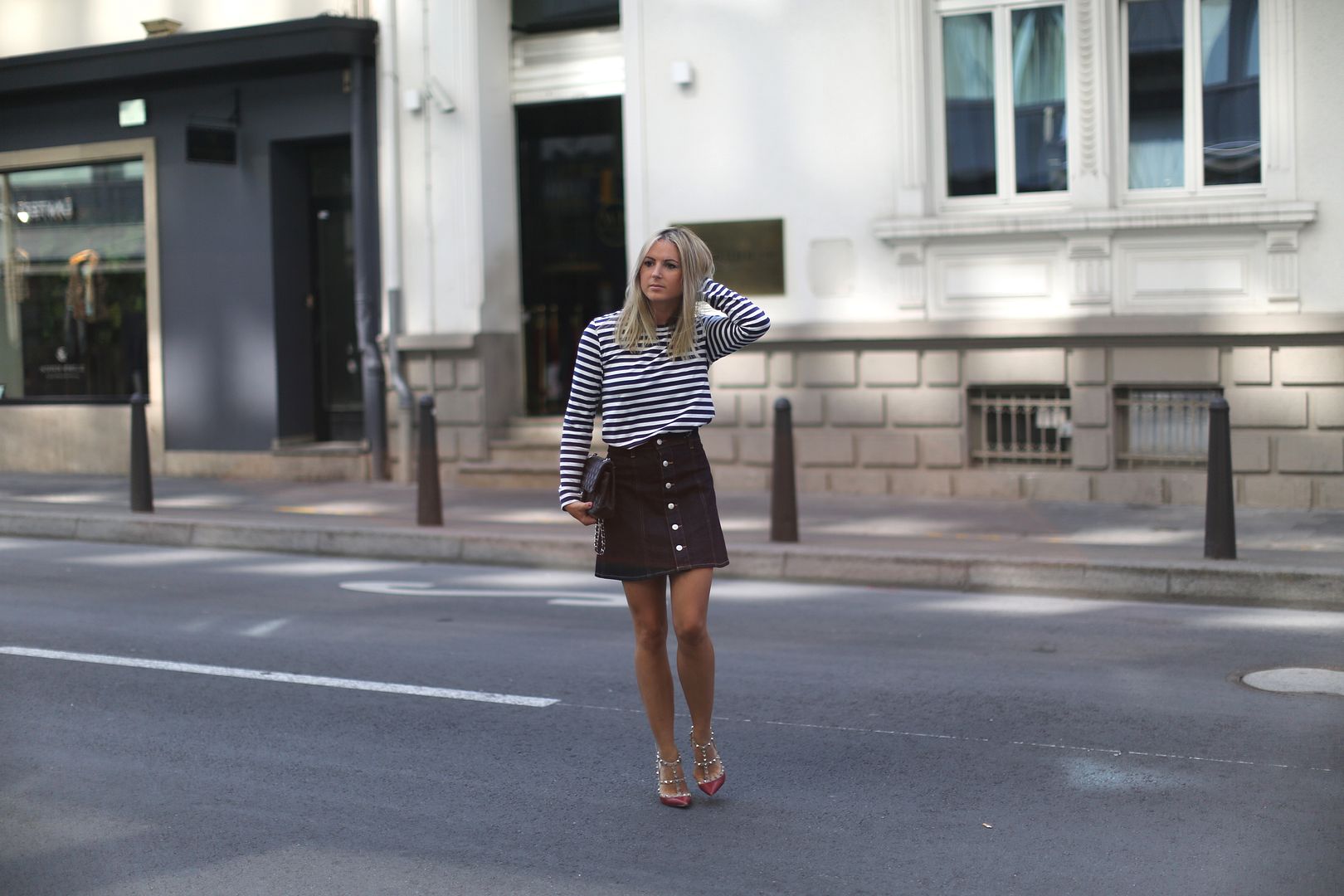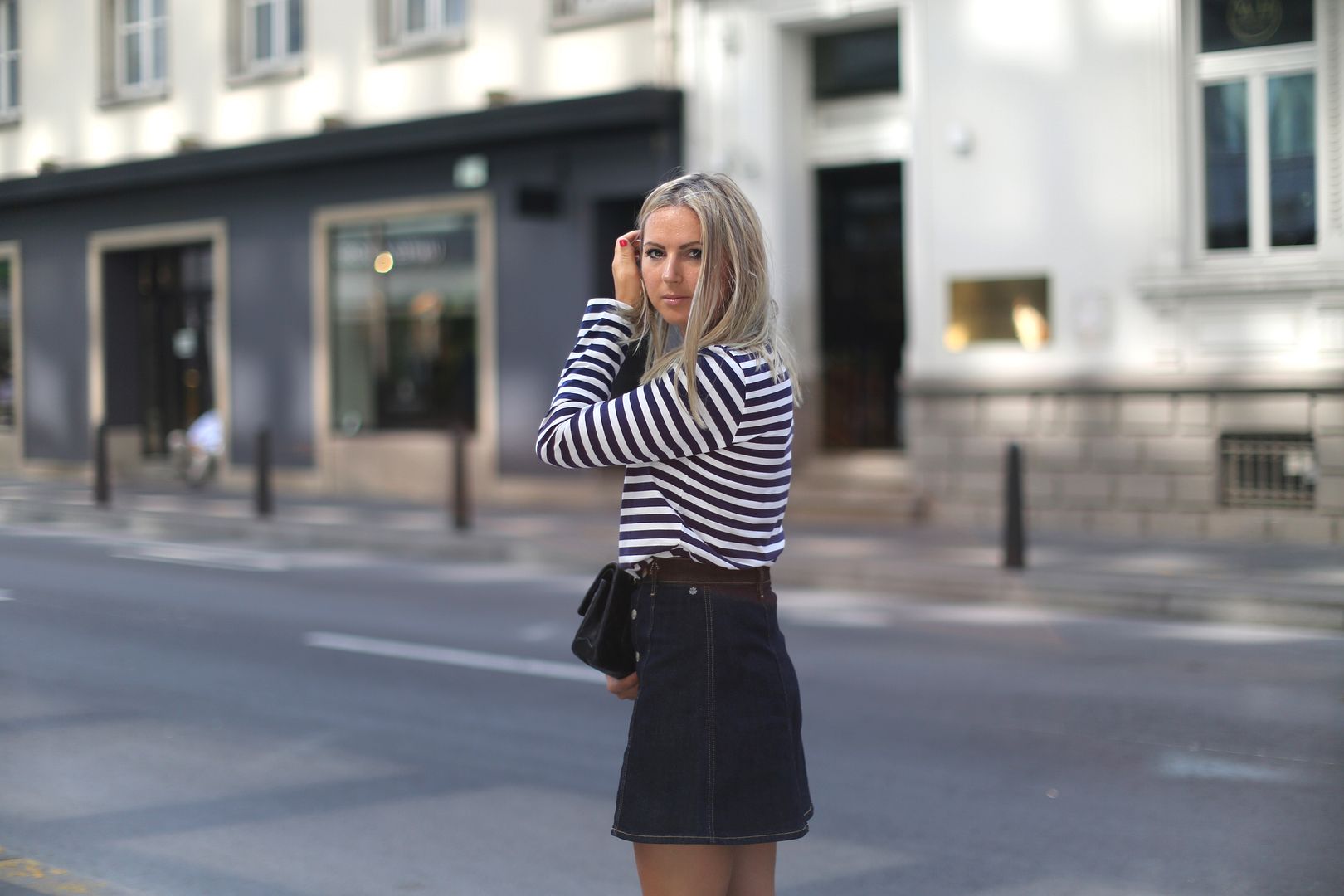 Stripes and denim. Quite a winning combo for me. This skirt is another great piece from the AG Jeans x Alexa Chung collaboration. I told you, I absolutely love the collection. And paired with a beautiful striped shirt, this is my go-to outfit.
So days have been packed lately, I've been up until quite late every single day wrapping up the last details before fashion week season starts. I'm pretty excited to be heading back to New York again in a couple of days, I missed the big apple so much.
Make sure to follow everything on snapchat: emiliehigle, I'm getting addicted to it and I'm gonna try to film as much as I can during fashion week. The shows, backstage, the parties, the events… so you will feel like you are part of it!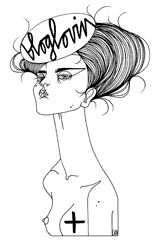 Recommended
4 Comments