TALLY WEIJL DENIM CHALLENGE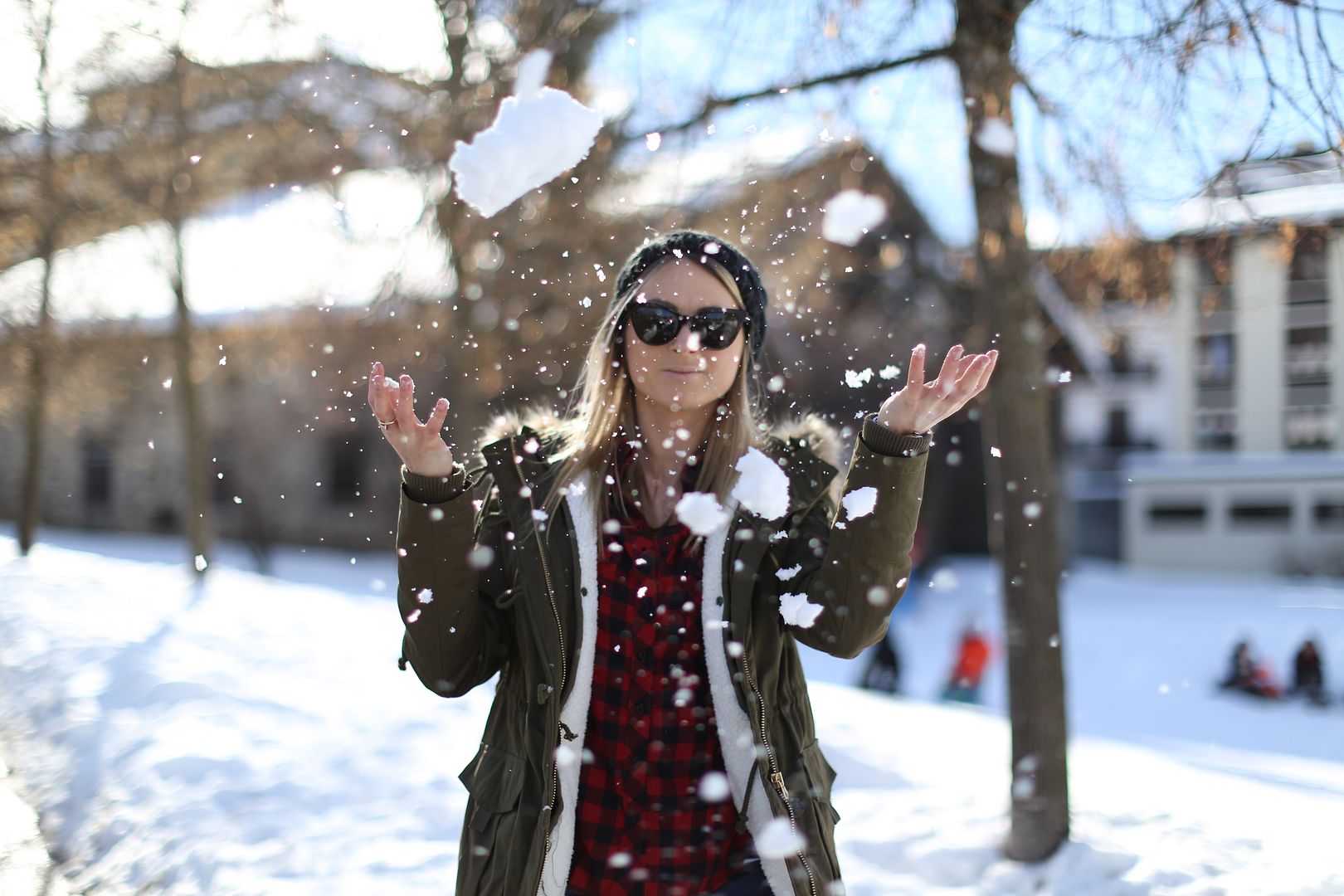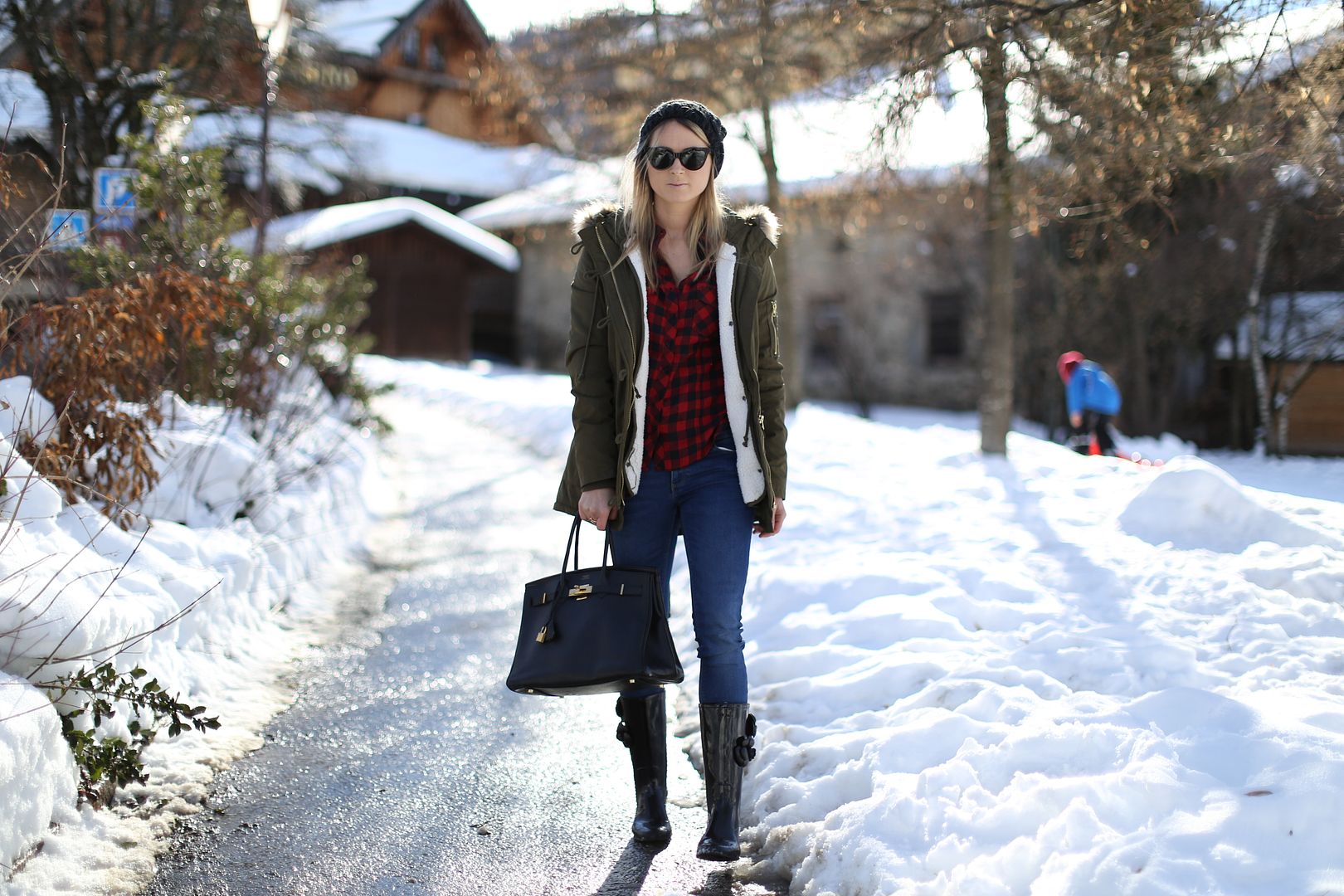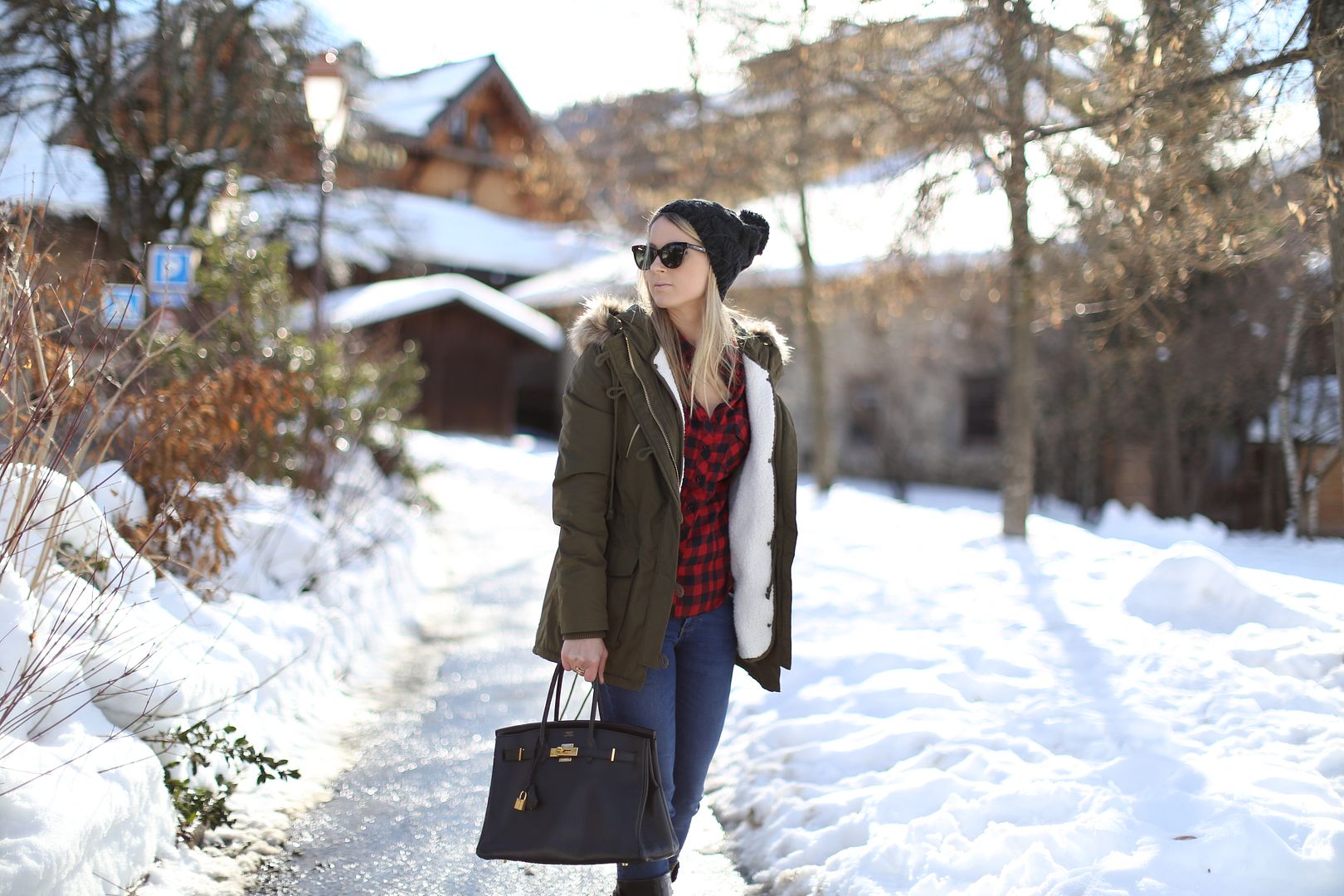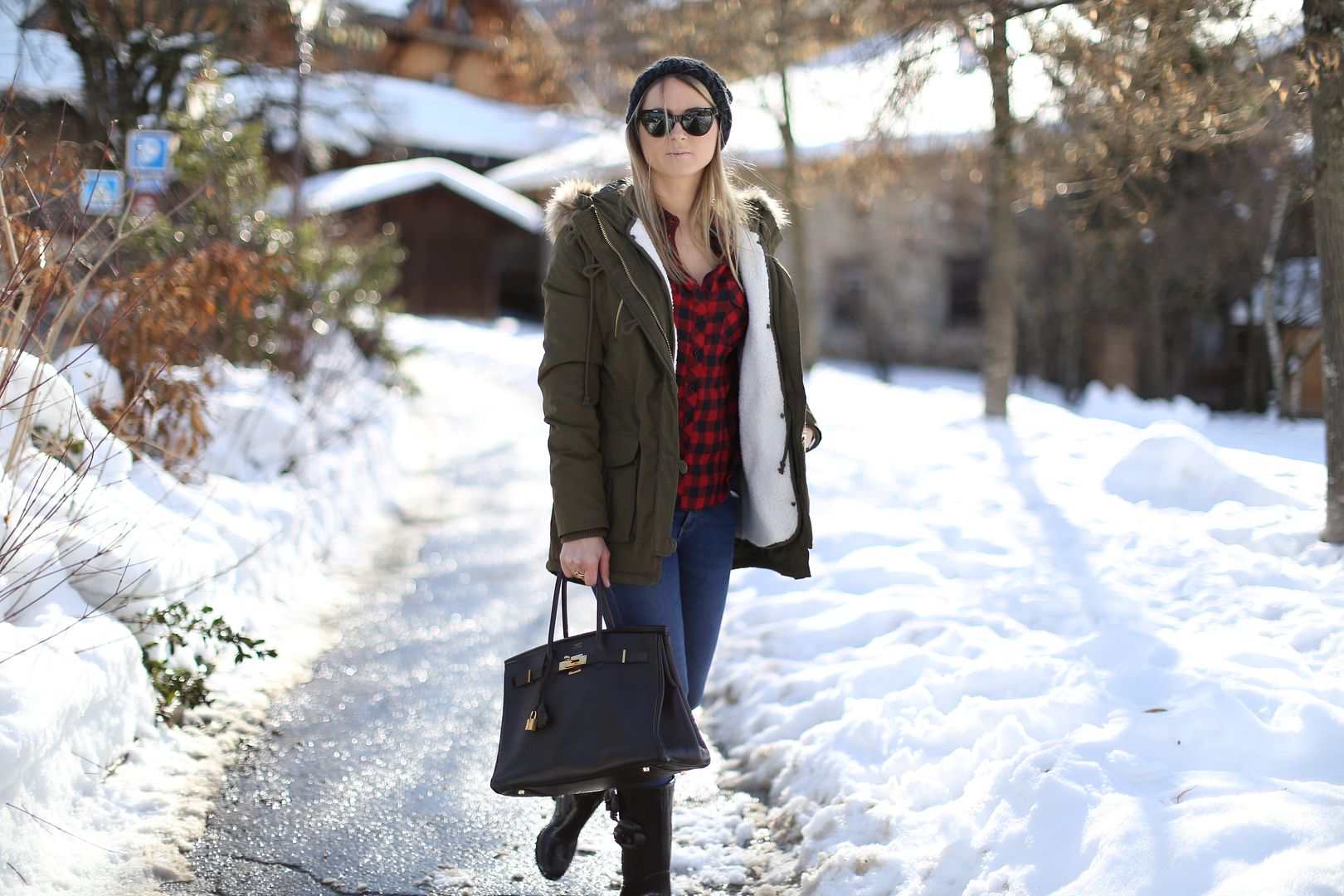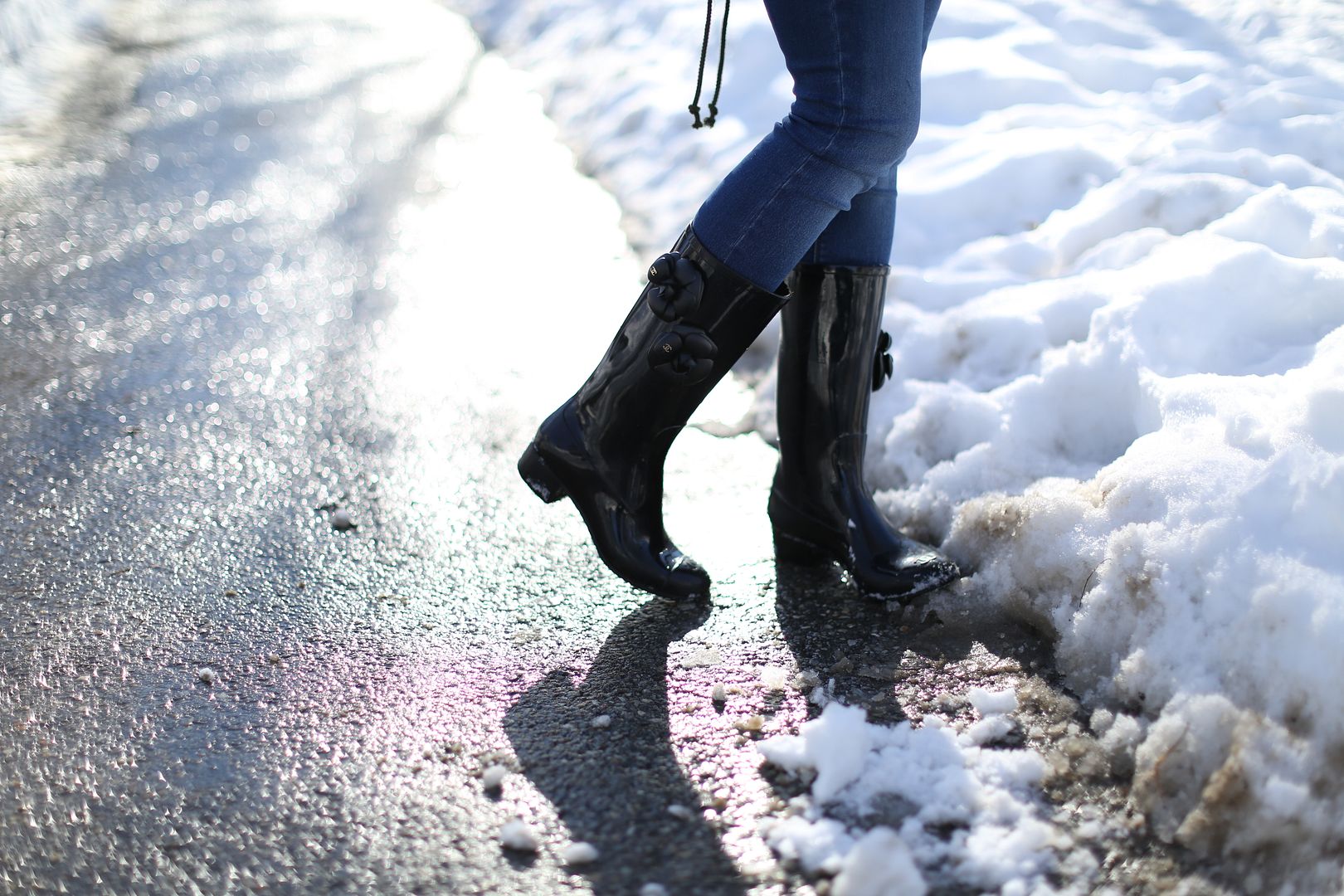 Hi guys from Megève! We've been skiing this weekend and it has been a lot of fun! Did you follow on snapchat? For those you didn't, my username is emiliehigle. So we are kicking off the week this morning with a new project. Let me explain it to you. Tally Weijl has developed a brand new denim line which can visibly improve the condition of the skin within just 30 days. It has special fibers which can reflect and radiate the heat of your body while wearing it. It will improve the skin softness. The denim is super comfy and soft so let's the challenge begins and I'll tell you more about it in a month!
Un coucou de Megève! Nous sommes allés skier ce weekend et qu'est-ce qu'on s'est amusés! Vous avez suivi tout cela sur snapchat n'est-ce pas? Mon nom d'utilisateur pour ceux qui ne me suivent pas encore est emiliehigle. Donc on attaque la semaine aujourd'hui avec un nouveau projet. Laissez-moi vous expliquer. Tally Weijl a développé une nouvelle ligne de jeans qui améliore la qualité de peau en 30 jours. Oui oui oui. Le jean est fait de fibres spéciales qui permettent de réfléchir et de rayonner la chaleur de votre corps lorsque vous le portez. Il améliore la douceur de la peau. Le denim est super comfortable et doux, donc on va relever ce défi et je vous en dit plus dans un mois!
Sunglasses
: Edwardson Eyewear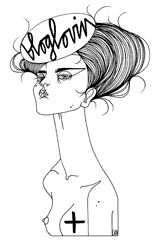 Recommended
4 Comments