THE CHANEL SLINGBACKS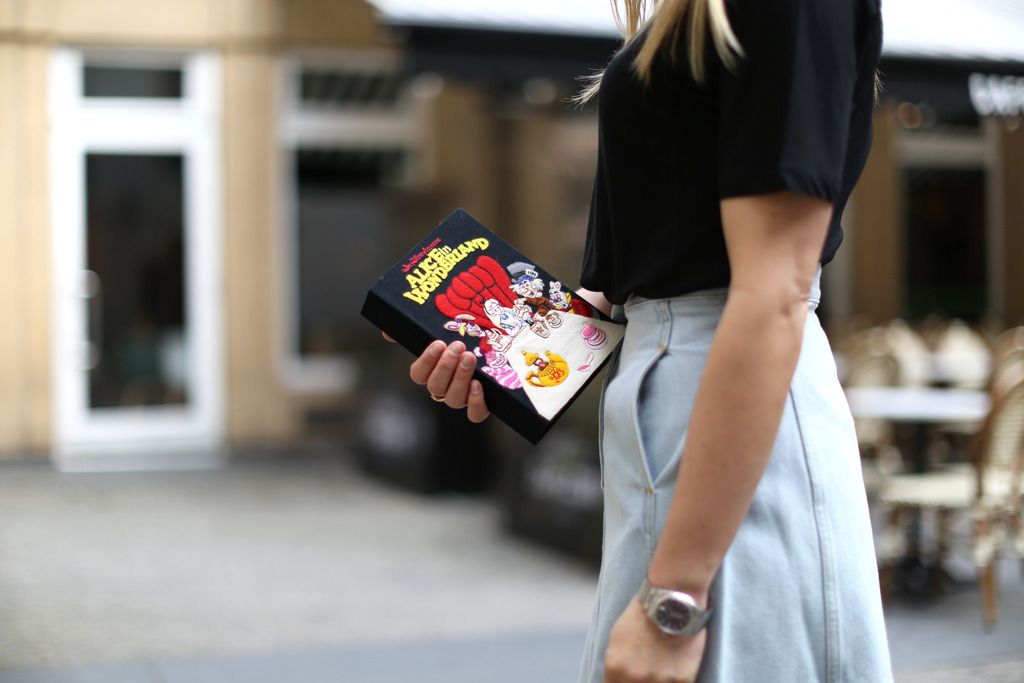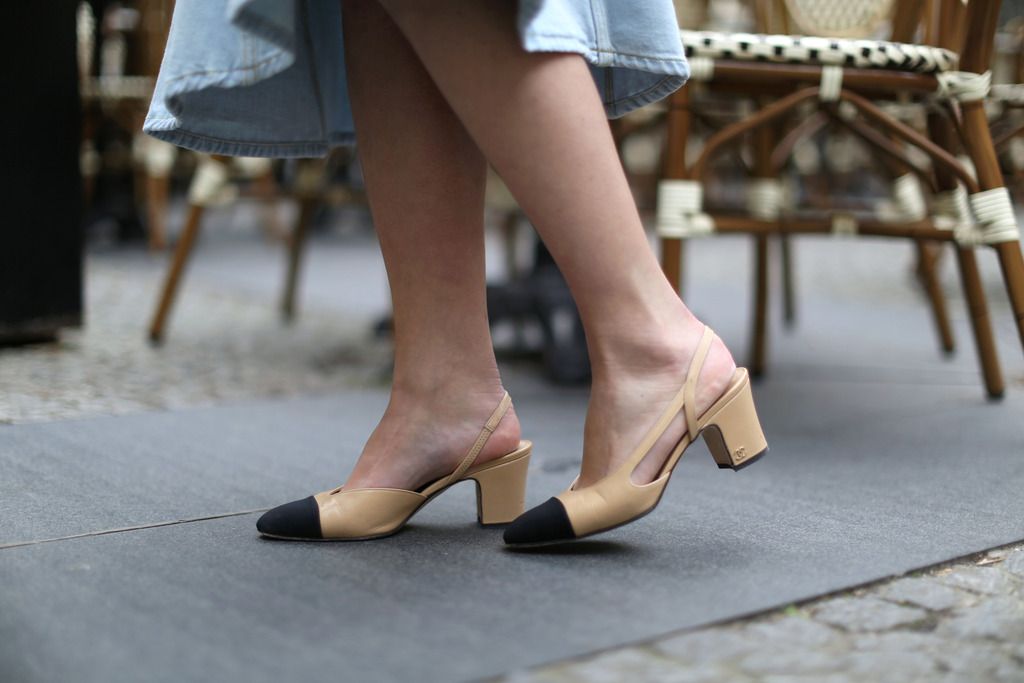 After many weeks of searching I finally found the Chanel slings. I absolutely adore them, they are so chic and such a classic and timeless item to have. I feel like there will be lots of posts coming up with these beauties! Do you have a pair of shoes you love that much?
Après les avoir cherchée pendant plusieurs semaines, je les ai enfin trouvées, mes Chanel. Je les adore, elles sont tellement chic, un classique à avoir dans sa garde robe. Je sens que vous allez les voir pas mal sur le blog! Est-ce que vous avez aussi une paire de chaussures que vous aimez par-dessus tout?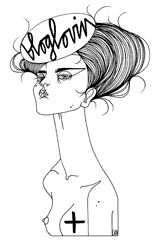 Recommended
6 Comments