BEST OF 2014
At the end of each year, just like everyone else, I like to look back at everything that has happened. I spent yesterday browsing through all the articles I published in 2014 ( yes…ALL of them!) and felt so happy about all the experiences I had the chance to live. I thought it would be nice that we look at some pictures to remember moments I cherish. I'm extremely grateful for the support of my readers, I hope you enjoy this blog and I promise you to give you more next year! Cheers to a new year and fabulous adventures to live together!
Let's start with pictures taken this Summer during that amazing road trip that took me from Los Angeles to San Francisco, through Palm Springs, Grand Canyon, Las Vegas, Santa Barbara… What an adventure!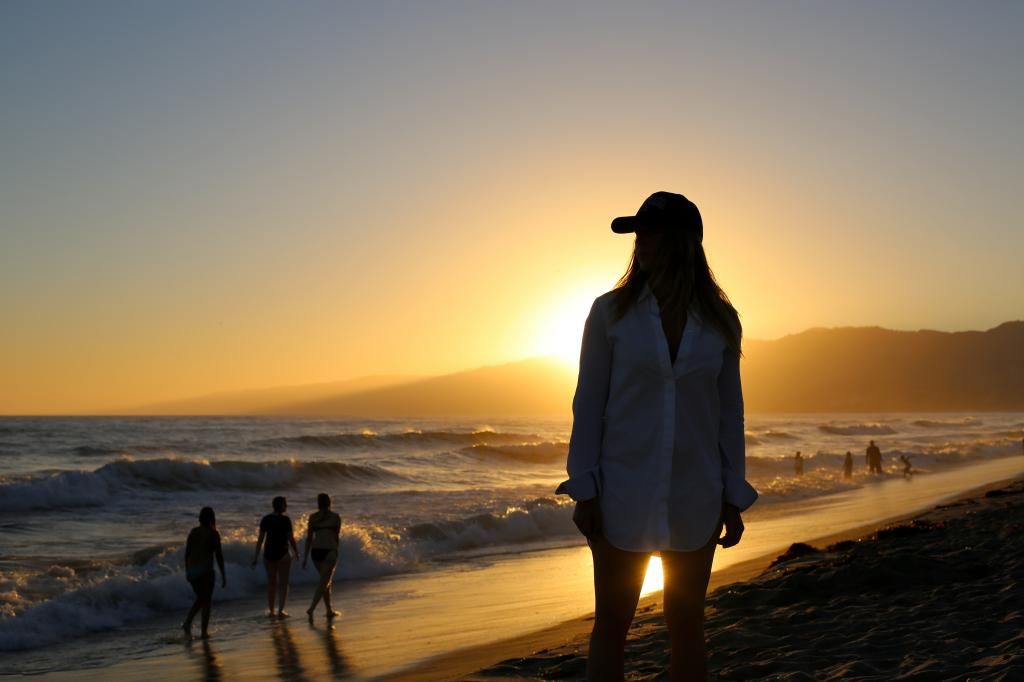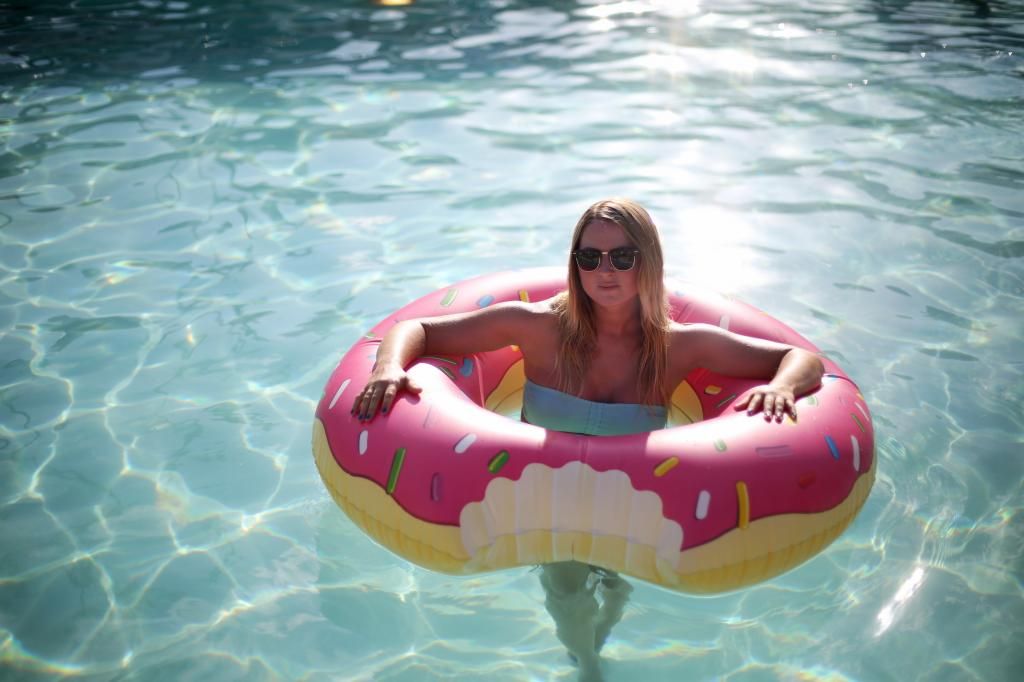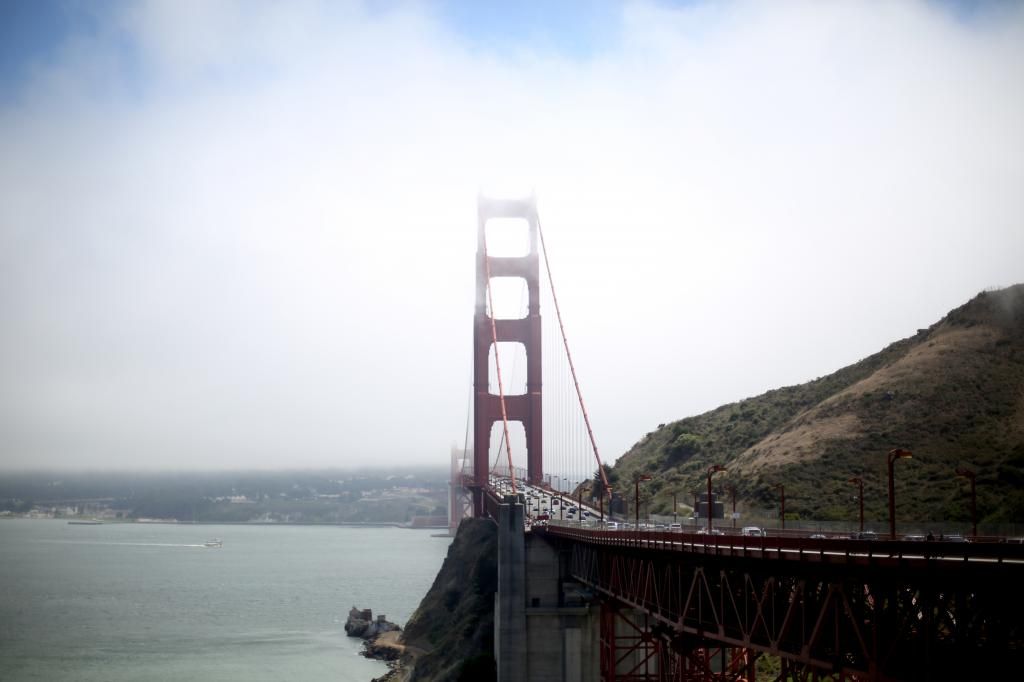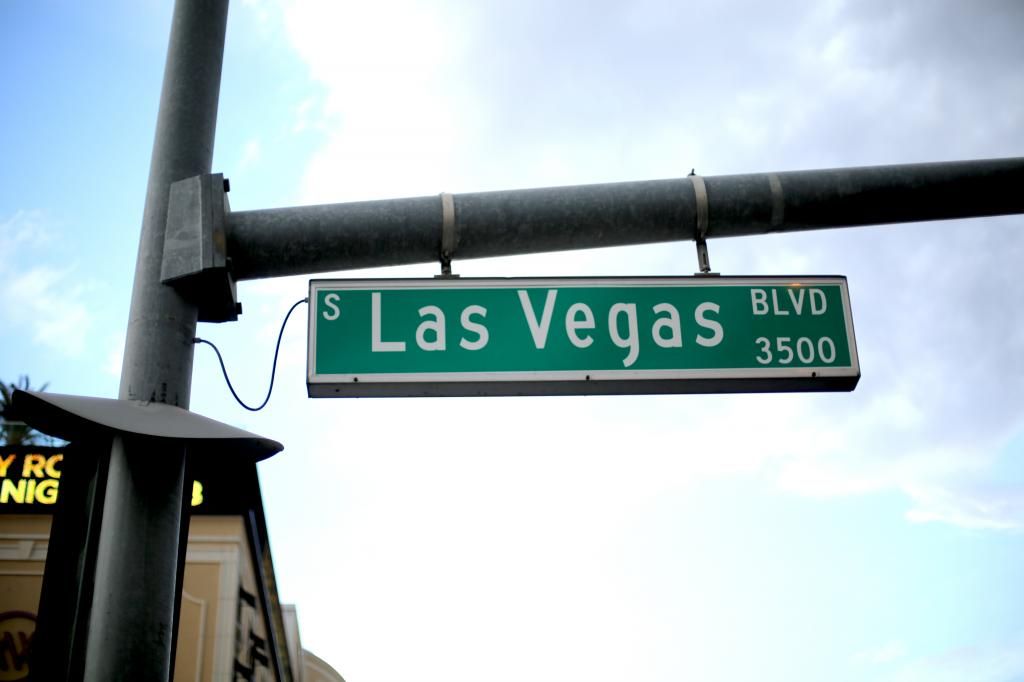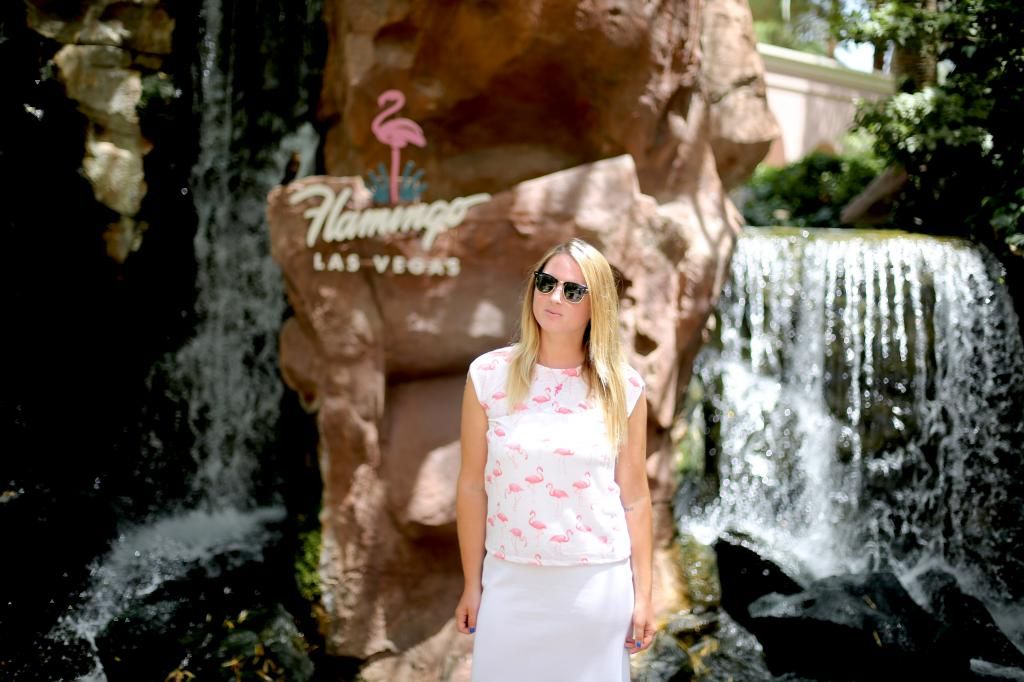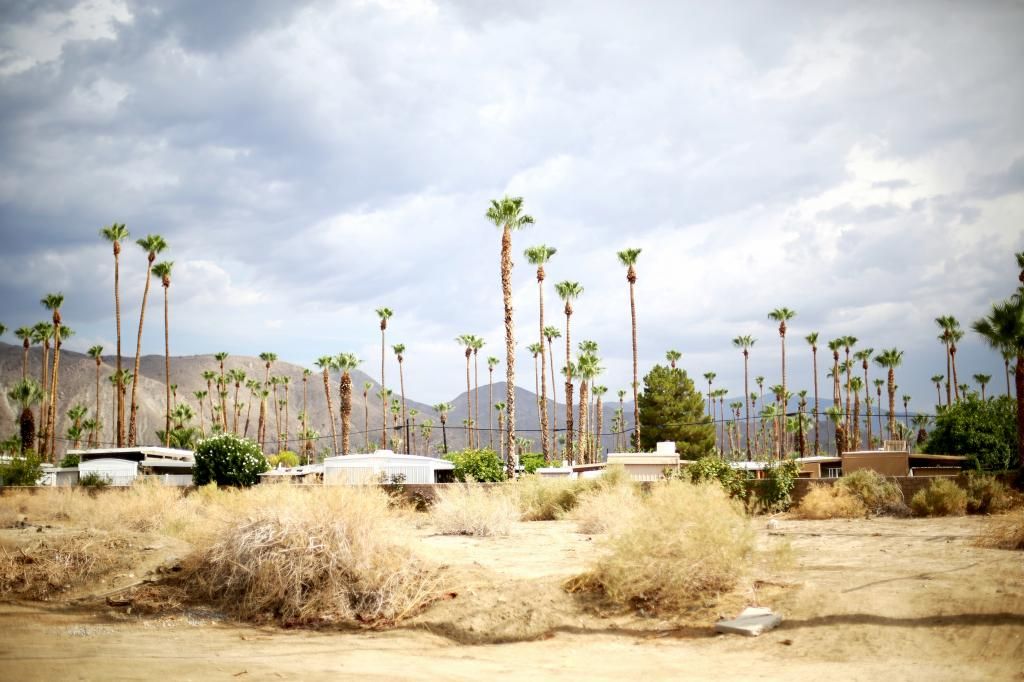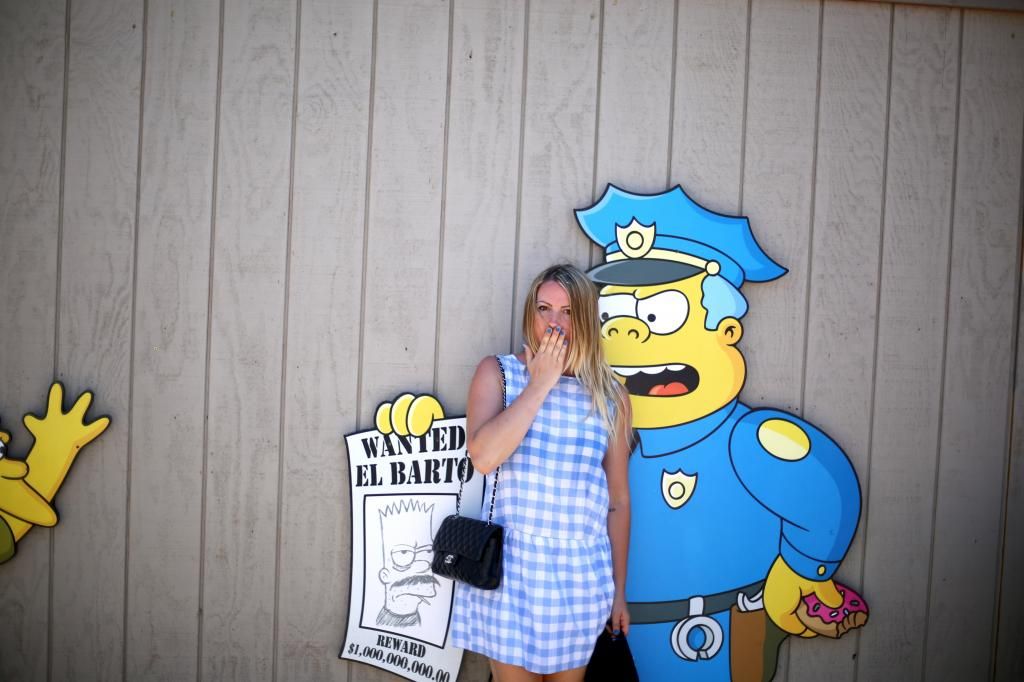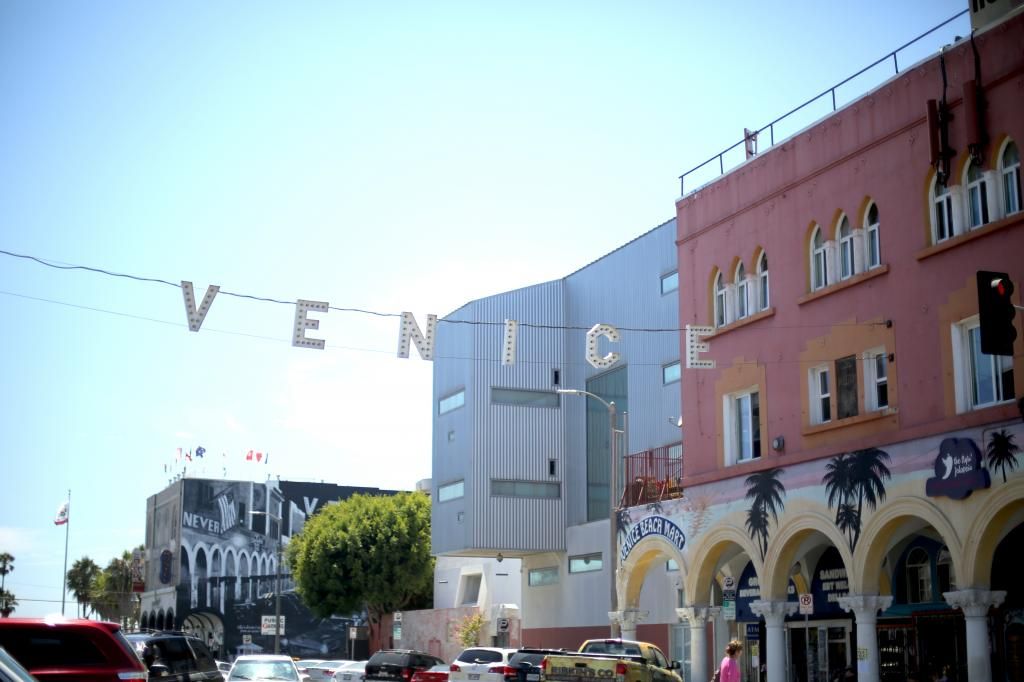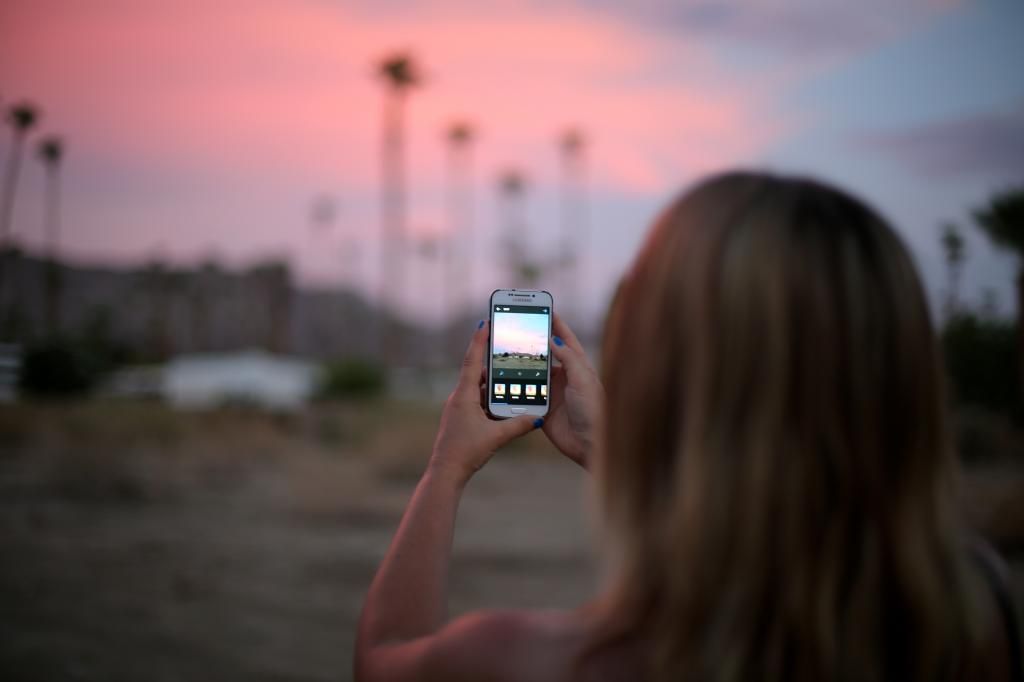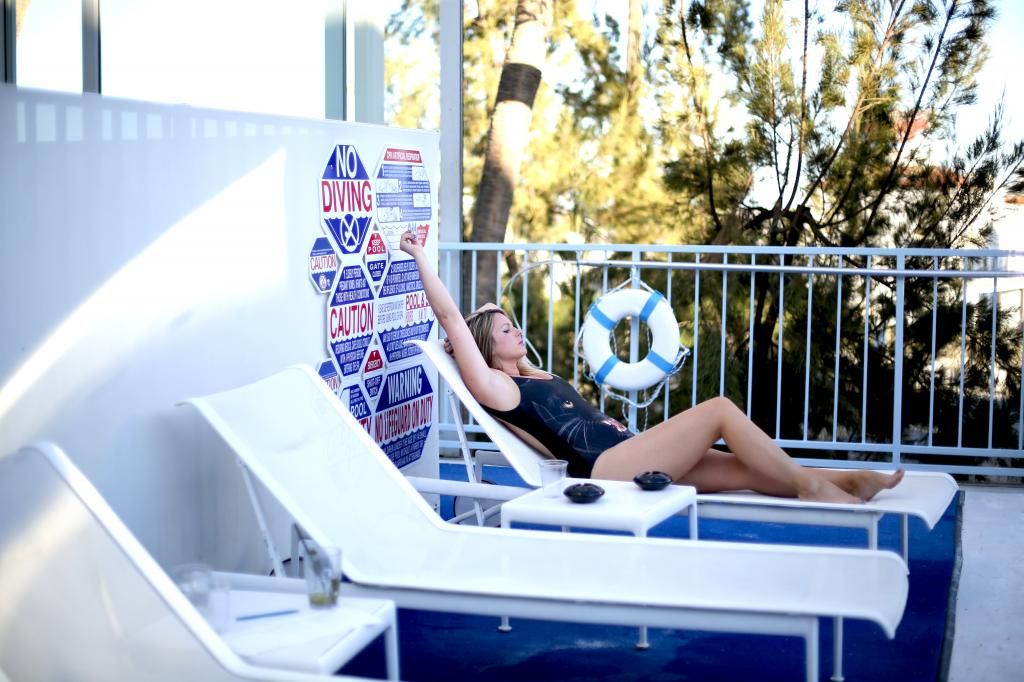 I travelled a lot this year and I'm planning on travelling even more in 2015. I'm so happy to share my life between different cities including Paris where I always enjoy coming back.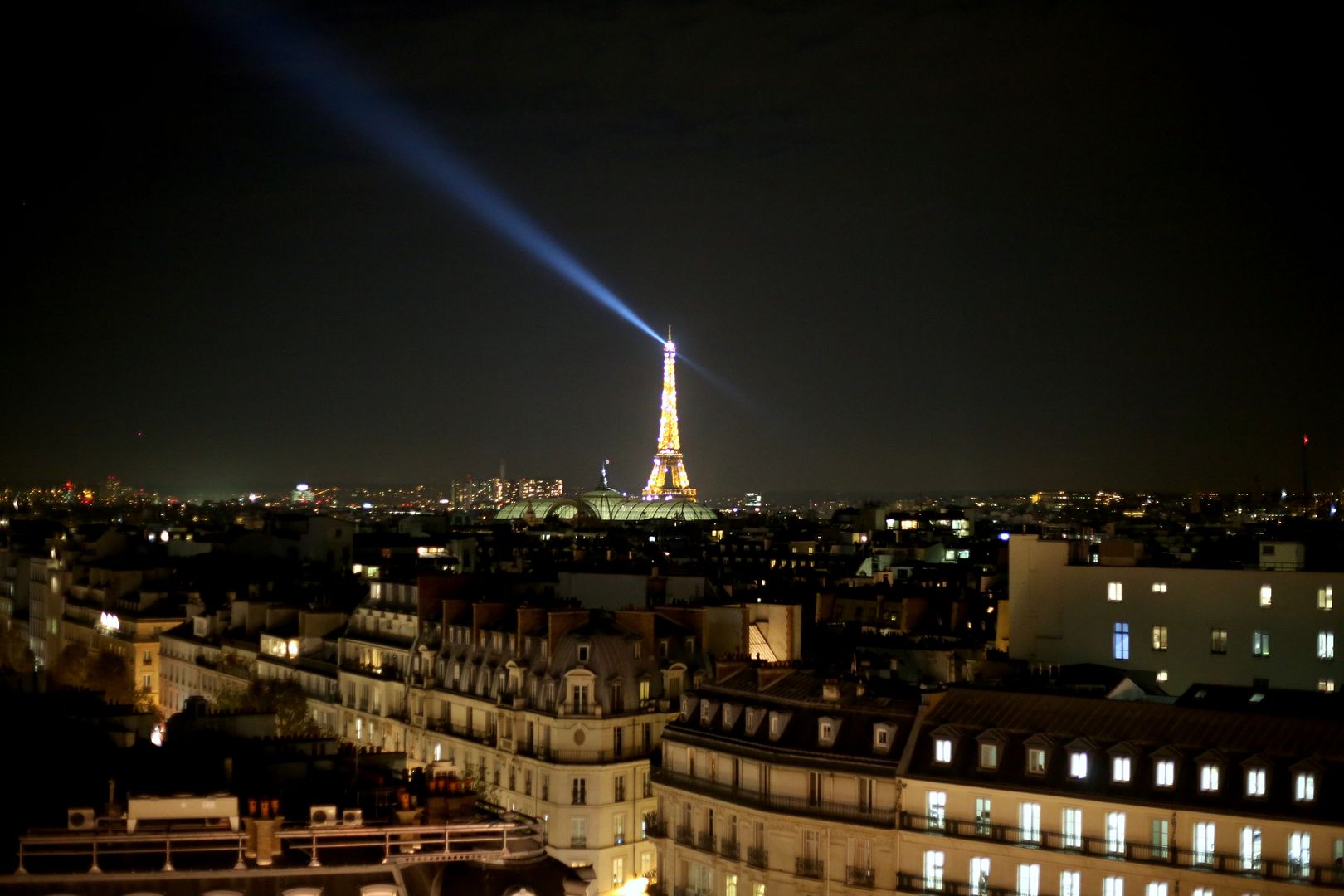 Covering fashion weeks in New York, London, Milan and Paris for the Spring Summer and the Fall Winter collection and being able to call it my job always gives me goosebumps. I'm already looking forward to the next one in February!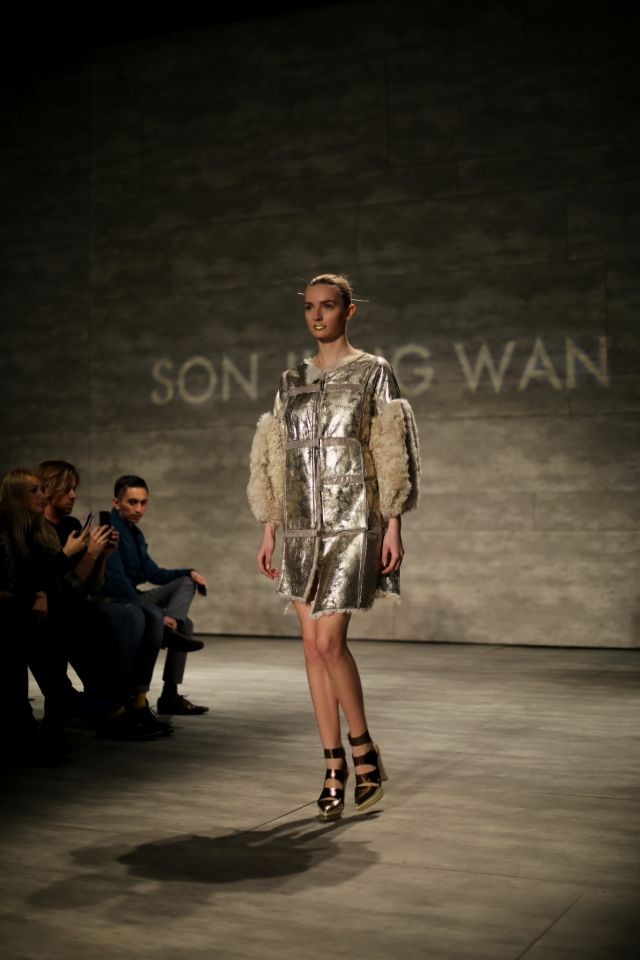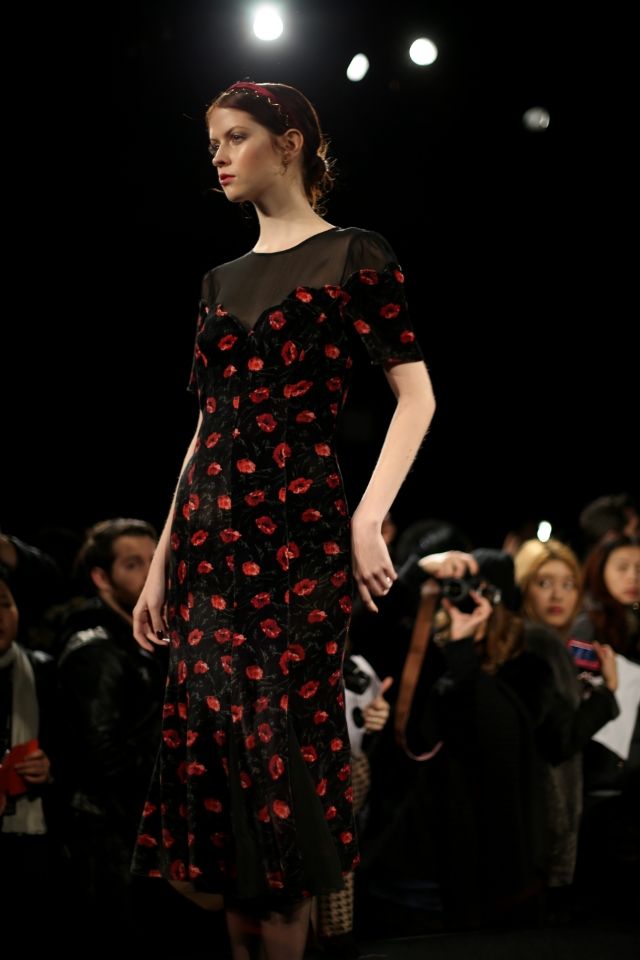 I was lucky to spend a week every two months in New York for fashion events but also pleasure. I feel home every time I come back to the big apple.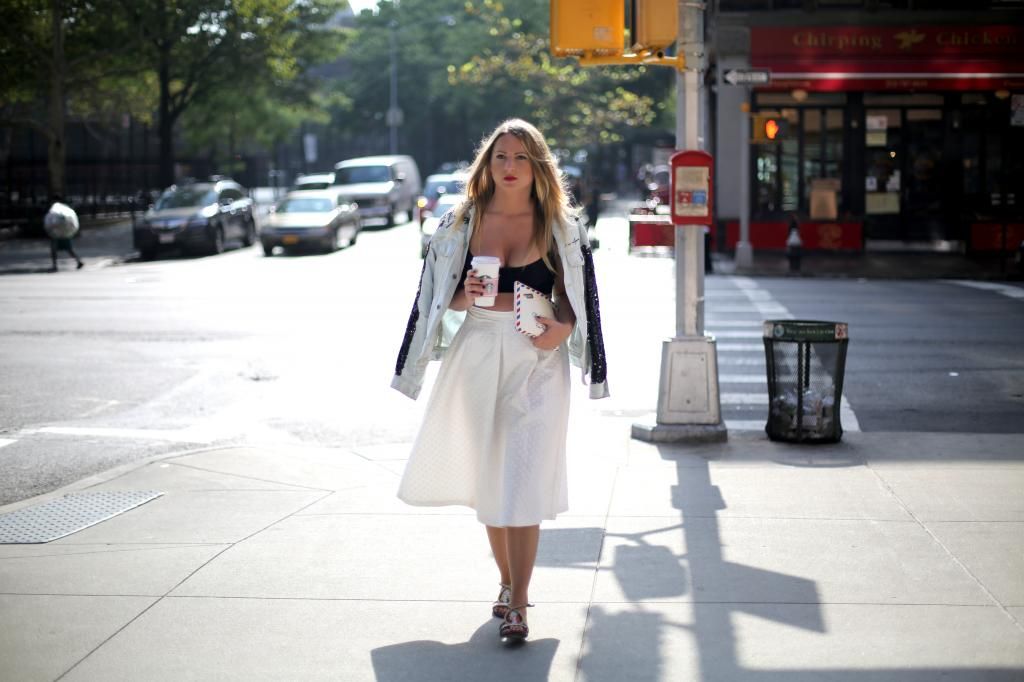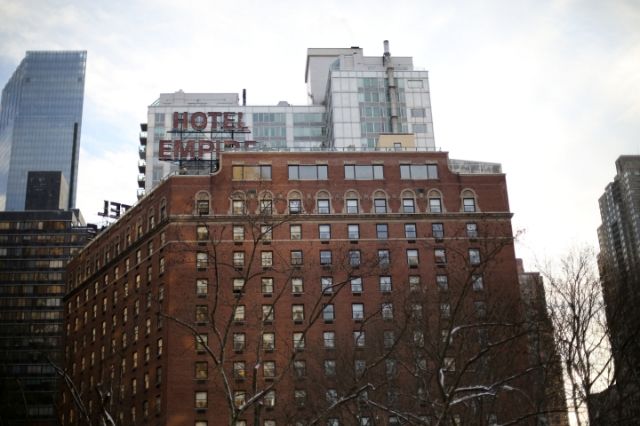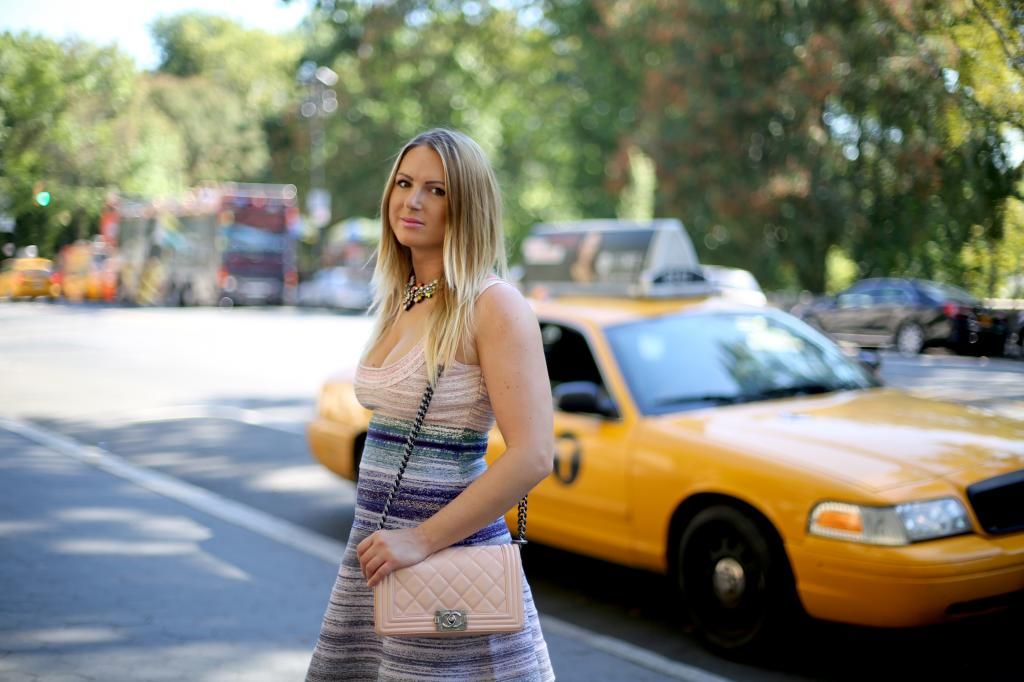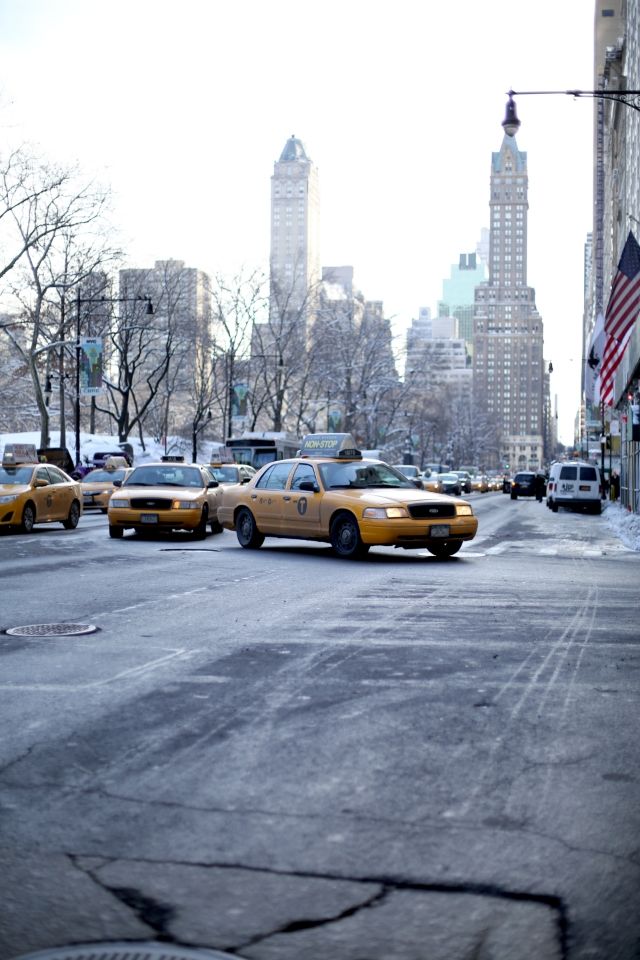 Sharing with you my looks and talking about style and trends here on the blog is something I love. I've collaborated with many brands I admire this year and I'm already looking forward to more collaborations in 2015. I also want to publish more videos here so stay tuned for that!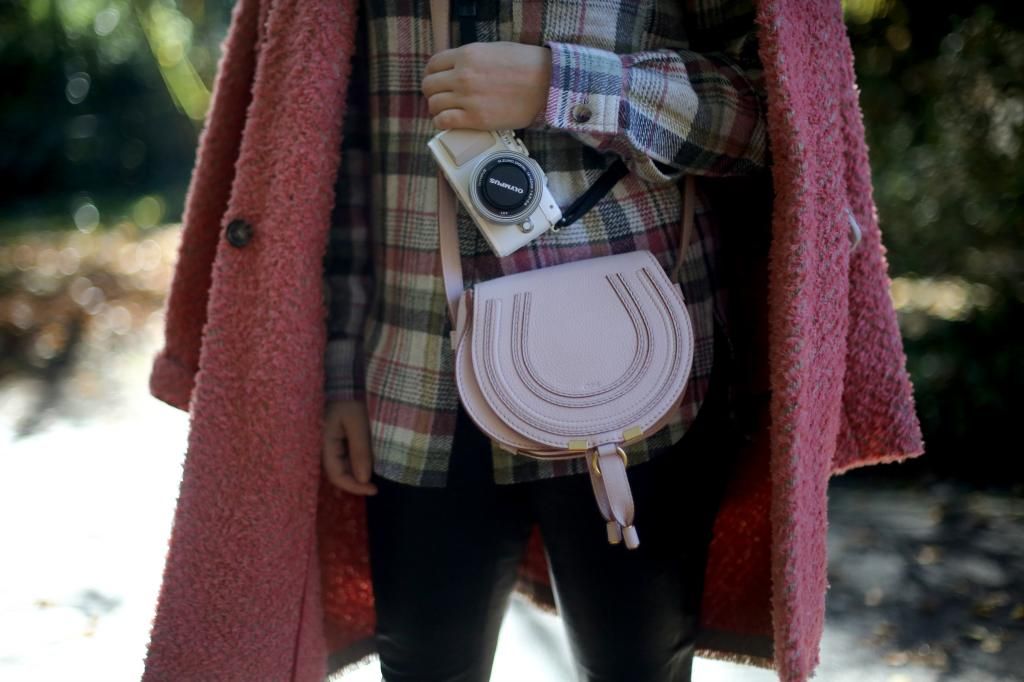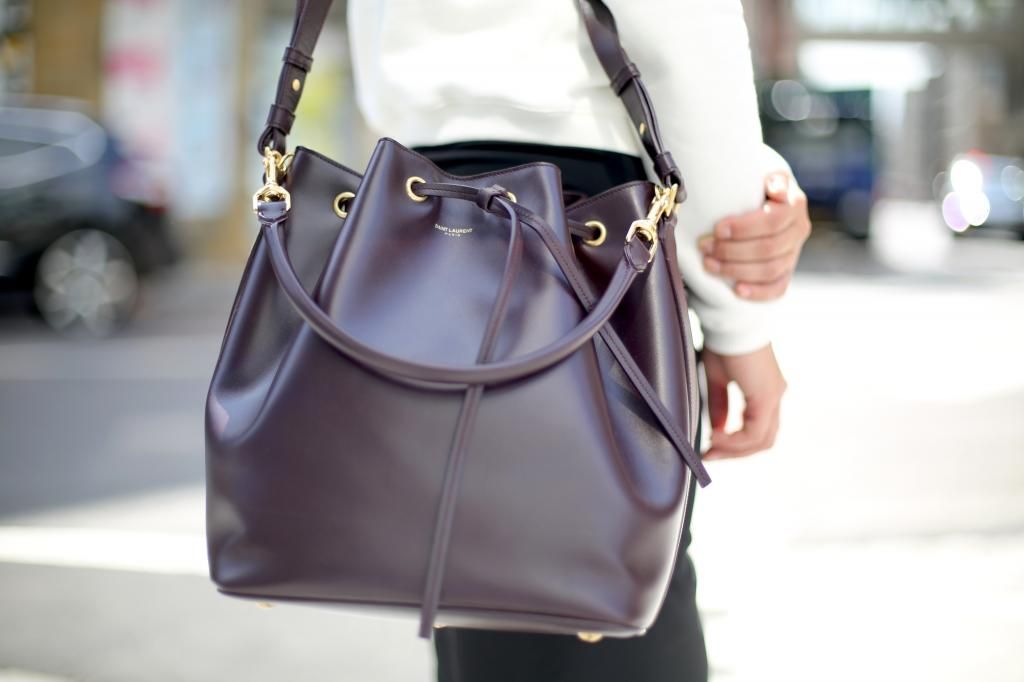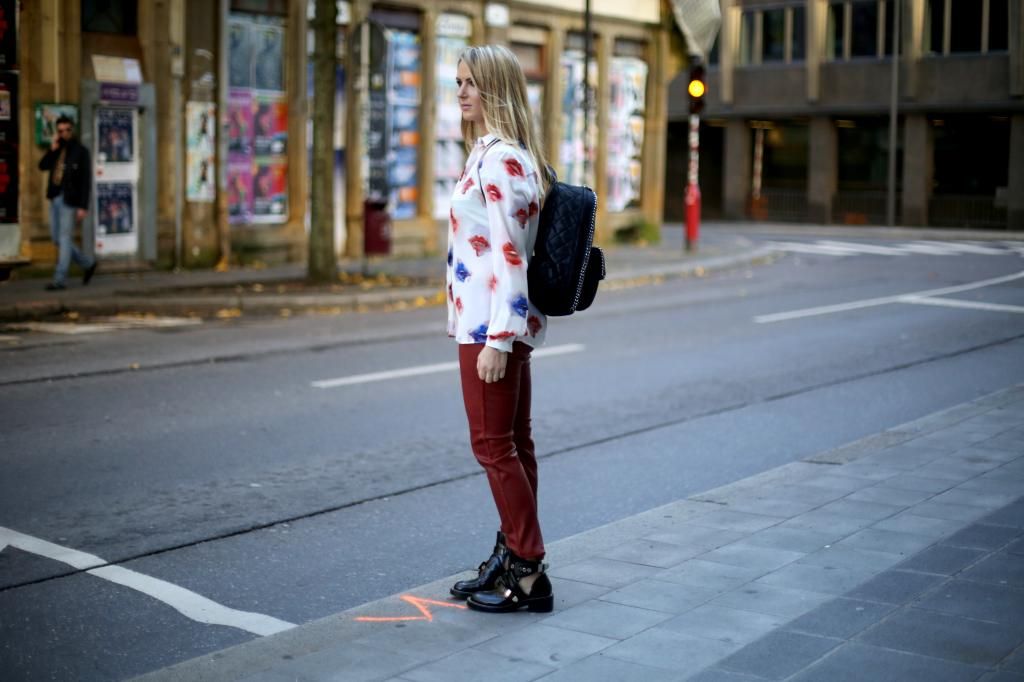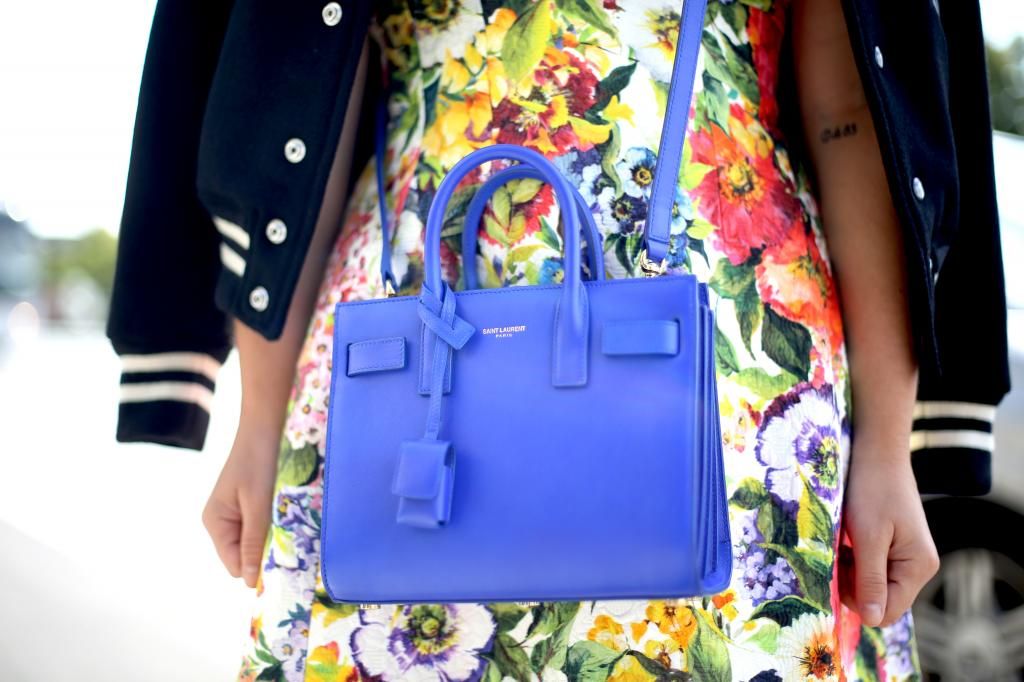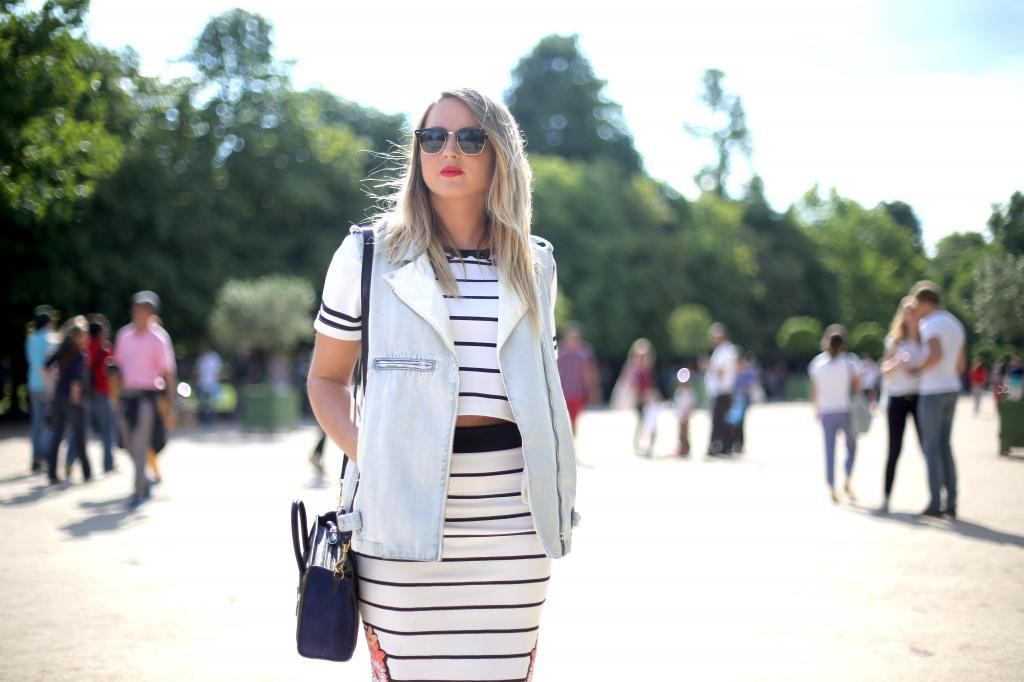 I started giving Blogging Classes at House 17 in Luxembourg. I truly enjoy meeting my readers every month, sharing my experience and talking about blog strategy, social media, photography… Next class is happening last week of January and I can't wait! Also, I'm super excited to announce you that I will give Blogging Classes in Paris too starting 2015!
Disneyland during Christmas season… yes I did it! Always feel like a child when seeing Mickey!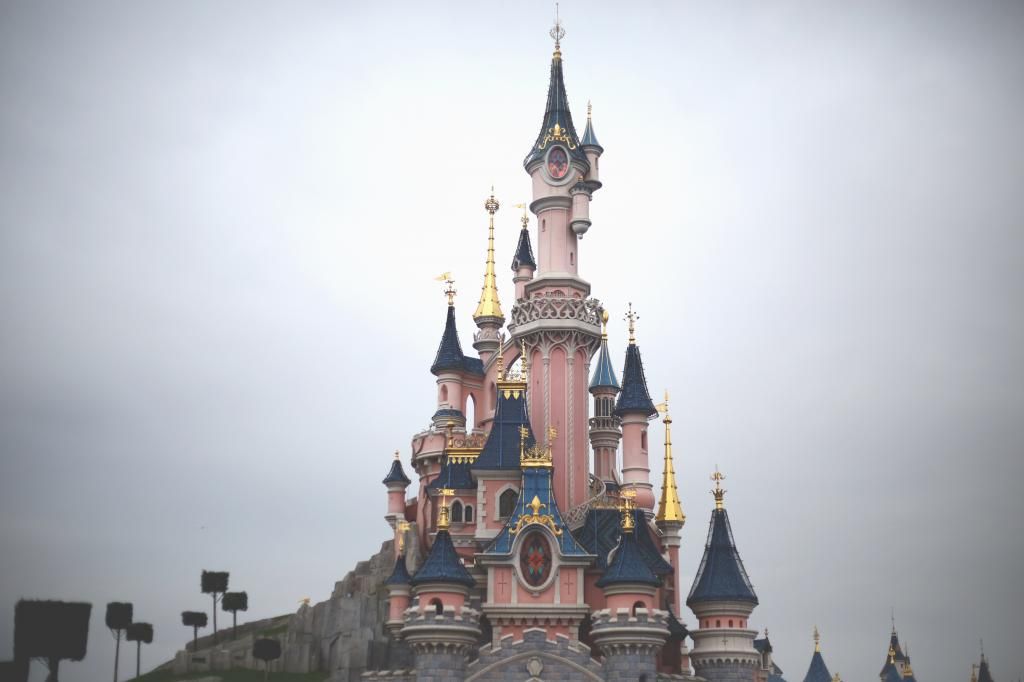 I always enjoy attending events and meeting up with other bloggers from different parts of the world: we share the same passion and it's fun to think that my closest friends now are bloggers I met through fashion events!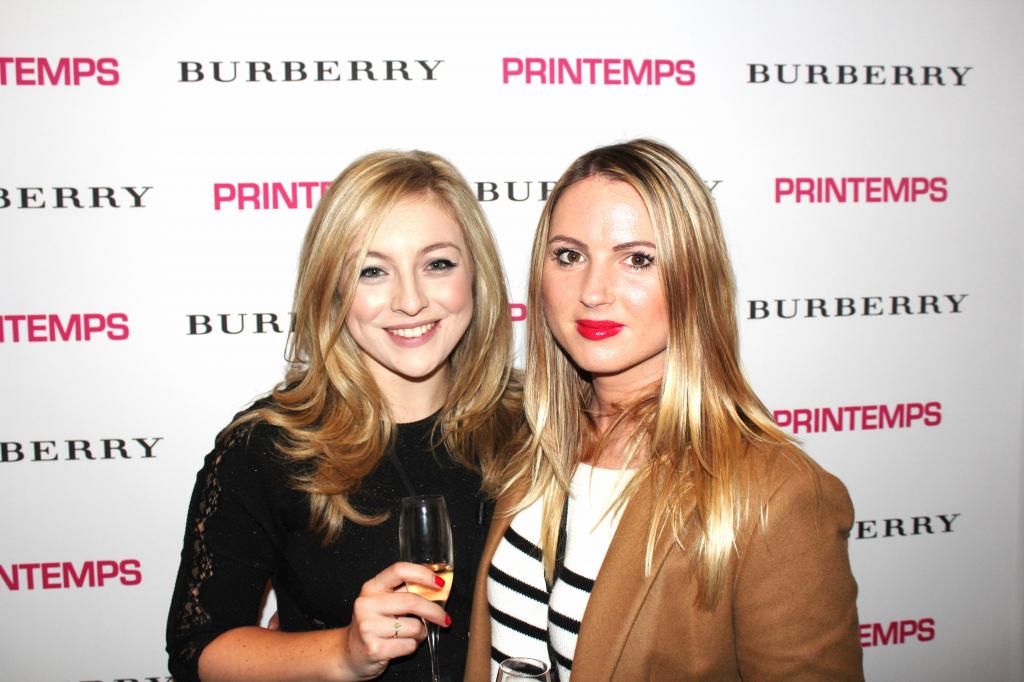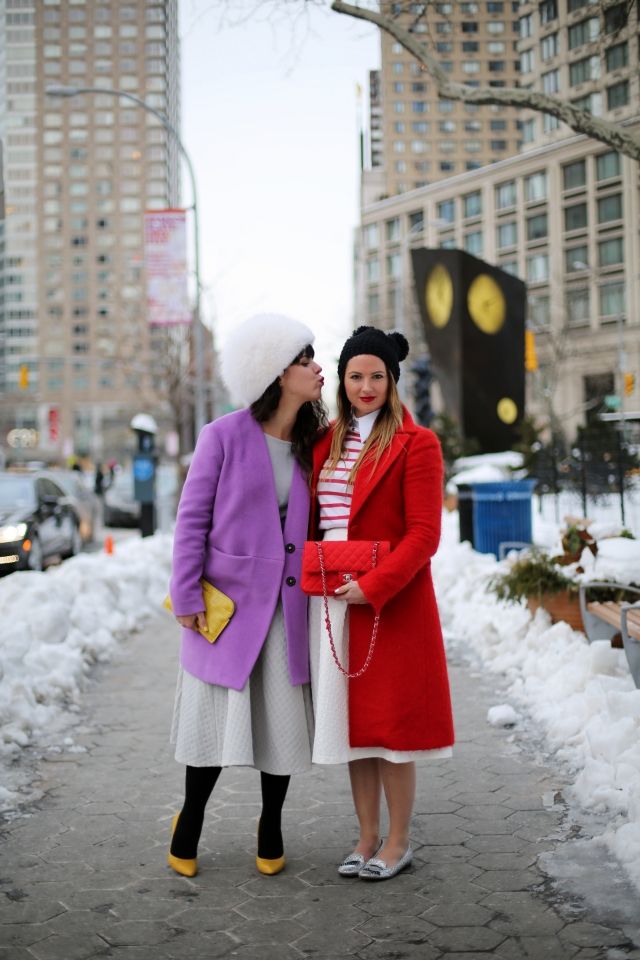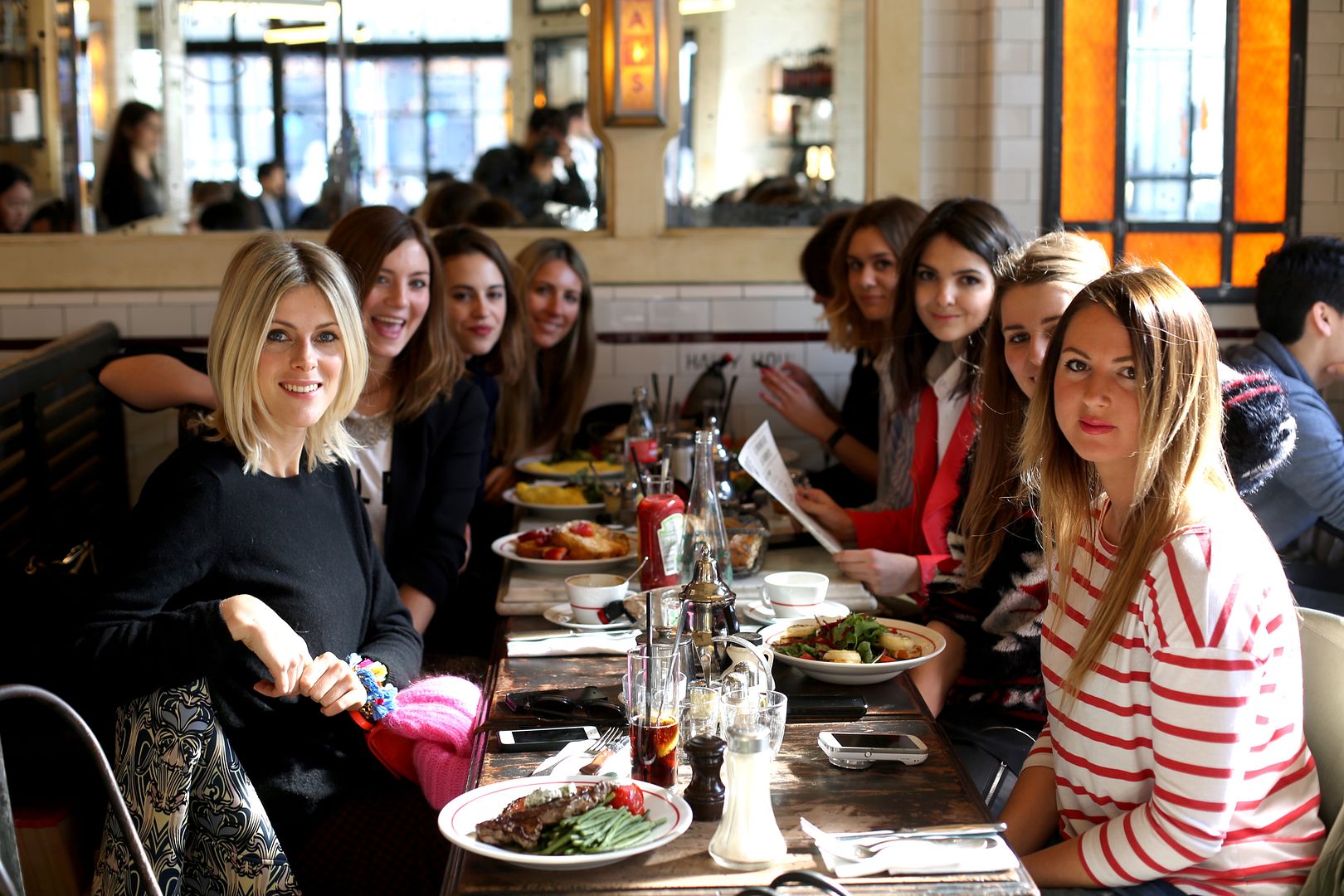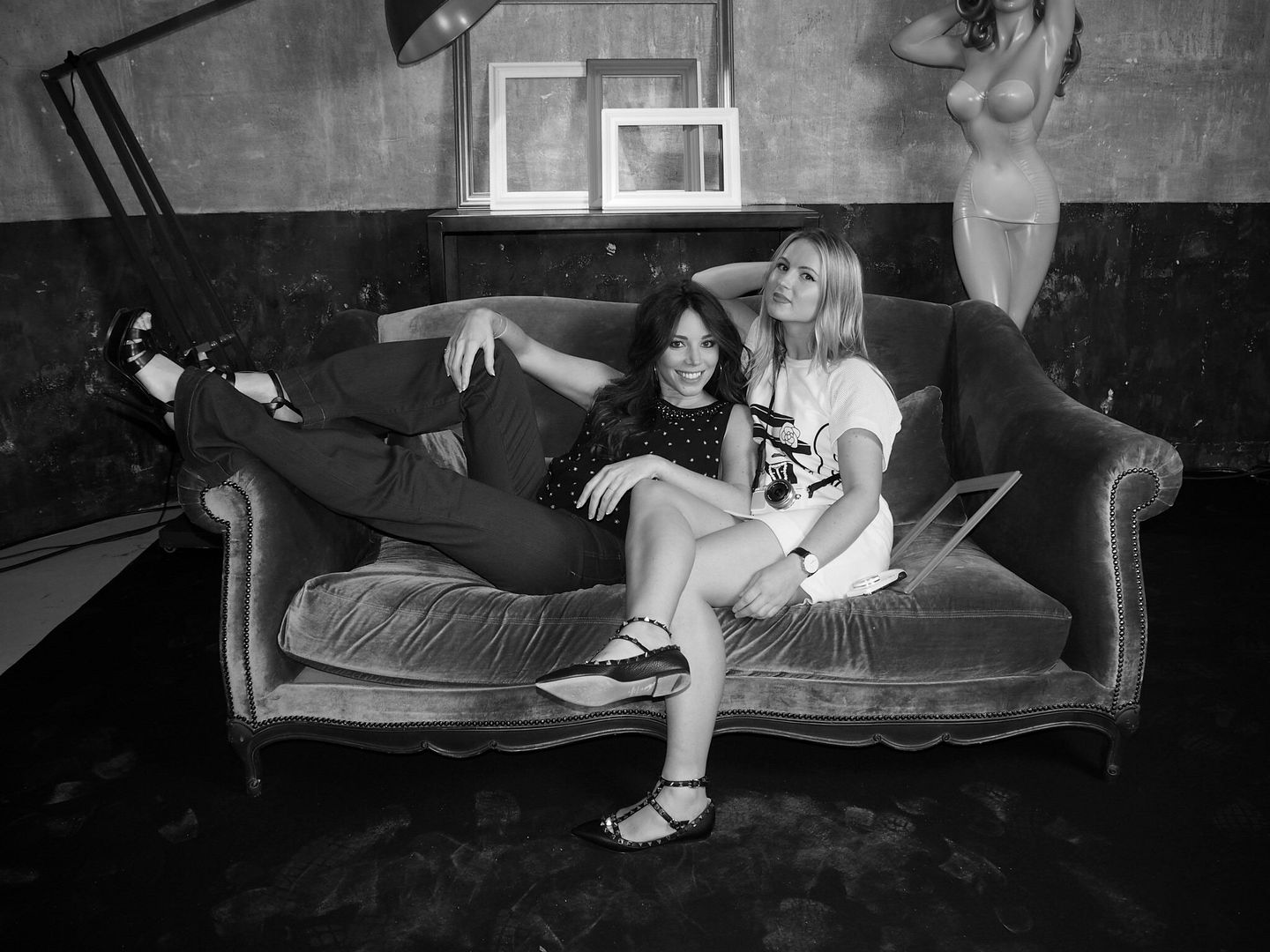 After my very first photo exhibition in New York in November 2013 about the power of blogging in the fashion industry, I organised a photo exhibition in Paris, in Luxembourg and in Brussels. It was amazing talking about the influence of bloggers with people from the art industry, the medias, readers… More exhibitions will follow!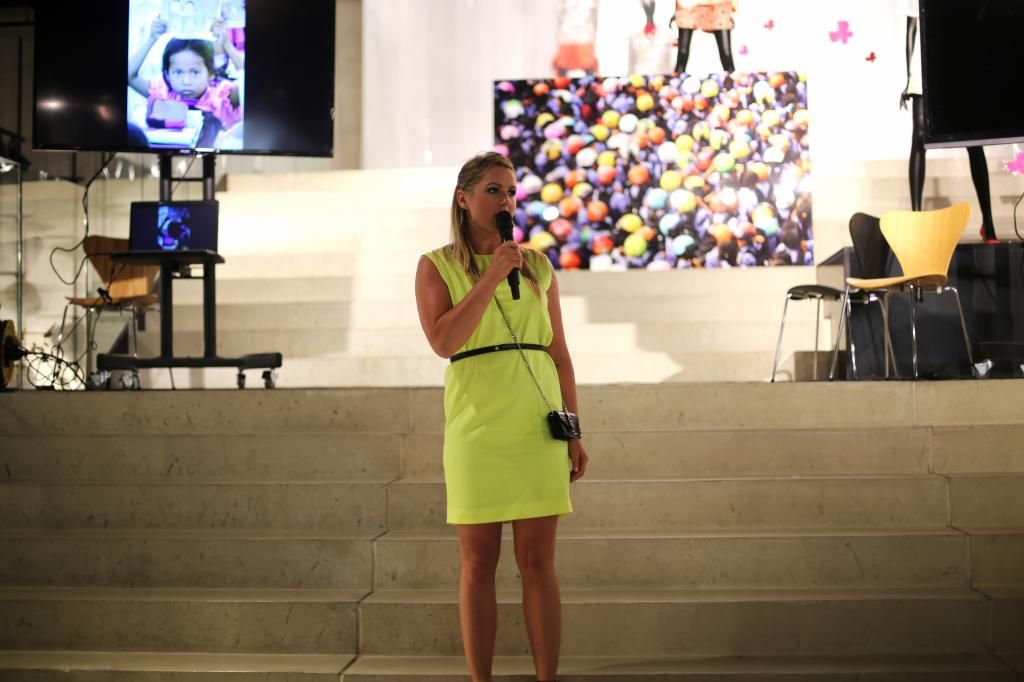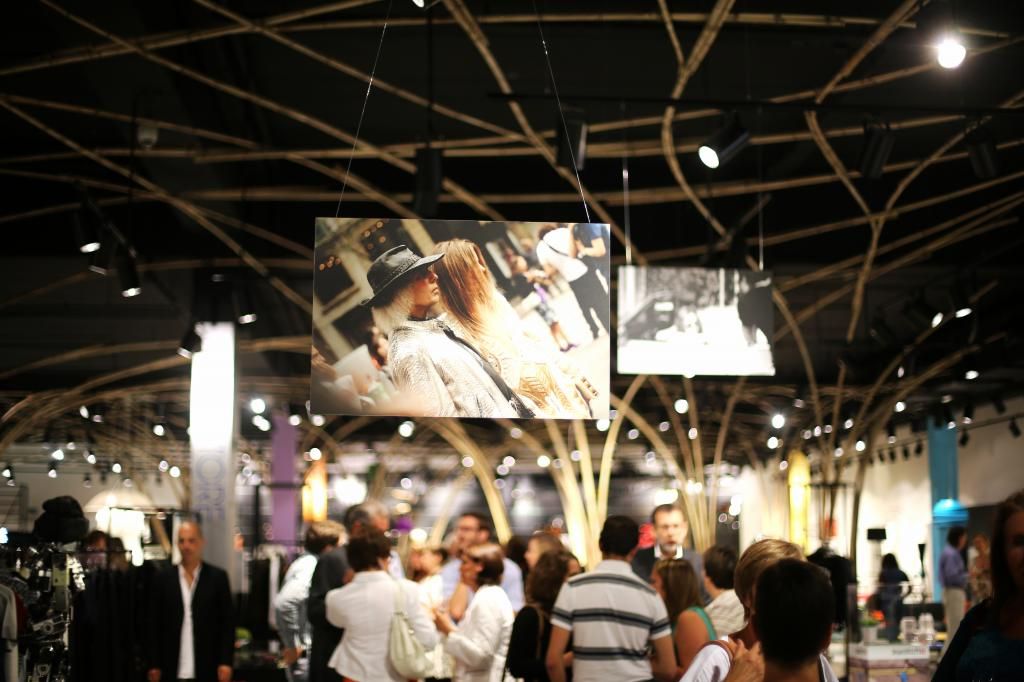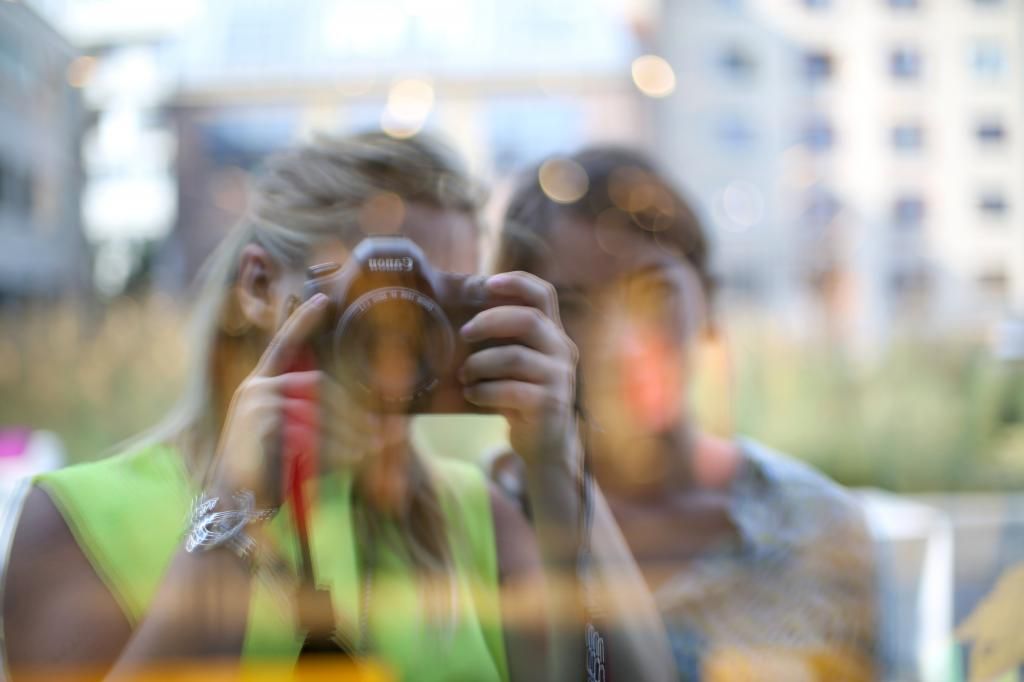 Happy New Year and thank you for reading My Little Fashion Diary! Find me on Facebook, Instagram and Twitter!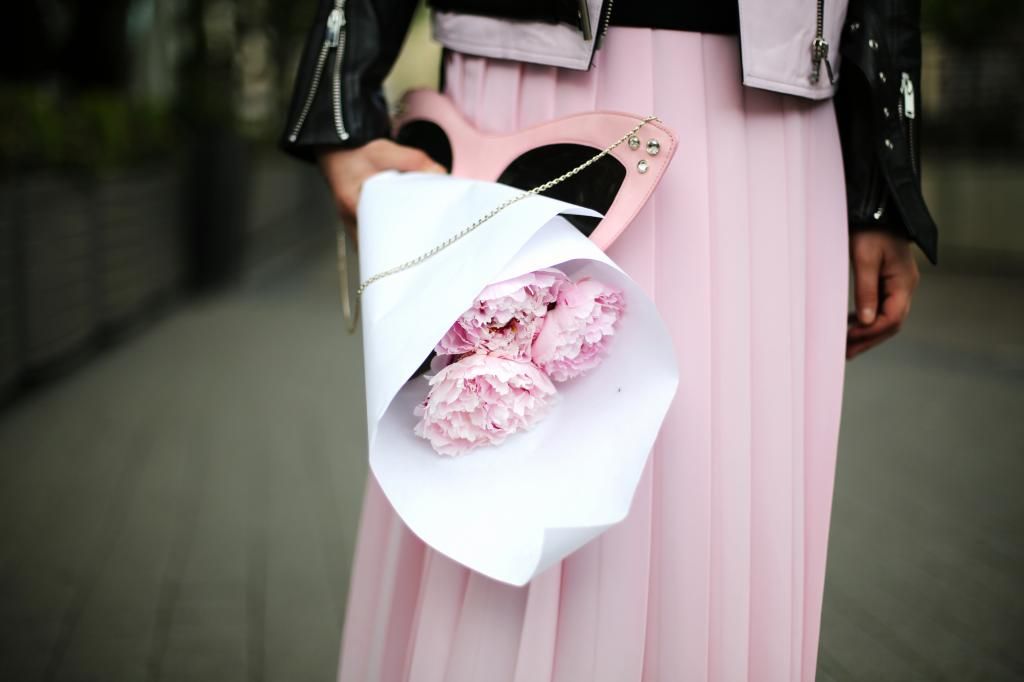 Recommended
14 Comments