NEW YORK FASHION WEEK DAY 1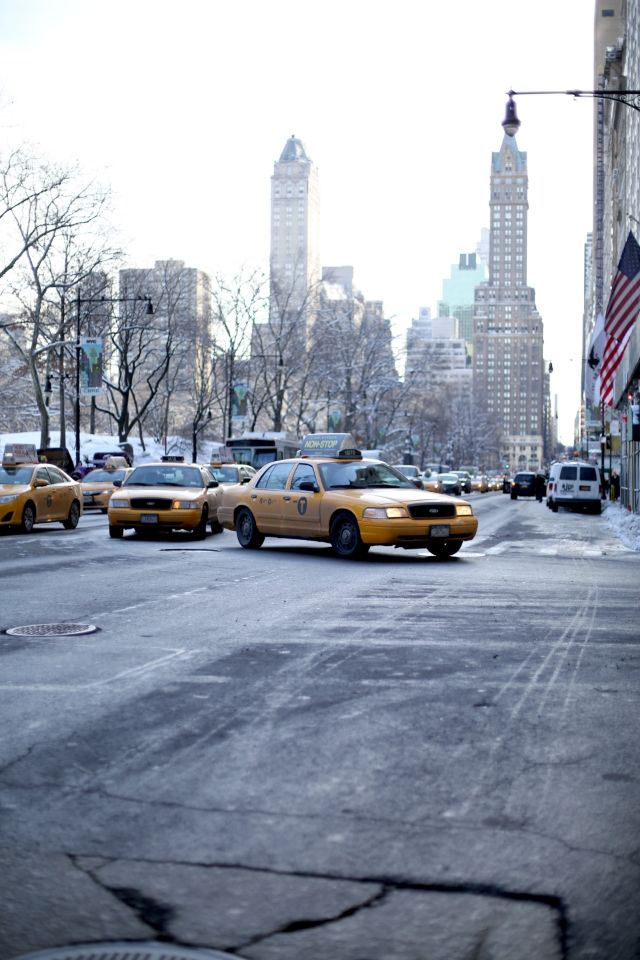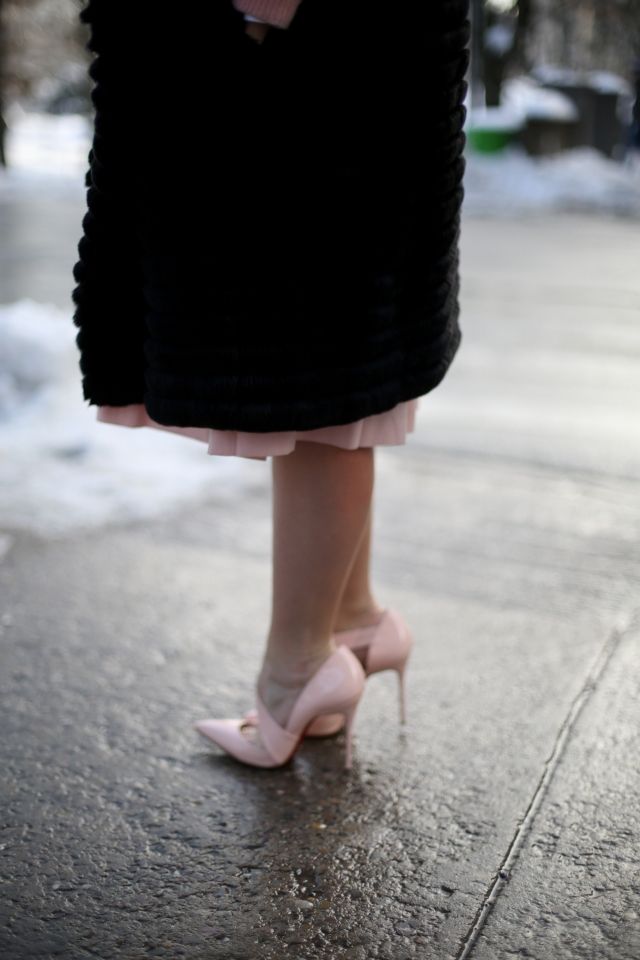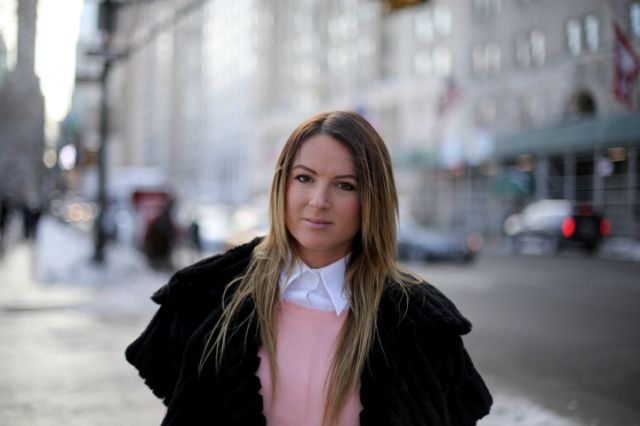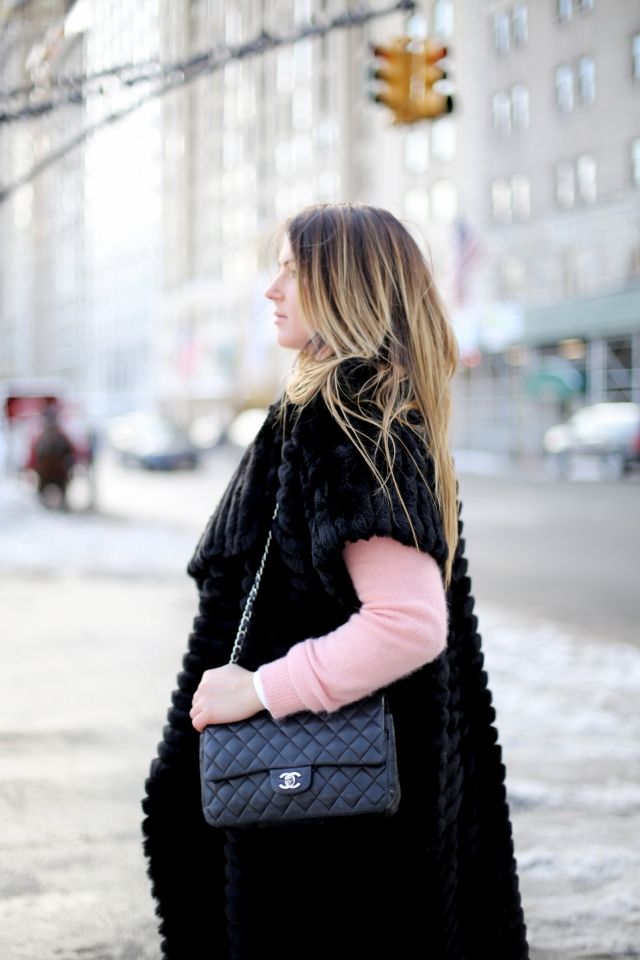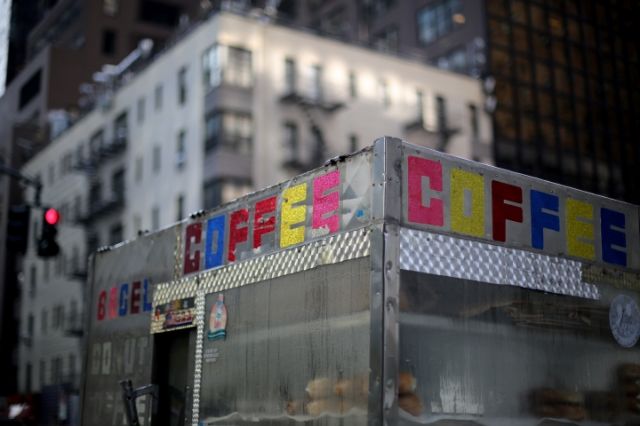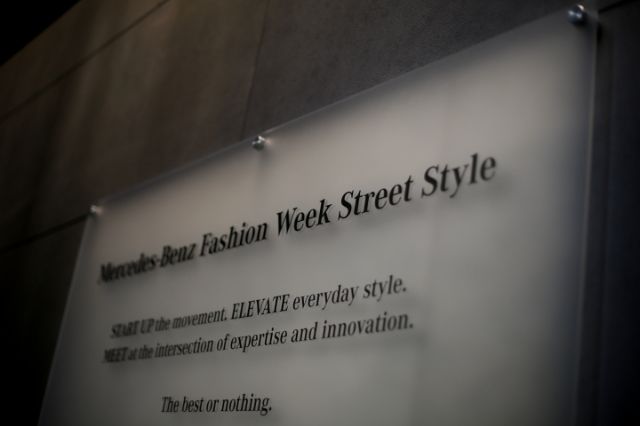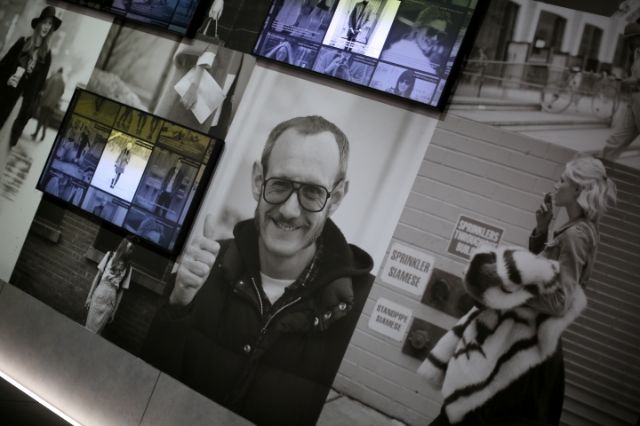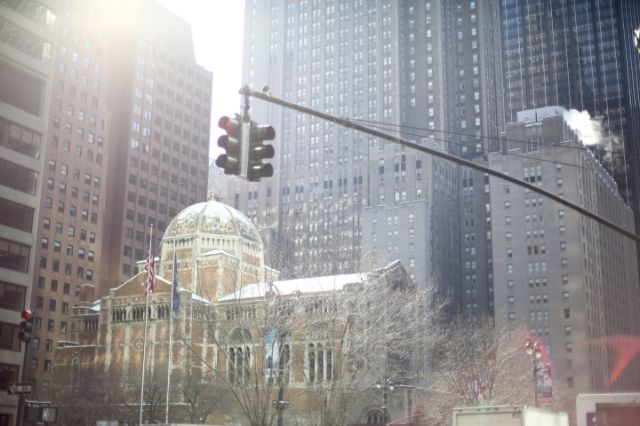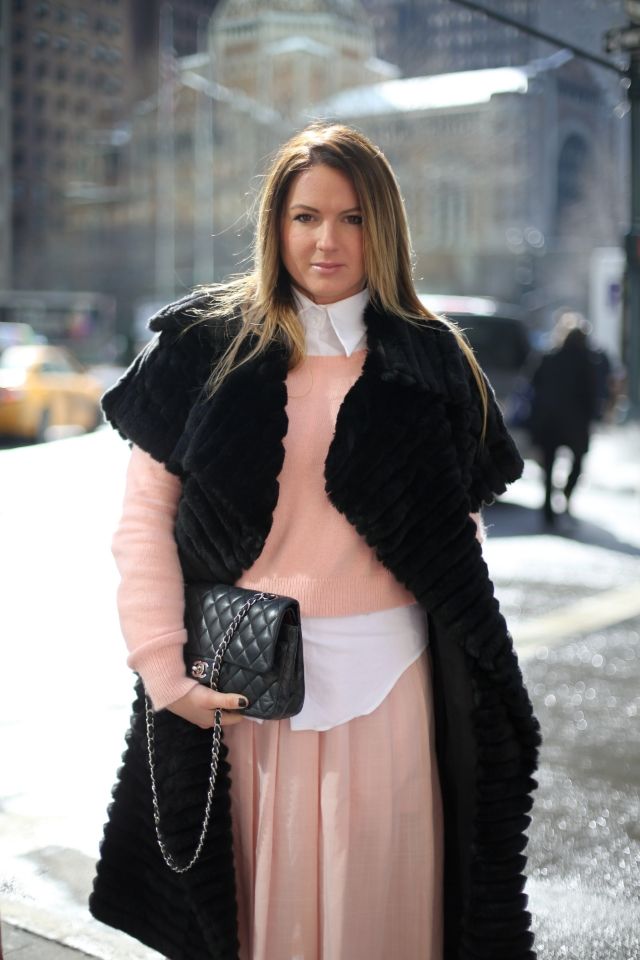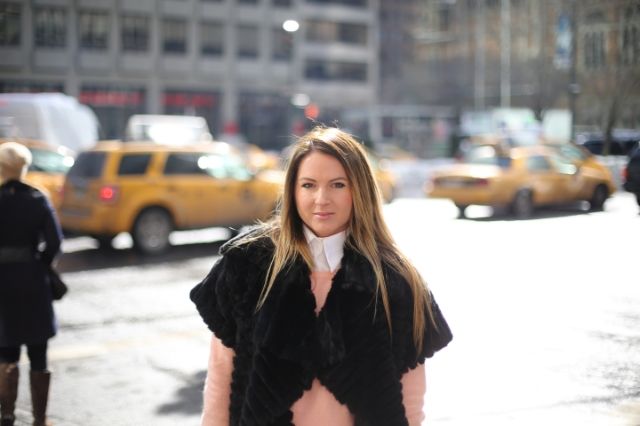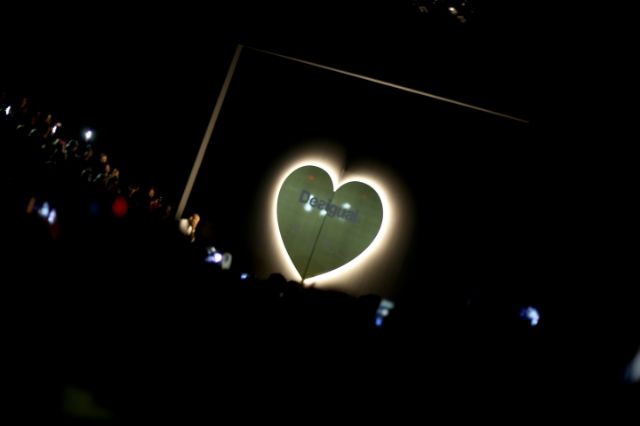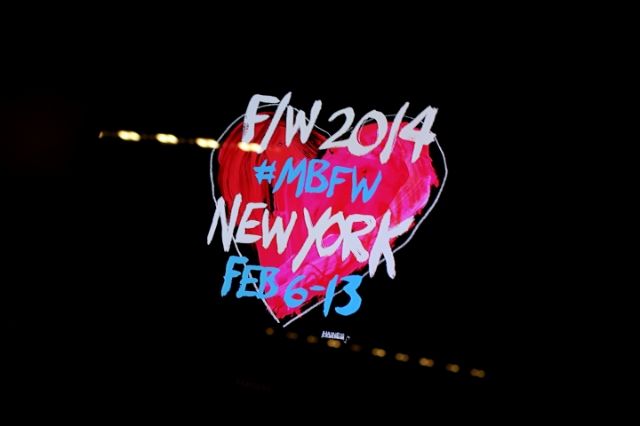 In New York for Fashion Week and god it is freezing! So I arrived on Wednesday and my first
shows started on Thursday. I started the day with a walk along Central Park, shopping on 5th
avenue, a delicious burger for lunch before heading to Lincoln Center for the Desigual show.
Lots of colors and happy models dancing on the runway. Then Soho for the Marc Jacobs event
where I bumped into some of my blogger friends, oh but I am sure that you are following my
adventures on

instagram

😉 So m
ore coming tomorrow!
A New York cette semaine pour la semaine de la mode et ohlala comme il fait froid! On se gèle!
Donc je suis arrivée mercredi mais mes premiers shows ont commencé jeudi. J'ai débuté la
journée par une jolie promenade dans Central Park, puis passage obligatoire par 5th avenue
pour un petit peu de shopping, un bon burger pour déjeuner et puis direction Lincoln Center
pour le défilé Desigual: beaucoup de couleurs et des mannequins heureuses qui sautent de joie
tout en défilant. Enfin, Soho pour l'évènement Marc Jacobs où j'ai eu le plaisir de rejoindre
plusieurs amis blogueurs, mais cela vous le savez déjà si vous me suivez sur

instagram

😉
Allez… à demain pour un autre look et plus de photos!
Sweater: H&M
Blouse: Zara
Skirt: vintage
Coat: Sonia Rykiel
Heels: Louboutin
Bag: Chanel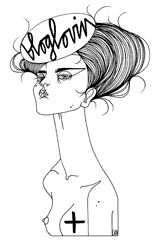 Recommended
15 Comments