NEW YORK FASHION WEEK DAY 4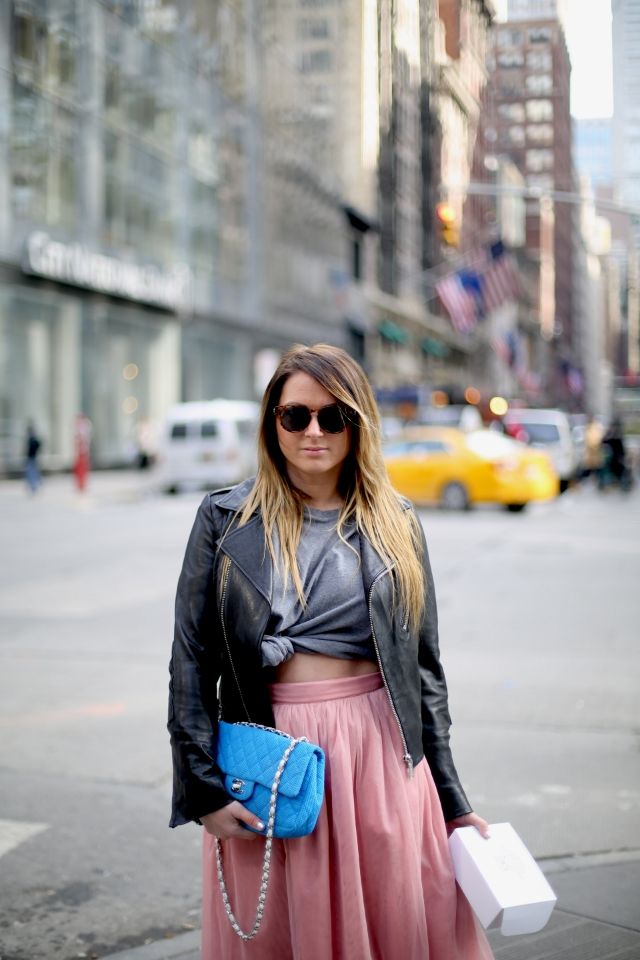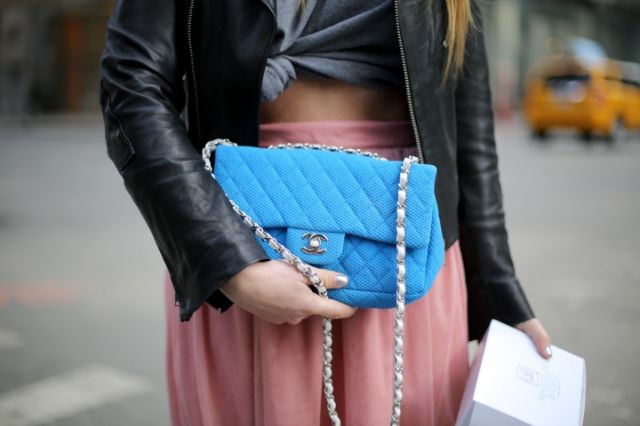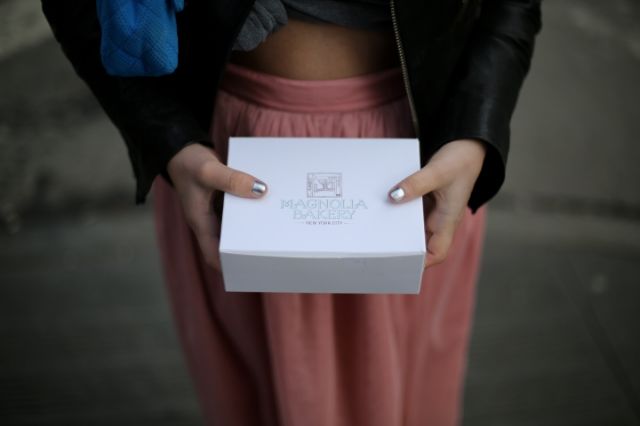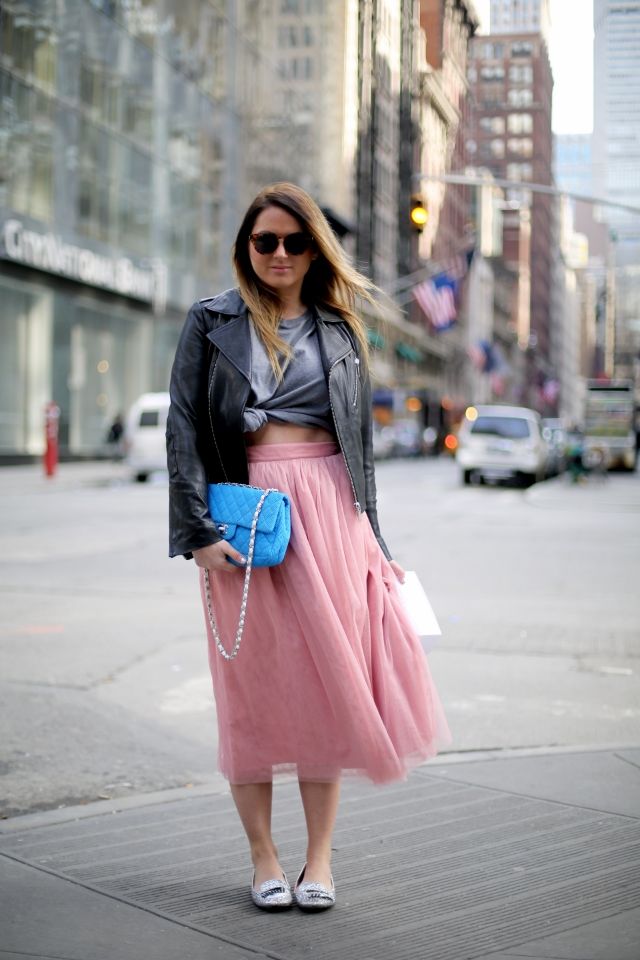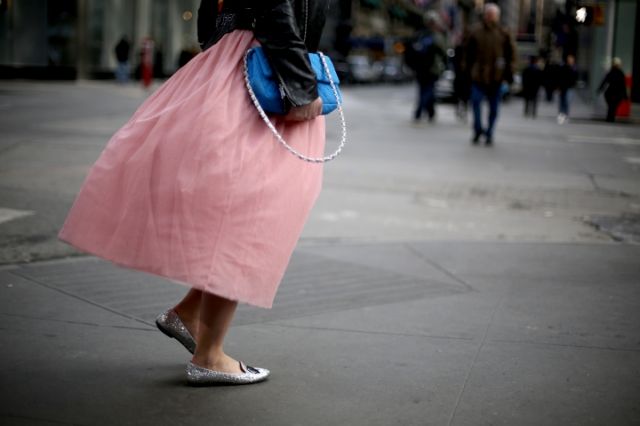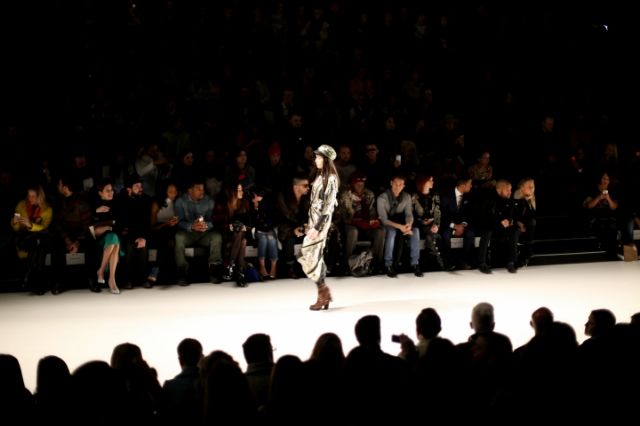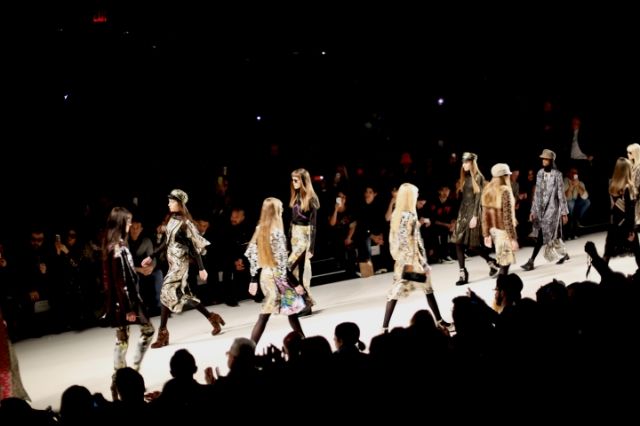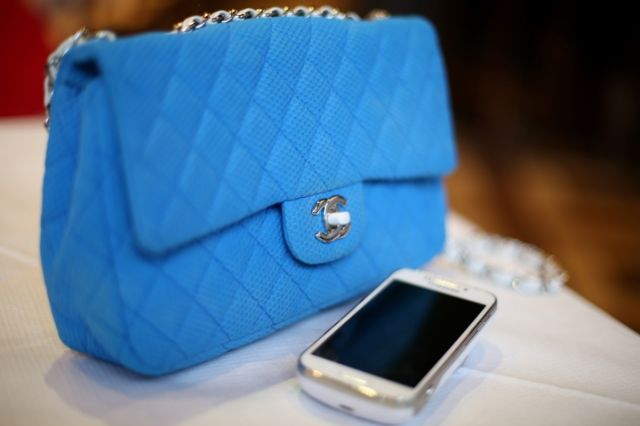 A Sunday in New York during fashion week. I start the day with delicious cupcakes
from Magnolia ( we all need sugar to handle this madness and get some energy) followed
by the

Custo Barcelona

fashion show where I met up with some other blogger friends… but
you
already know all about it if you are following me on

Instagram

😉
My photos of the show were super bad so I invite you to check the collection on
Style.com
or other similar website… I decided to enjoy the show for once 🙂
We took some photos of my outfit before the snow
started to fall again. It is very cold and you
all ask me how I can survive walking bare legs
with temperatures below zero… well it is easy
when you jump in a cab from your hotel to go
to a fashion show and jump back in a cab again
right after. Otherwise… it is honestly
impossible. So guys even if you see us wearing dresses,
skirts, no tights and no coats…
it is just to play the game of fashion week cause after the shows
we are all happy to
put on a comfy sweater and wear socks again 😉
Un dimanche à New York pendant que la fashion week bat son plein. Et bien moi j'aime bien
commencer ma journée chez Magnolia avec un bon et joli cupcake, en plus leurs cafés sont à
tomber! Ensuite, direction Lincoln Center pour le show

Custo Barcelona

où j'y ai retrouvé
d'autres amis blogueurs, mais tout cela vous le savez déjà si vous me suivez sur

Instagram

😉
Mes photos ne sont pas super du tout j'étais mal placée et il y avait trop de monde alors pour
une fois j'ai décidé de profiter un peu du défilé et vous savez qu'on les retrouve juste après
sur style.com ou d'autres sites similaires donc aucun soucis.
On a ensuite photographié ma tenue du jour… mais il faut que je sois honnête avec vous, car
même si vous nous voyez porter de jolies robes et jupes, tout cela sans collants ni manteaux,
et bien sachez que c'est juste facile si l'on quitte l'hôtel pour prendre un taxi afin de se rendre
à un défilé, taxi à nouveau et retour à l'hôtel. Sinon il est impossible de survivre au froid
habillées comme nous le sommes 🙂 On joue le jeu tout simplement mais ensuite c'est super
de remettre un pull bien chaud et des chaussettes!
Leather jacket: Philipp Plein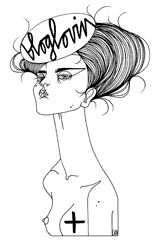 Recommended
43 Comments