MY LITTLE FASHION DIARY GUIDE TO LUXEMBOURG
Lately I've been spending my time between Paris, New York and Luxembourg.
I always receive
many emails about where to eat, shop and drink. I've been asked for my recommendations so I
thought it could be nice to create some sort of guide for these three cities. I am currently in
Luxembourg but will be in New York at the end of the month before going back to Paris.
So let's start with My Little fashion Diary Guide to Luxembourg.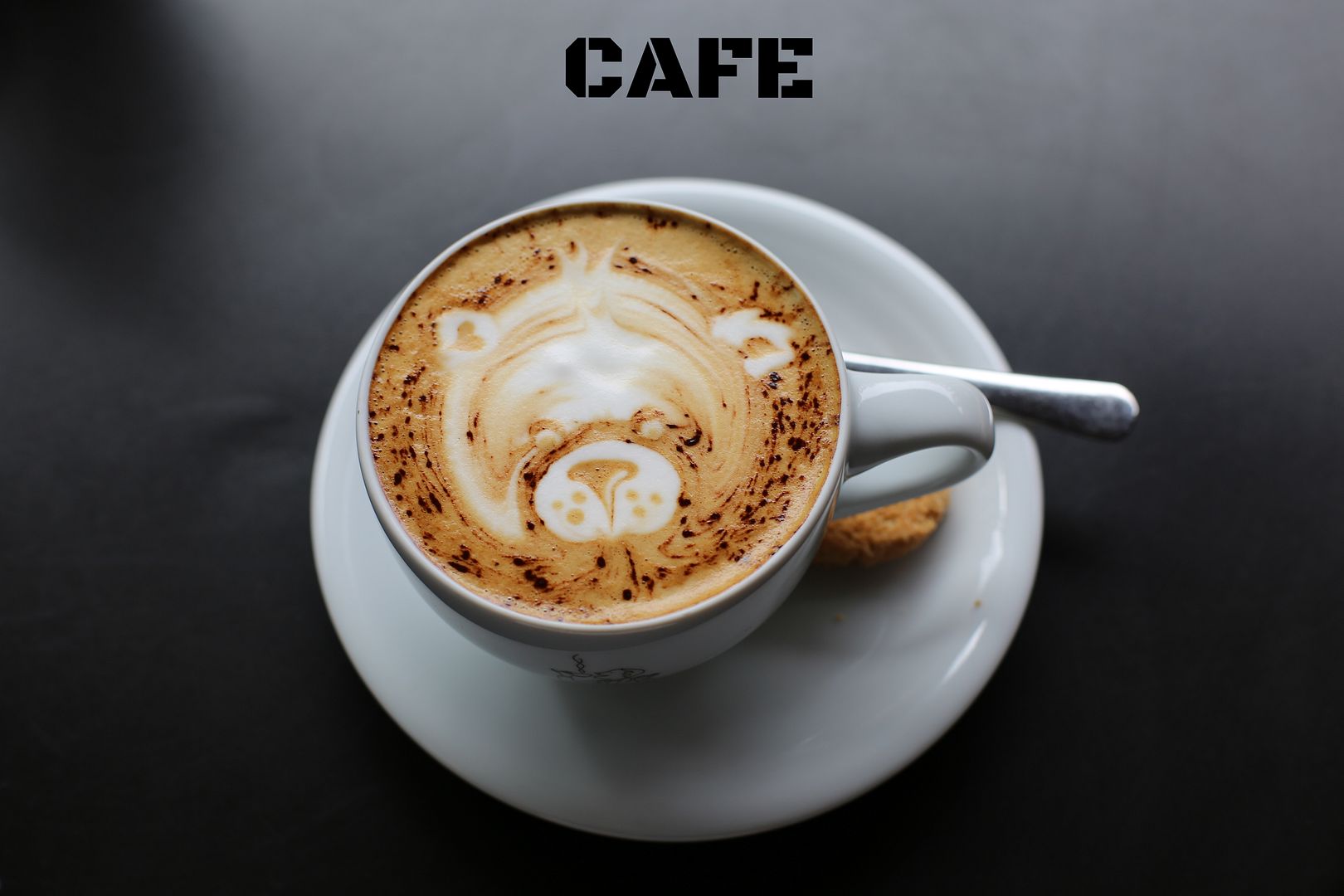 1. Konrad:
7 rue du Nord, L-2229 Luxembourg.
A great place to chill with friends and for business meetings. Nice location, beautiful vintage furniture, good coffee and awesome carrot cake, chocolate cake and cheesecake! And if you're more angry, try their thai curry for lunch, so yummy!
2. Knoppes:
11 avenue de la Porte Neuve, L-2227 Luxembourg.
I'm just gonna say it: best coffee in town. The place is quite small but the coffee is great, and I recently discovered that they can draw cute animals, hearts and flowers in your coffee if you ask for it! Super cute!
3. Bouneweger Stuff:
1 rue du Cimetière, L-1338 Luxembourg.
A nice ambiance with old school tables and chairs. Great place for coffee (and drinks).
4. Golden Beans:
23 rue Chimay, L-1333 Luxembourg.
They offer unique flavors of coffee. High quality

and fairness in trade. For a coffee to go or to get a pack of freshly roasted beans for home.
5. Chocolate House:
20 rue du Marché au Herbes, L-1728 Luxembourg.
Located across the Palais, great for a coffee or a cozy mug of piping hot chocolate. Ideal for rainy days and if you prefer hot chocolate to coffee they have a great selection of flavors: hazelnut, coconut, orange, dark chocolate, the list goes on and on.
1. Café Belair:
99 val Saint Croix, L-1371 Luxembourg.
The best burgers in Luxembourg! With a nice variety of wines. Tasty bun, fresh meat, perfect cooking and they have so many options! I usually order the cheese burger or the NY burger.
2. Urban:
2 rue de la Boucherie, L-1247 Luxembourg.
A nice atmosphere with a cosmopolitan vibe, a great place for lunch. I always get the chicken wrap when I go there 🙂 Very friendly staff and also great for beers later in the day.
3. La Table du Pain:
19 avenue Monterey, L-2163 Luxembourg.
You have individual tables or can sit at one of the big shared tables. Great for lunch, alone or with friends with healthy food and delicious bread. Rustic atmosphere.
4. Aka:
3 rue Genistre, L-1623 Luxembourg.
Reservation recommended. Sushi train with a lot of choice and nice atmosphere.
5. Caves Gourmandes:
32 rue de l'Eau, L-1449 Luxembourg.
Beautiful outside area and extremely lovely and cosy inside. The food is fantastic, it's one of my favorite restaurants for dinner. Very romantic, it's feels like you are in a cave, with candles and chandeliers. The beef carpaccio there is to die for!
6. Le Bouquet Garni- Salon Saint Michel:
32 rue de l'Eau, L-1449 Luxembourg.
The restaurant is set in a traditional stone house. Excellent food, great service, perfect for dinner dates or business meetings. Another of my favorite spots in the city!
7. Basta Cosi:
10 rue Louvigny, L-1946 Luxembourg.
A good italian restaurant, great choice of pasta and pizza in a beautiful atmosphere. Tasty food and very friendly staff.
9. Charles:
19 rue de Chimay, L-1333 Luxembourg.
For a fresh and delicious sandwich. Love the furniture inside, you will be surprised by the fancy sandwich creations and their original names, such a Philadelphia Cheesesteak! Very cool place!
10. Mama loves you:
42-44 rue de Hollerich, L-1740 Luxembourg.
Good food, cool staff, perfect if you're a lot of people going out for dinner. The pizza and burgers are yummy, I recommend the Mama's burger. And they deliver!
11. Brasserie Mansfeld:
3 rue de la Tour Jacob, L-1831 Luxembourg.
Another of my favorite restaurants here. Exceptional food and great service. Get the lamb chops or the truffle risotto!
12. A la Soupe:
9 rue Chimay, L-1333 Luxembourg.
Perfect for lunch break, good choice of soups, I recommend the detox, my favorite!
13. Brasserie Guillaume:
12-1′ place Guillaume II, L-1648 Luxembourg.
For seafood lovers. I always order oysters and lobster. The food is delicious and the service really good. Great choice of carpaccio as well. Had dinner there last Friday 😉
14. Bosso:
7 Bisserweg, Luxembourg.
If you are looking for a place with a beautiful terrasse to enjoy the sun during Summer, that's the perfect choice! Located in the Grund it has a really nice terrasse, great food and friendly staff. Perfect for lunch and it has lots of tables outside.
1. Rue de la Paix:
50 Grand Rue, L-1660 Luxembourg.
High fashion, jewelry and branded cosmetics ( Laura Mercier, Khiel's, Bumble and Bumble, Opi…). A glamorous concept store featuring Balenciaga, Saint Laurent, Dries van Noten, Valentino… Only the best. My favorite store in Luxembourg.
2. Swimming Pool:
13 avenue de la Porte Neuve, L-2227 Luxembourg.
Another fantastic concept store featuring cool brand such as Filles à Papa, Carven, Chloé, Balmain, Kenzo, Shourouk… The place to go for any stylish girl in Luxembourg.
3. Smets:
262 route d'Arlon, L-8010 Strassen.
Ready to wear for men, women and kids plus furniture design and a luxury restaurant. Many fantastic brands like Acne, By Malene Birger, Diane Von Furstenberg, etc.
4: Cape Cod:
11 avenue de la Porte Neuve, L-2227 Luxembourg.
THE place to go for shoe lovers. A big selection of Louboutin, but also Charlotte Olympia, Prada, Gianvito Rossi… and much more! The dream store for a girl!
5. Honey Mustard:
11 rue du

Marché aux Herbes, L-1728 Luxembourg.
Urban chic fashion for men and women. The best of Scandinavian brands with Samsoe & Samsoe, Vagabond, Modstrom, Tiger of Sweden… The store is extremely beautiful.
6. Extrabold:
24 avenue de la Liberté, L-1930 Luxembourg.
A concept store selling urban lifestyle. Cheap Monday, Vans, One Teaspoon, Obey, Mink Pink, Motel Rocks, Eleven Paris… For both men and women. Also: books, design and
gadgets.
7. Chanel:
16 rue Philippe II, L-2340 Luxembourg.
…Cause I'm a Chanel lover!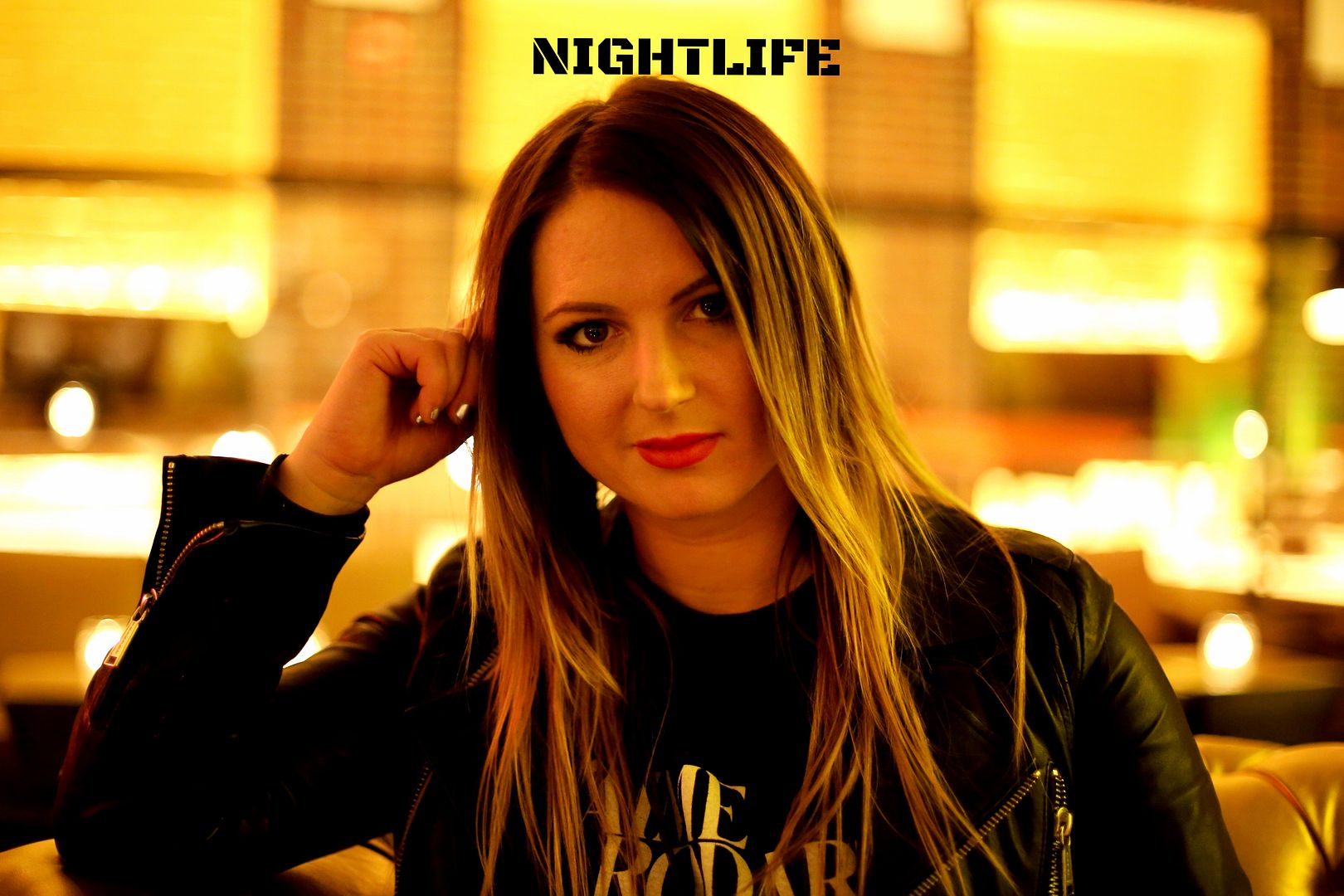 1. Ennert de Steiler:
2 rue de la Loge, L-1945 Luxembourg.
Oldest pub in Luxembourg with a really cool vibe, very cosmopolitan, great staff and music in a scenic area. I spend a lot of time there 🙂 The view from the terrace is fantastic.
2. Go Ten:
10 rue du Marché aux Herbes, L-1728 Luxembourg.
Close to the Palais. The place to go for cocktails. Amazing Gin selection (my favorite is the Hendricks!) and the best Bloody Mary in Luxembourg. Great snacks, japanese inspired. Great for apéritif or evening drinks.
3. Urban:
2 rue de la Boucherie, L-1247 Luxembourg.
Perfect for beers, day and night, very cosmopolitan. Close to the Palais.
4. Exit 07:
1 rue de l'Aciérie, L1112- Luxembourg.
Cool concert venue in Hollerich. Check their agenda. Innovative approach for local and international artists and DJs.
5. The Lab:
42-44 rue de Hollerich, L-1740 Luxembourg.
Green lighting and laboratory theme decoration, tasty and creative cocktails, great terrasse for Summer nights. Located in Hollerich.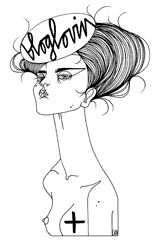 Recommended
12 Comments