MY LITTLE FASHION DIARY GUIDE TO PARIS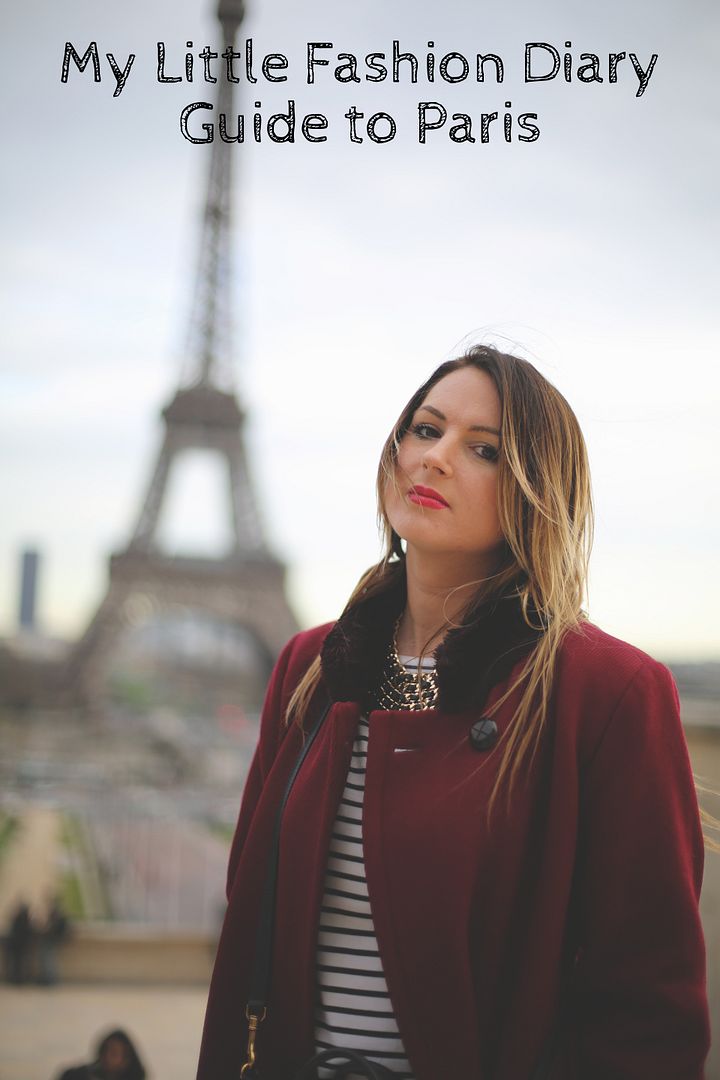 So here we go! After My Little Fashion Diary Guide to Luxembourg this is the Paris edition
 that I am so happy to share with you. Hope you get to try some of my favorite spots!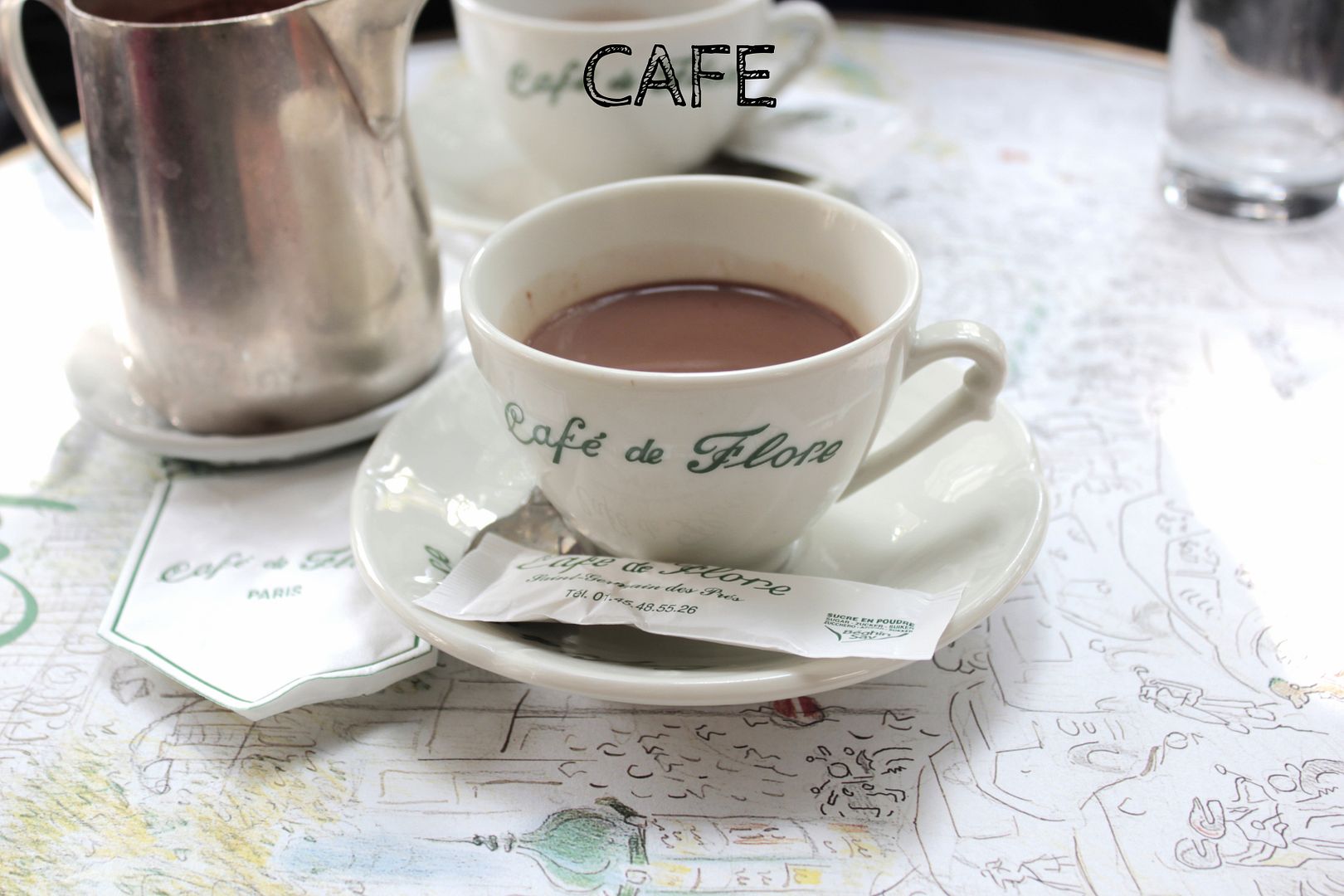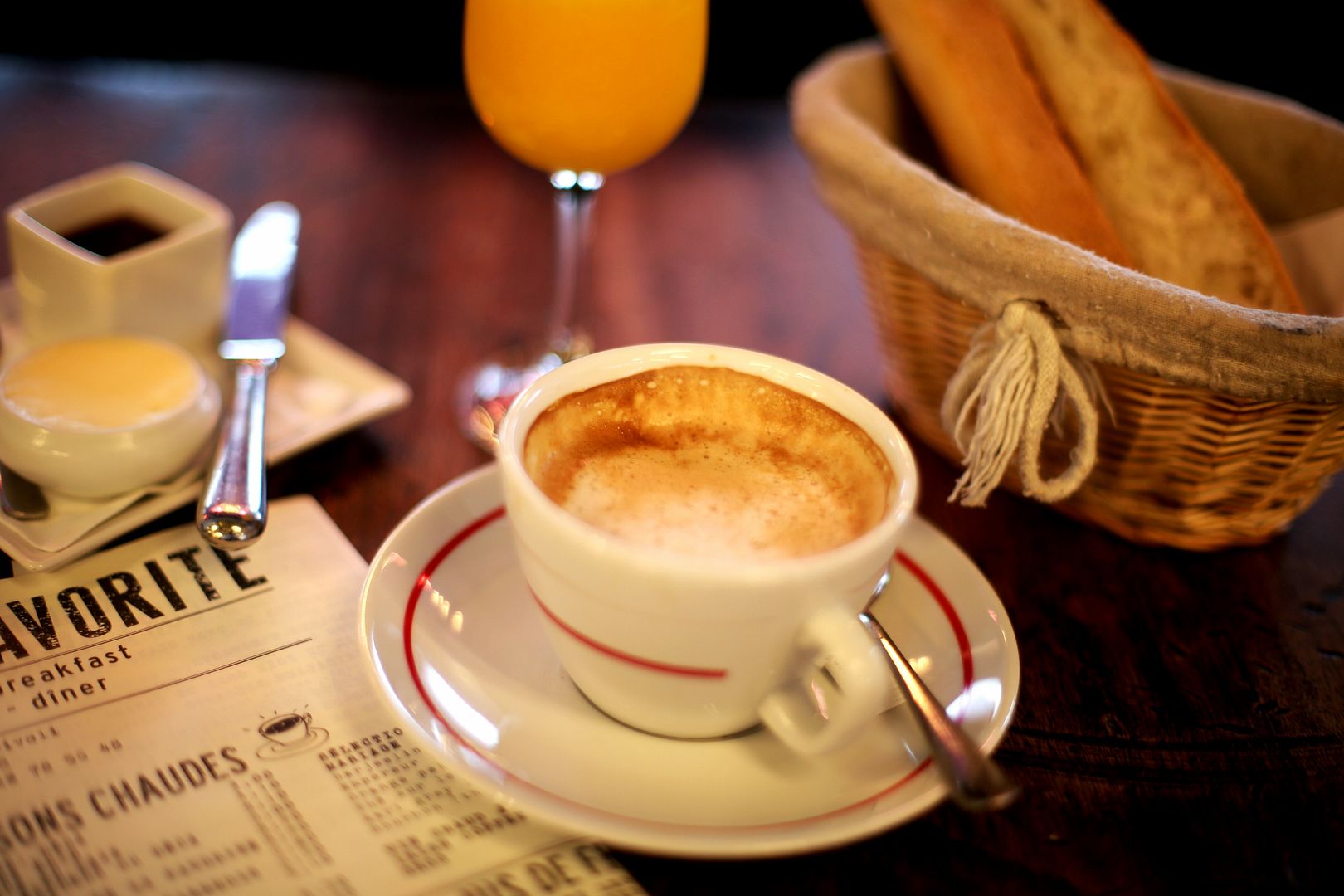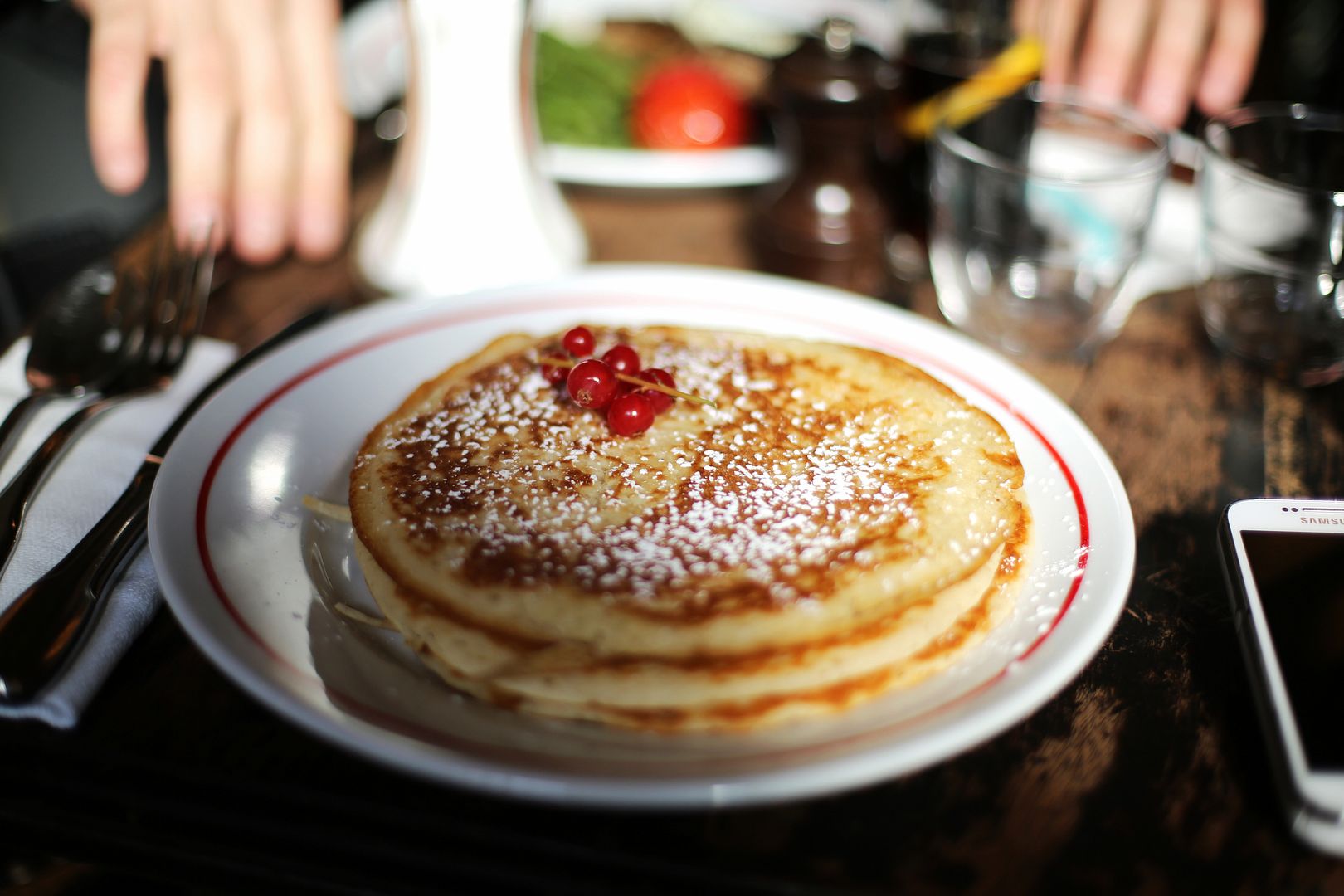 1. La Favorite:
6 rue de Rivoli, 75004 Paris
My favorite place for breakfast, in the heart of the Marais, perfect place for breakfast with wifi, you can get a classic French 
breakfast or order eggs, waffles, pancakes, yummy yummy!
2. Café Charlot:
38 rue de Bretagne, 75003 Paris
The homemade hot chocolate is a dream and I love to go there for brunch! One of my favorite spots for brunch on Sunday! 
3. Café de Flore:
172 Boulevard Saint Germain, 75006 Paris
One of the oldest and most prestigious coffee houses in Saint Germain des Prés. The perfect place to people watch. It has hosted most of the intellectuals during the post war years.
4. Starbucks:
everywhere!
My favorite is the one in The Marais, I always order a soy chai tea latte and a cinnamon roll.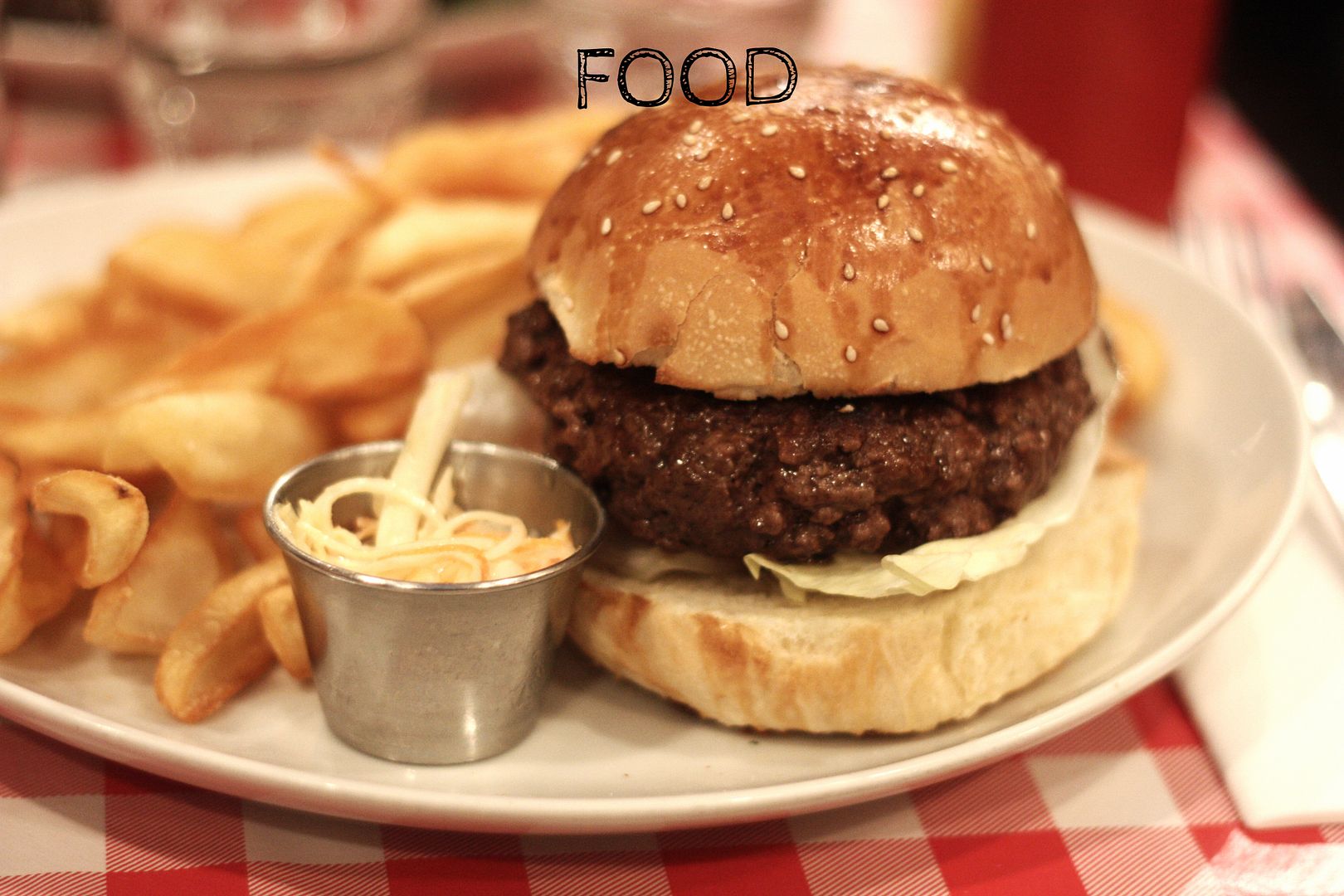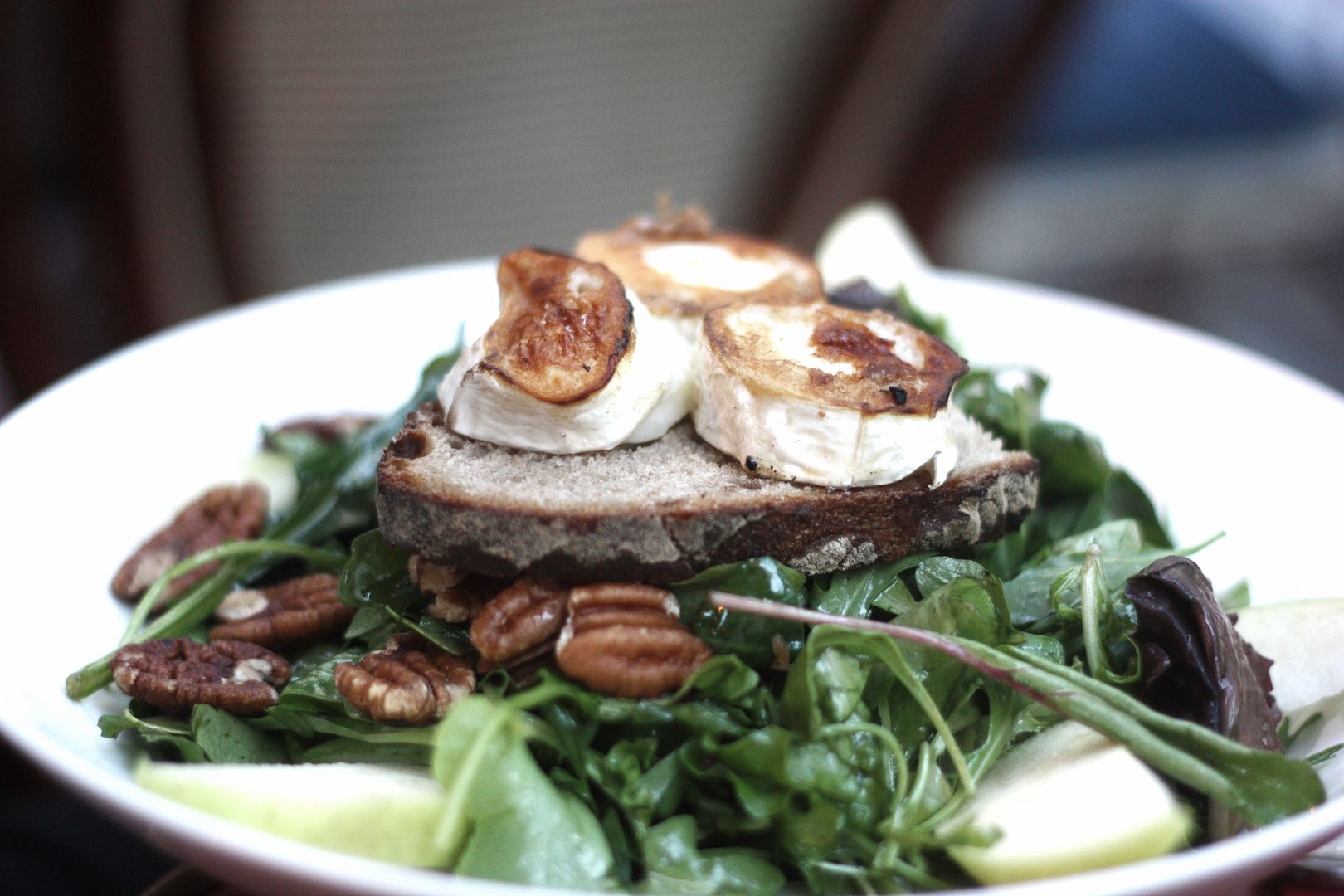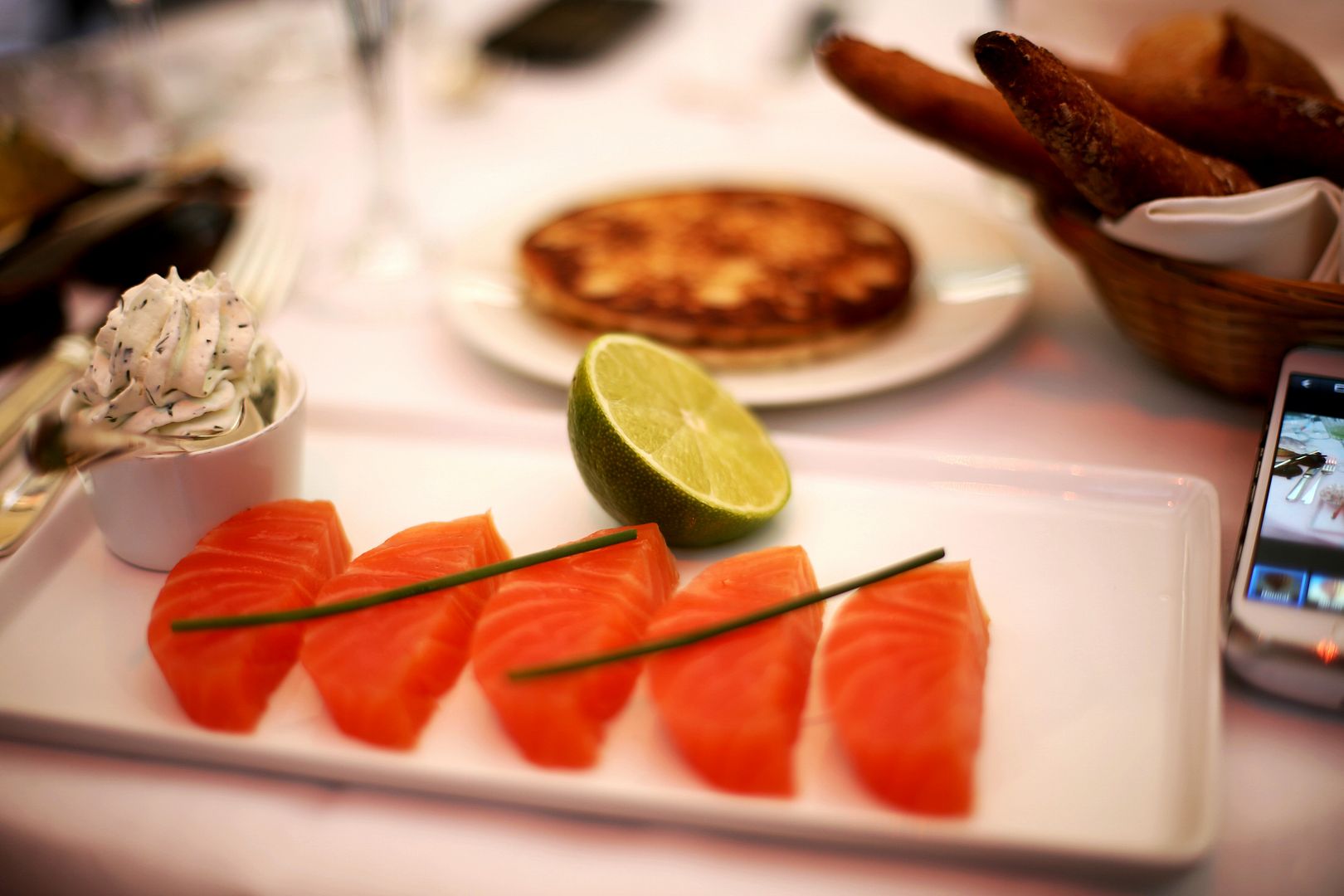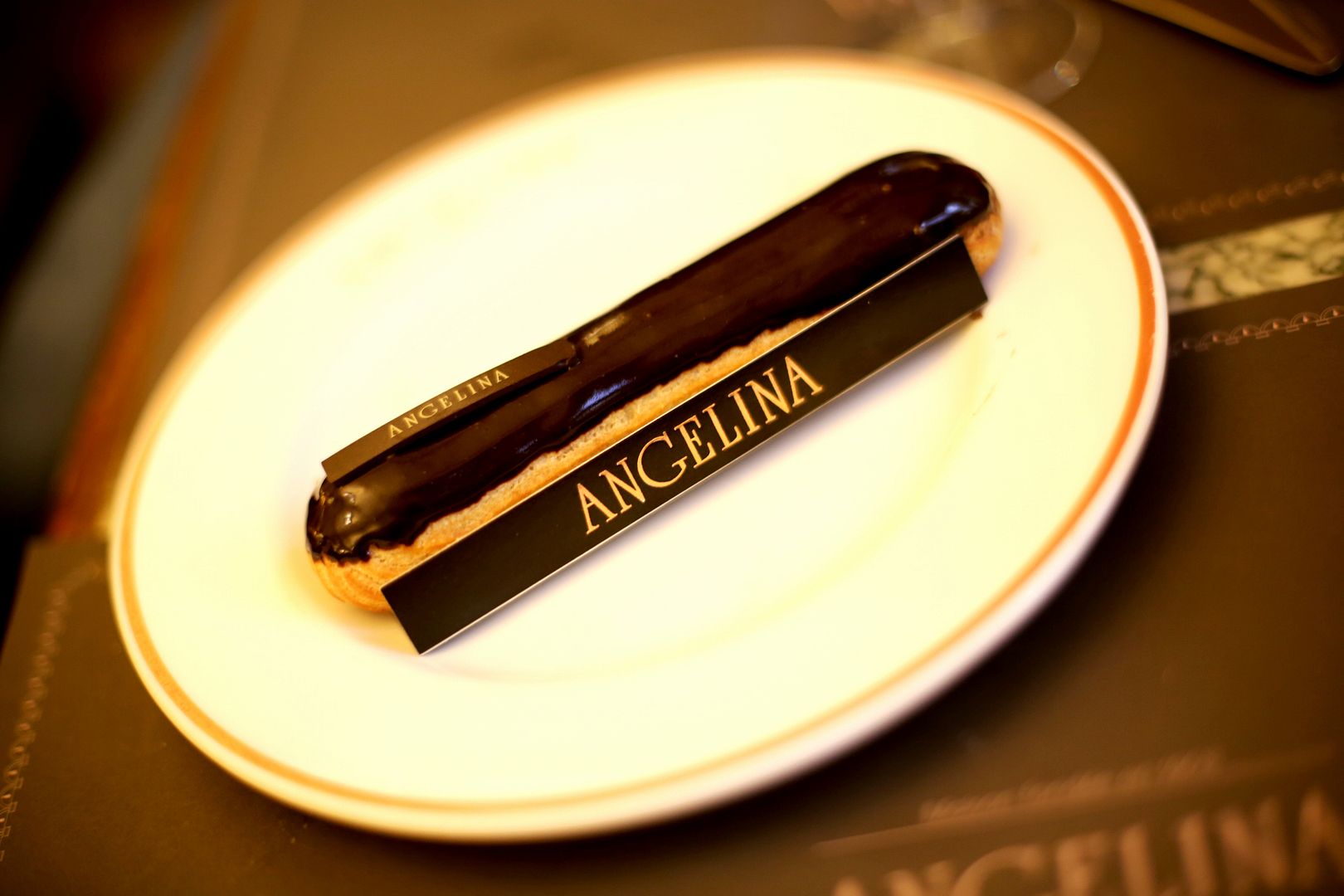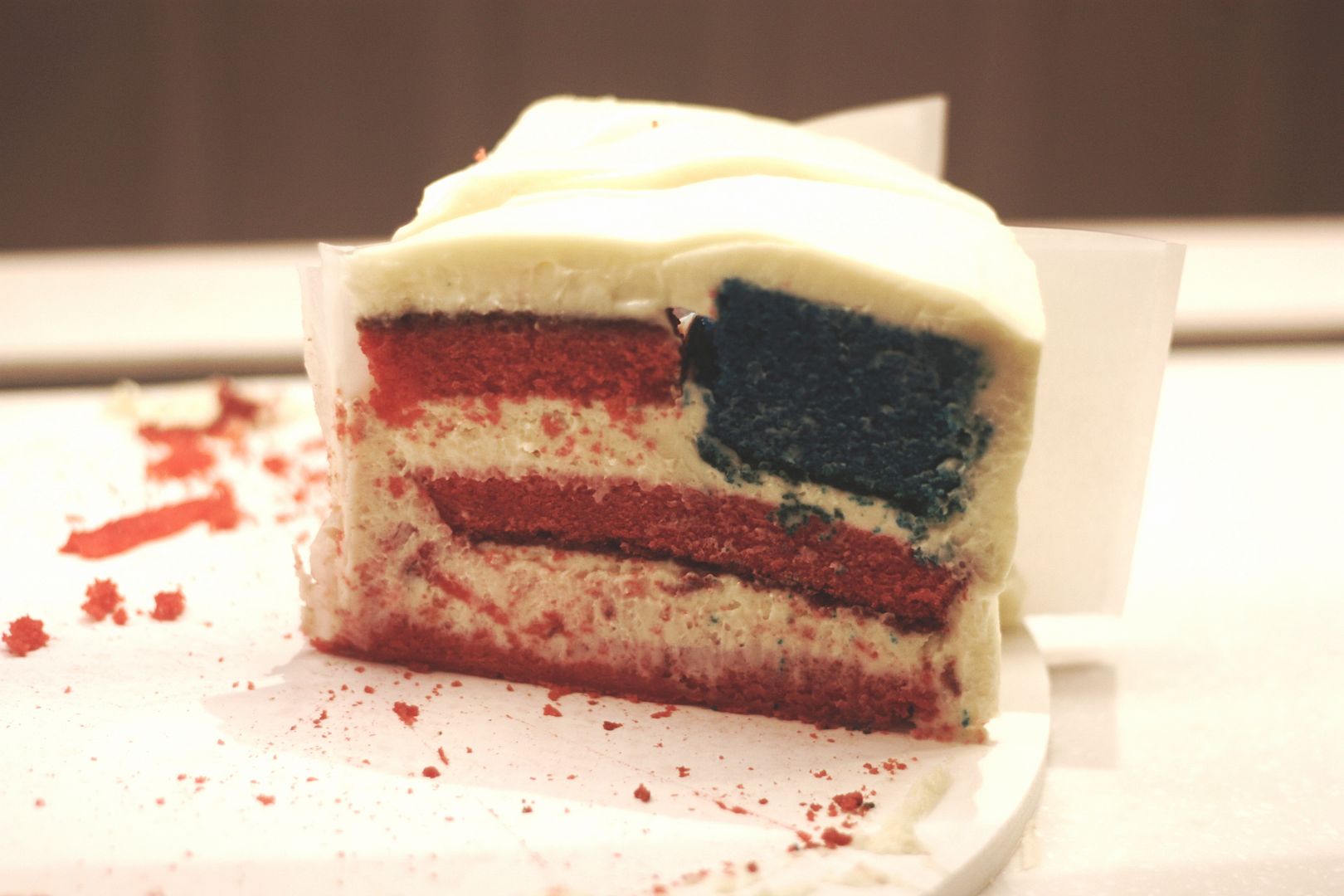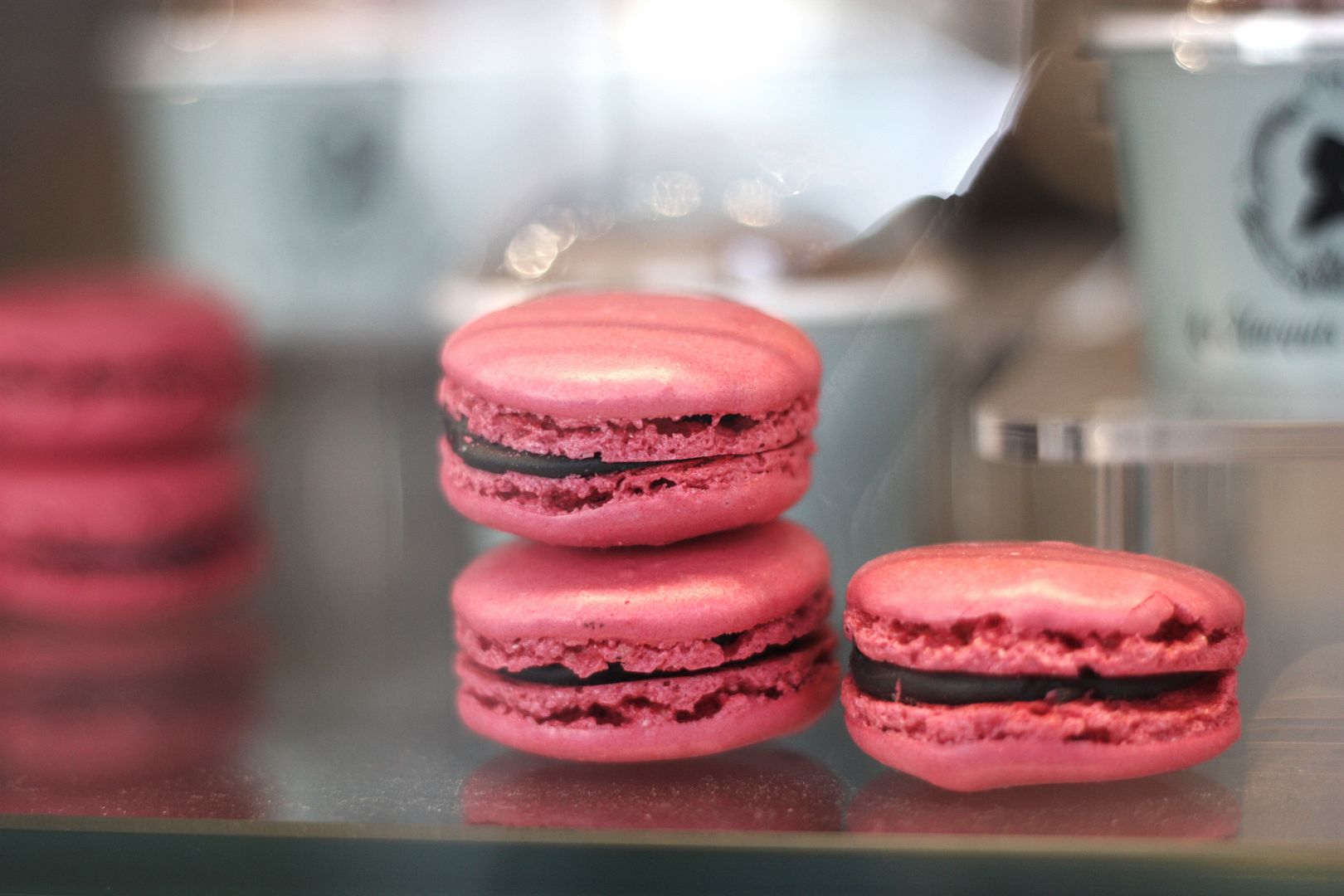 1. Le Pain Quotidien:
18 Place du Marché Saint Honoré, 75001 Paris
Great for lunch or breakfast. Large variety of pastries. A simple and rustic place where almost everything is organic. Food is delicious and fresh!
2. Swartz's:
16 rue des Ecouffes, 75004 Paris
You can't book a table but the burgers are simply fantastic! And so are the fries. Favorite burger place in Paris. I also recommend you to try the cheesecake 😉
3. Chez Julien:
16 rue du Faubourg, 75010 Paris
The decor is wonderful and the food delicious. The ceilings are just marvelous, it's so beautiful and good, definitely one of my favorite restaurants in Paris.
4. Mosaique US hot dogs:
56
 rue du Roi de Sicile, 75004 Paris
Hot dog stand in the trendy area of the Marais, opened 
everyday I love going there on Sunday while vintage shopping. Best hot dogs in Paris!
5. Rose Bakery:
46 rue des Martyrs, 75009 Paris
The design of this bakery is super cute. Great quality of ingredients: organic or from small producers. Great for lunch with friends. The salads are exquisite and the cakes to die for.
6. Oh mon cake:
154 rue Saint Honoré, 75001 Paris
Extremely cute, homemade cakes, bagels, soup, cute cupcakes… Perfect for a snack in the afternoon while shopping rue Saint Honoré. Good wifi, I like to come here during fashion week between shows and meetings for a sweet treat 🙂
7. Angélina:
226 rue de Rivoli, 75001 Paris
You can't go to Paris and not go to Angélina! I love going there for an éclair au chocolat and they are world famous for their fabulous hot chocolate. There is often a wait but it's totally worth it!
8. Berko:
23 rue Rambuteau, 75004 Paris
Just the best cupcakes and cheesecake in Paris! 
9. Ladurée:
75 avenue des Champs Elysées, 75008 Paris
A must in Paris. I always order the Salade Concorde and an ice tea with a macaron for desert.  The interior is so beautiful and the service 
impeccable! 
10. Ralph's:
173 Boulevard Saint germain, 75006 Paris
Another of my very favorite restaurants in Paris. Perfect for dinner. Very romantic, beautiful inside, great service and delicious food. Plus it is located in Saint Germain des Prés. The steaks are fantastic and they have really good wine. I also love that they serve pop corn with coffee after your meal. 
11. Costes:
239-241 rue Saint Honoré, 75001 Paris
Buzzing with beautiful people, very chic, I love going there for business lunch, drinks late in the evening or dinner. I recommend the bloody mary and the salmon! 
12. L'Atelier des Artistes:
4 rue Rampon, 75011 Paris
Restaurant and cocktail bar, I recommend it for birthdays or parties!
13. Hôtel Amour:
8 rue de Navarin, 75009 Paris
Very Parisian, a beautiful atmosphere, I love going there with friends. Very charming!
14. Le Loir dans la Théière:
3 rue des Rosiers, 75004 Paris
Squishy sofas, a place I go to with friends for lunch or cake in the afternoon. Parisian atmosphere, very well decorated, homemade cakes, the tarte salée here is delicious!
15. Les Philosophes:
28 rue Vieille du Temple, 75004 Paris
So Parisian. I love to eat and sit outside when it's sunny. Also located in the Marais.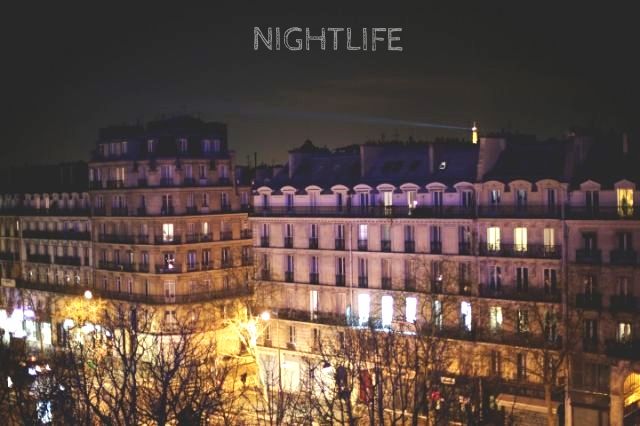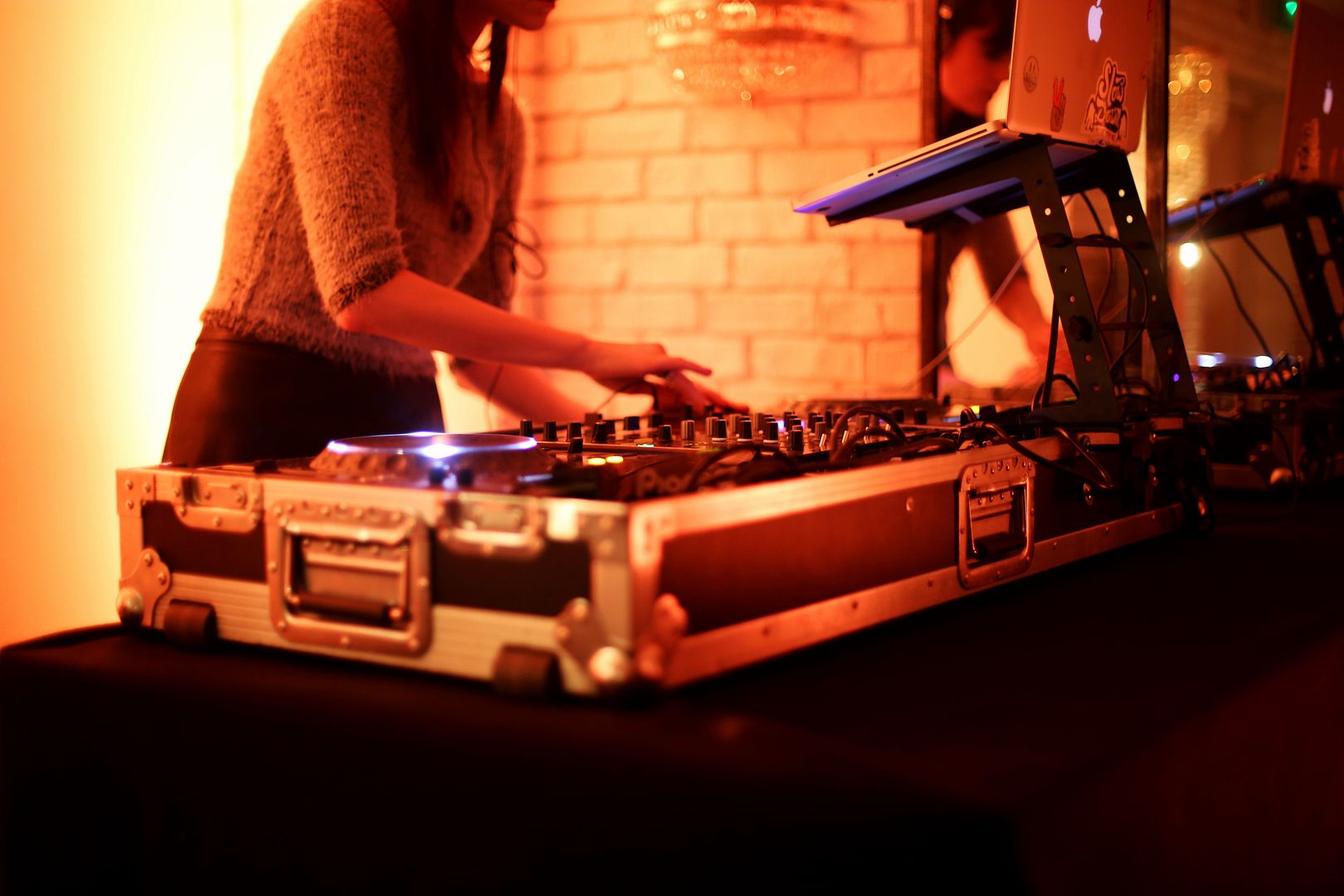 1. Costes:
239-241 rue Saint Honoré, 75001 Paris
I literally live there during fashion week. Not joking 🙂 I love meeting up with my blogger friends after the shows for 
cocktails. Beautiful people and awesome atmosphere. 
2. L'expérimental:
37 rue Saint Sauveur, 75002 Paris
In Montorgueil but located in a small street you might walk too fast and miss it. A really cool ambience with fantastic cocktails! I love going there with my sister. 
3. Stollys:
16 rue Cloche Percé, 75004 Paris
A teeny tiny bar in the Marais, really cool, very international, full of awesome and creative people.. and hot guys 🙂
4. Wanderlust:
32 Quai d'Austerlitz, 75013 Paris
The must for Summer nights in Paris. Awesome place with great music, cool people and an amazing terrasse overlooking the Seine. Located in the heart of the Cité de la Mode et du Design.
5. Le Baron:
3 rue Washington, 75008 Paris
Small but exclusive hangout for beautiful people, the place to go to during fashion week!
6. Silencio:
144 rue Montmartre, 75002 Paris
One of the best clubs in Paris! Beautiful with cocktails to die for! Conceived and designed by David Lynch.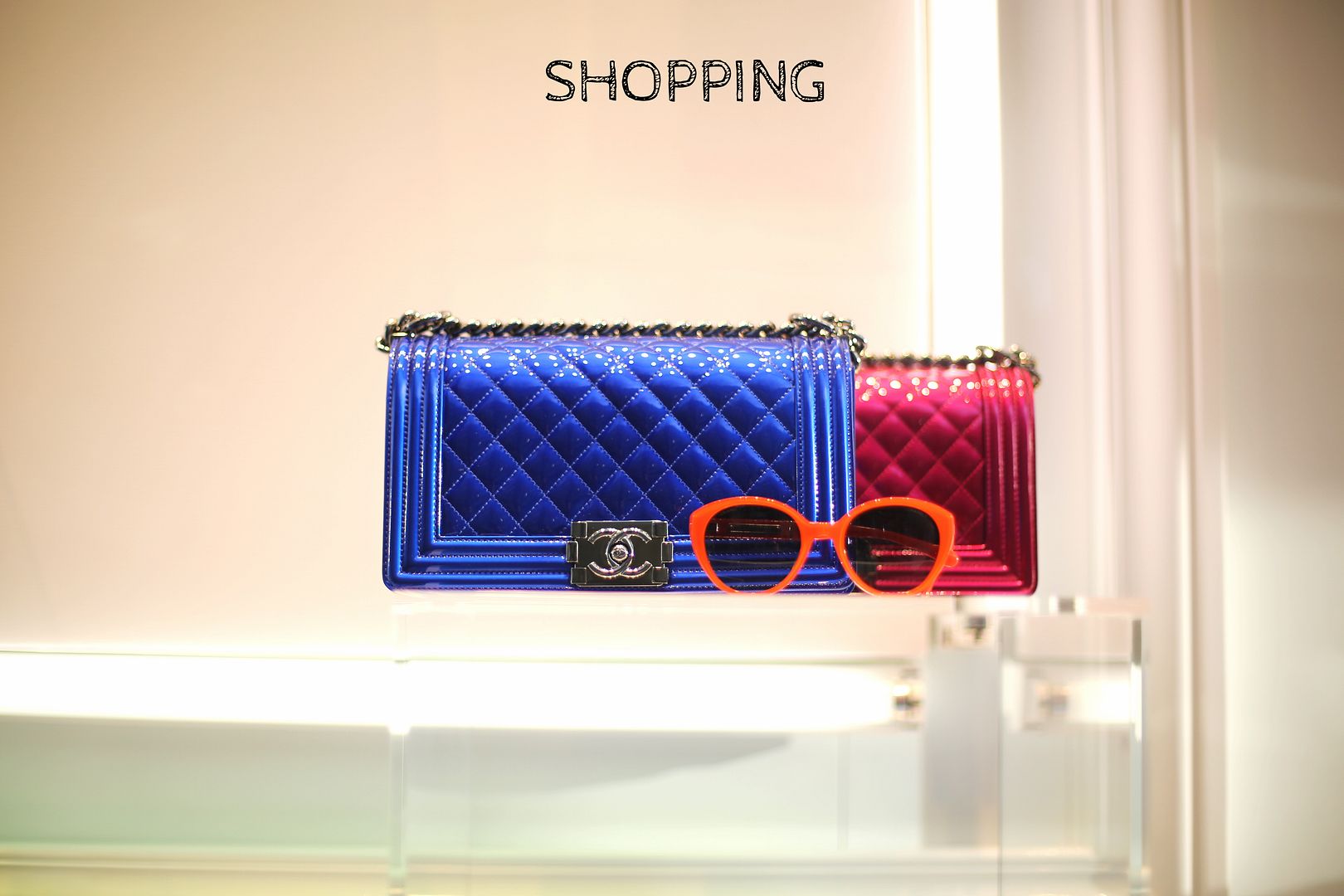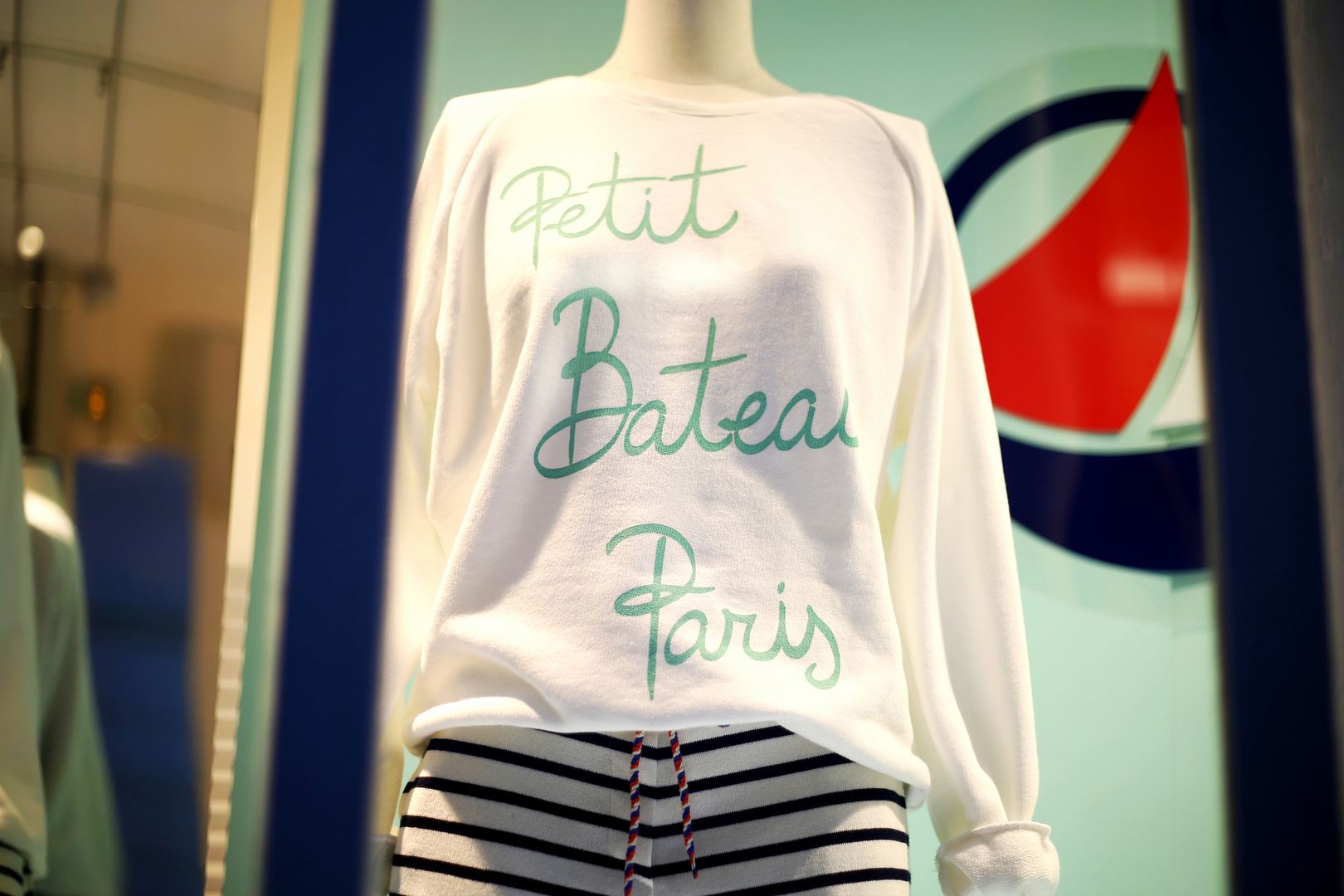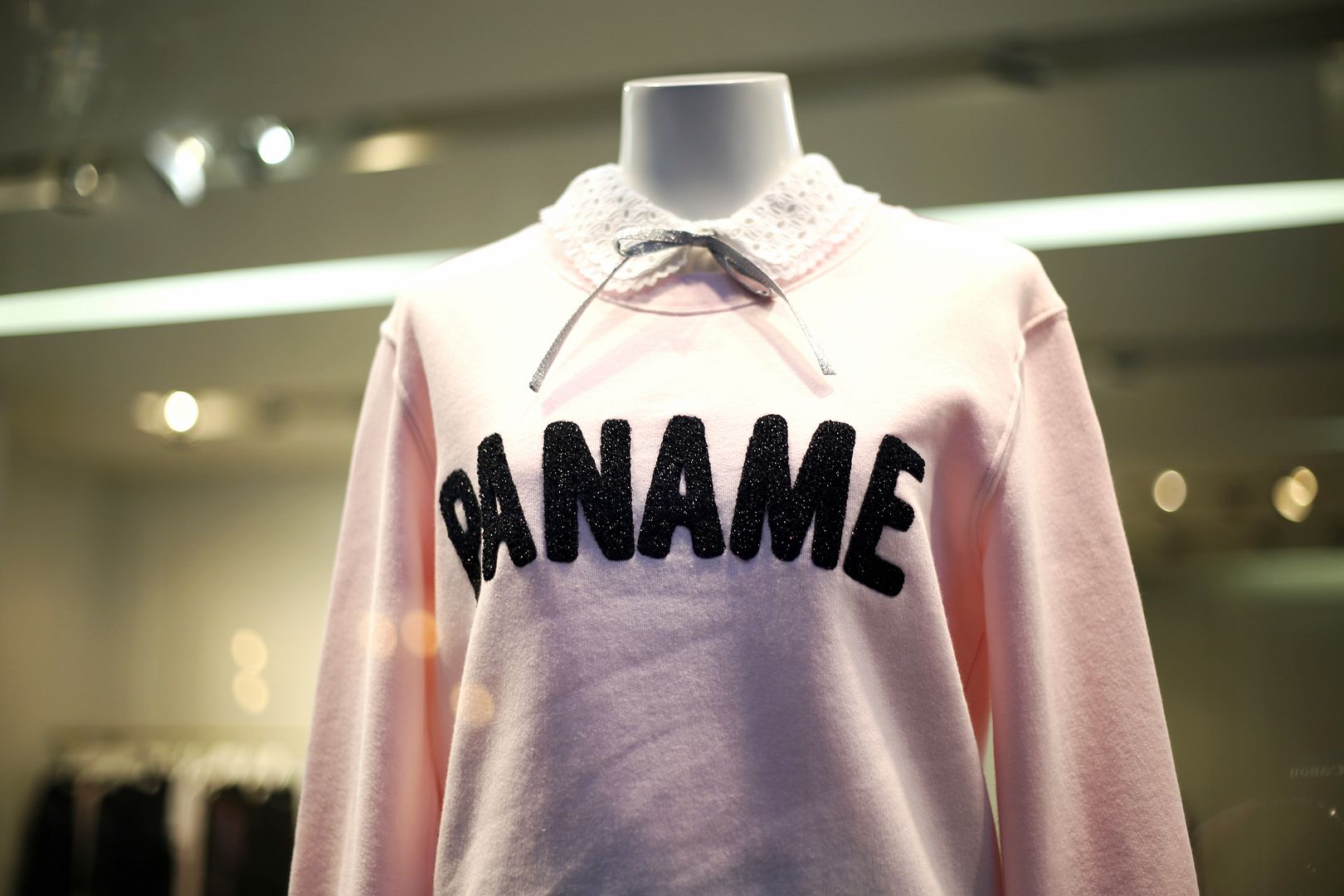 1. Colette: 213 rue Saint Honoré, 75001 Paris
My favorite store in Paris. A 8000 square feet concept store with exhibition space, bookshop and water bar 🙂
2. Merci: 111 boulevard Beaumarchais, 75003 Paris
Concept store in a 19th century fabric store. Clothes, flowers, perfume, café, design furniture. You can shop and eat there!
3. Kiliwatch: 64 rue Tiquetonne, 75002 Paris
Located in the heart of the trendy Montorgueil neighborhood, that concept store is a temple for vintage clothes! Also accessories, shoes and jewelry. 
4. Galeries Lafayettes: 40 boulevard Haussmann, 75009 Paris 
Upmarket French Department store. Huge store where all the brands can be found! Amazing decor it worth the visit and you can really find pretty much everything you're looking for!
5. Printemps: 64 boulevard Haussmann, 75009 Paris
Fashion, luxury, beauty, interior… next to the Galeries Lafayettes so you can check both of them. With a stunning roof top terrasse and view over the Eiffel Tower!

I will not mention that you can shop at Chanel, Dior, Miu Miu, Balenciaga…. shopping in Paris is the best!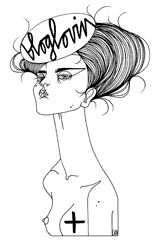 Recommended
11 Comments