NYC MOMENTS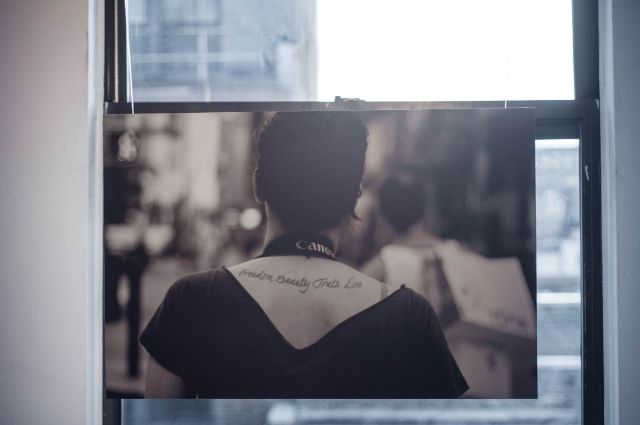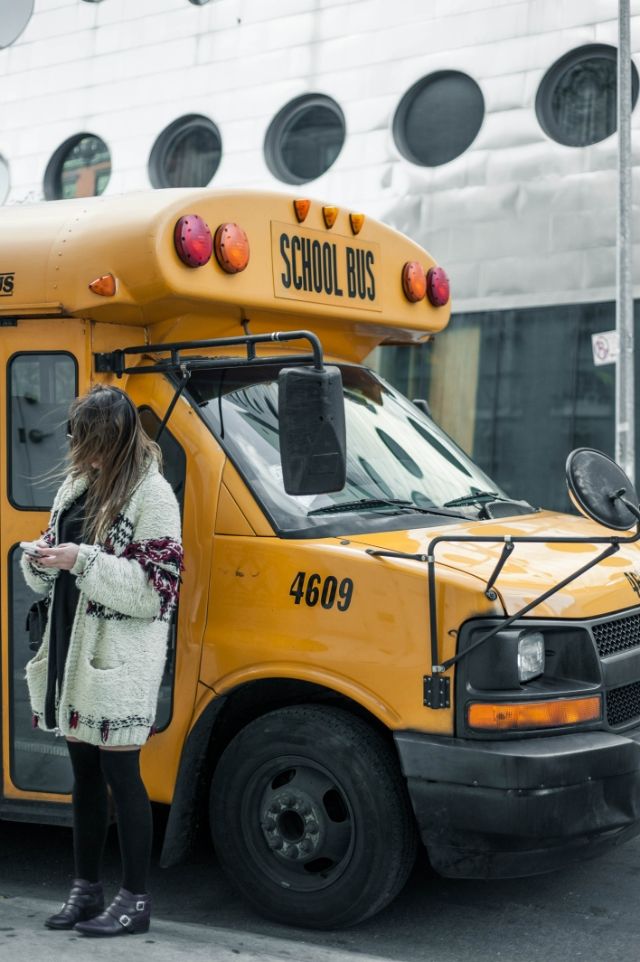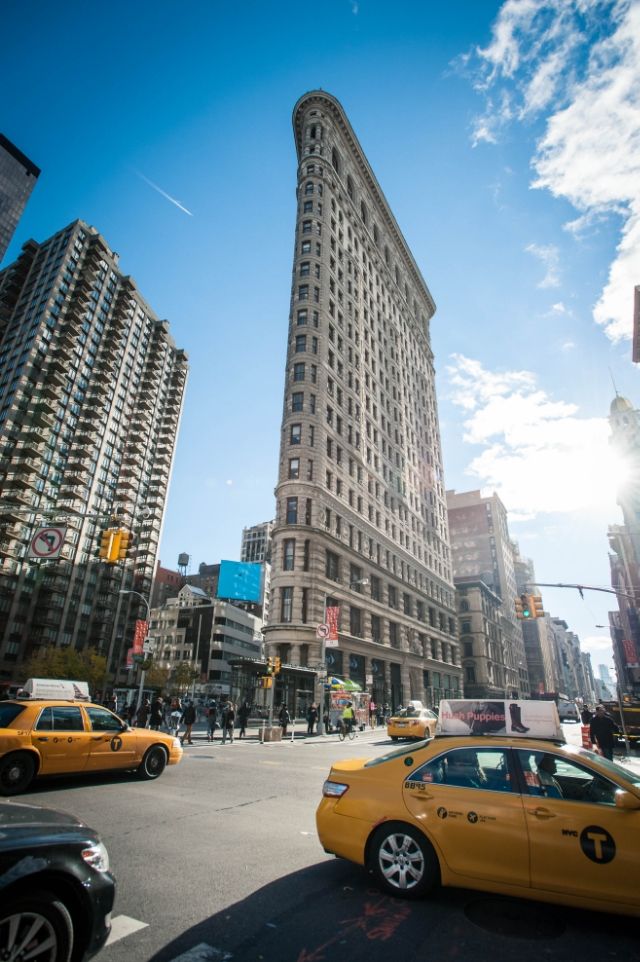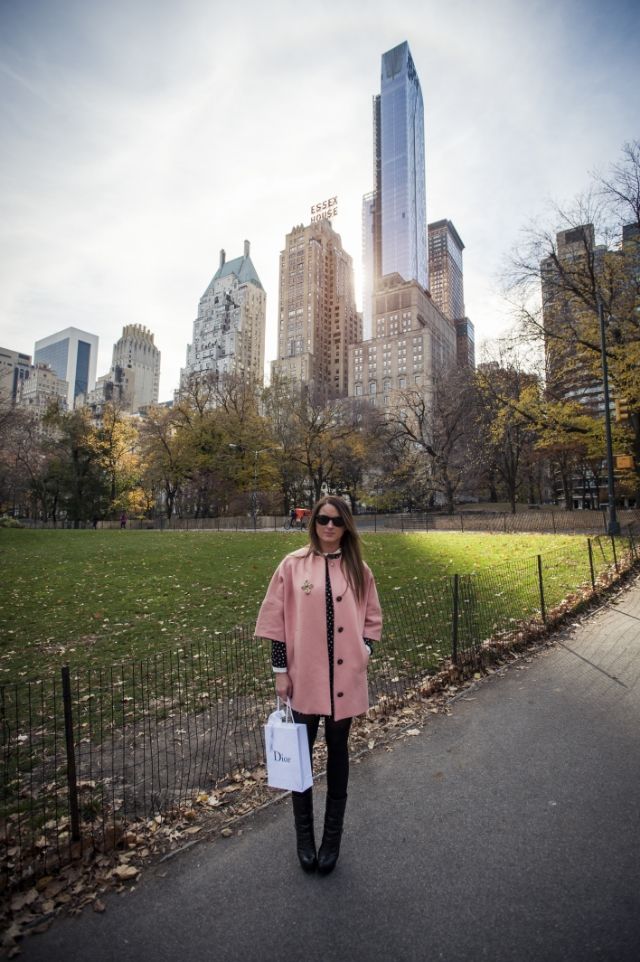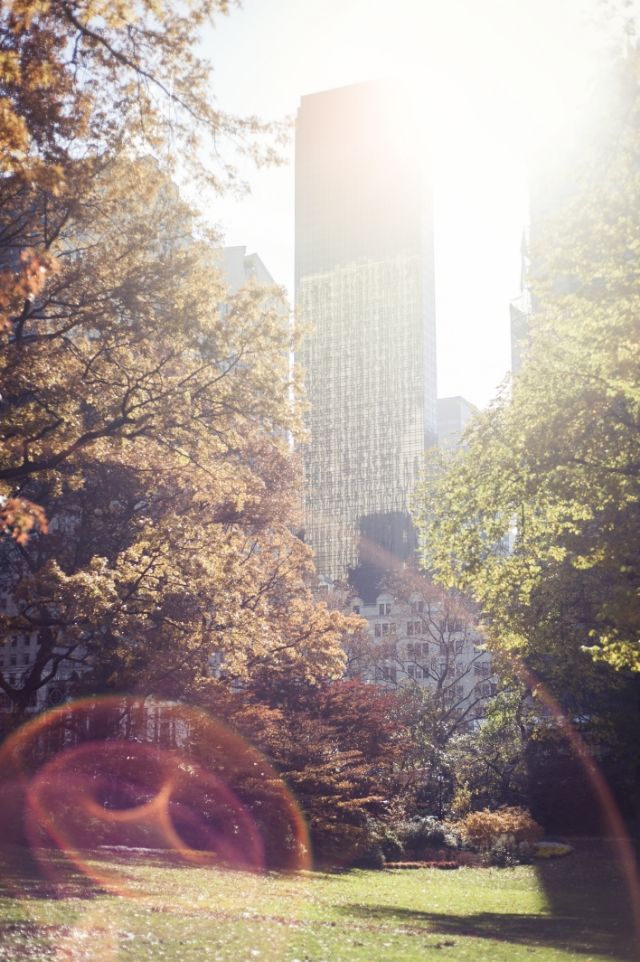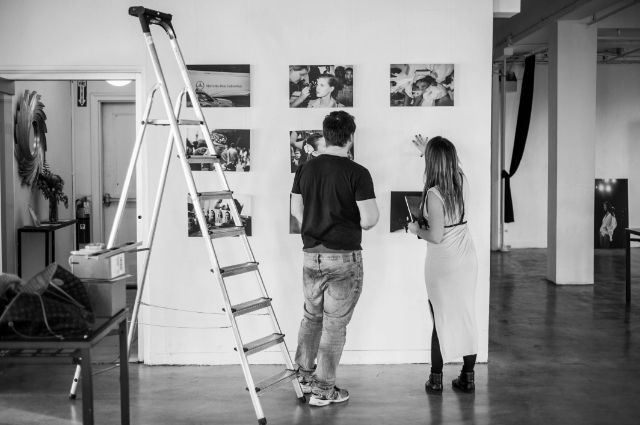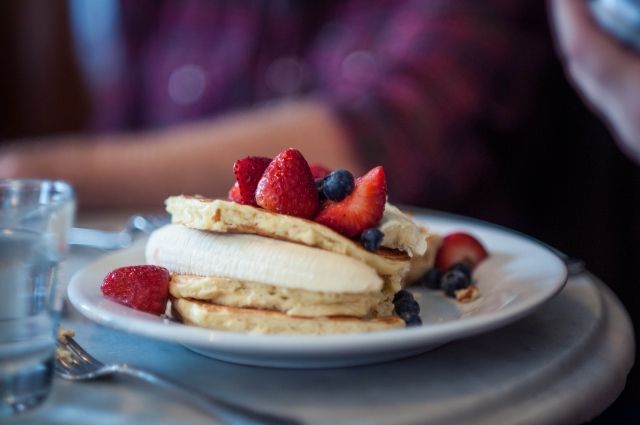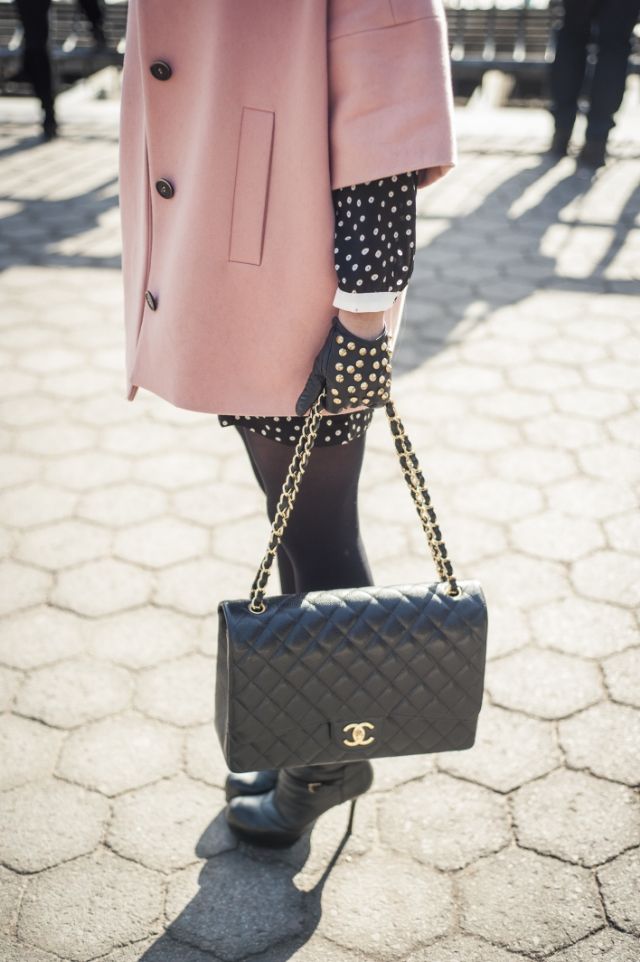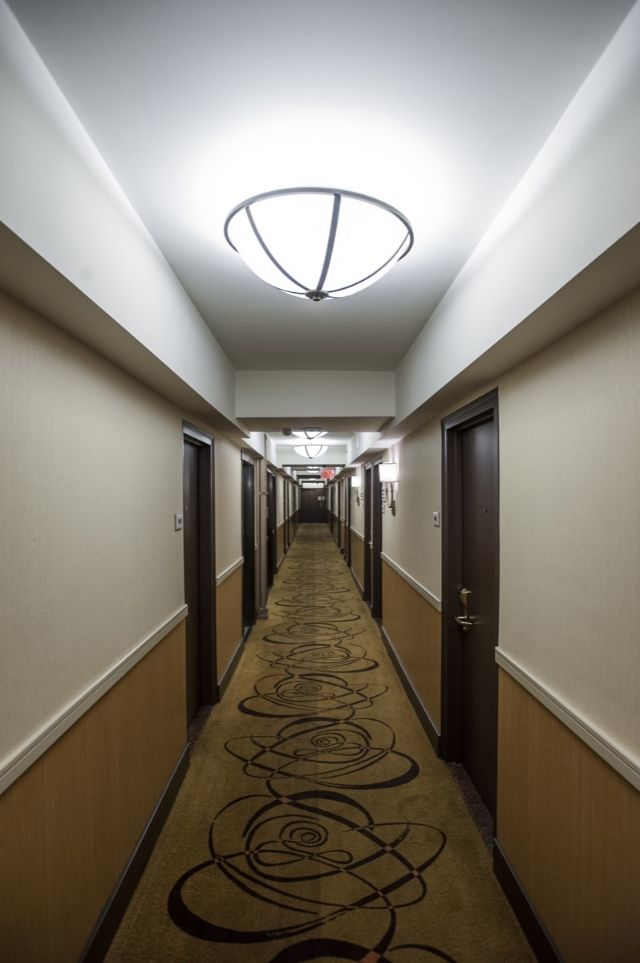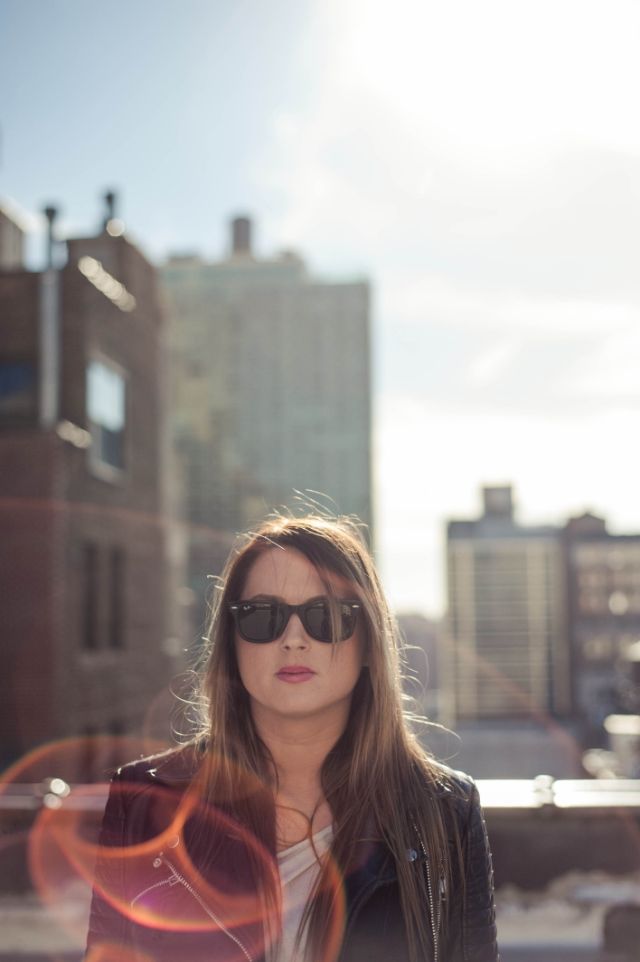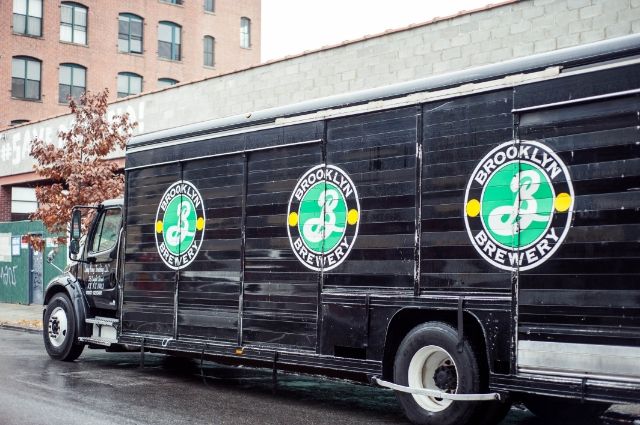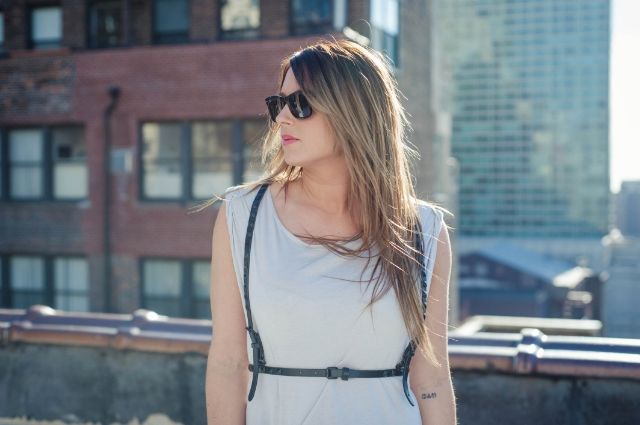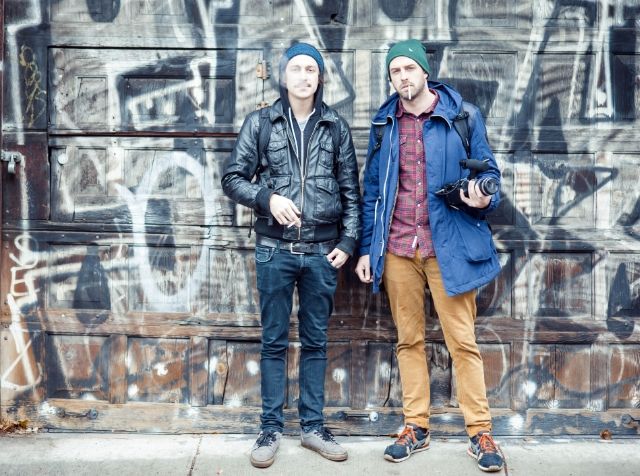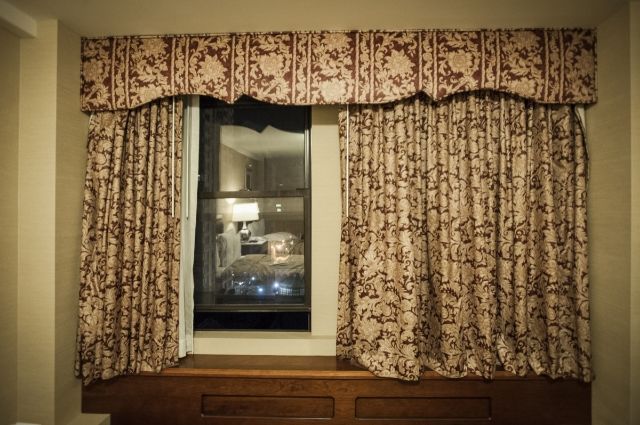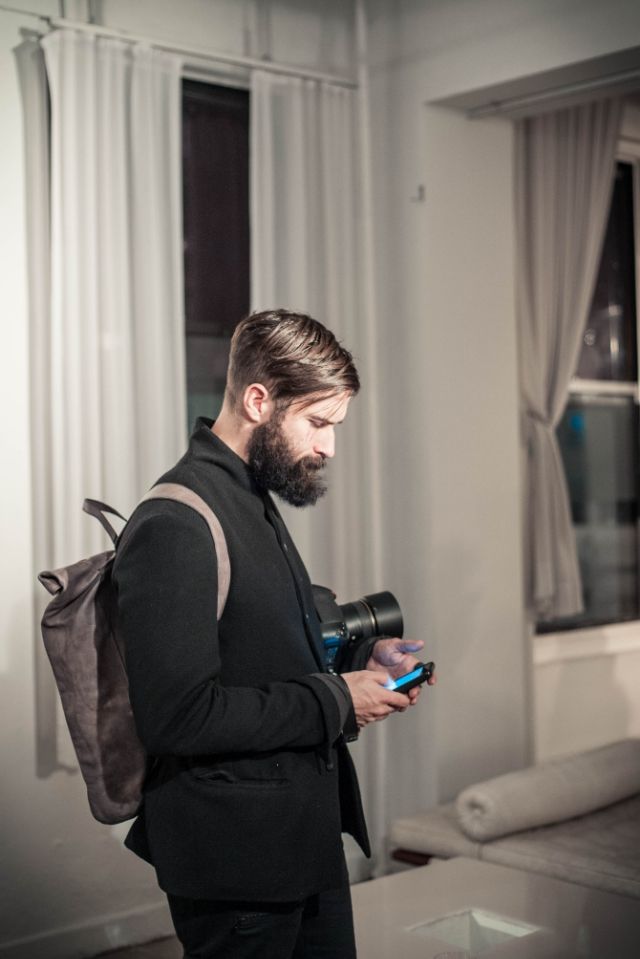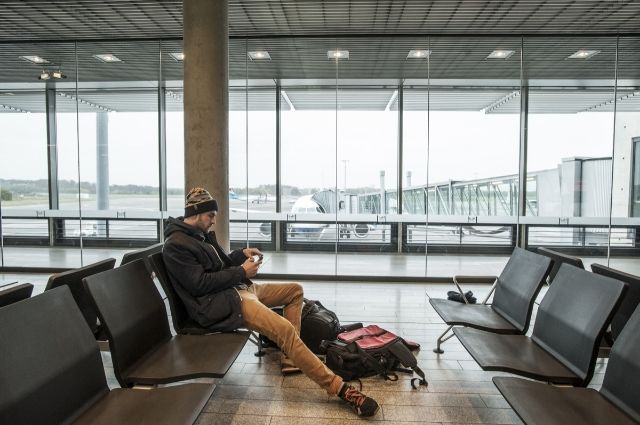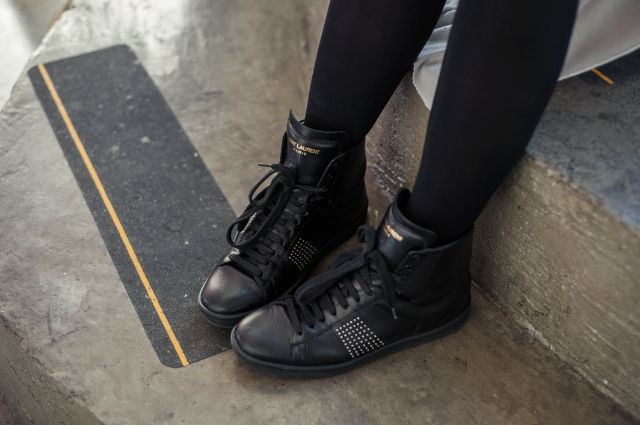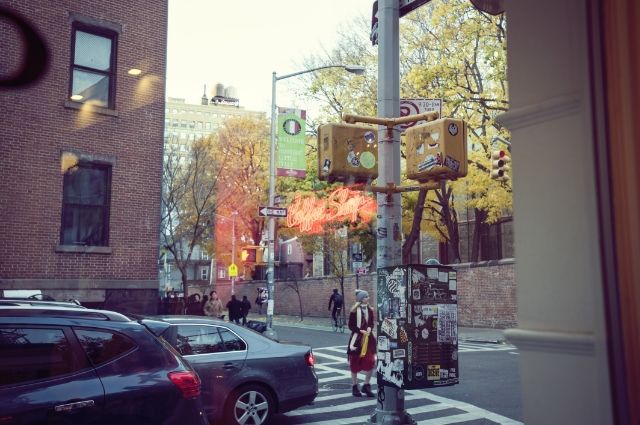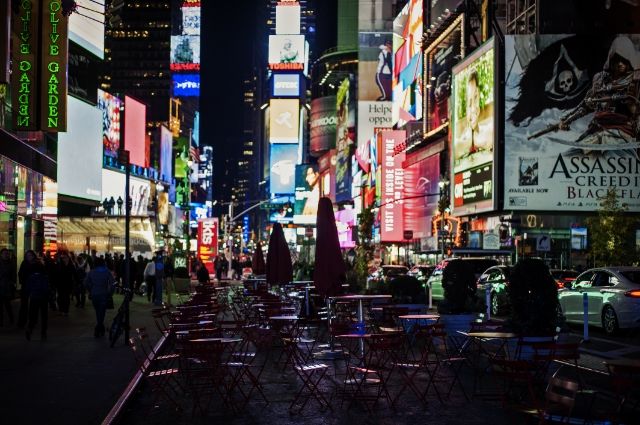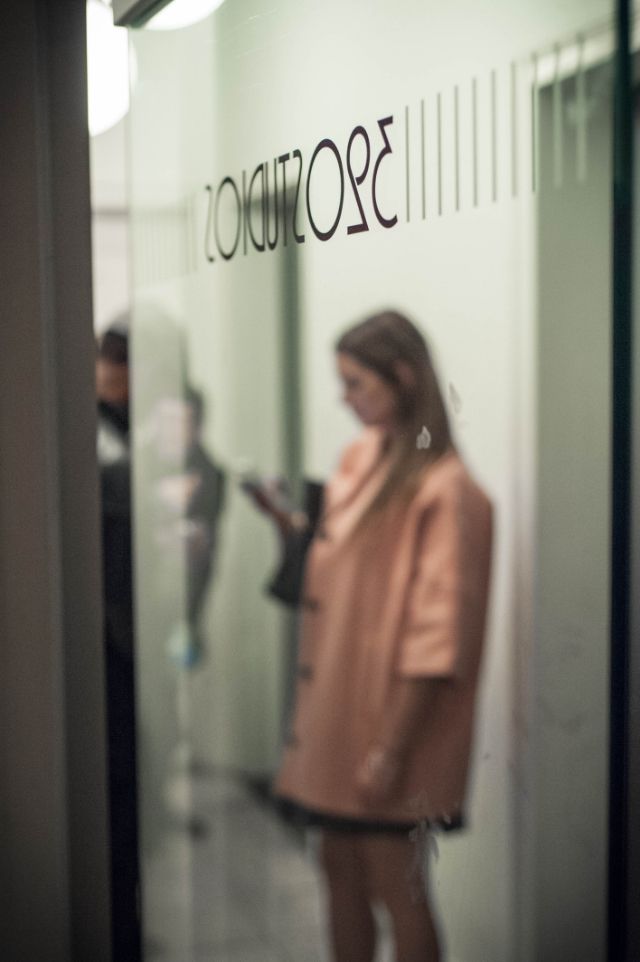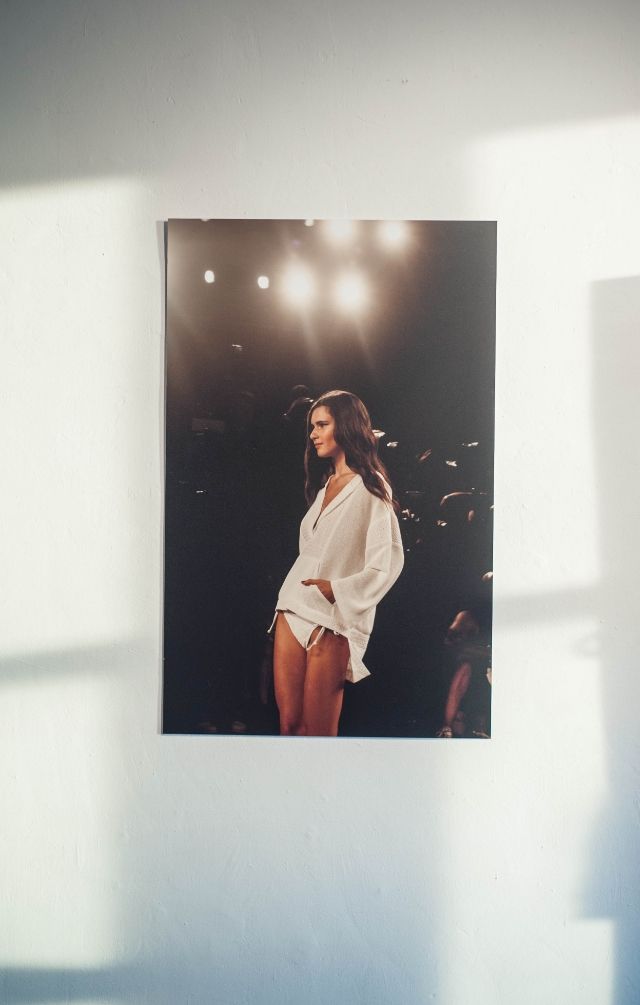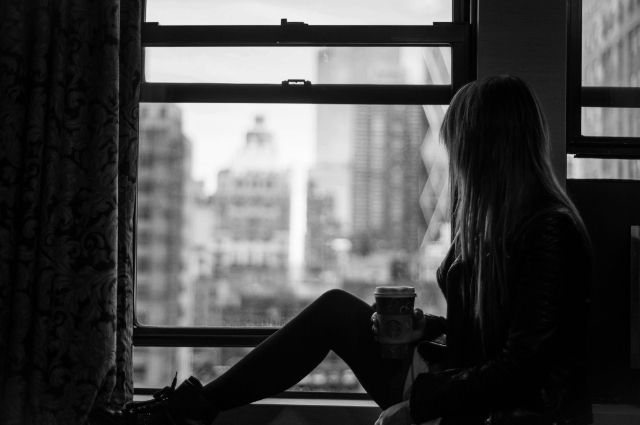 Some NYC moments and finally sharing some pictures of the photos
I was showing last week in New York.
I had a blast and I am already planning
the next exhibition in Paris, Luxembourg… and many other cities as well.
Stay tuned!
Quelques souvenirs de NY et aussi quelques unes des photographies
que j'exposais la semaine dernière au coeur de la grosse pomme.
De retour et déjà en plein préparatifs de la prochaine exposition à Paris,
Luxembourg… et dans d'autres villes encore!
A big thank you to
Mike Zenari
my photographer who followed me in NY last week.
Un grand merci à mon photographe
Mike Zenari
qui m'a suivie tout au long de cette semaine!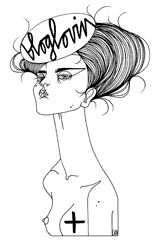 Recommended
20 Comments