PARIS POSTCARDS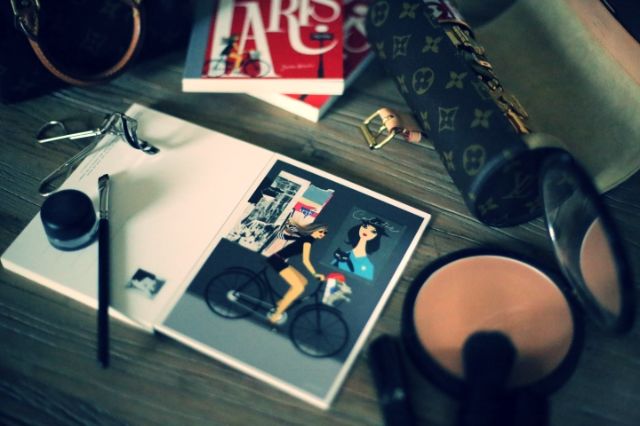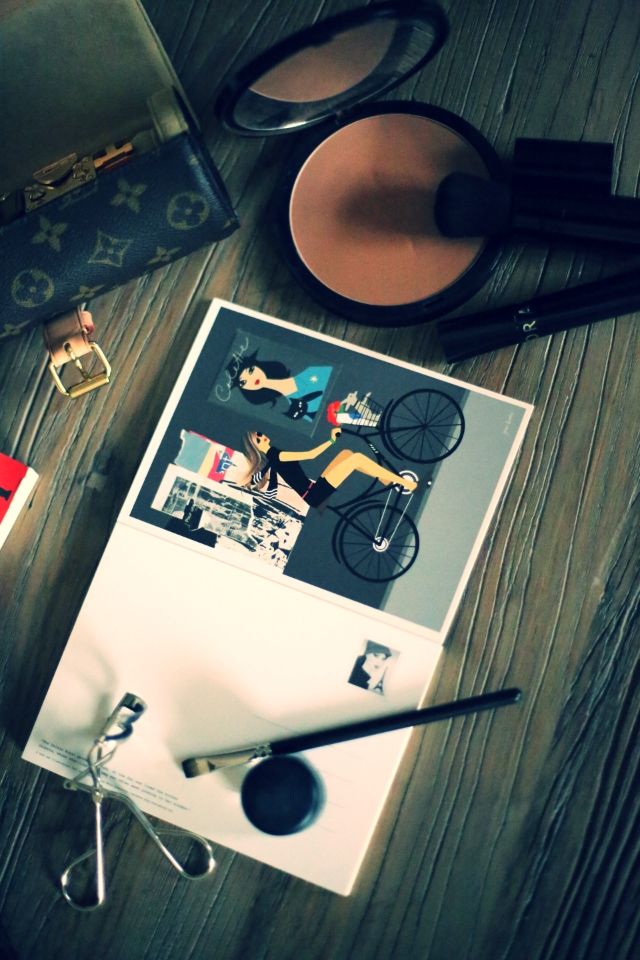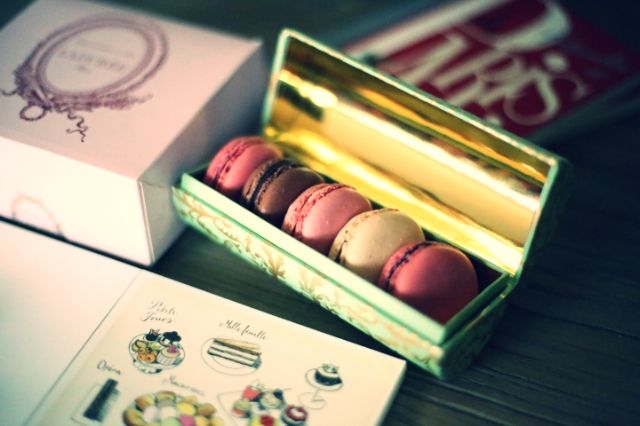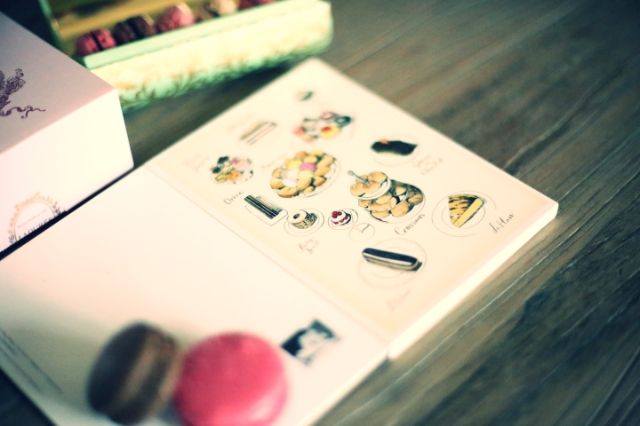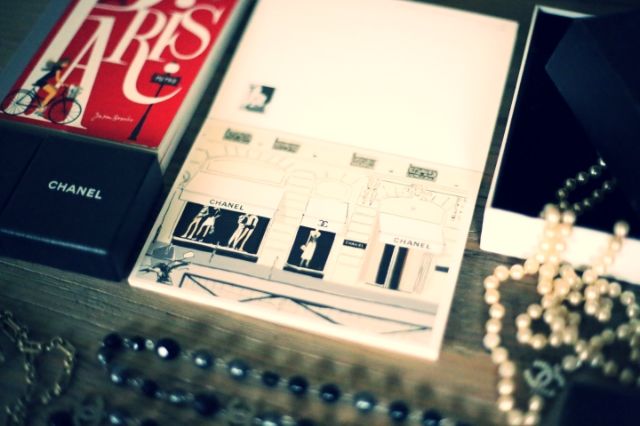 I had the pleasure to discover Jason Brooks' book: Paris Postcards. Drawings of Paris and its
treasures, from chic parisian ladies shopping to the Eiffel Tower and the Louvre, via delicious
macarons and
croissants, beautiful streets, fashion houses and magical places of the city.
As you all know I share my life between Paris and Luxembourg, and recently New York.
Paris will always have a special place in my heart and Paris Postcards is perfect for sharing
your favorite Parisian sights with your stylish friends and lovers.
If you want a copy of that book
, well I am organizing a
giveaway
while I am in my other
favorite
city
in the world aka New York.
So it's super easy: leave a comment here and I will
pick up 2 lucky winners for Valentine's Day
who will receive for the 14th of February their
own copy with beautiful postcards to send to
their loved ones.
Good luck to you all!
J'ai eu le plaisir de découvrir récemment le travail de Jason Brooks avec Paris Postcards.
De fabuleuses illustrations de Paris, depuis les chics parisiennes aux monuments, la Tour Eiffel,
le Louvre, via nos délicieuses patisseries et architecture incroyable. Comme vous le savez je
partage ma vie entre Paris et Luxembourg, et depuis peu New York. Paris aura toujours une
place bien spéciale dans mon coeur, et ces cartes postales sont juste ce qu'il nous faut à toutes
pour partager notre amour pour Paris avec nos amies et nos amours.
Si vous souhaitez avoir une copie de ce livre de cartes postales
, et bien j'ai le plaisir de vous
concocter un petit
concours
afin de vous faire gagner une copie pendant que je suis à NY!
Pour participer rien de plus simple: laissez moi un petit commentaire ici et je choisirai 2 gagnants
qui auront la chance de recevoir un exemplaire pour la Saint Valentin! Bonne chance à vous!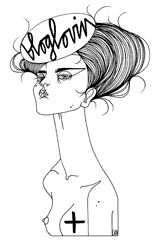 Recommended
22 Comments