BLACK AND GREY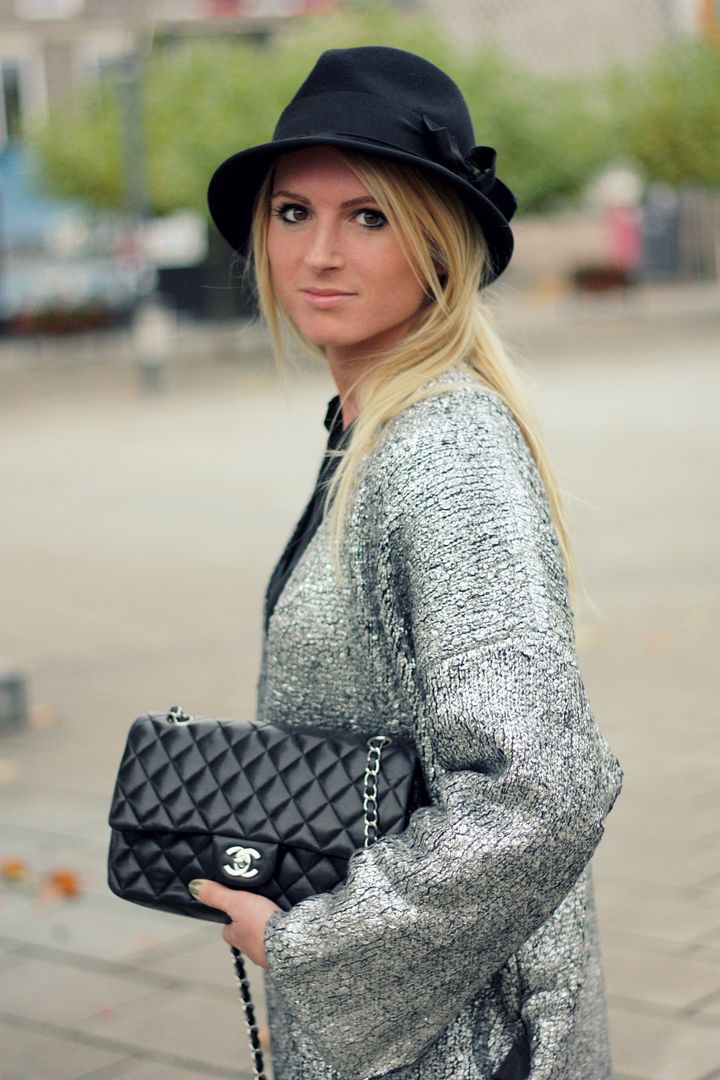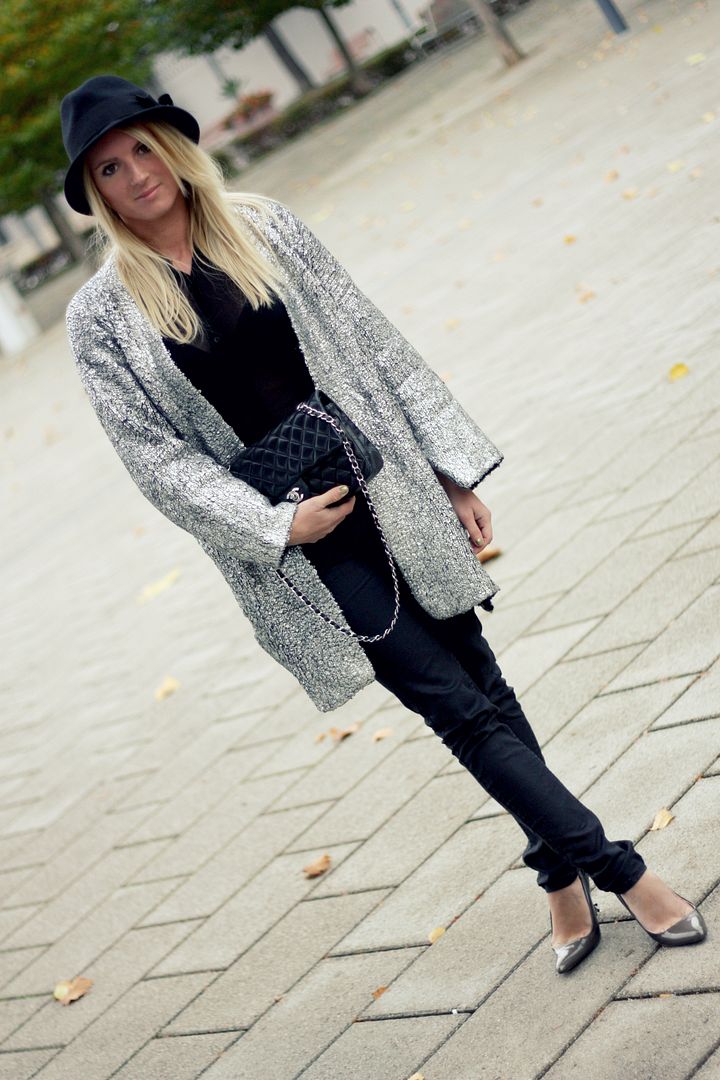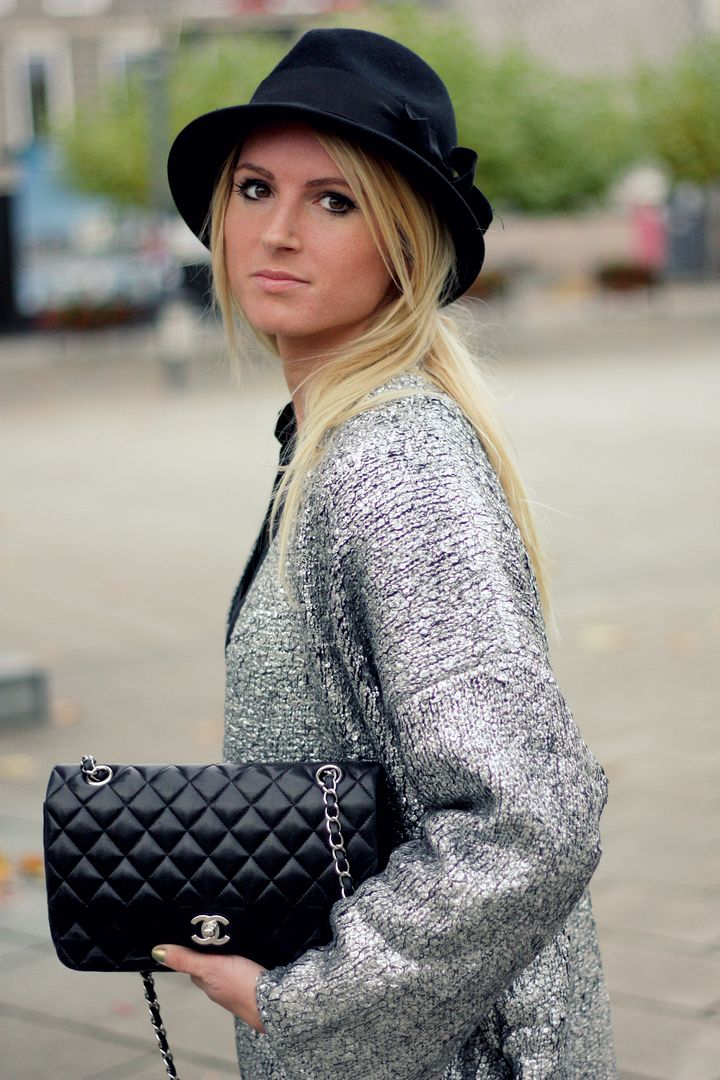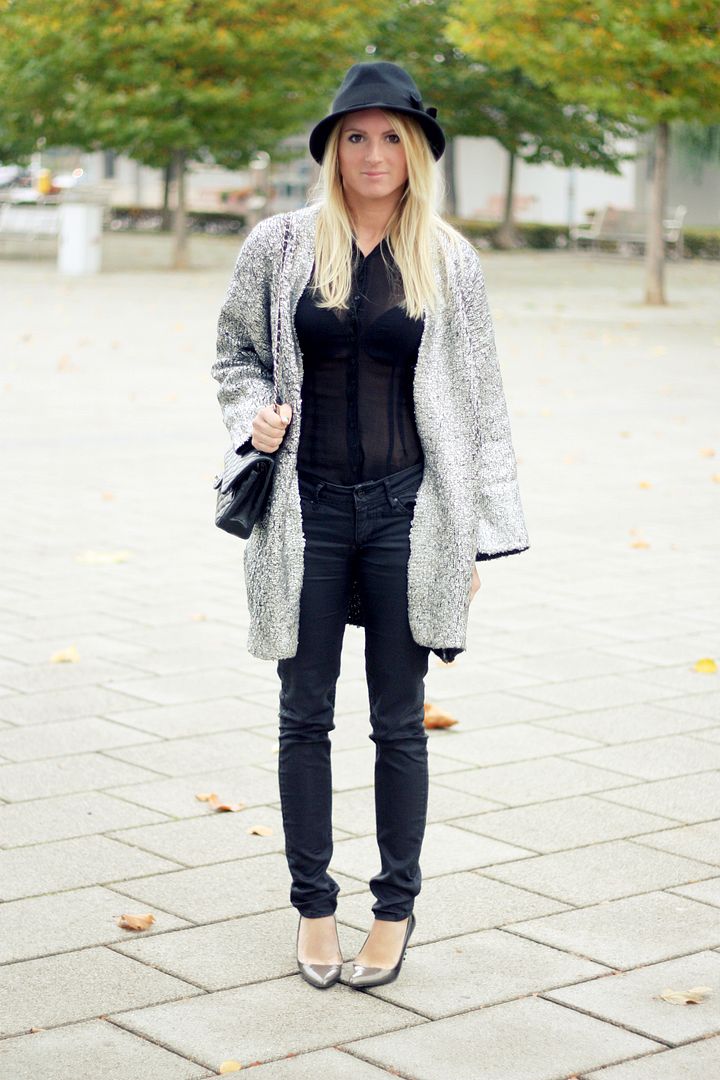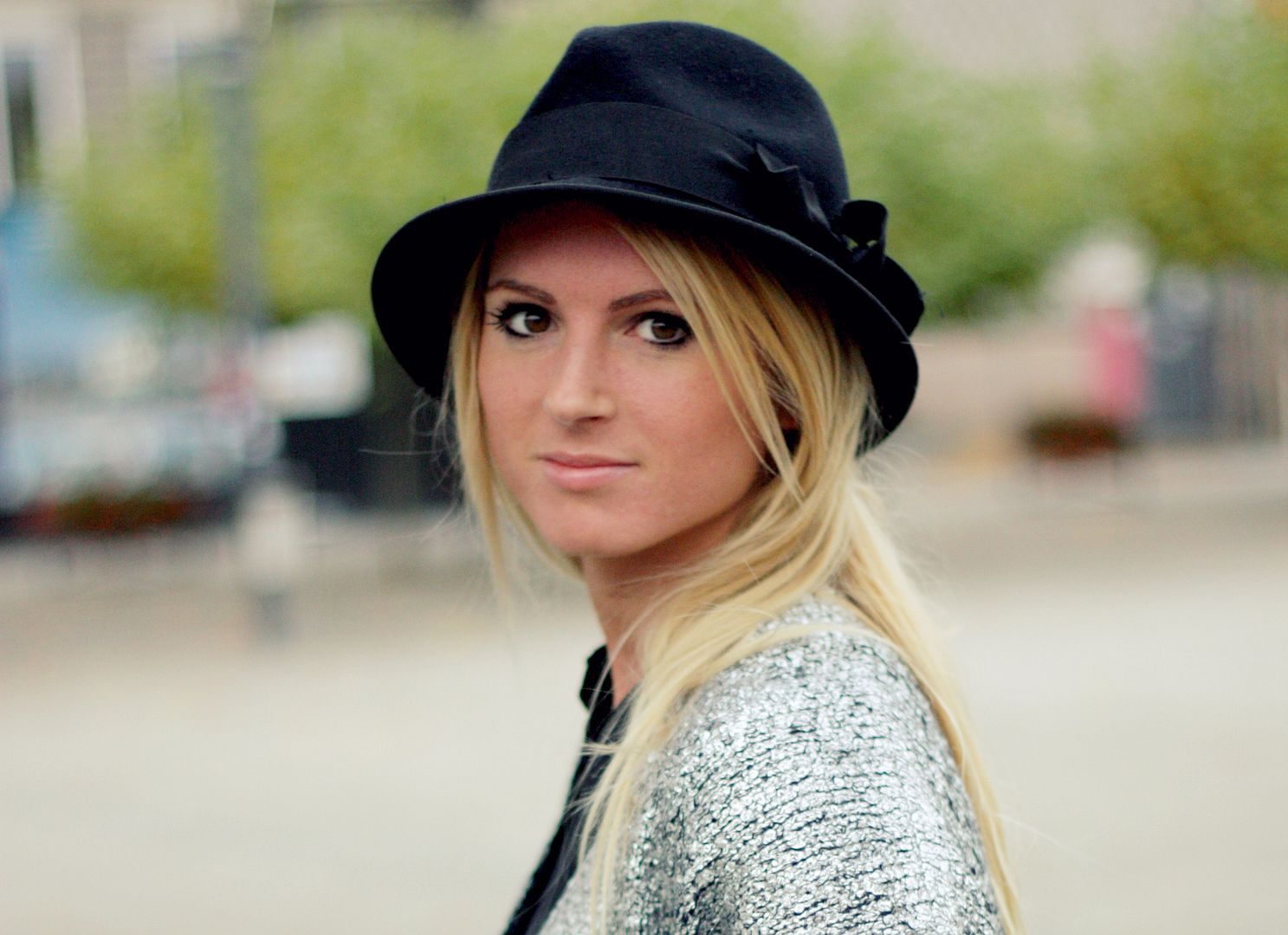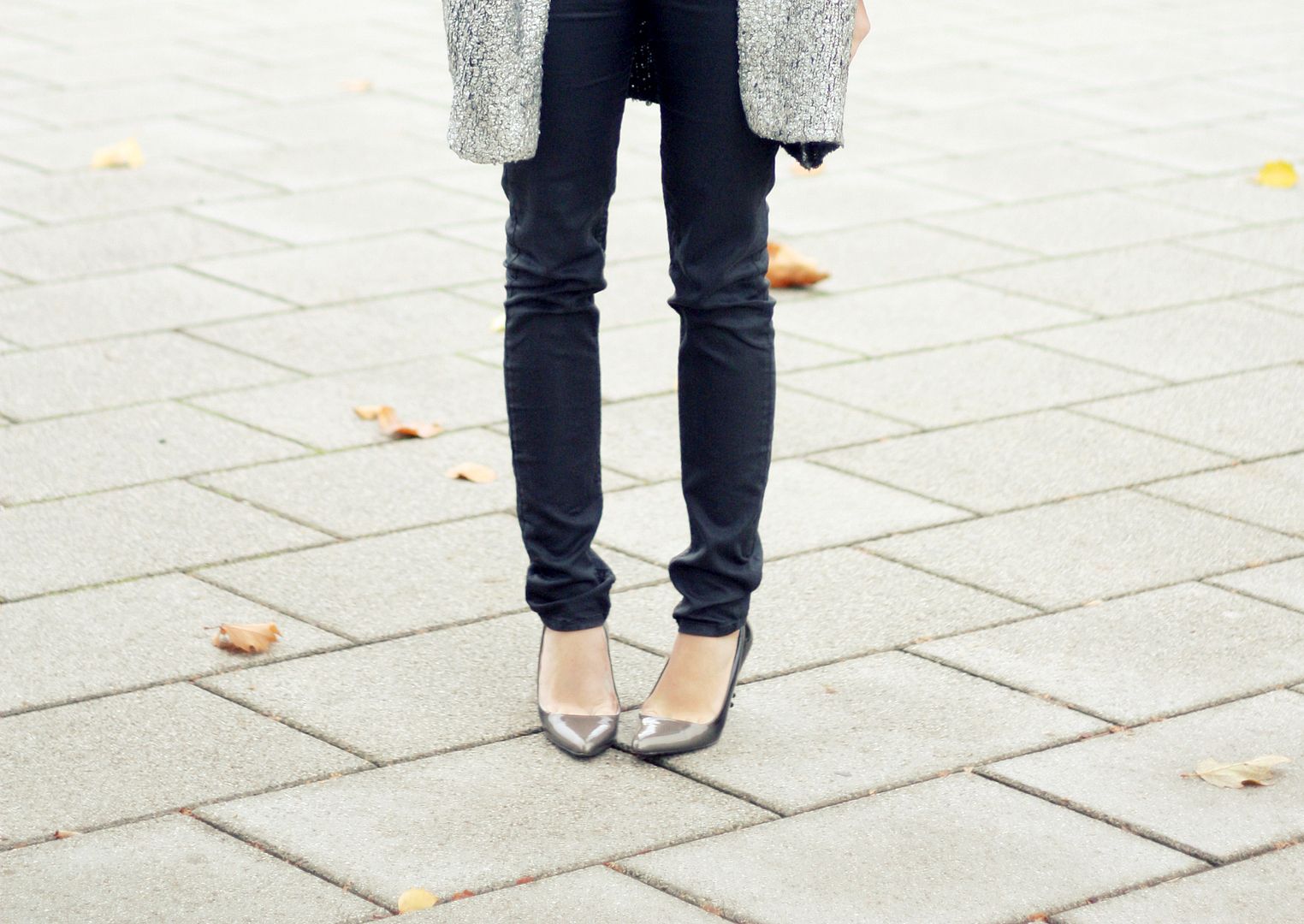 I swear this cardigan is the best cardigan I've ever had.
It's warm, it's shiny, it's comfy, it's from H&M…what is there not to love?
It goes with everything in my closet, adds that little something
to my sometimes all black outfits and it's a quick fix for boring outfits.
Happy Wednesday!
Metallic cardigan, jeans: H&M
Transparent blouse: Zara
Hat: Asos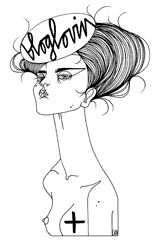 Recommended
46 Comments