CASUAL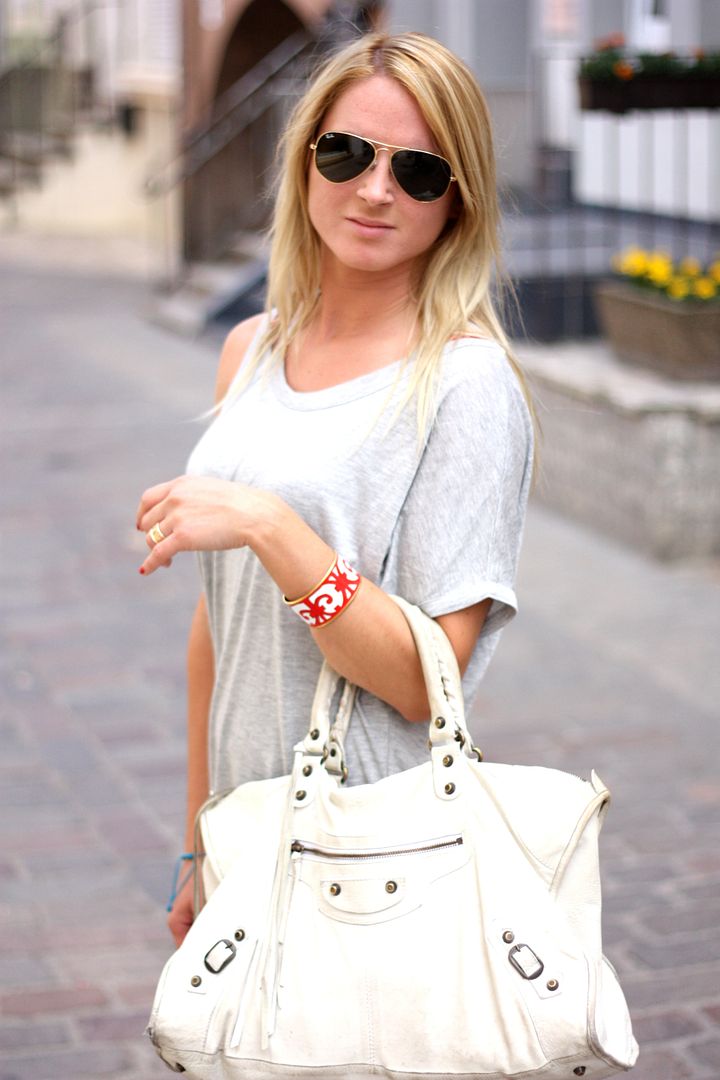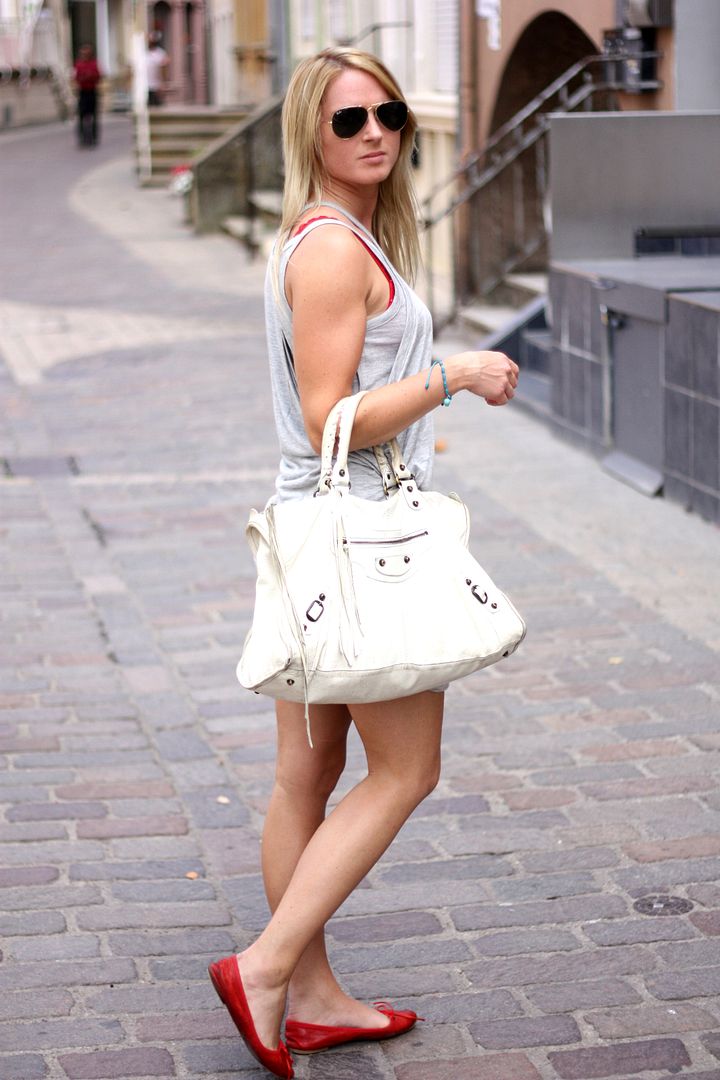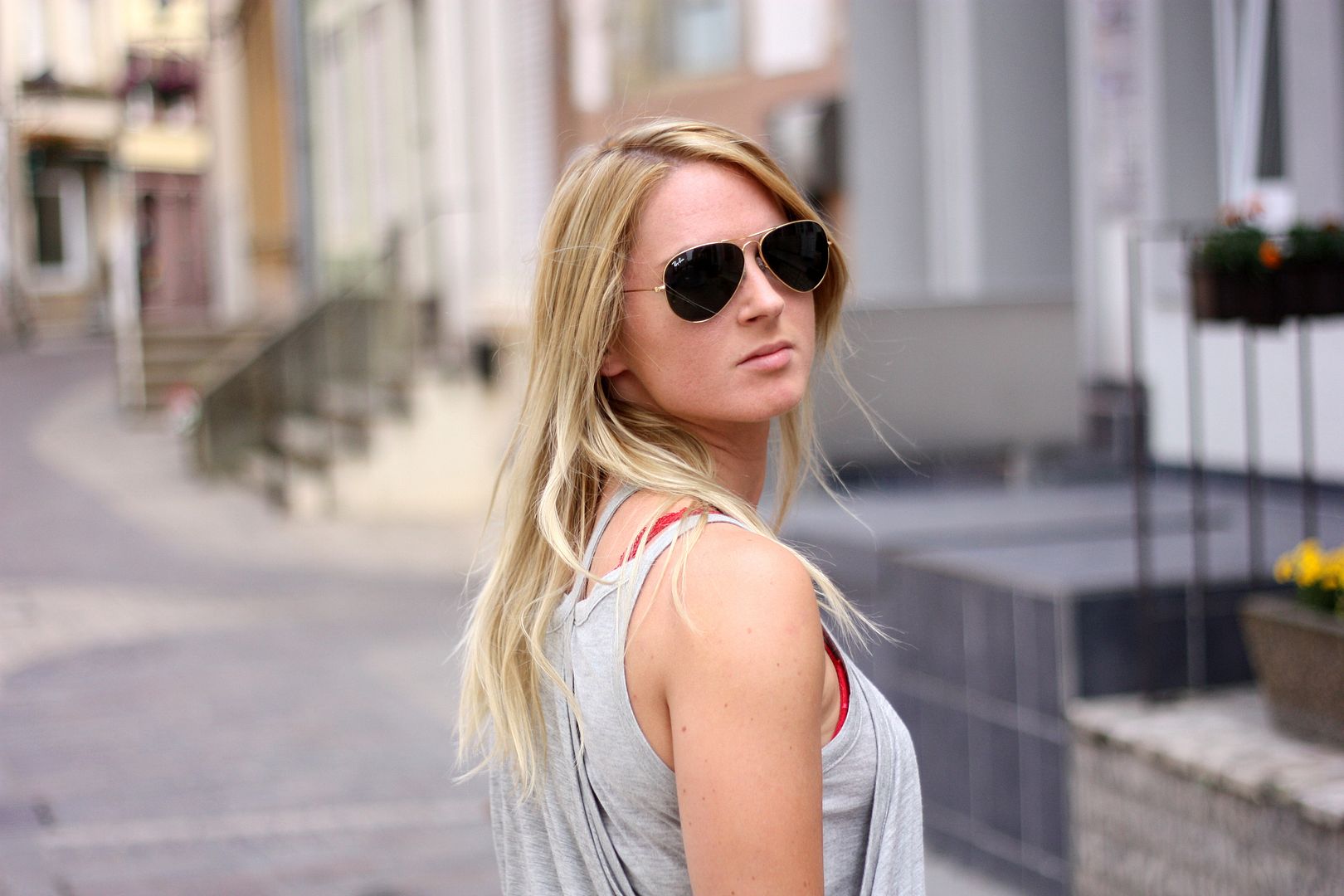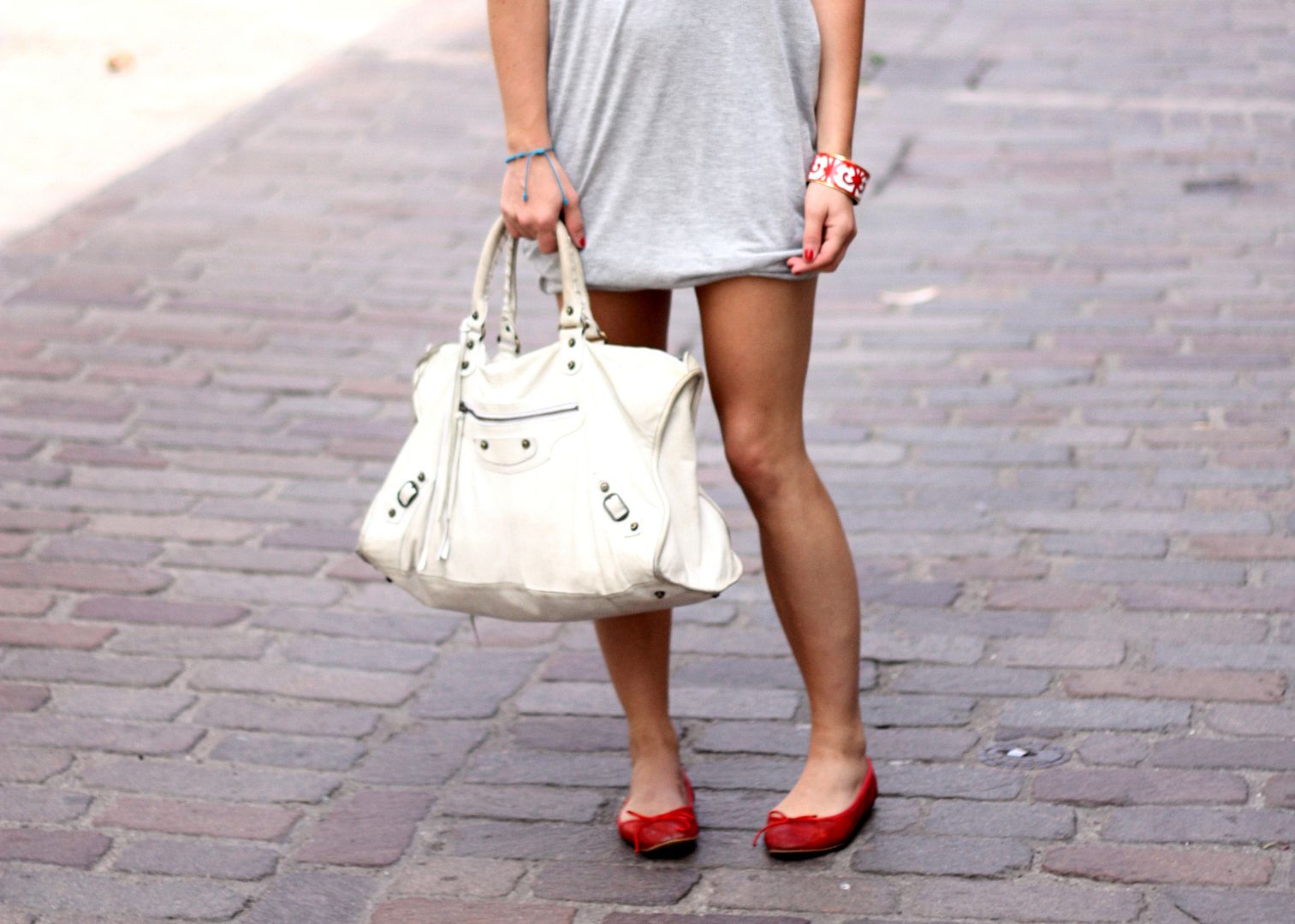 Keeping it casual for a Thursday afternoon.
The weather has been switching from bright sun to rain
and it has been quite difficult to know what to wear!
I found this dress at

Nasty Gal

and

felt in love with it!
It's the kind of dress you immediately feel comfortable in
and goes with pretty much anything!
Just add a basic leather jacket when it starts to rain and here you go 😉
Recommended
27 Comments