FLARE JEANS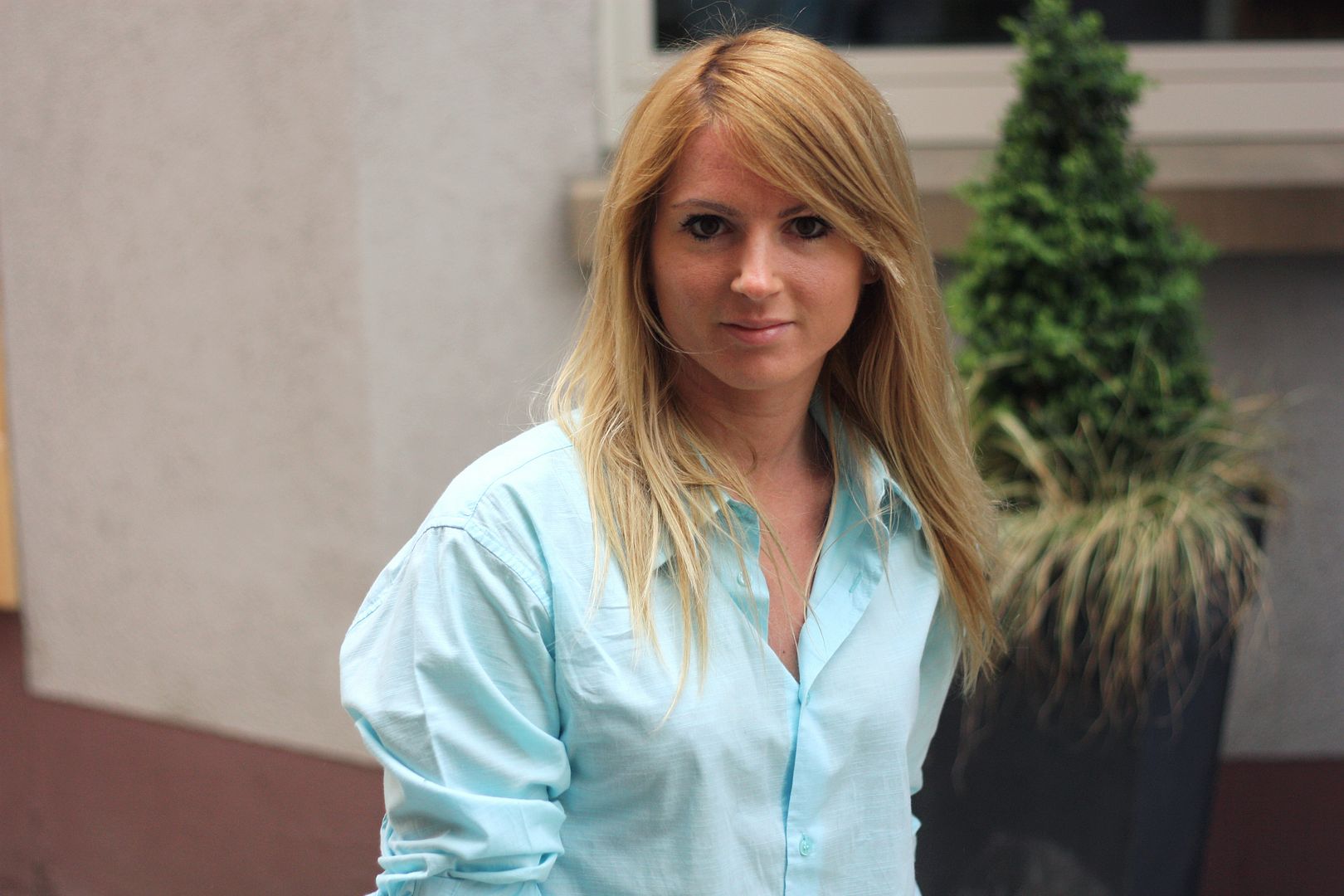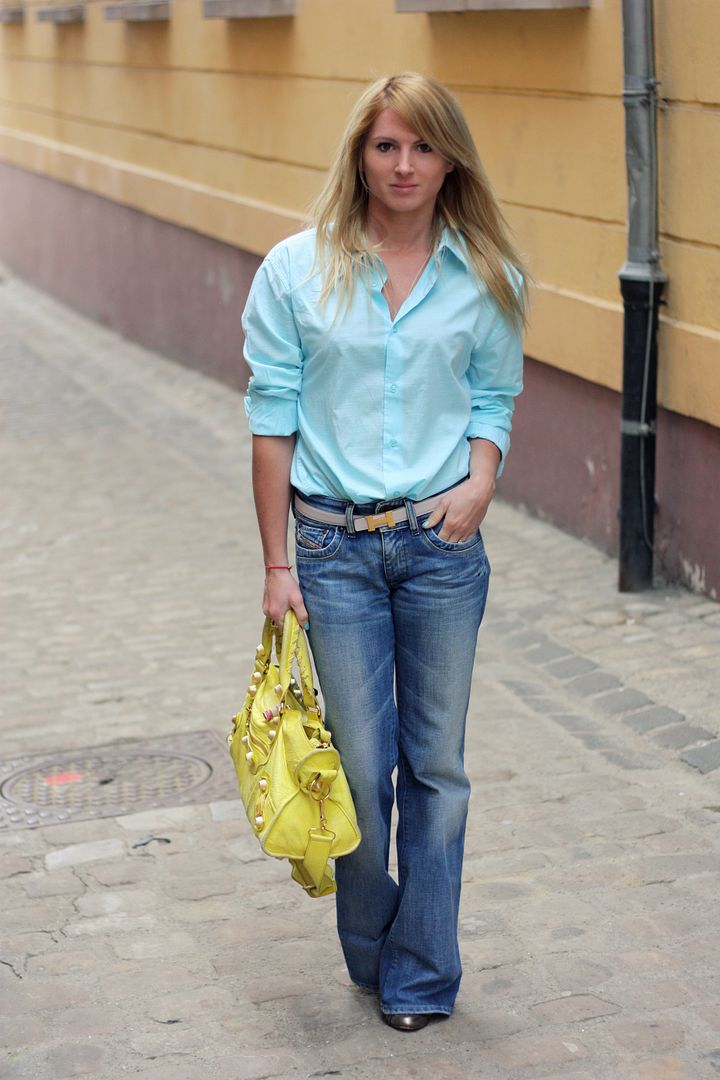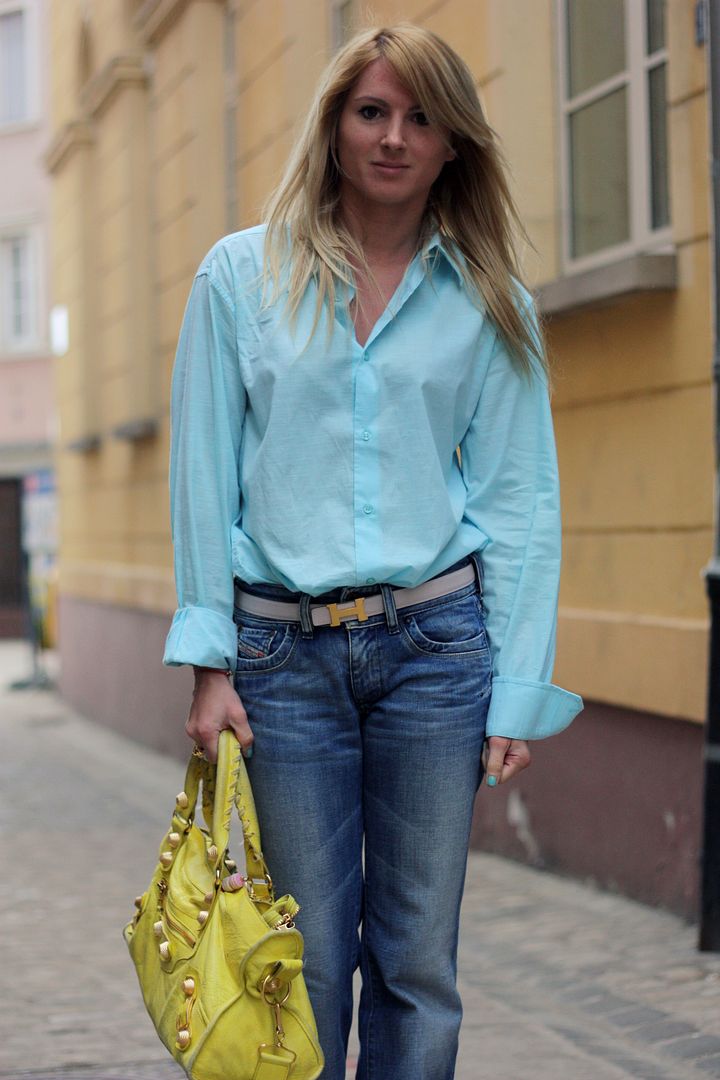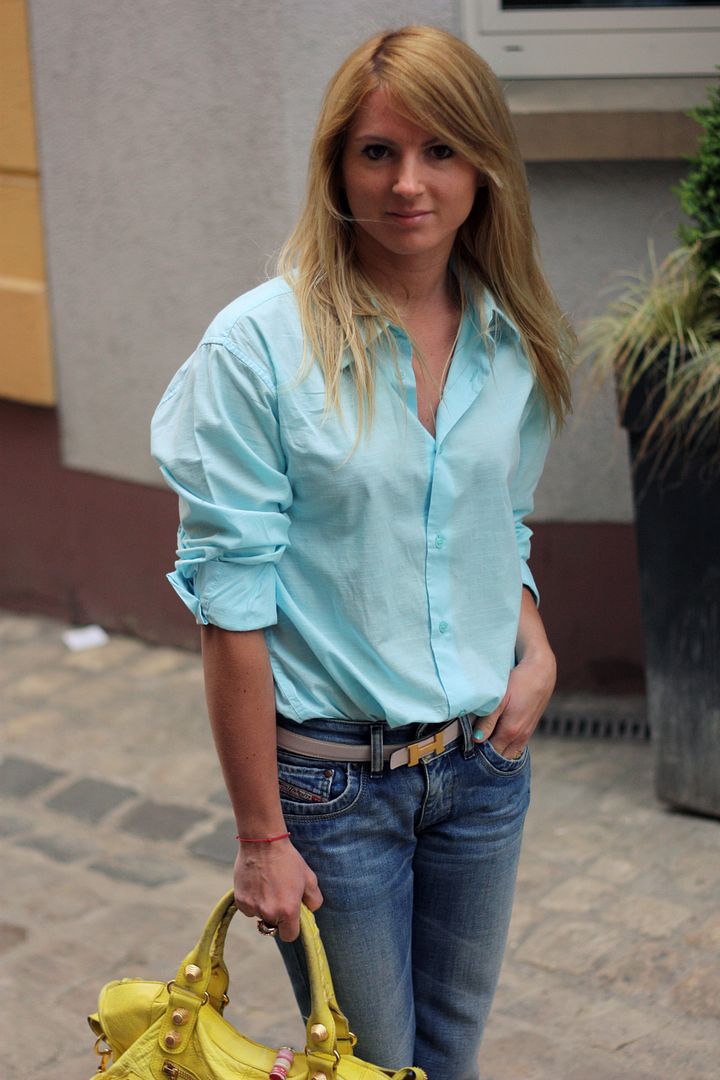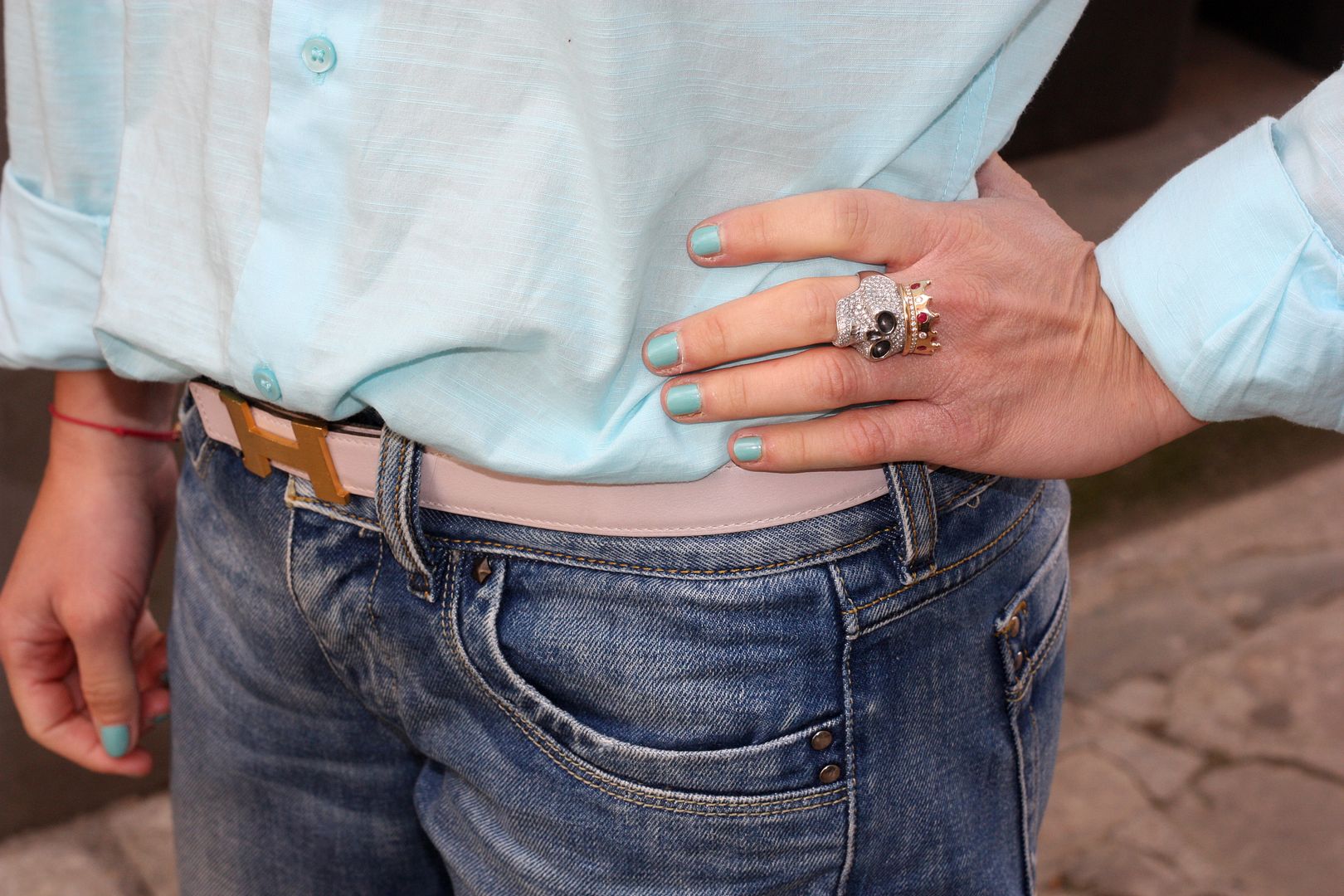 Pulling off the boyish look today!
Matching a men's shirt with flare pants for a casual and boyish look.
I love the blue/mint color of the shirt, such a pretty color for Spring!
I've worn my flare jeans a few times now and I love the silhouette
and the
70s inspired feel
they give!
Hope you're all having a great week 🙂
Flare jeans: Diesel
Men's shirt: H&M
Belt: Hermès
Ring: Gavello
Nail polish: Chanel
On another note, I will announce the winners
of the
J'adore New York giveaway
tomorrow on the blog!
Don't miss the next post!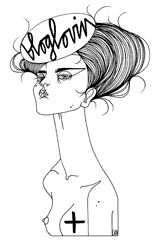 Recommended
34 Comments