J'ADORE NEW YORK GIVEAWAY!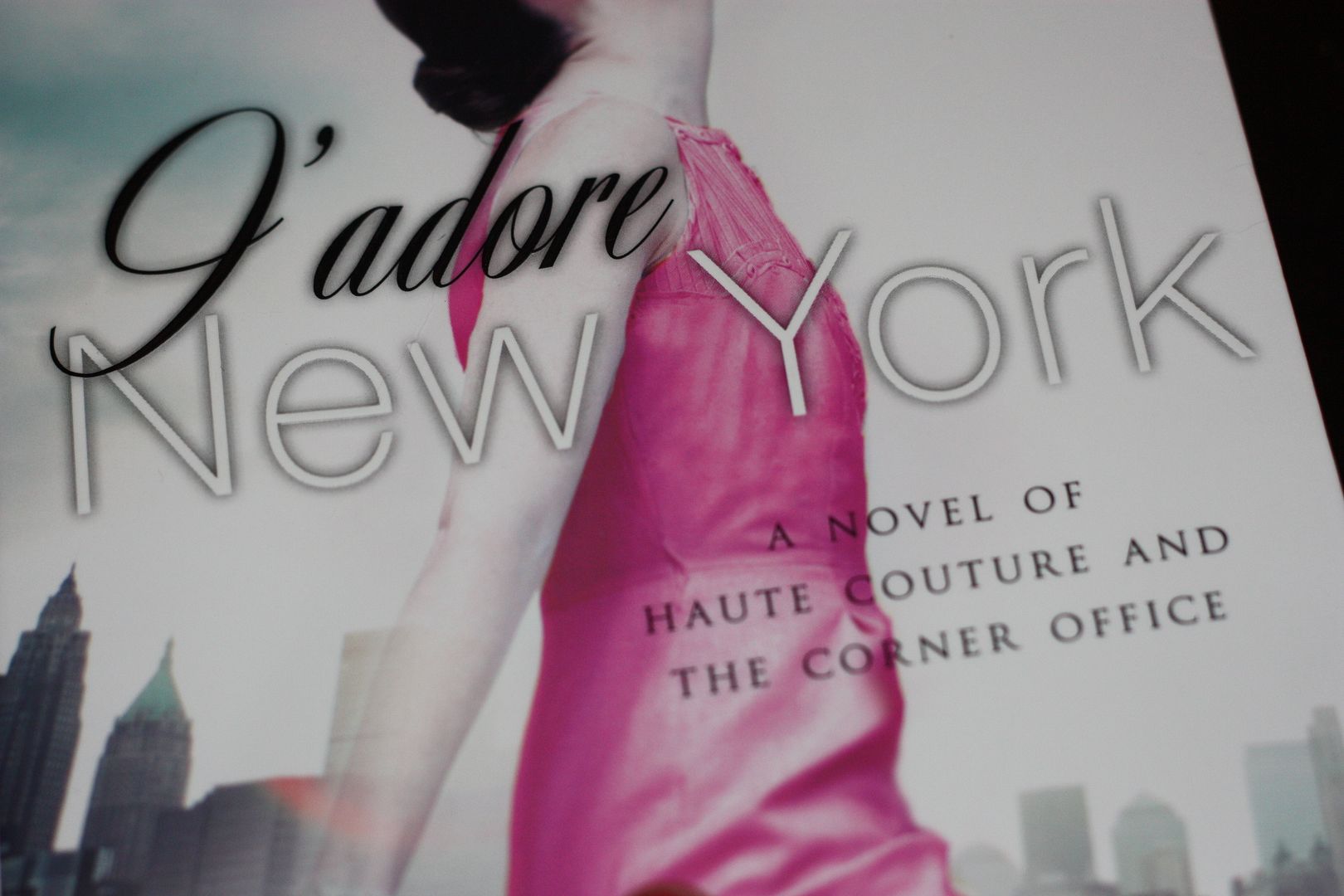 I met Isabelle Laflèche during

Paris Fashion Week

in March
and we had so much fun together!
one English copy of her fabulous book plus one French ( or German) copy!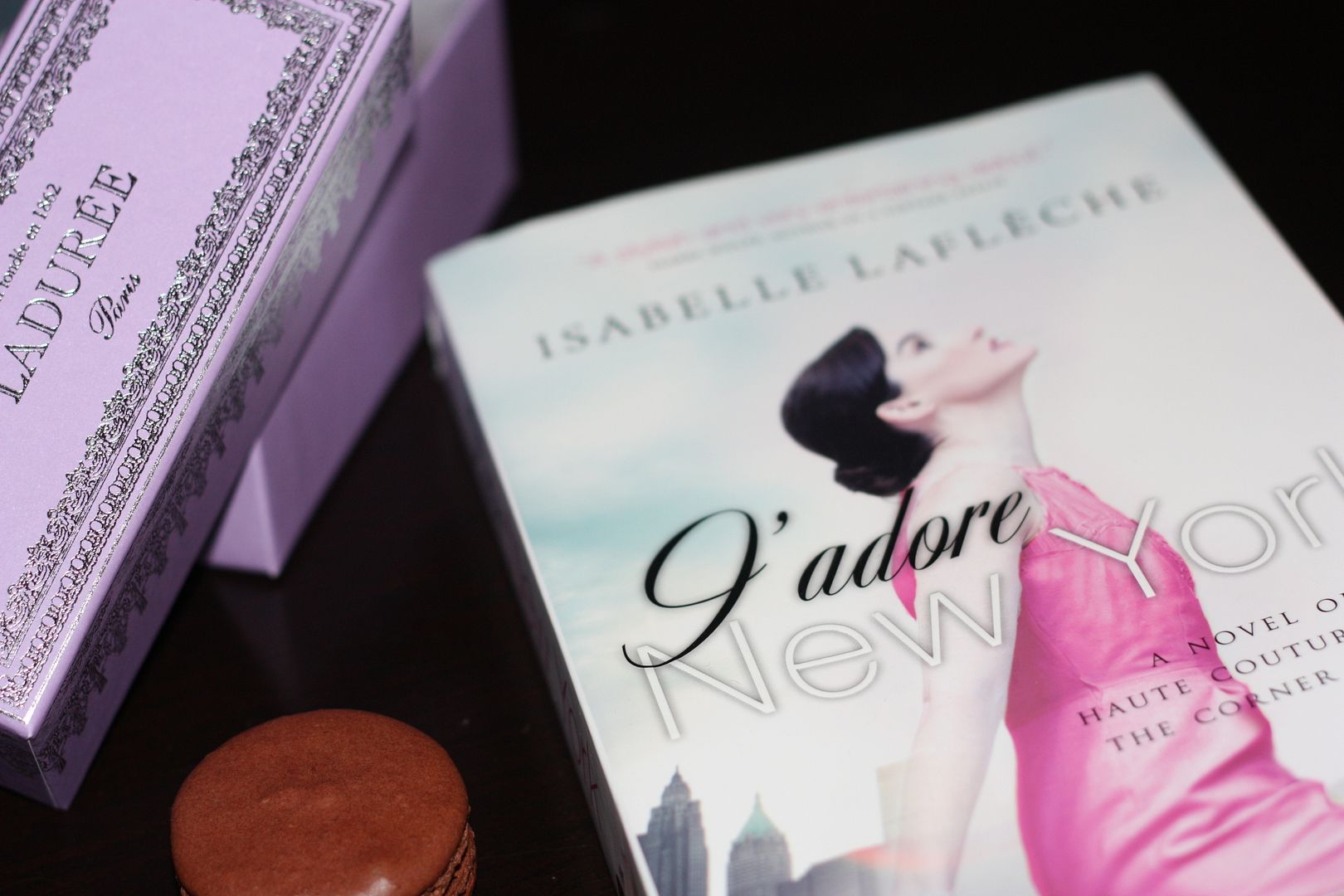 J'adore New York is the story of Catherine Lambert, an effortlessly chic Parisian lawyer,
who receives an offer to transfer to the New York office of her prestigious firm.
A dedicated follower of fashion and everything stylish,
she is determined to conquer the high-flying world of Manhattan law and love.
But she's quickly faced with the hard realities of her profession.
Then she meets a powerful client and her New York life takes on the romance
she'd hoped it would, until … well, I won't tell you more!!!!
Excited???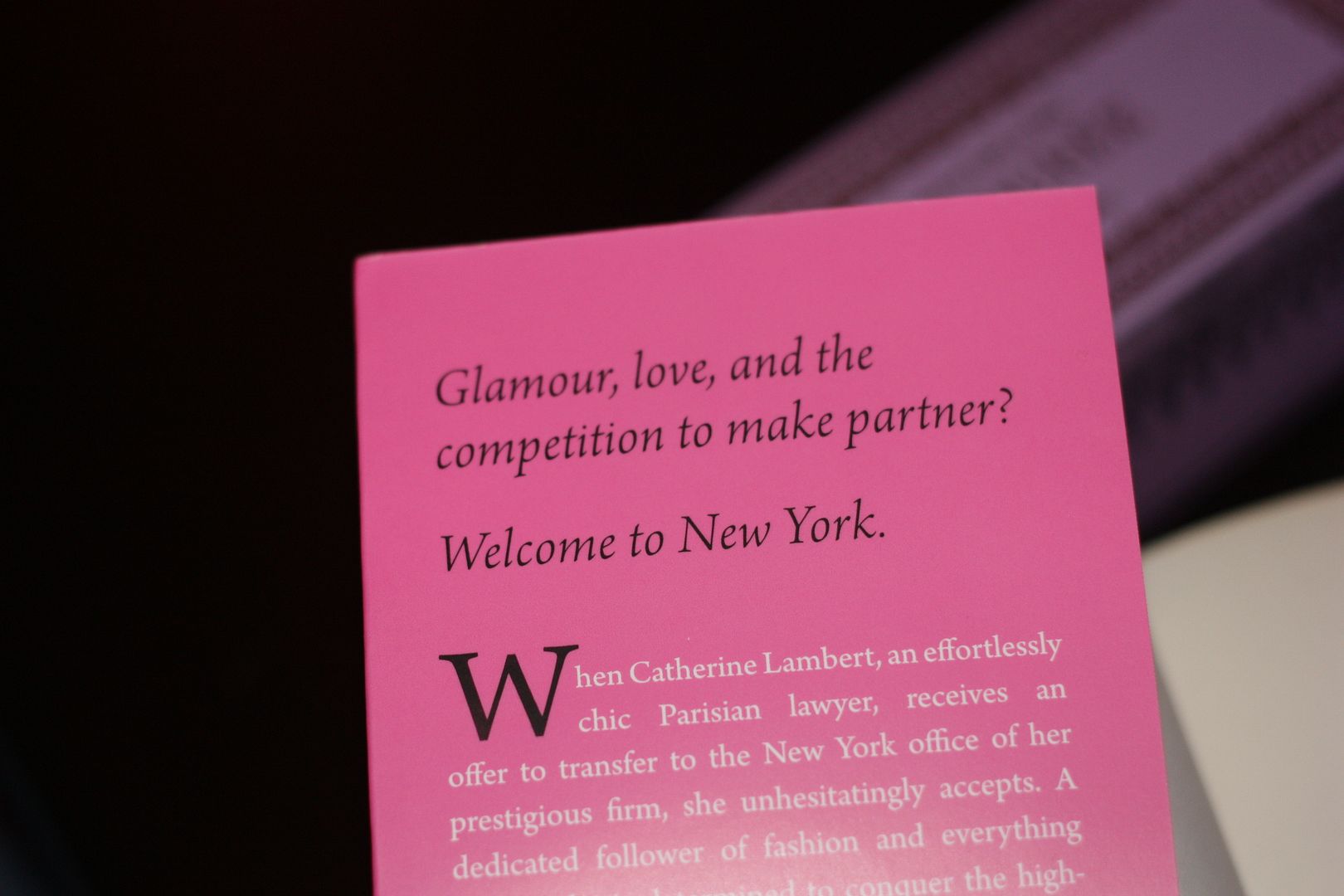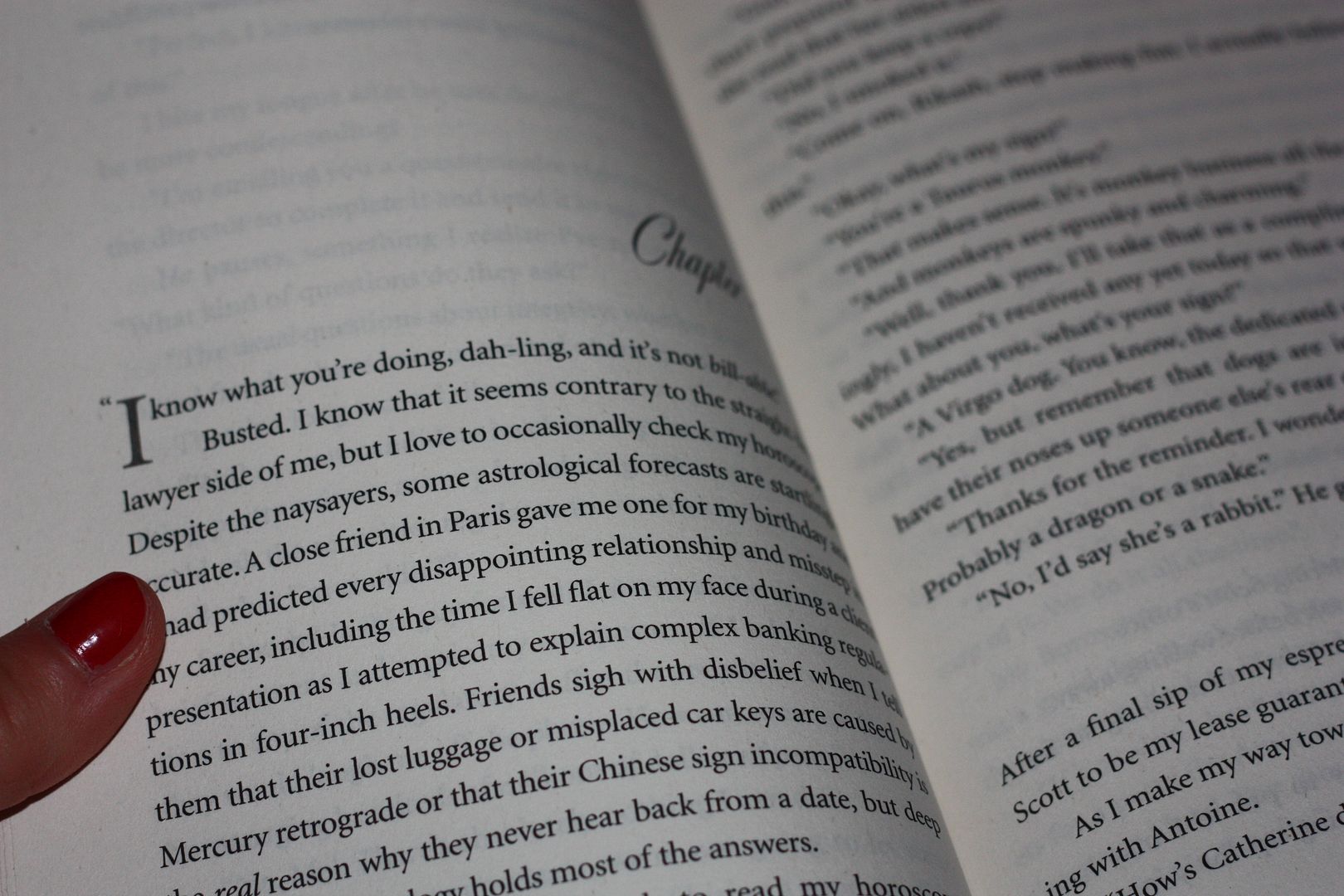 The contest starts today and runs for one week!
To be the lucky winner:
–
LEAVE A COMMENT
– BECOME A FOLLOWER of my blog
( And don't forget to mention wich language you prefer!)
Good luck ladies!
Ps: you can also buy J'adore New York HERE !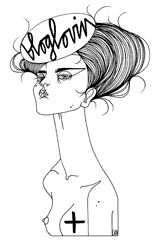 Recommended
77 Comments