LITTLE MISS SUNSHINE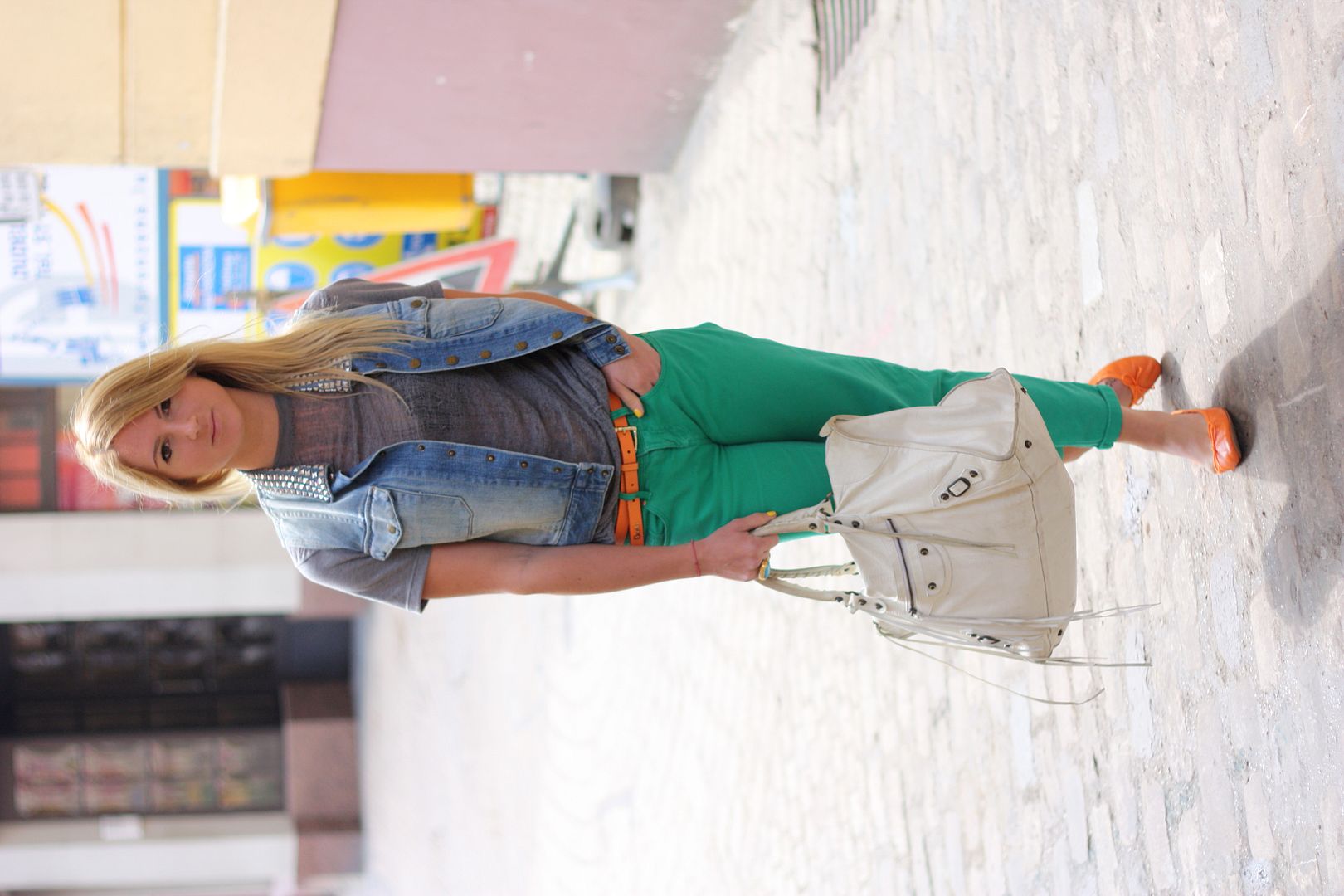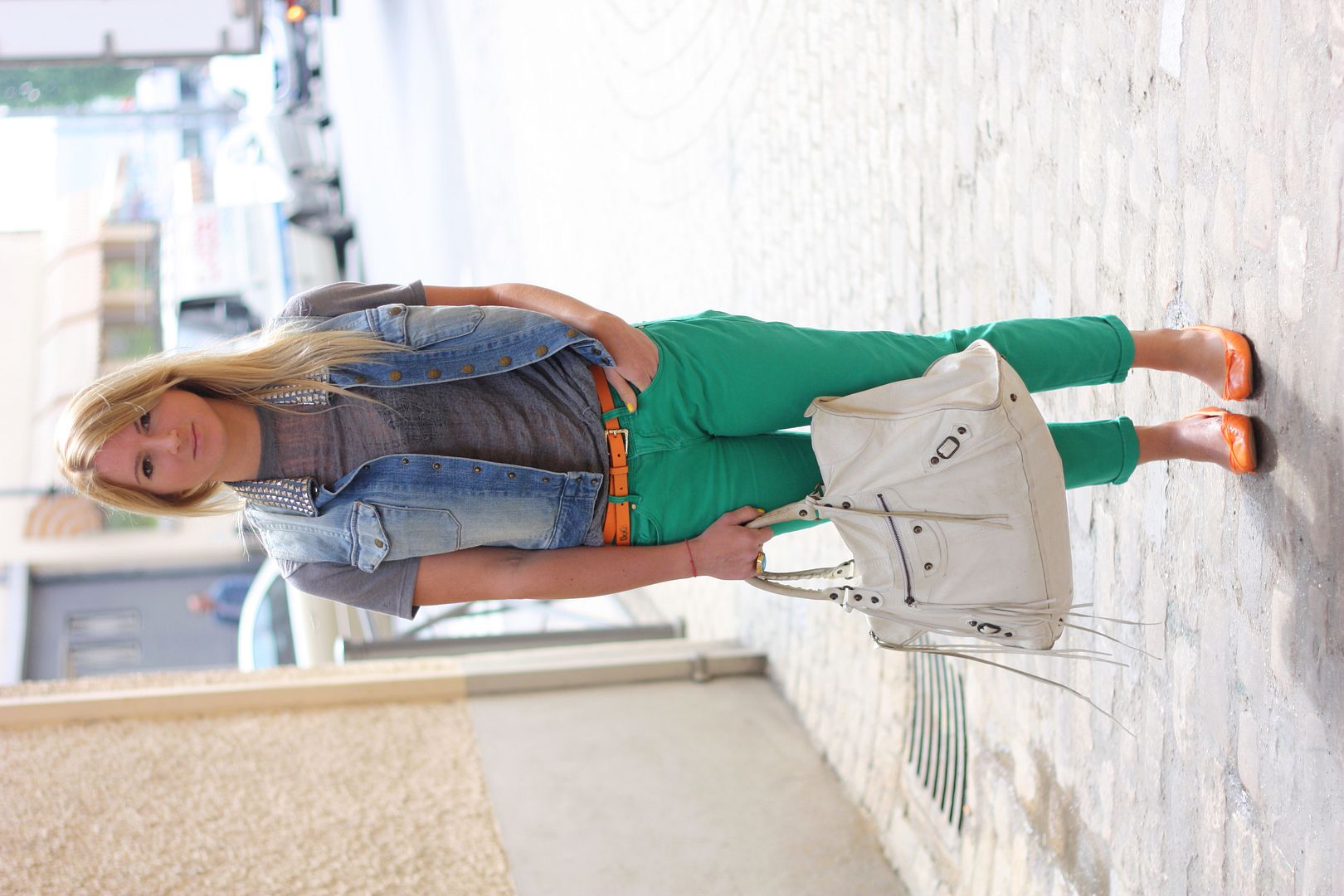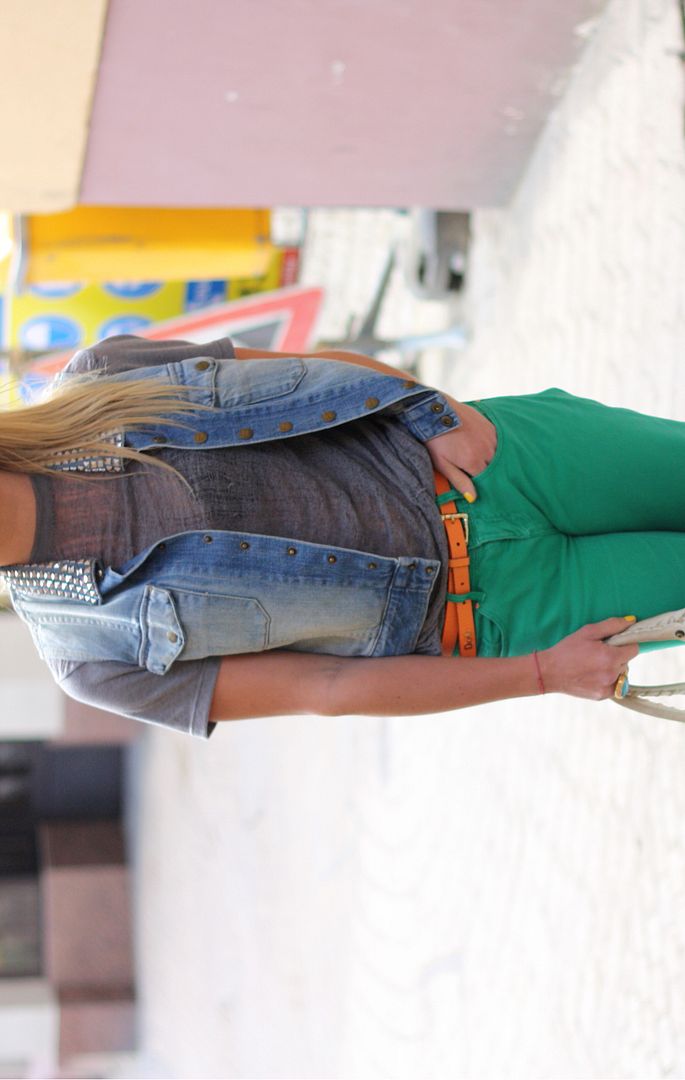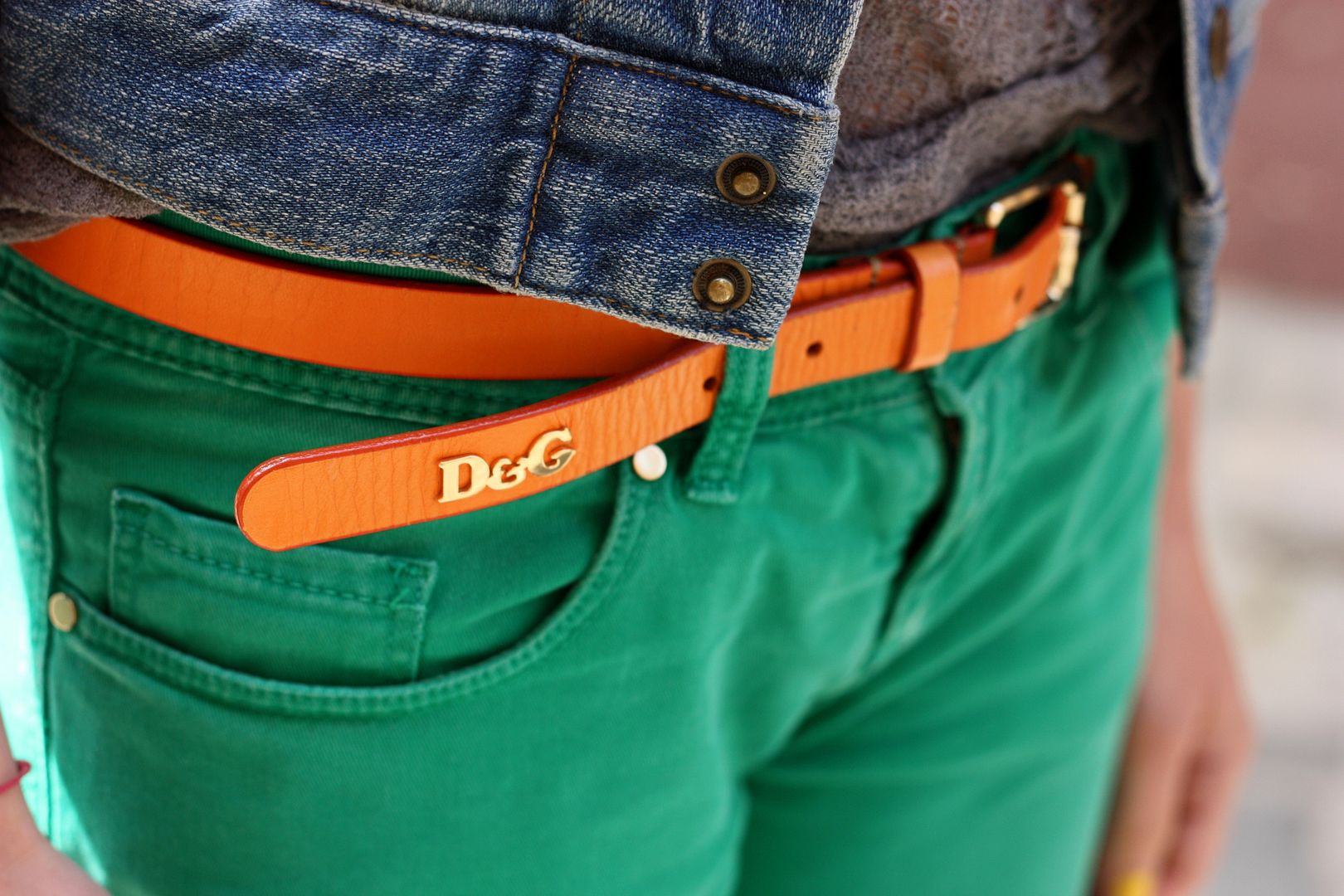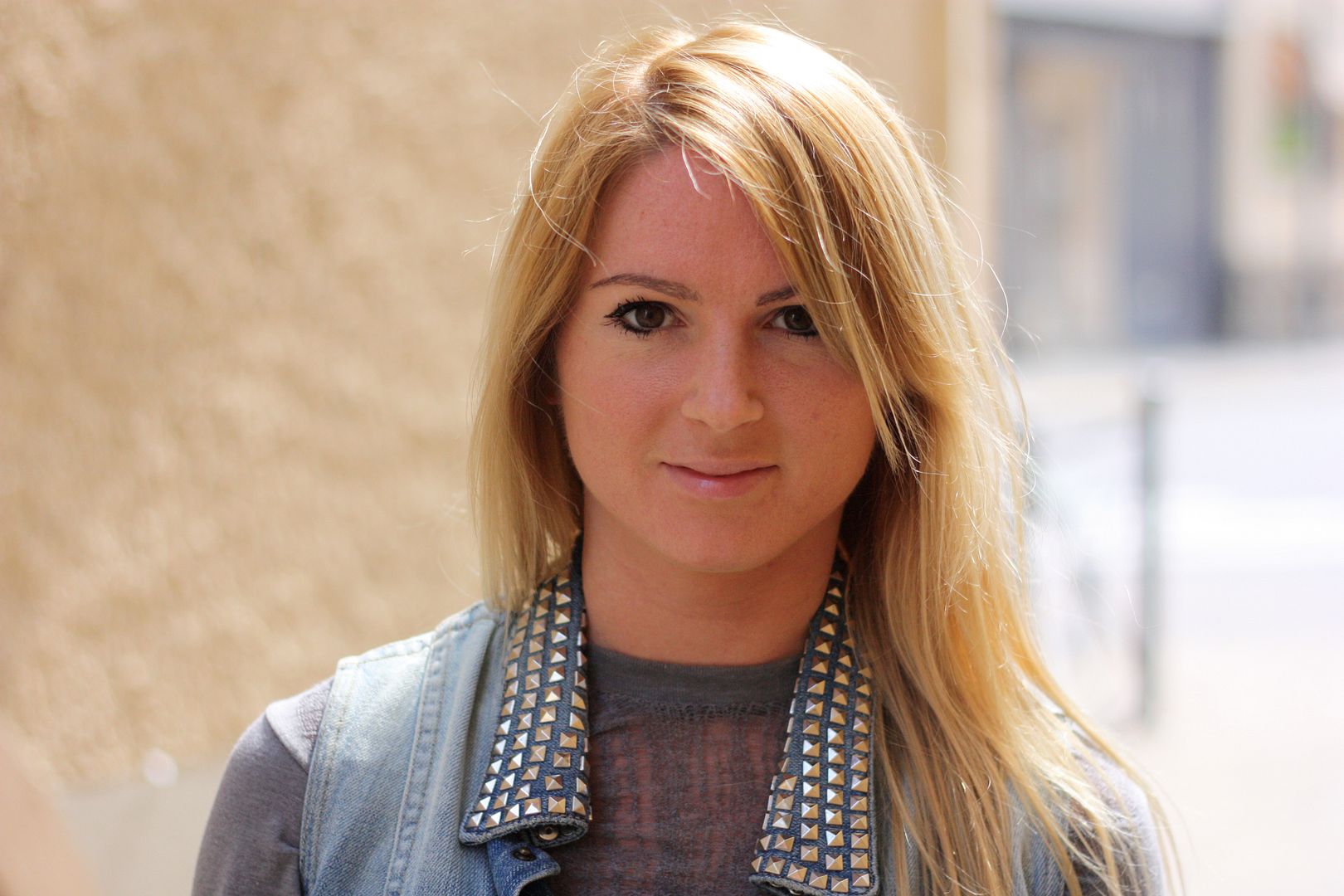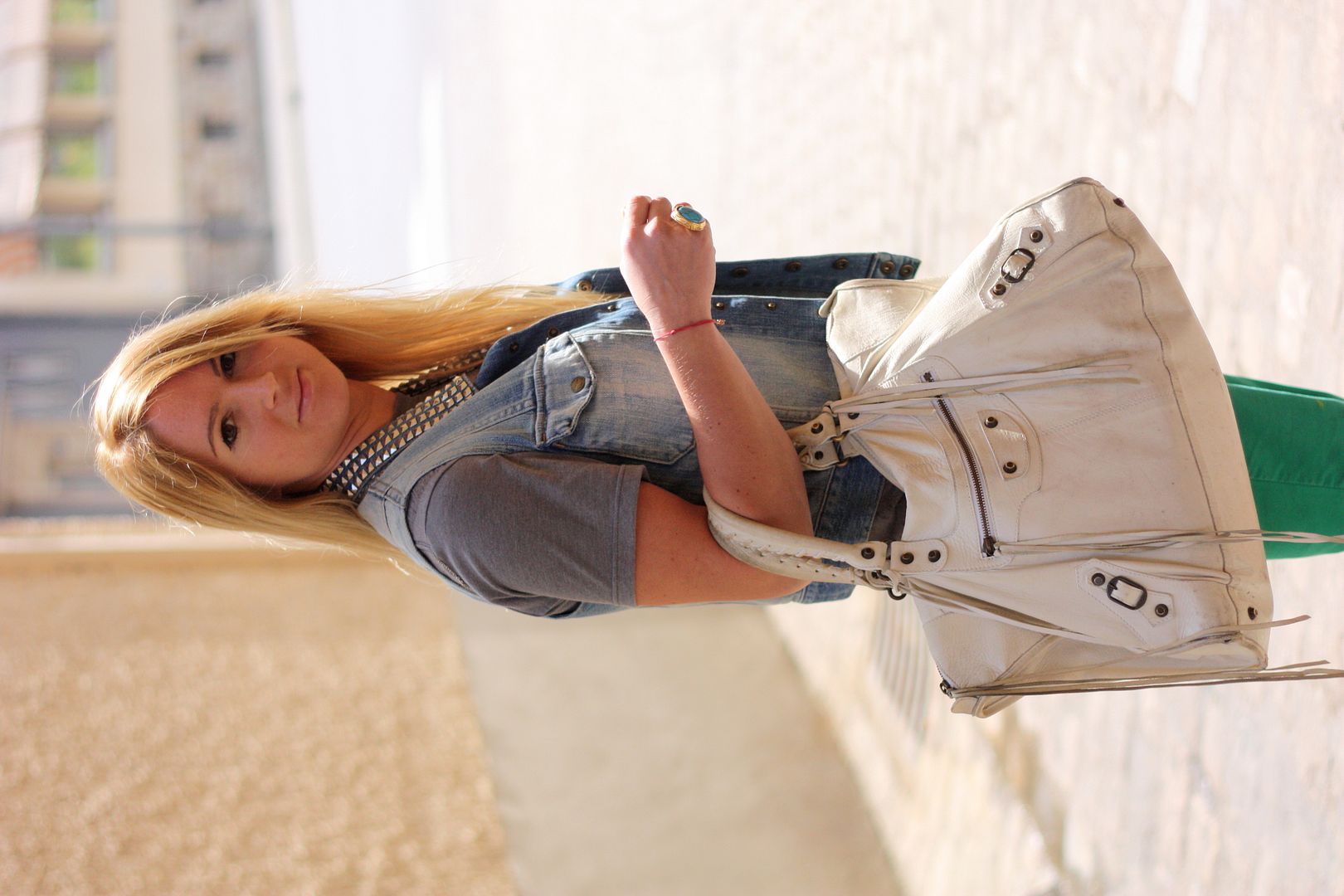 You know how I love to mix colors together
and create a look by adding a splash of color to my outfit.
There is no better way to make an outfit more interesting!
It rained cats and dogs yesterday
and I really needed to add some brightness to my day
before the weekend starts!
It's Friday, what are you all up to?
Shredded tee: Rouge et Noir
Studded denim jacket: Current Elliott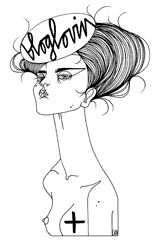 Recommended
68 Comments