MY GIRL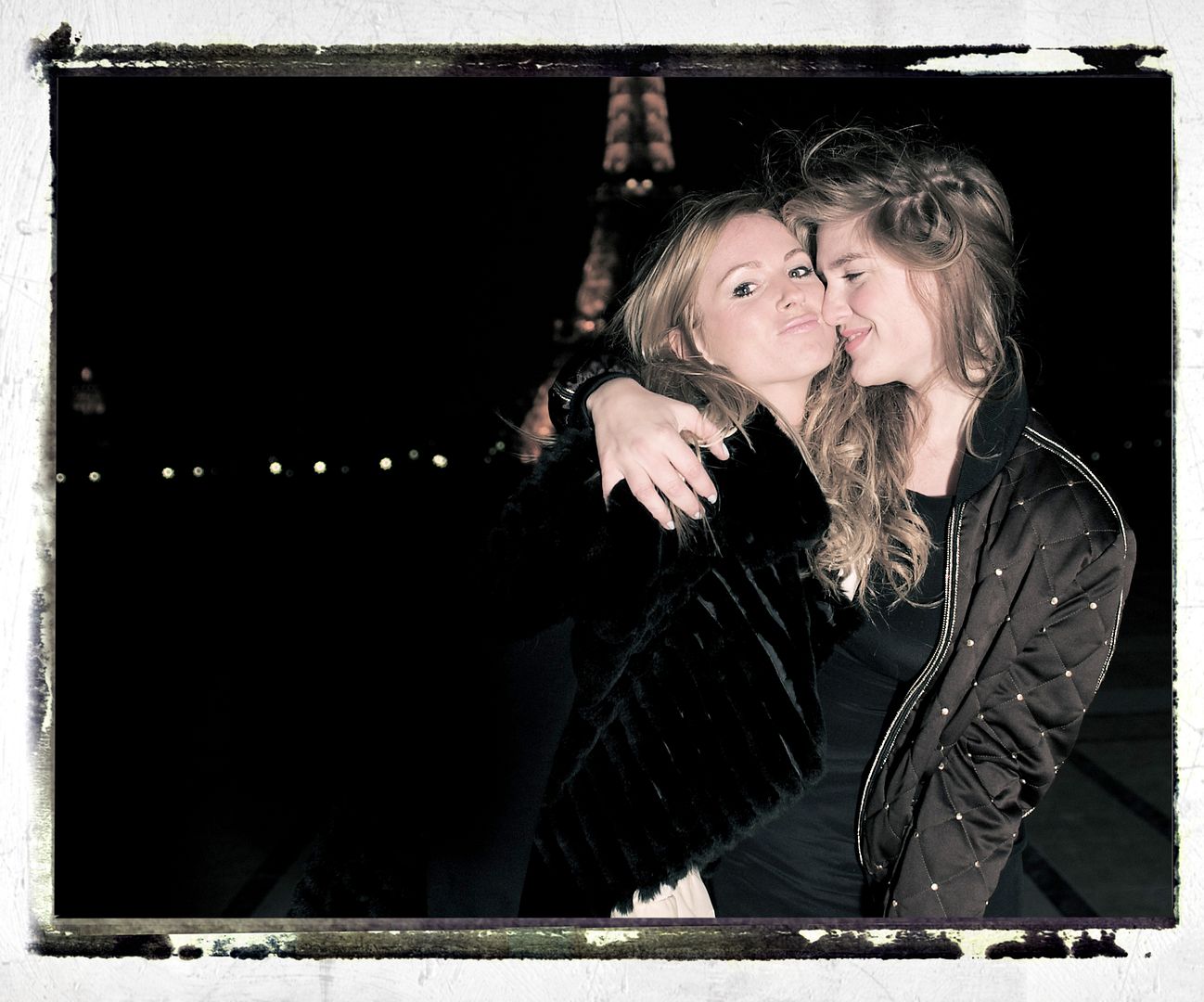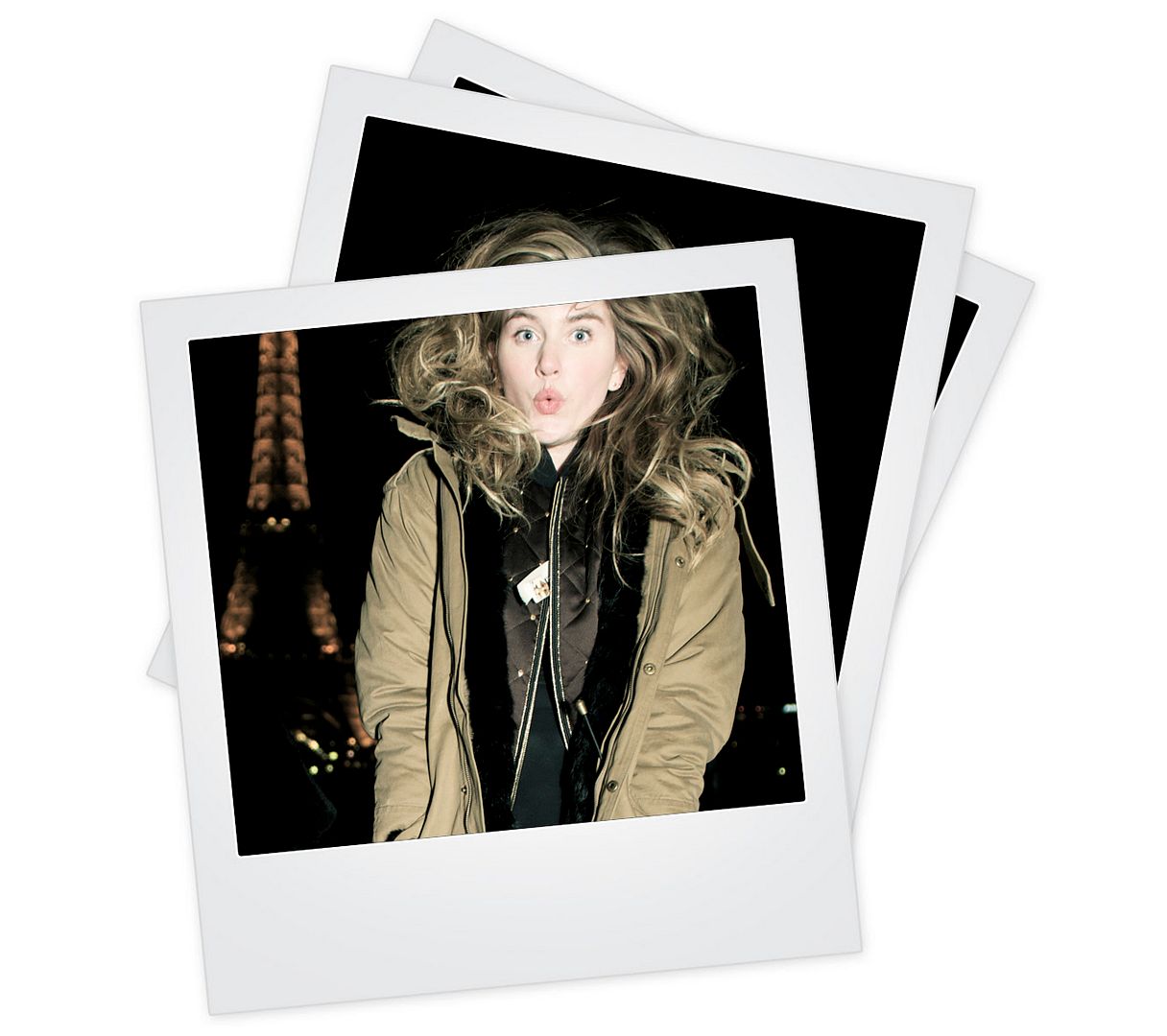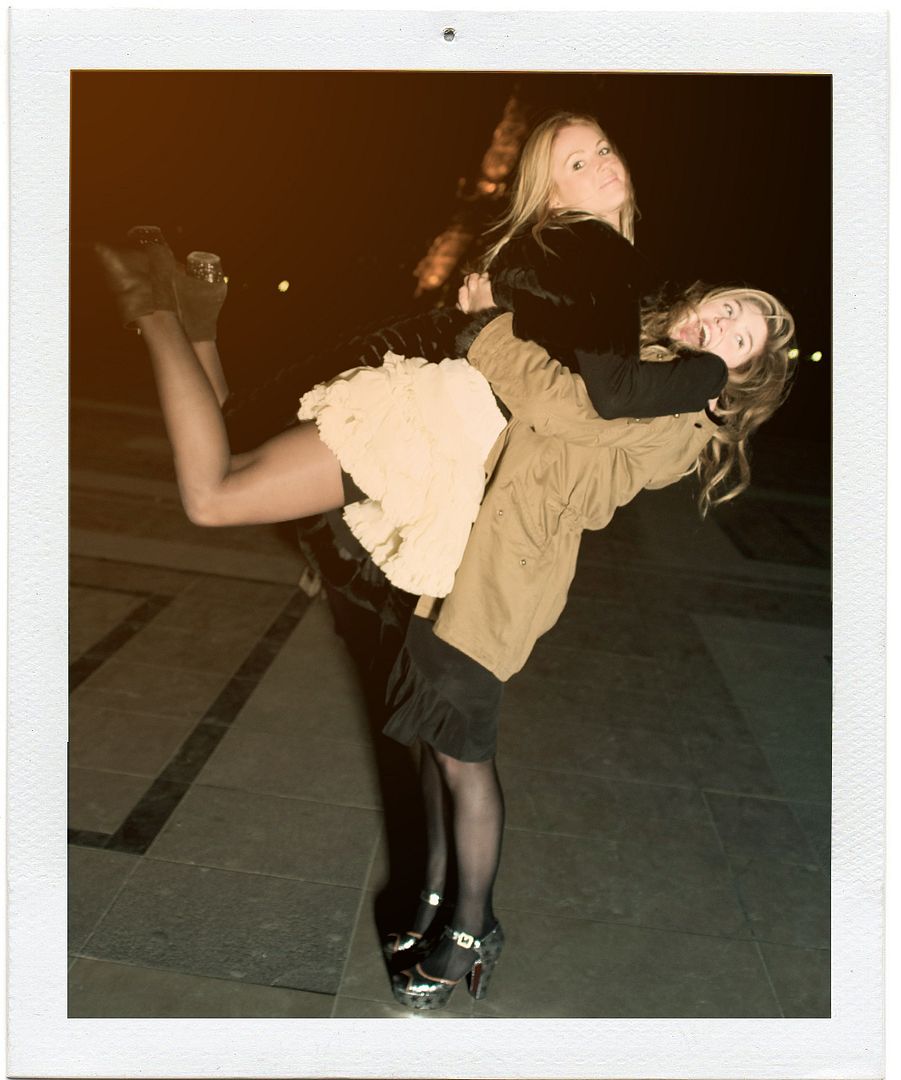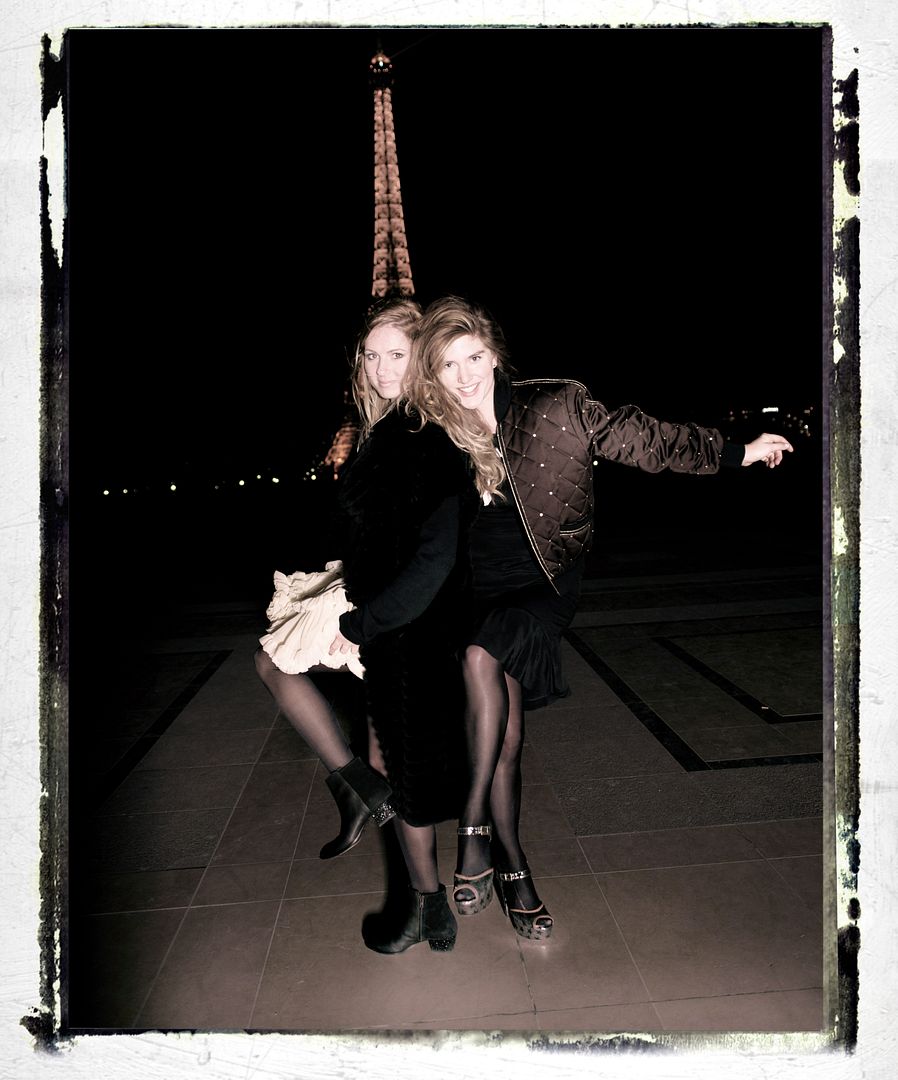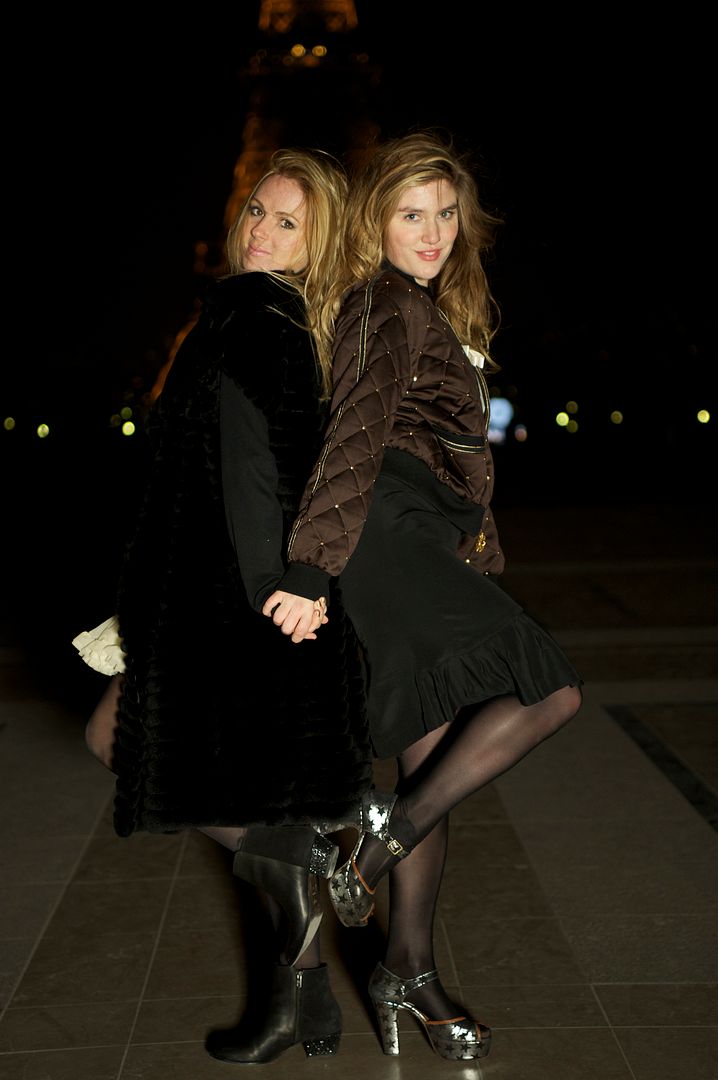 Well, I'm finally sharing with you a few of the photos we shot last week
at the Trocadero 🙂 Do you like them?
"In loneliness, in sickness, in confusion-the mere knowledge of friendship makes it possible to endure, even if the friend is powerless to help.
It is enough that they exist. Friendship is not diminished by distance or time, by imprisonment or war, by suffering or silence.
It is in these things that it roots most deeply. It is from these things that it flowers."
-Pam Brown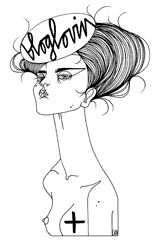 Recommended
28 Comments