MY LITTLE FASHION DIARY ON BLOGLOVIN'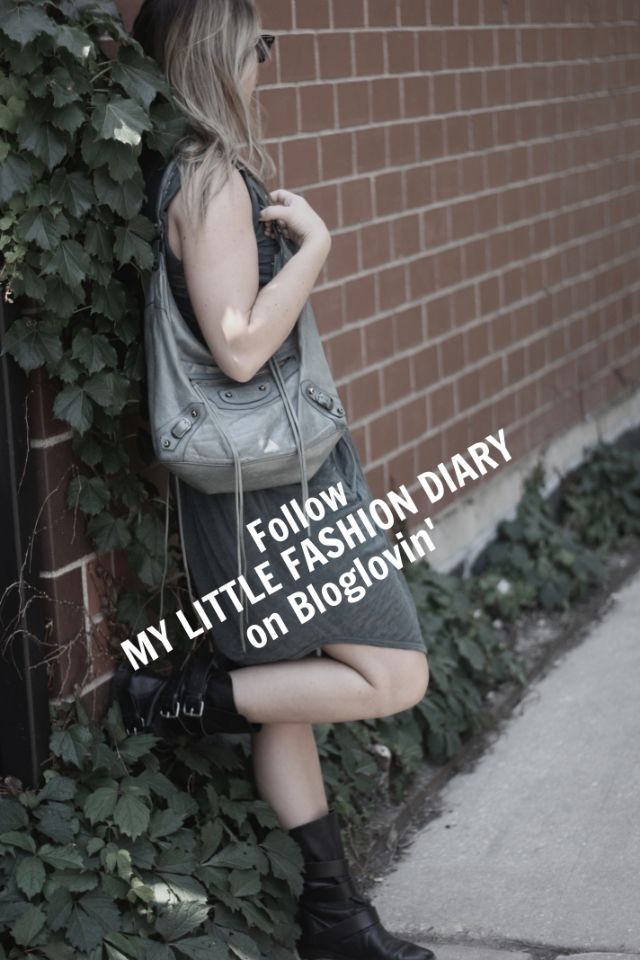 Have you all already switched to Bloglovin' to follow your favorite blogs?
If not it's time to do it! I've been using Bloglovin' since the very beginning
to follow the blogs that inspire me and discover new ones…
Creating an account is super quick and really easy 🙂
What I'm wearing: Isabel Marant dress, Maje boots, Balenciaga bag.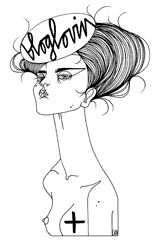 Recommended
6 Comments