PARIS FASHION WEEK: FIRST DAY, FIRST OUTFIT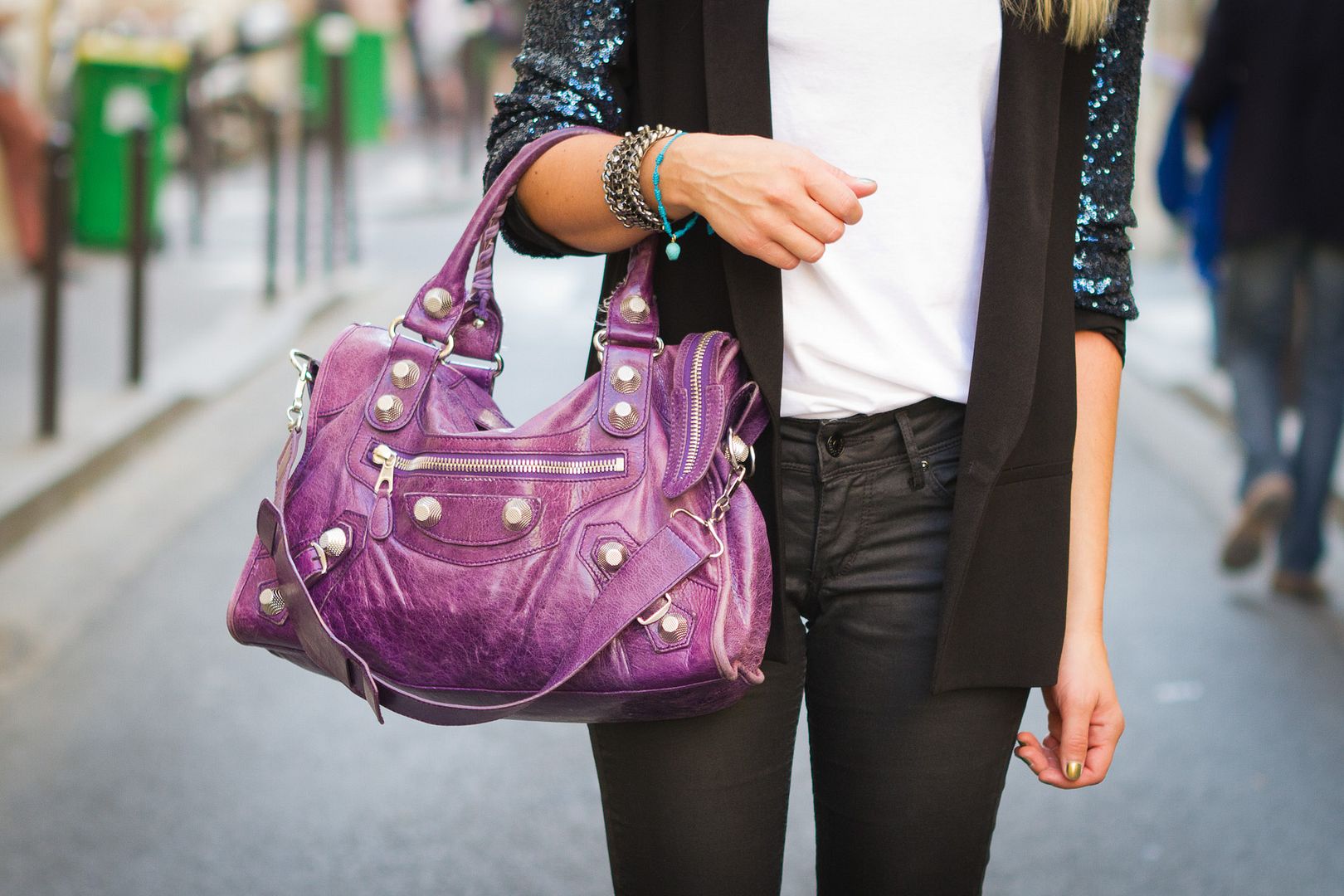 First outfit during this Paris Fashion Week.
And what a day it has been!!!!!
Took tons of photos, spent the day running from a show to another,
from a showroom to another, then lots of meetings, I'm super tired!
So let's start with my first outfit
and pics of the models after the Balenciaga show where I met my friend
Caroline
,
Lots of pictures from the shows I attended today coming soon, stay tuned!!!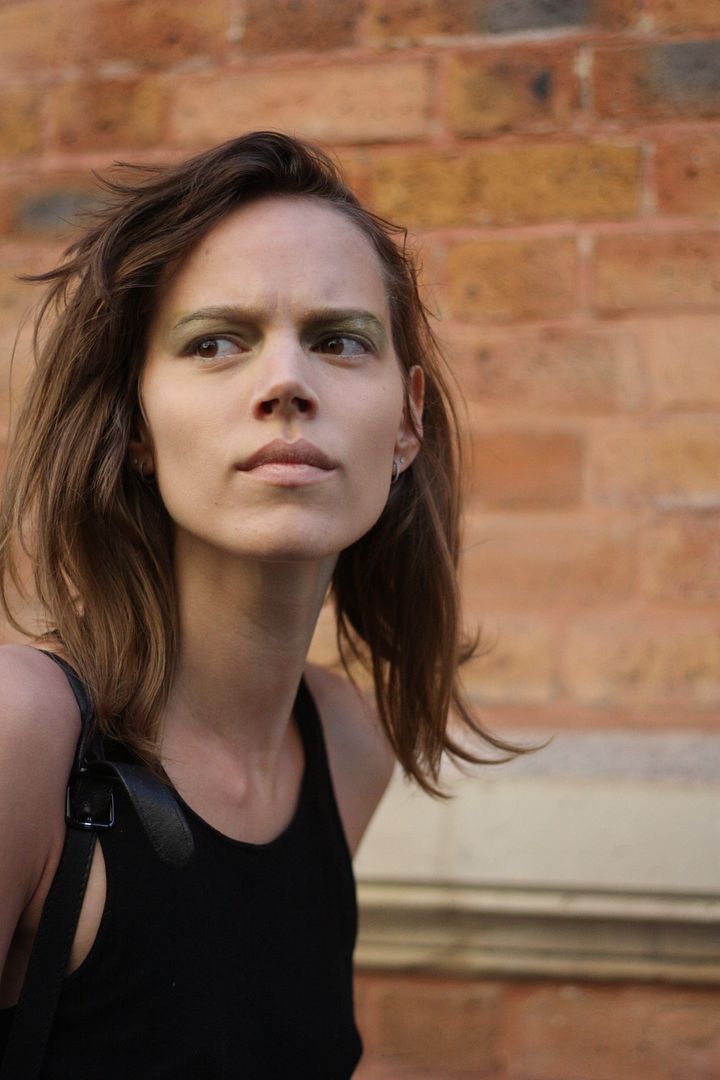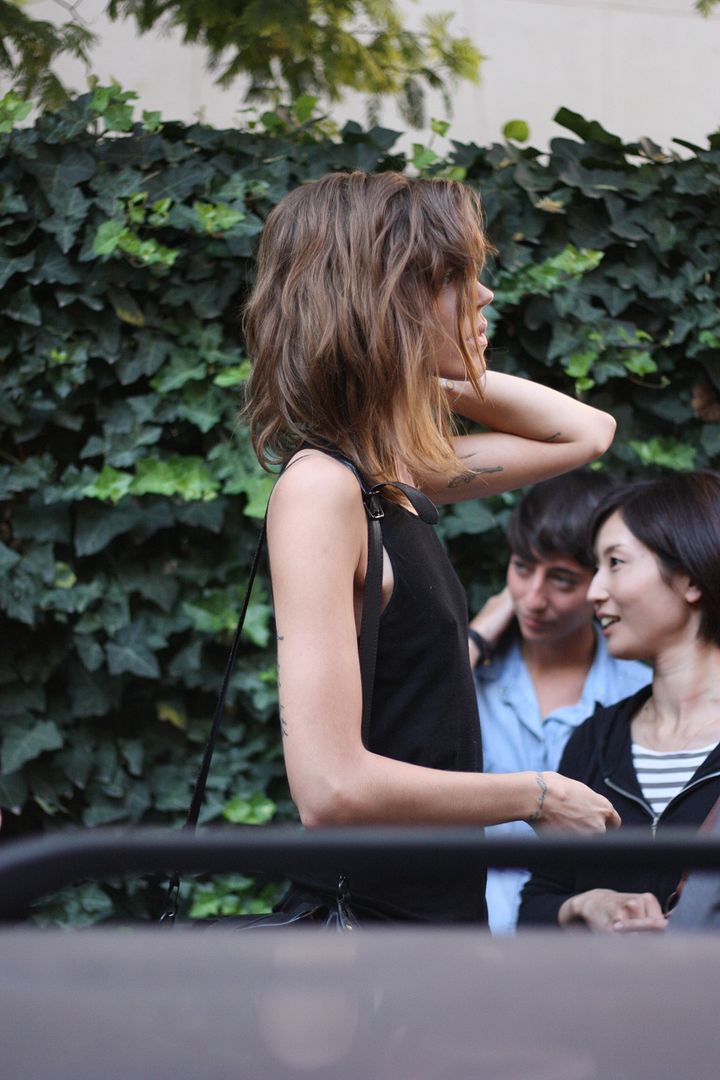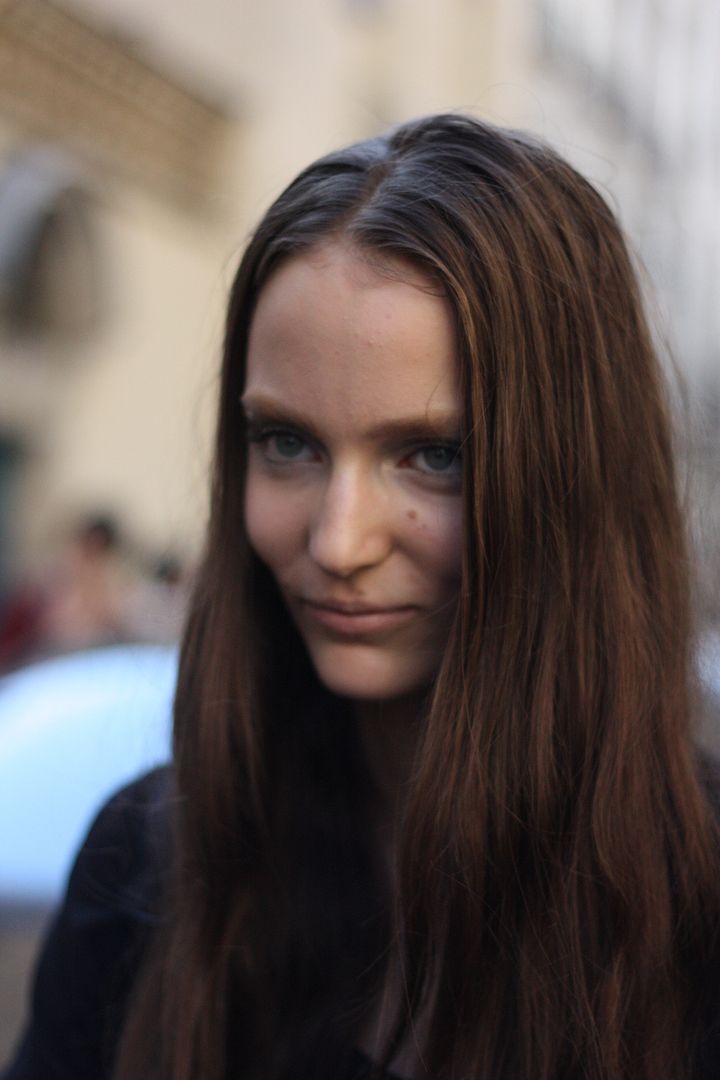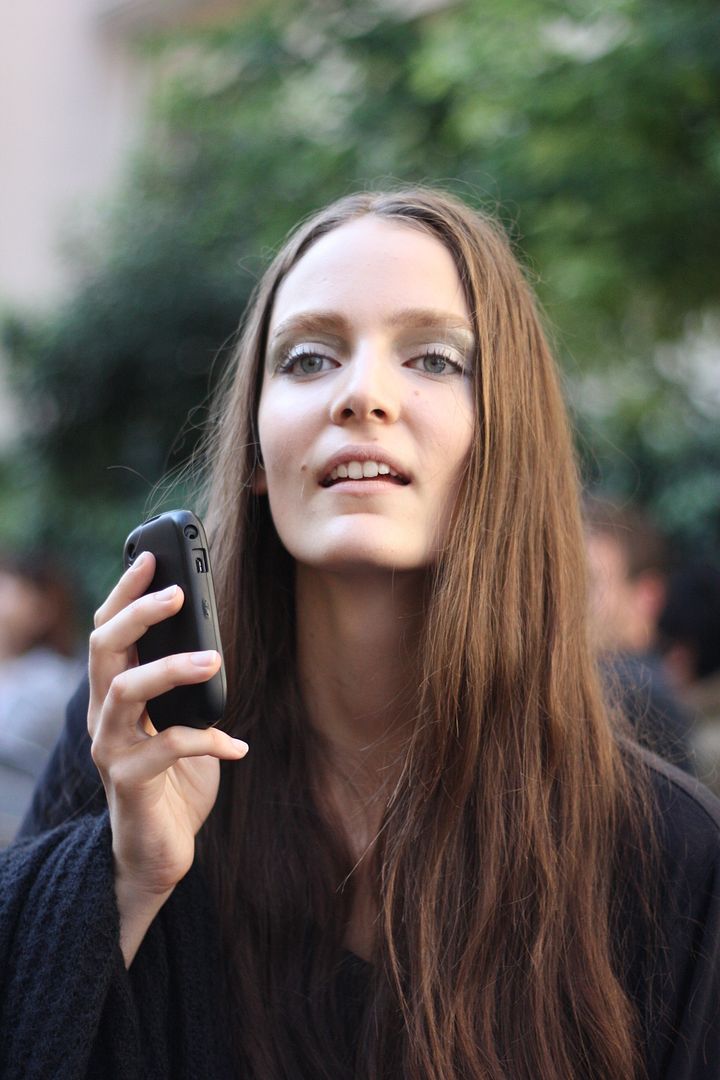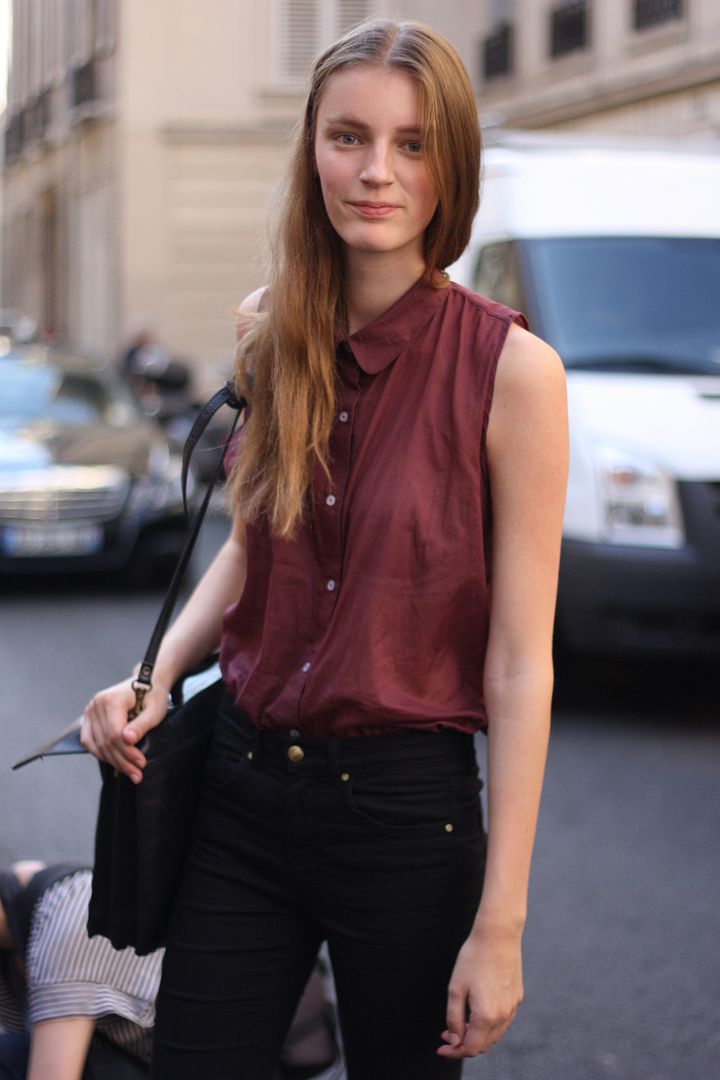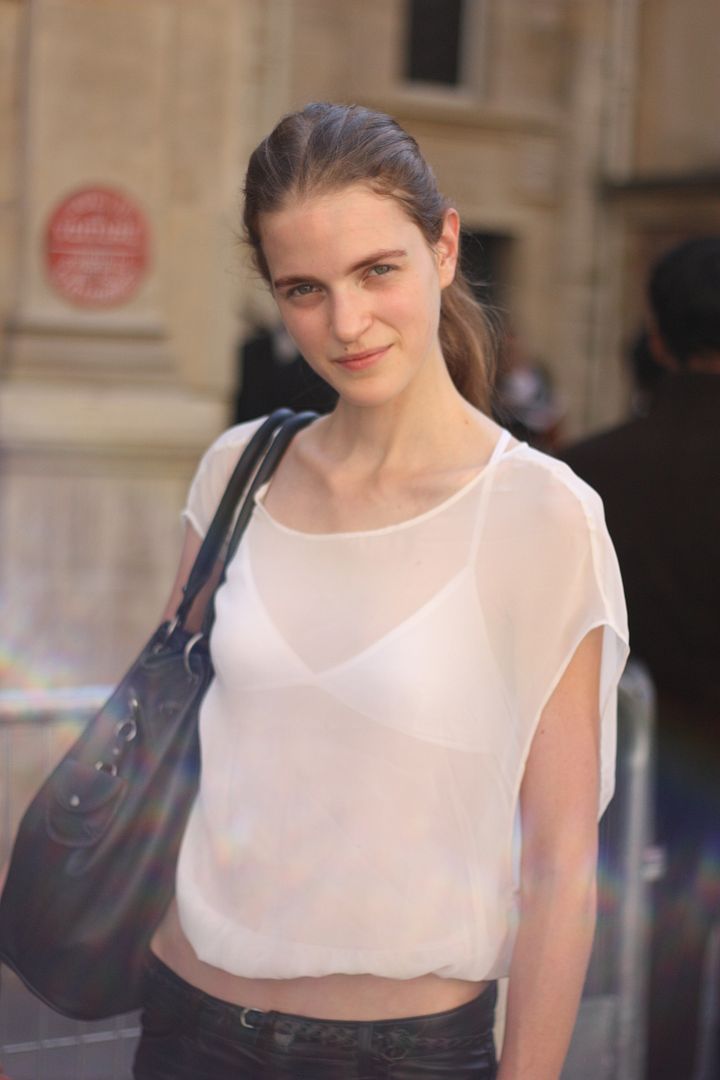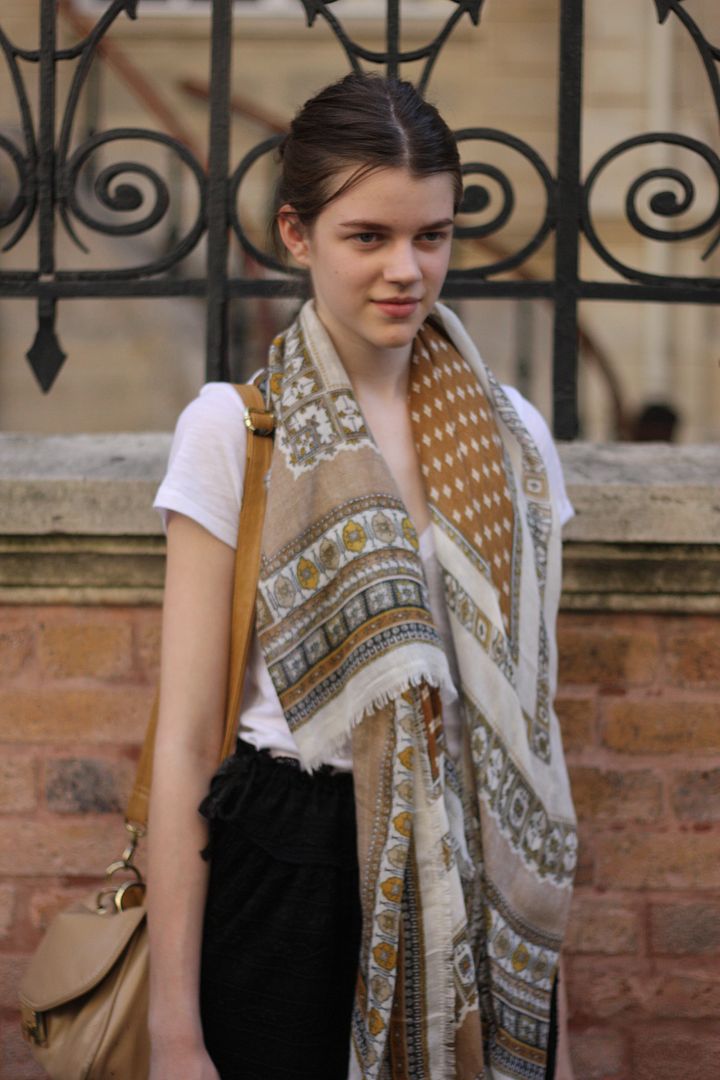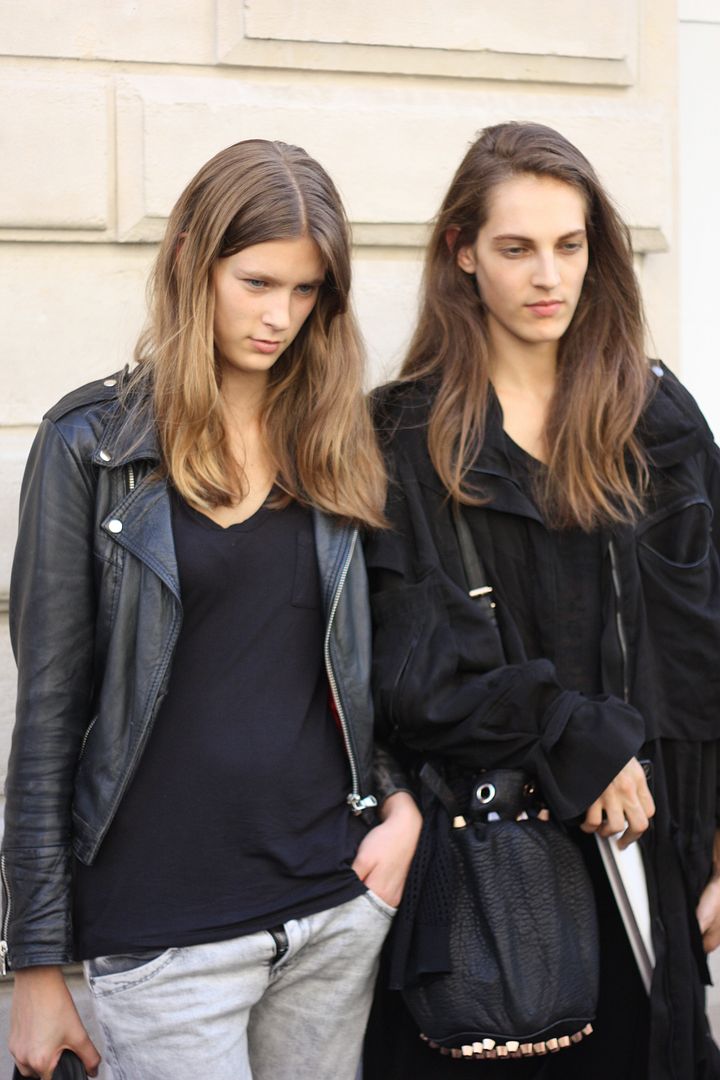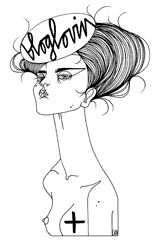 Recommended
36 Comments