RANDOM PICTURES FROM VIETNAM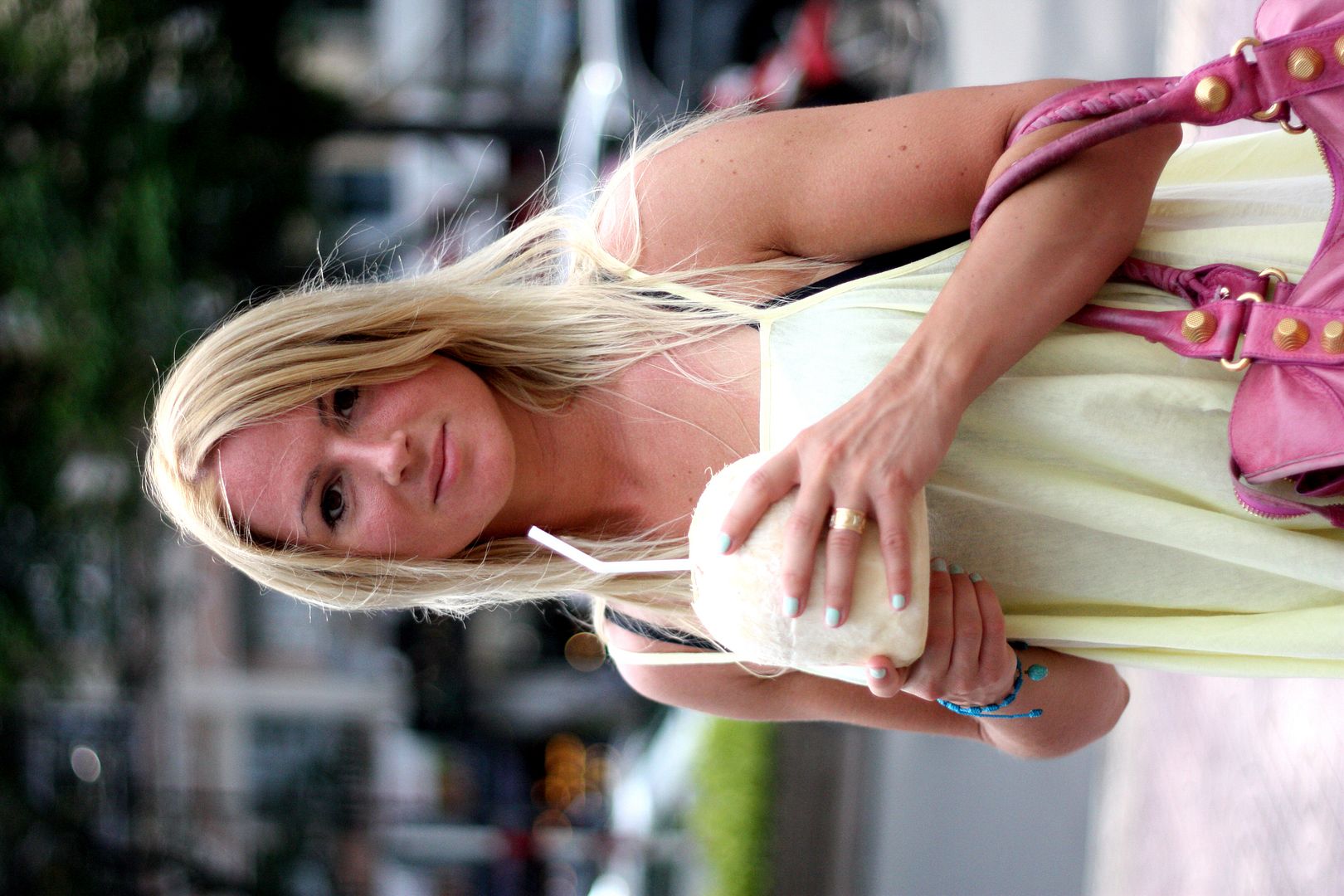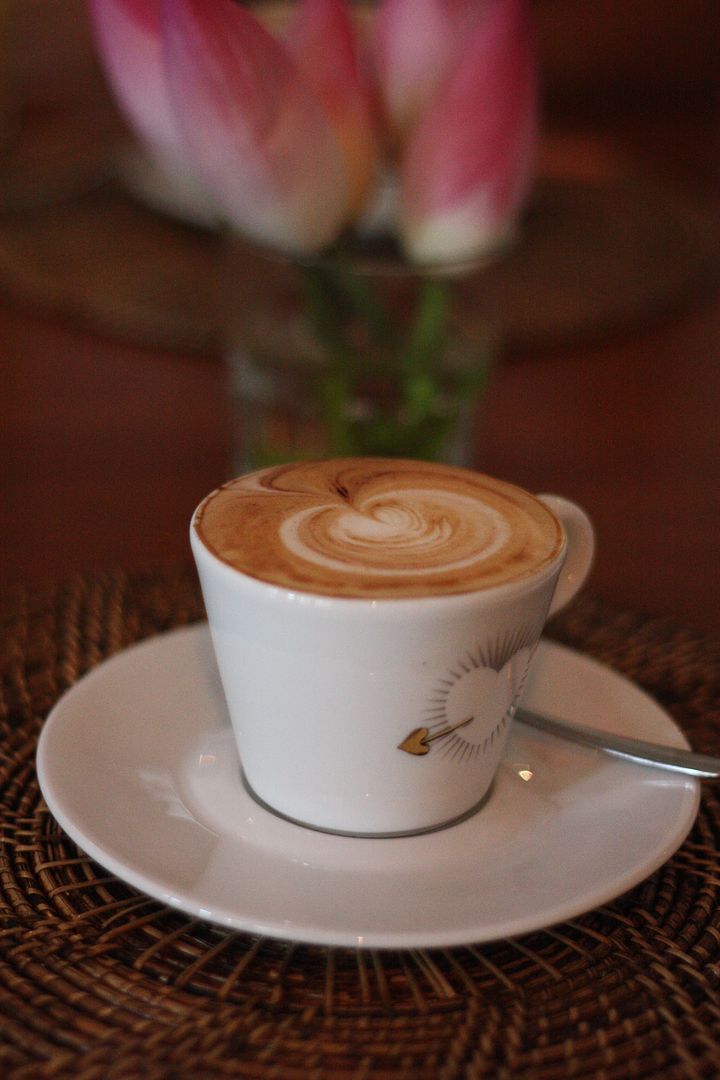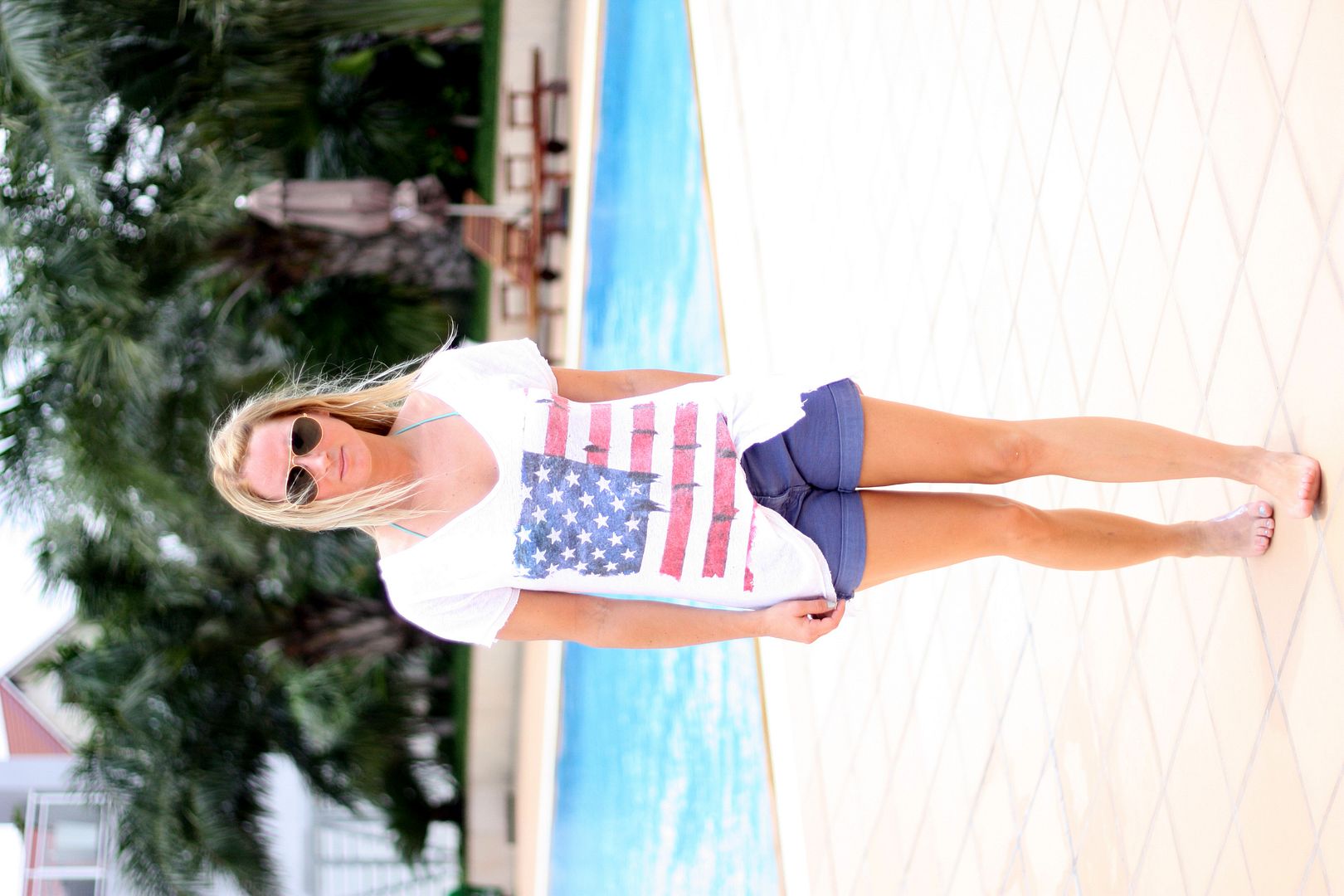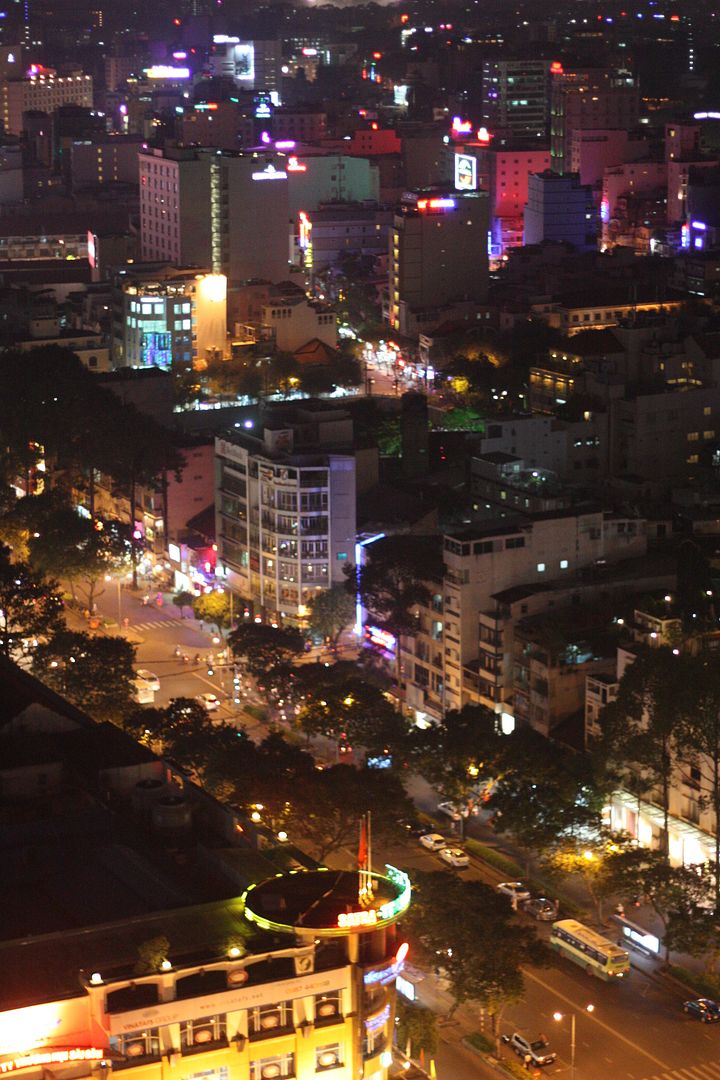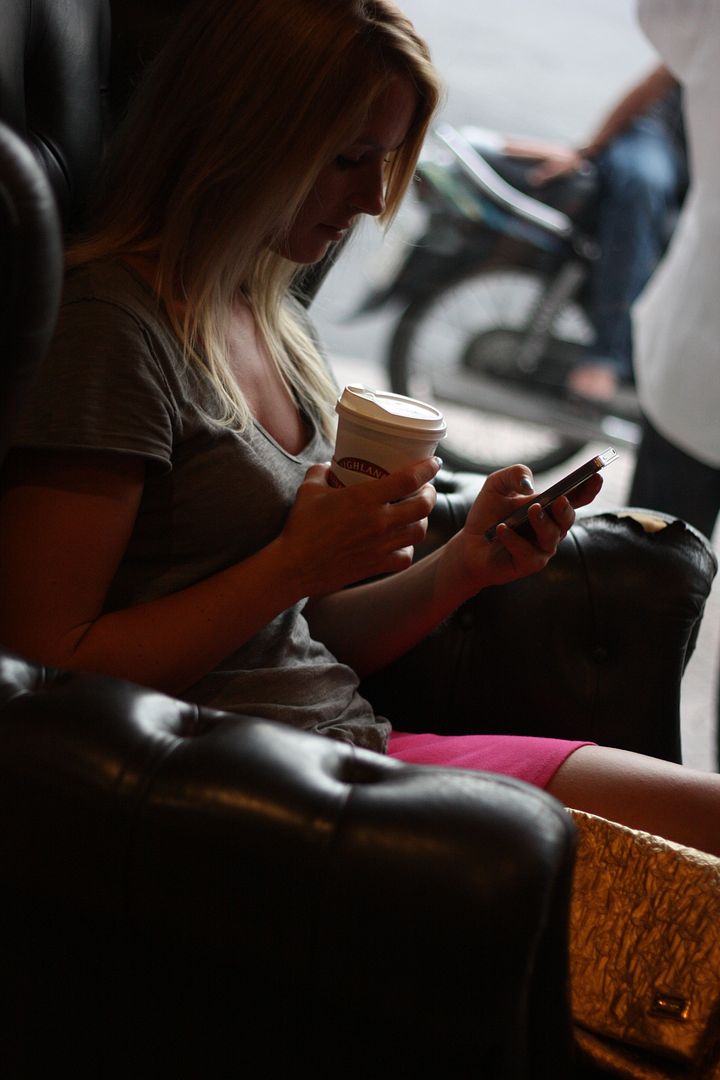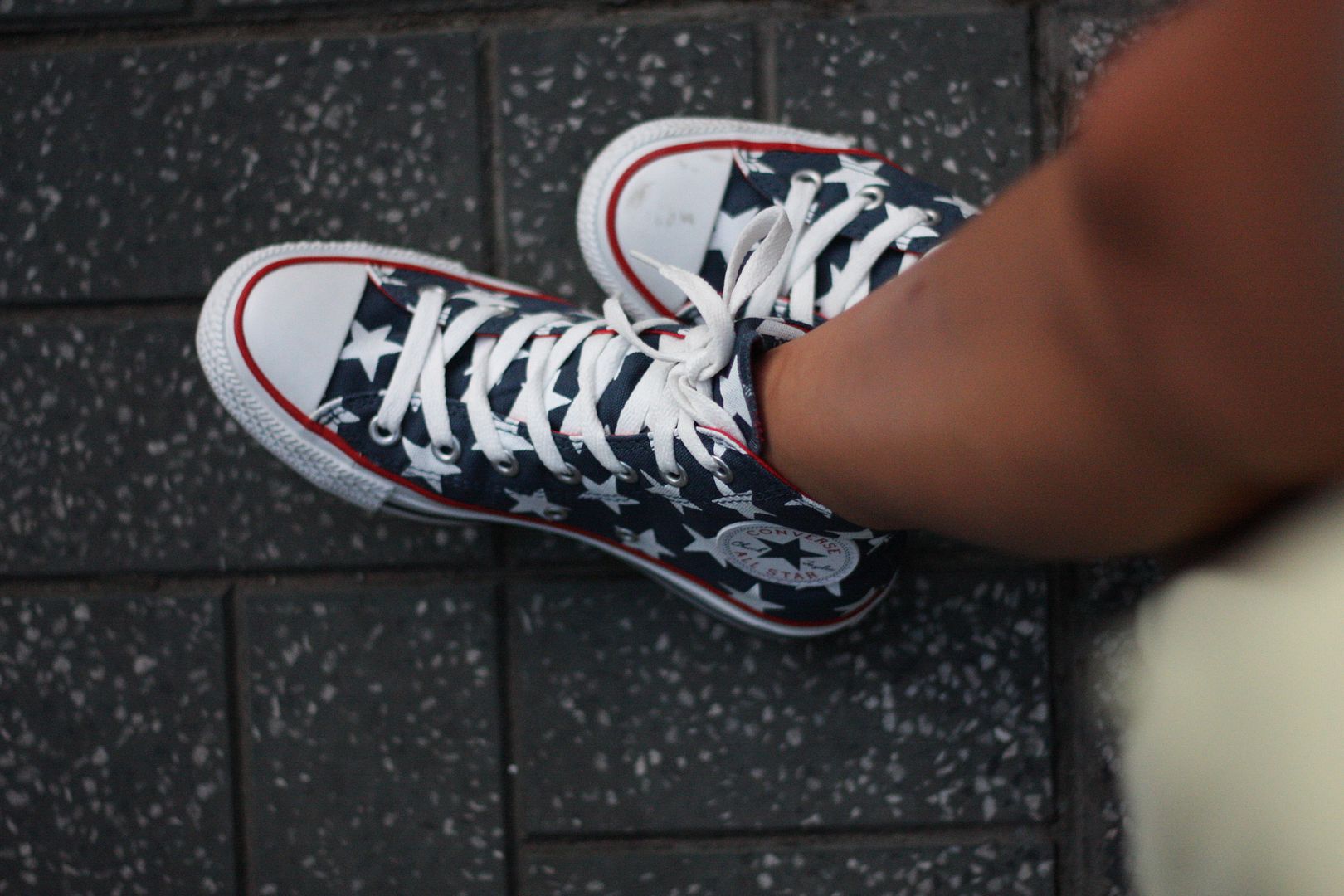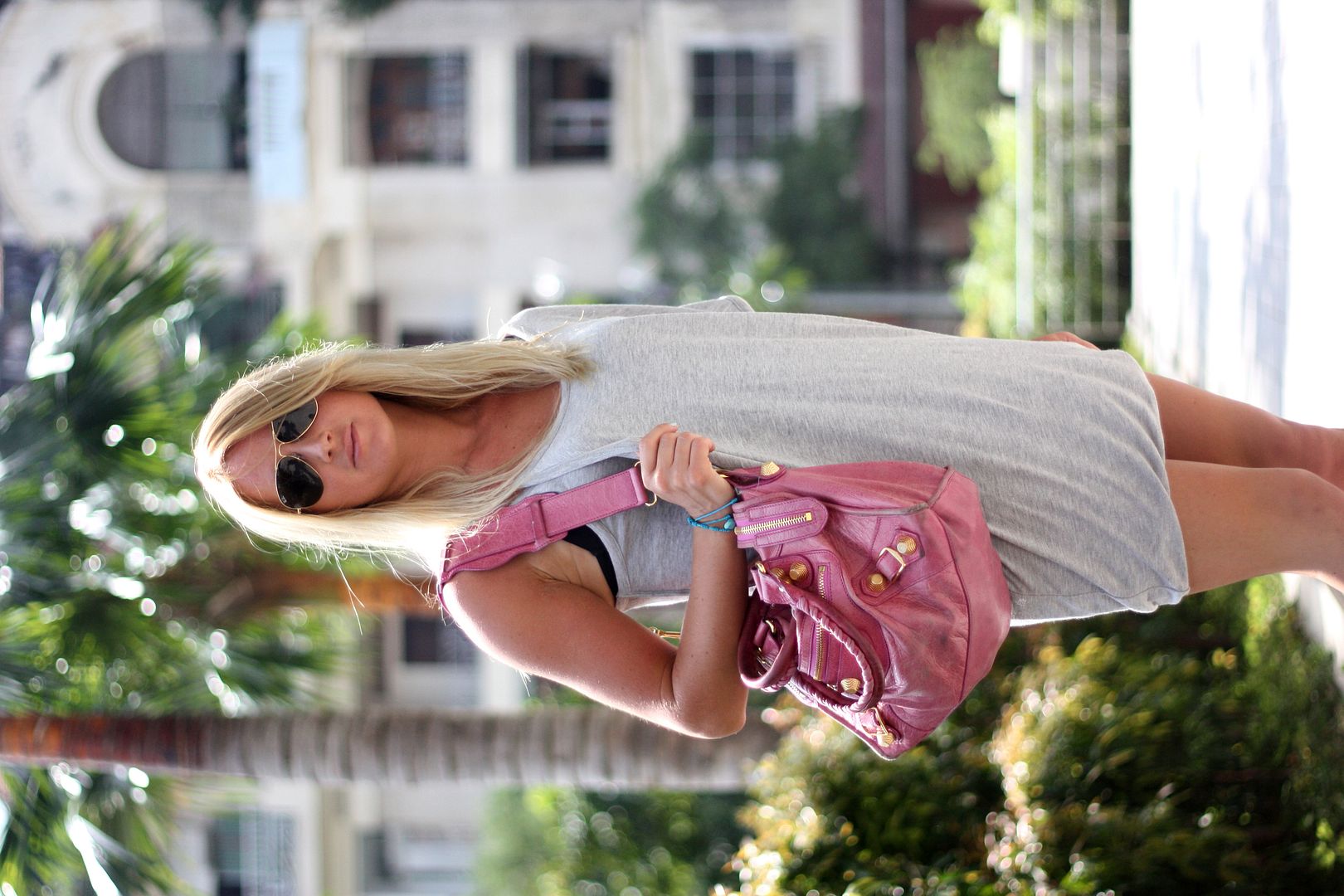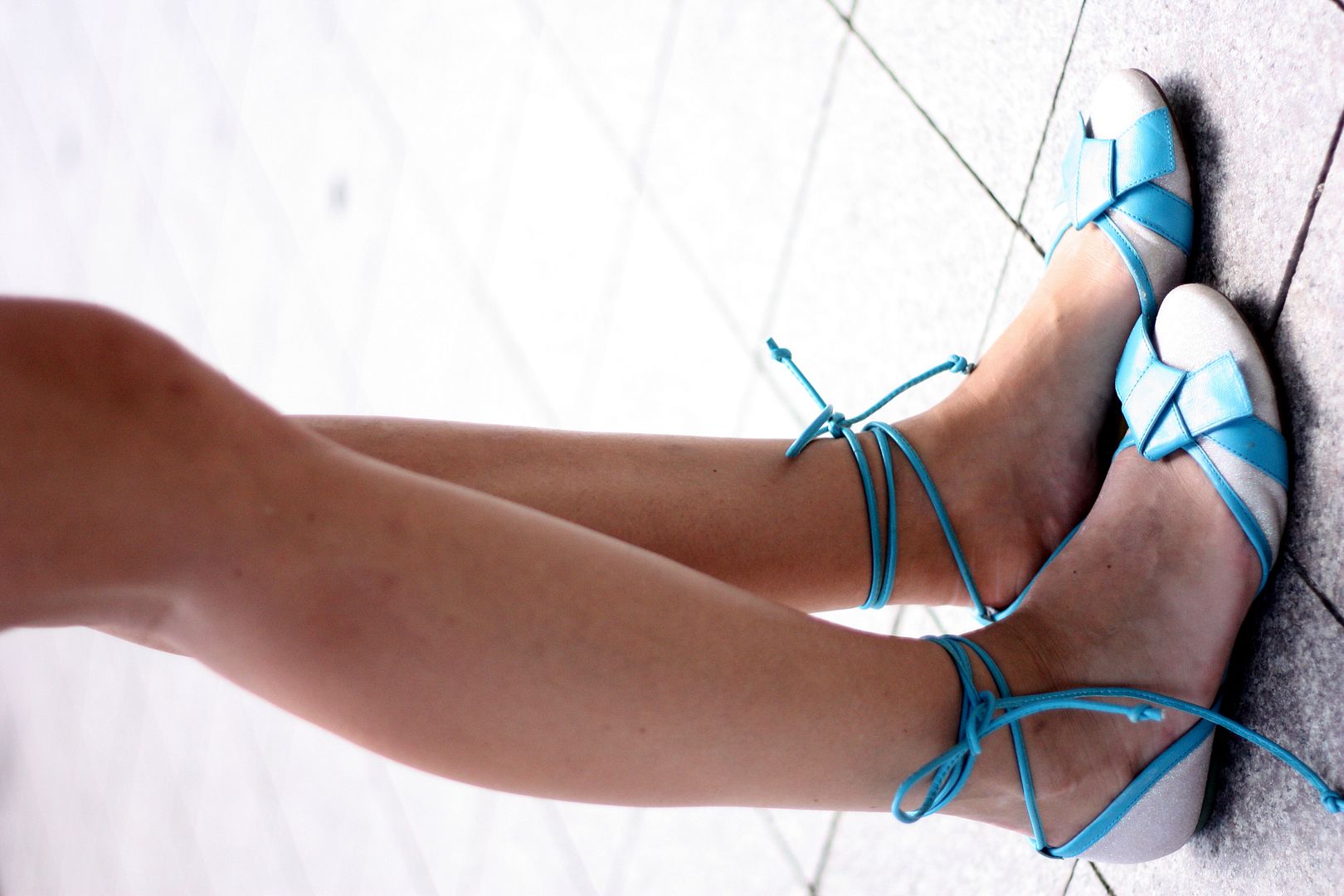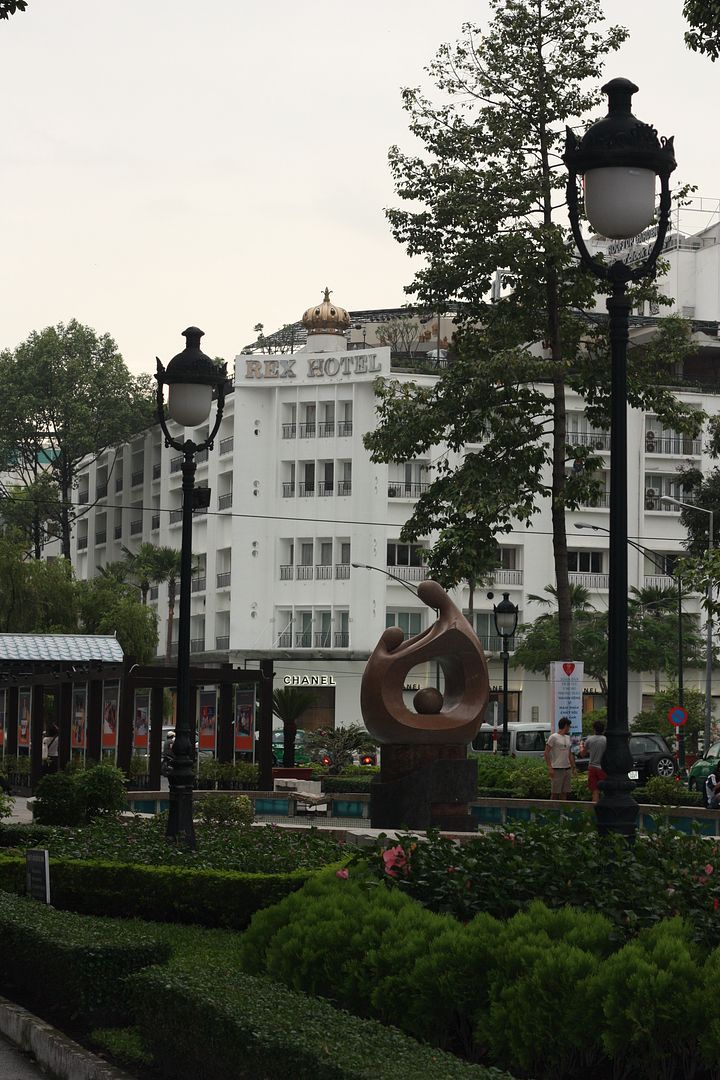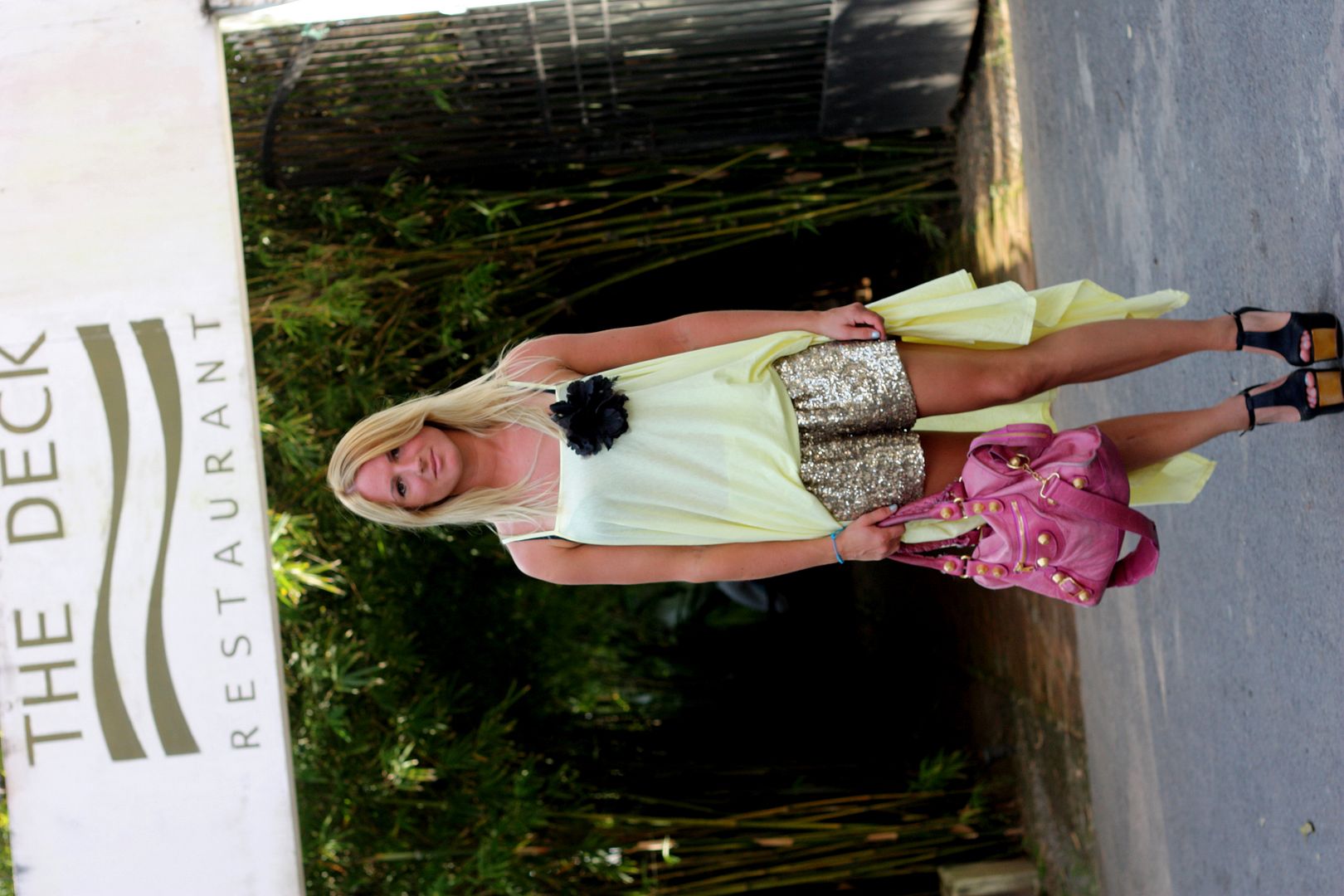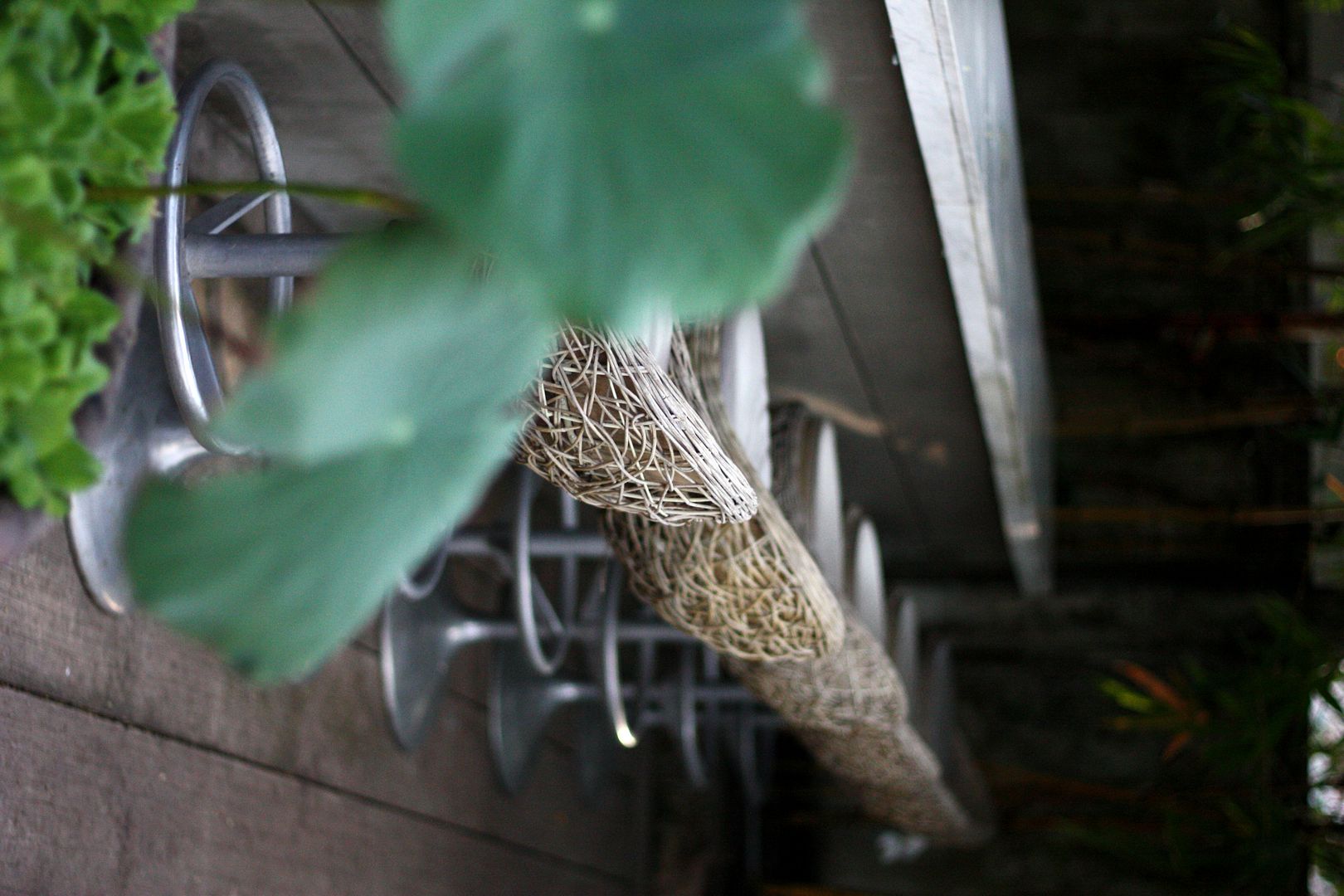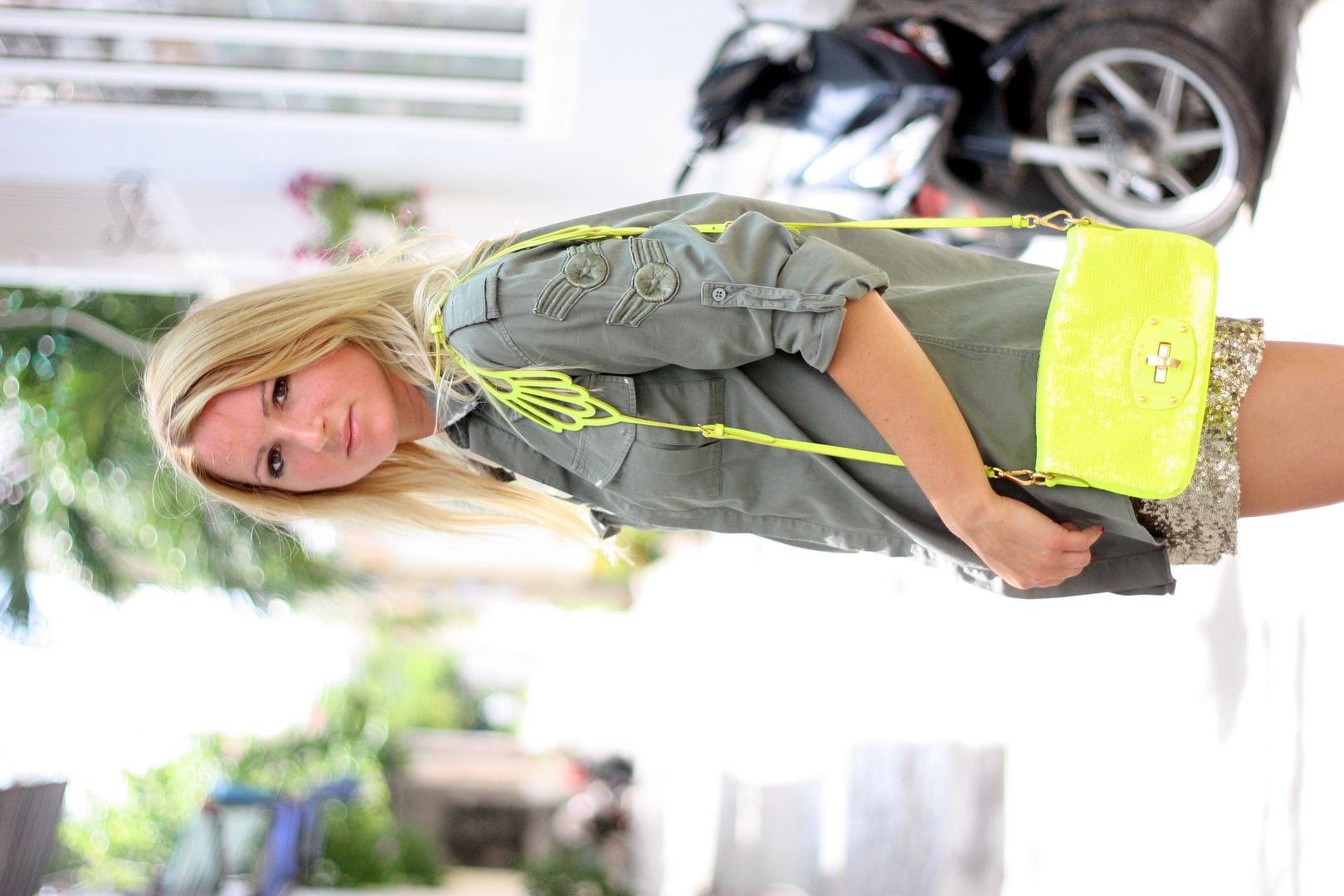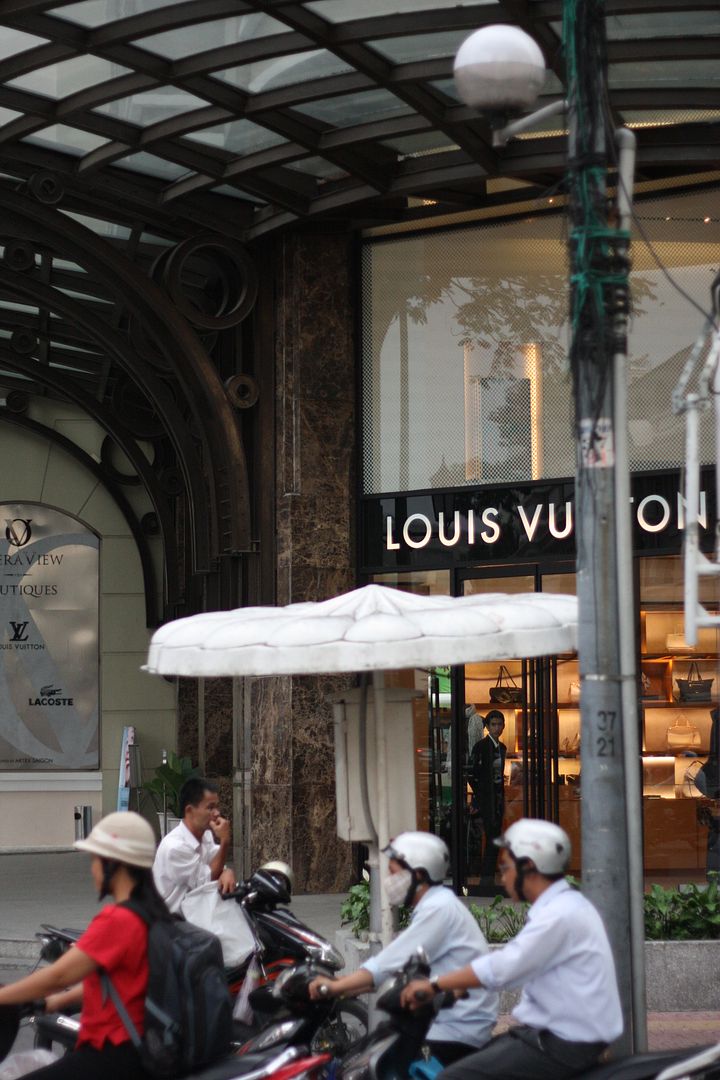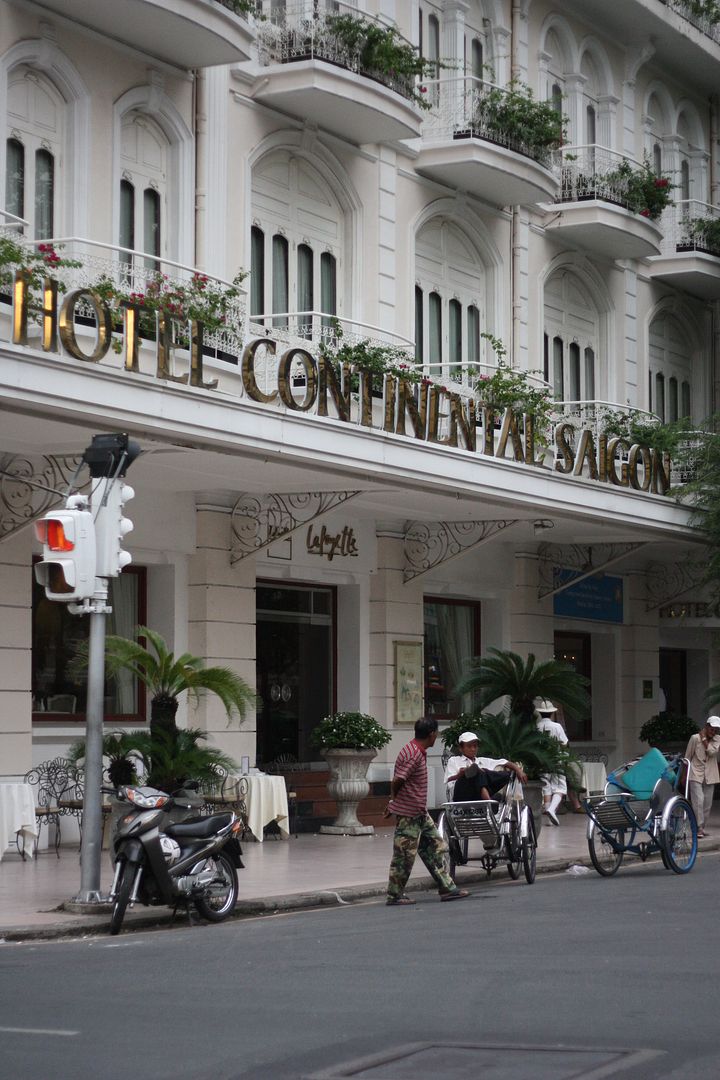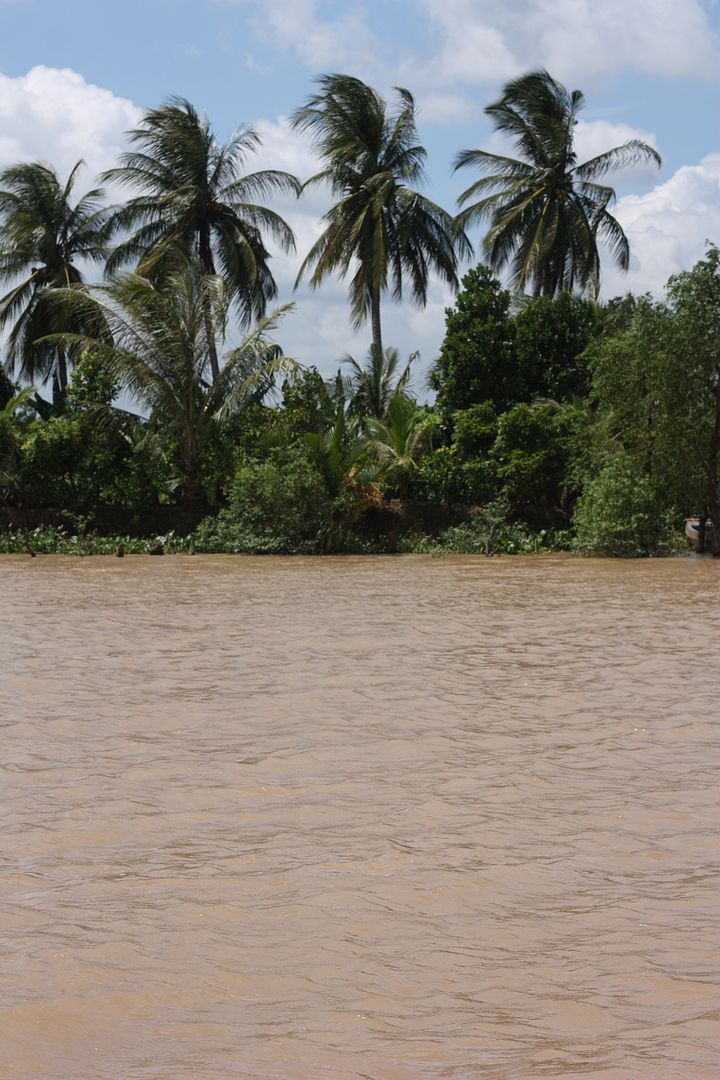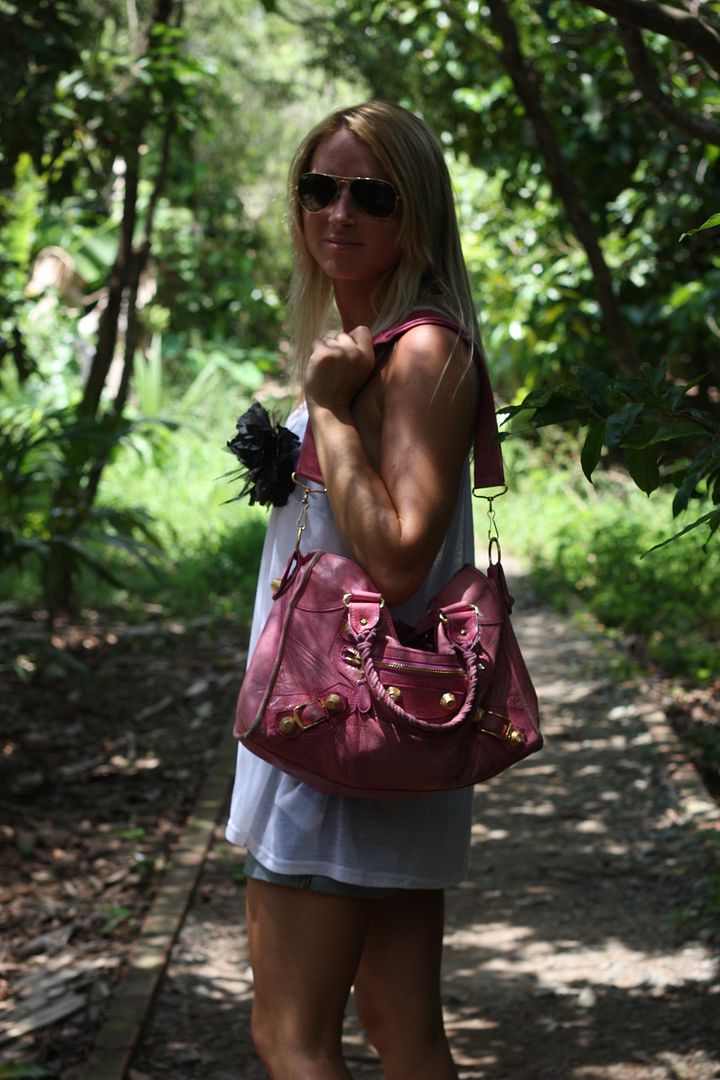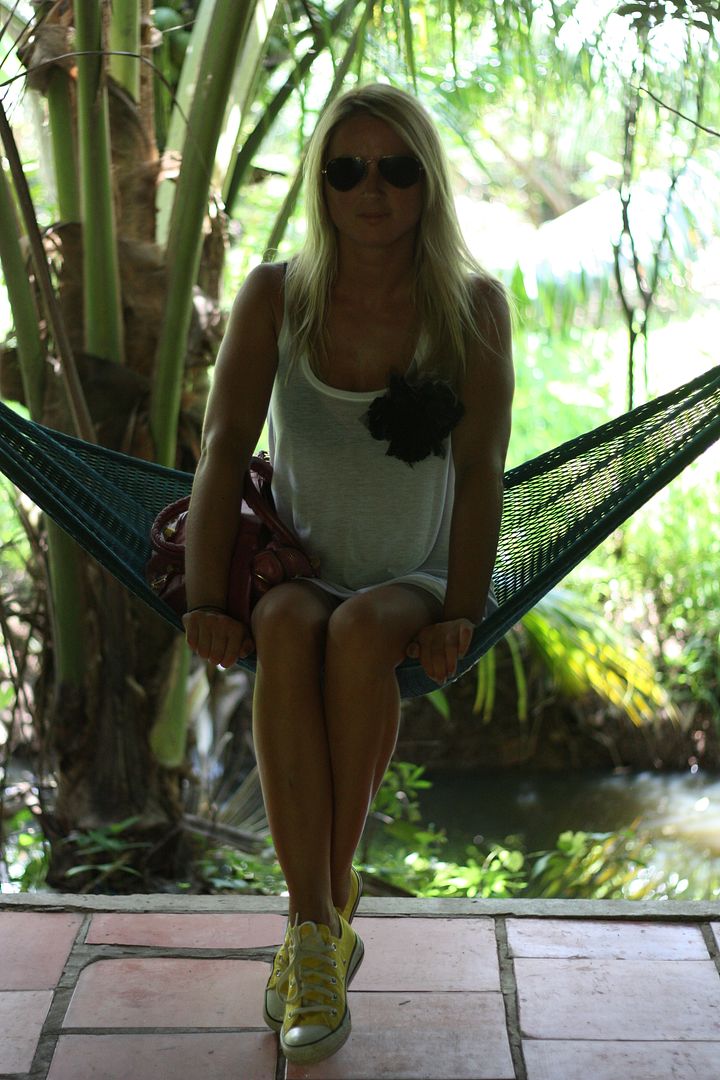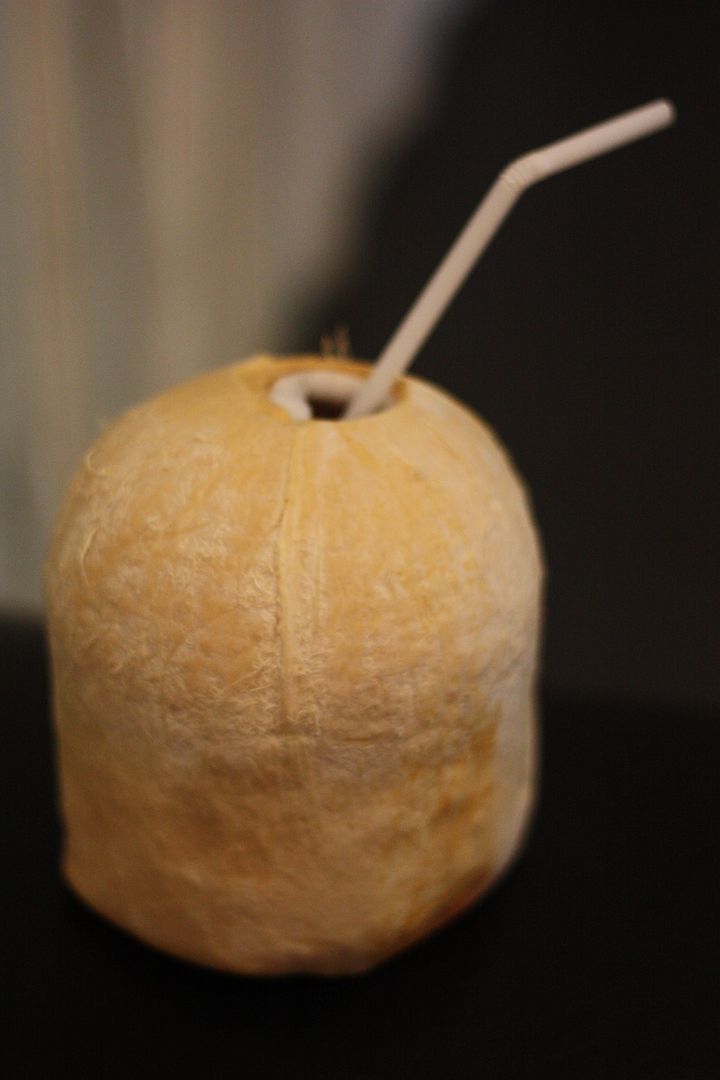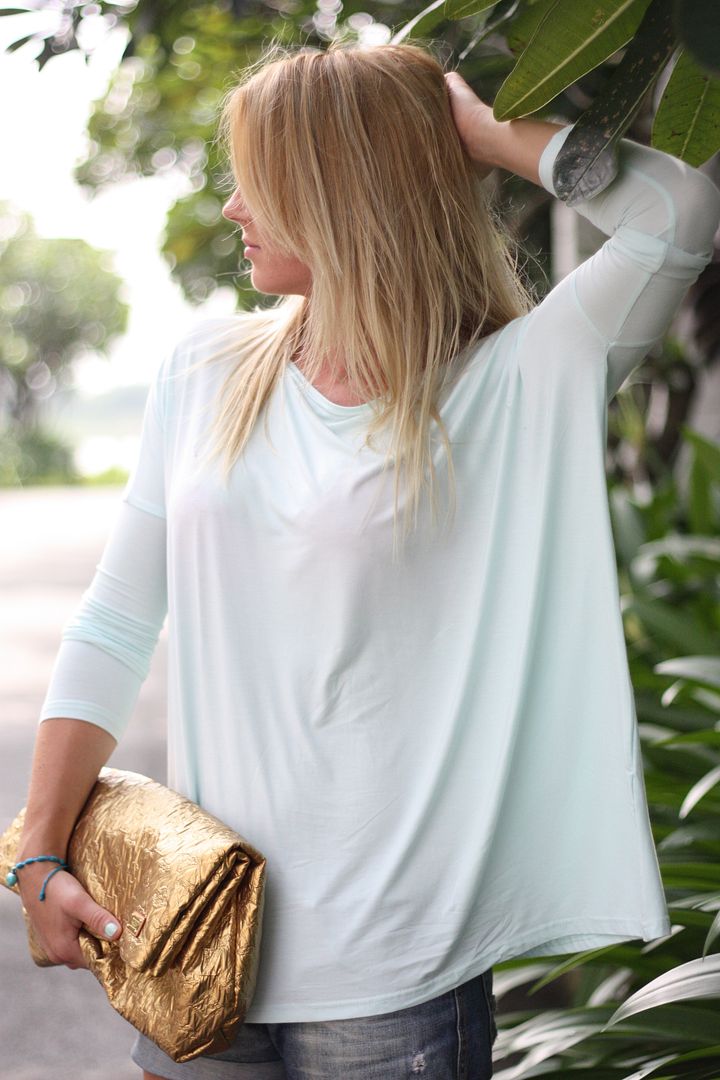 I'm having such an amazing time that I never want to leave!
But as my vacation is coming to an end, I thought it would be nice
to share some of the pictures we took the last 2 weeks here in Vietnam.
So here are a few pictures from this trip,
I'm leaving tomorrow!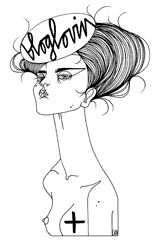 Recommended
18 Comments