ROCK A FIELD 2012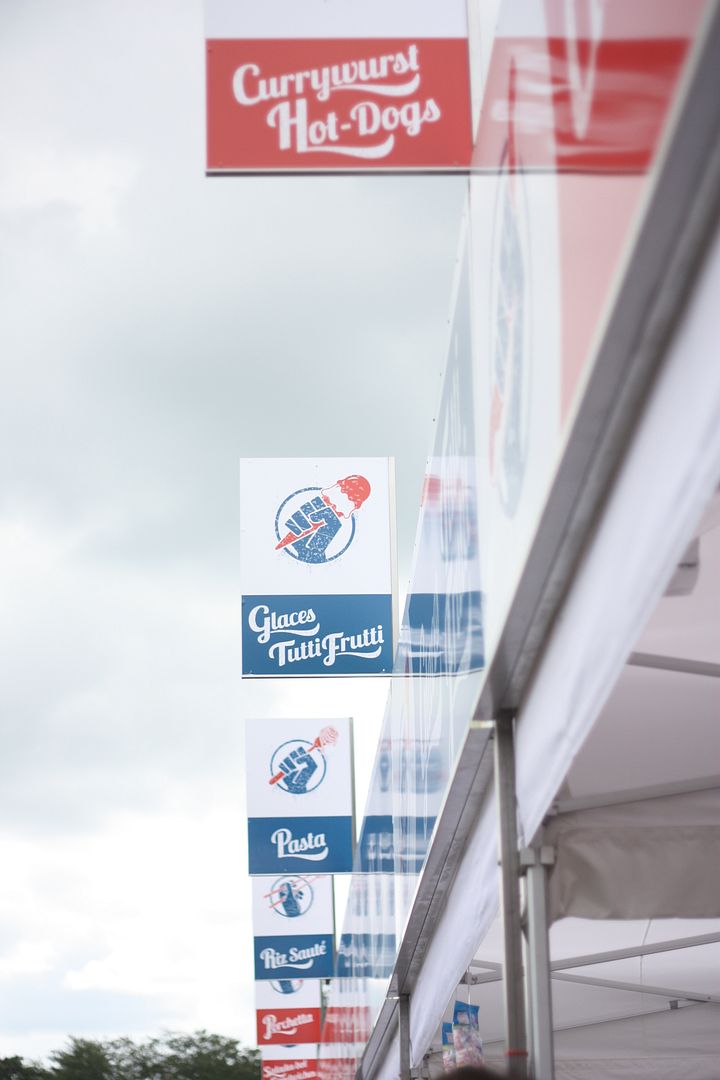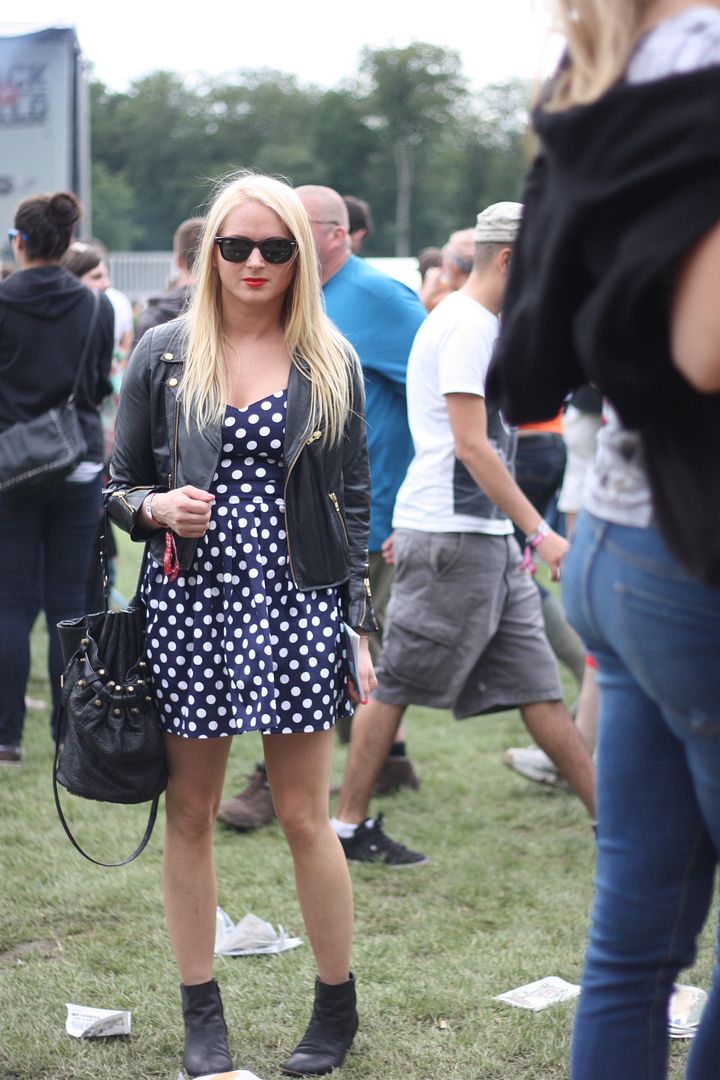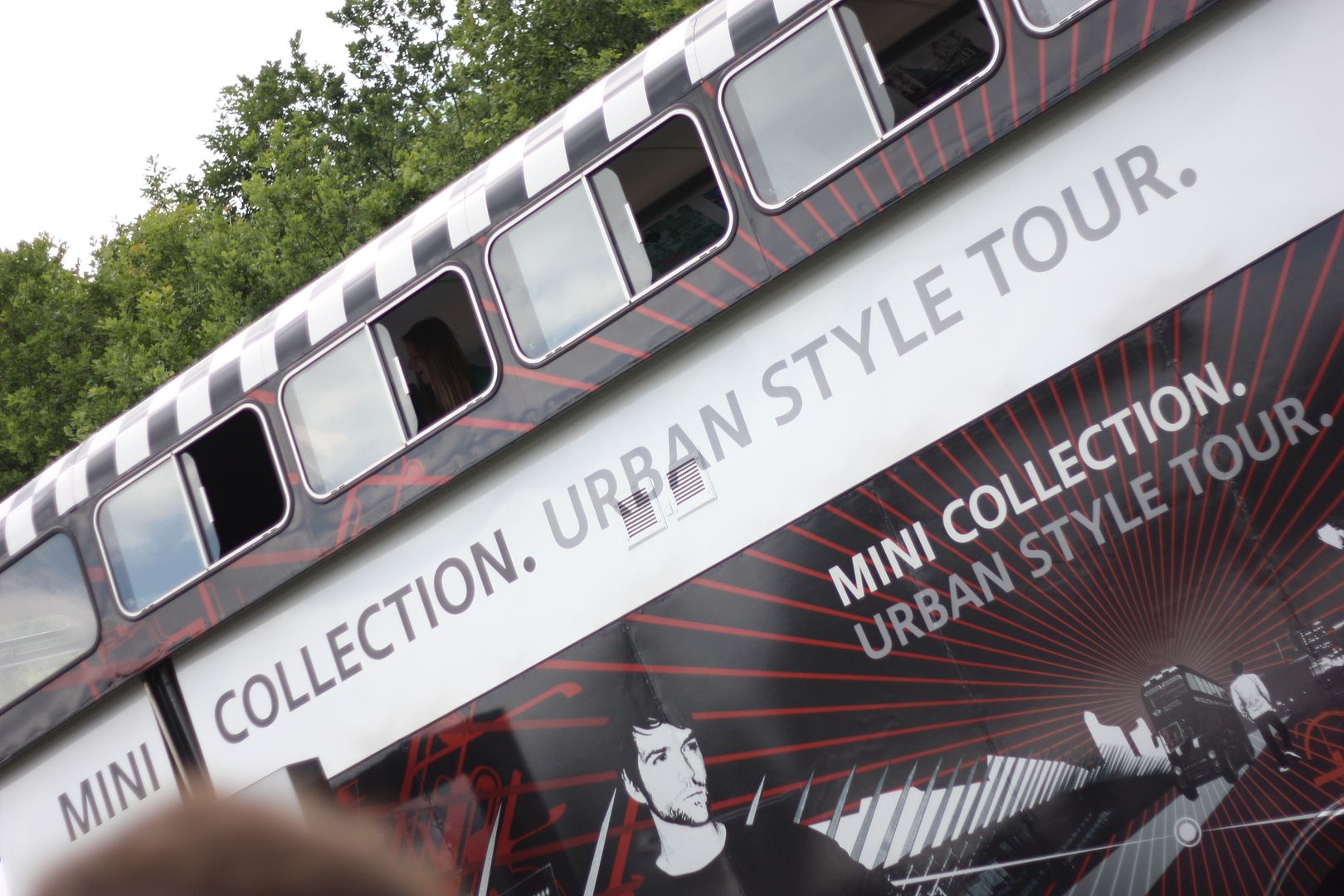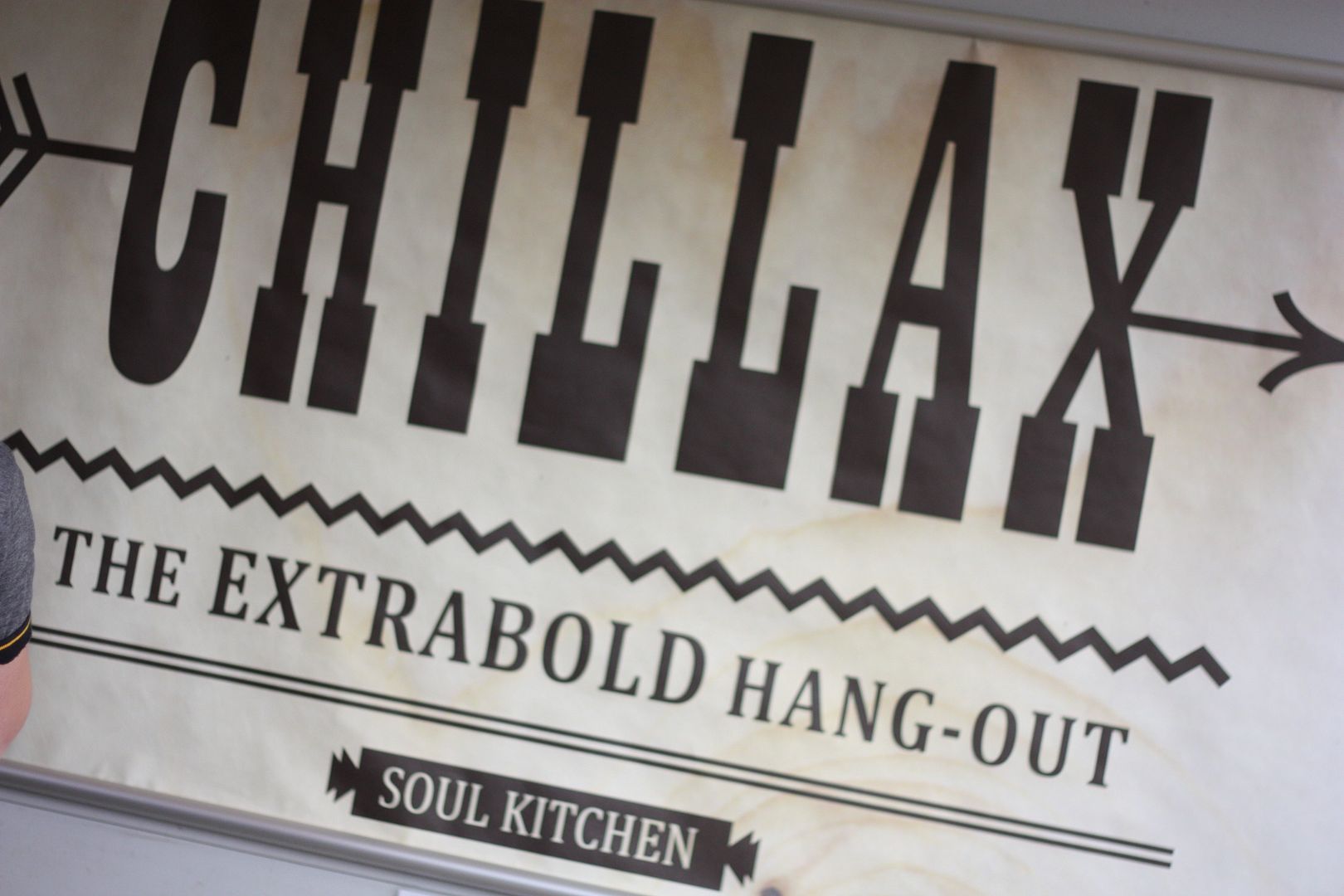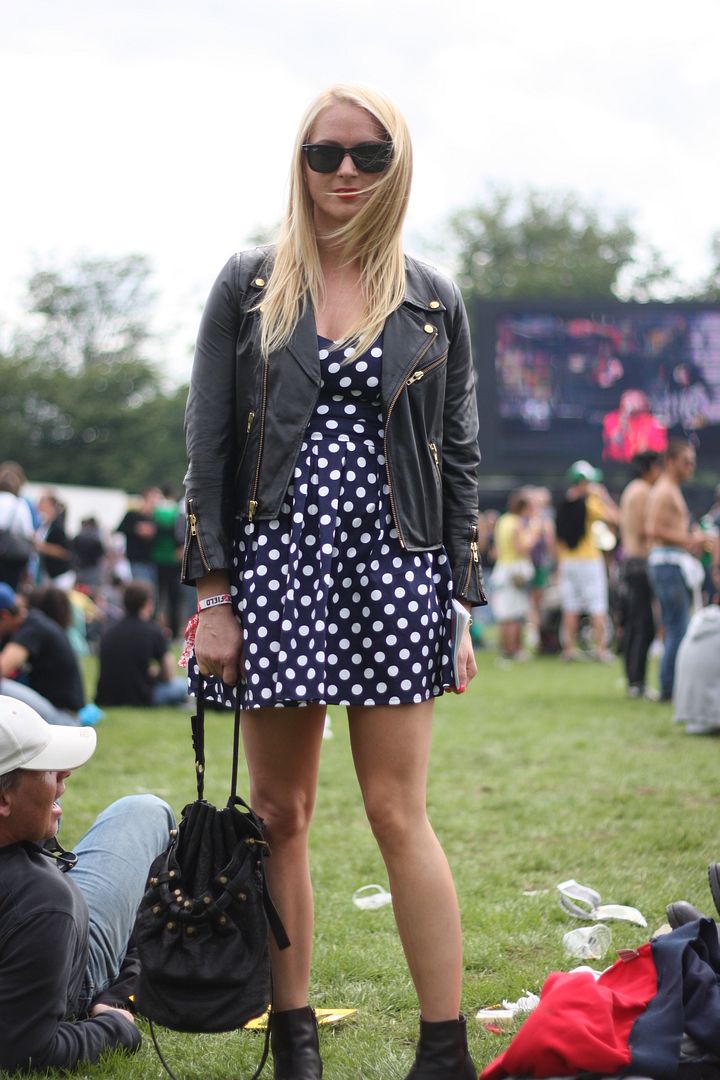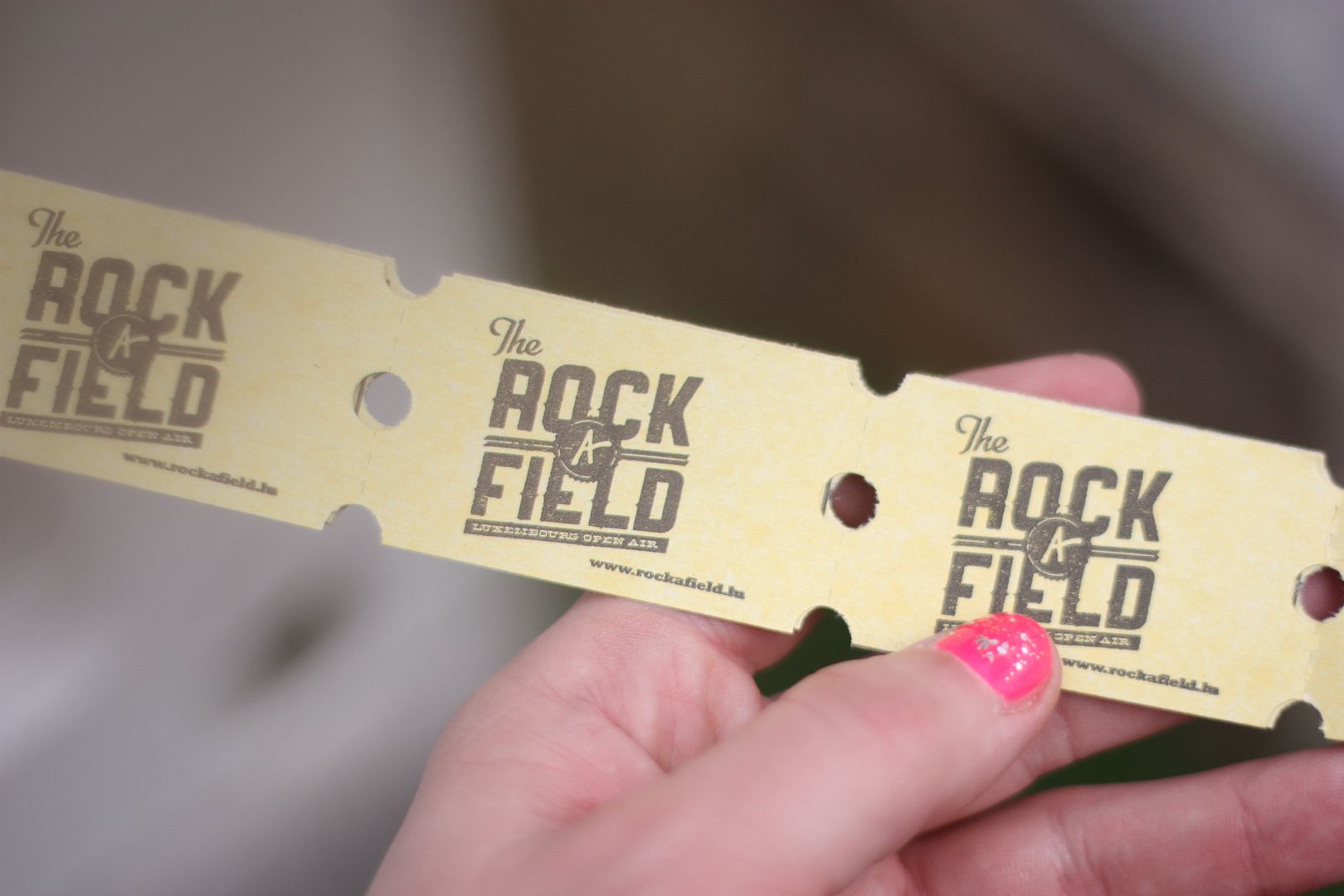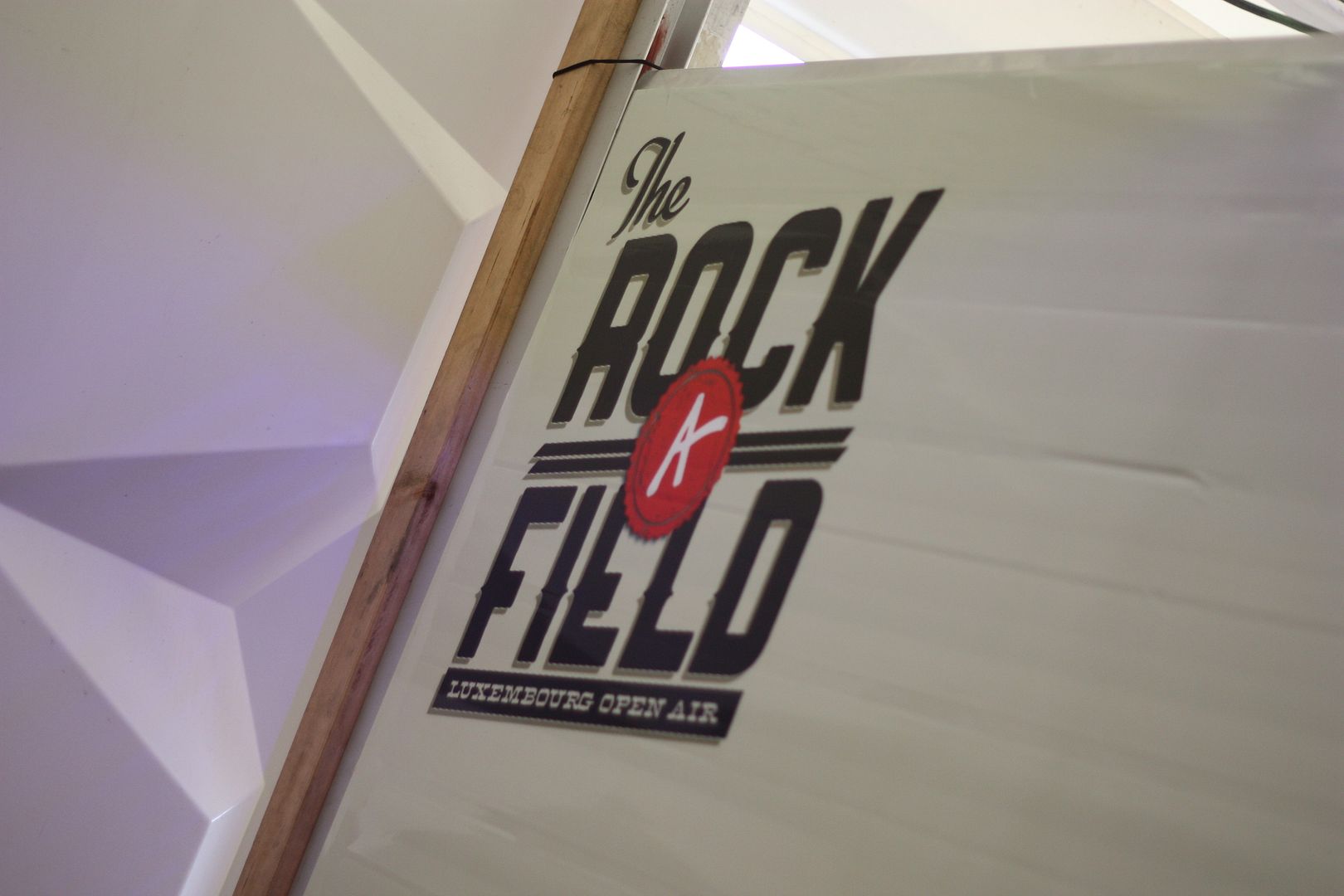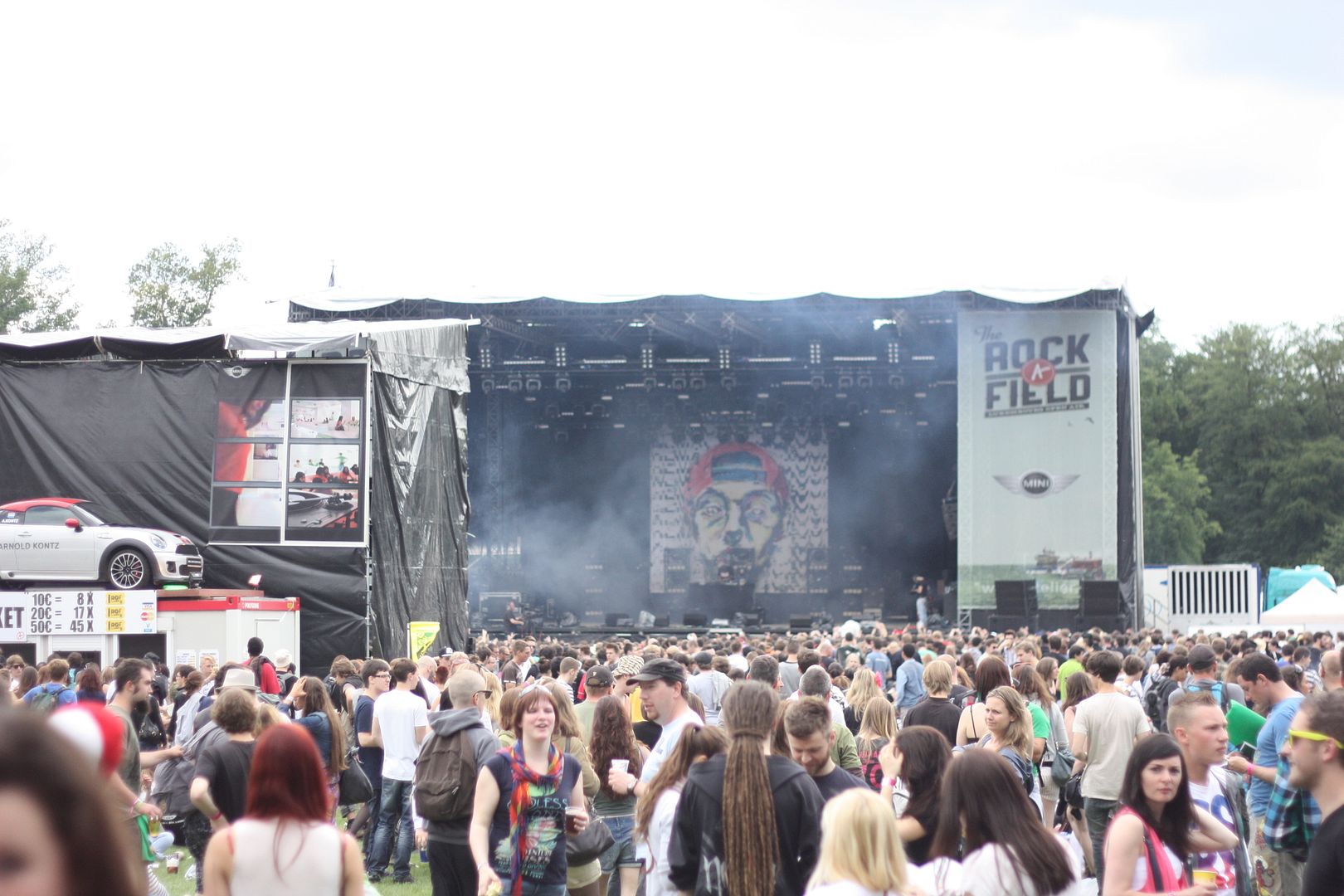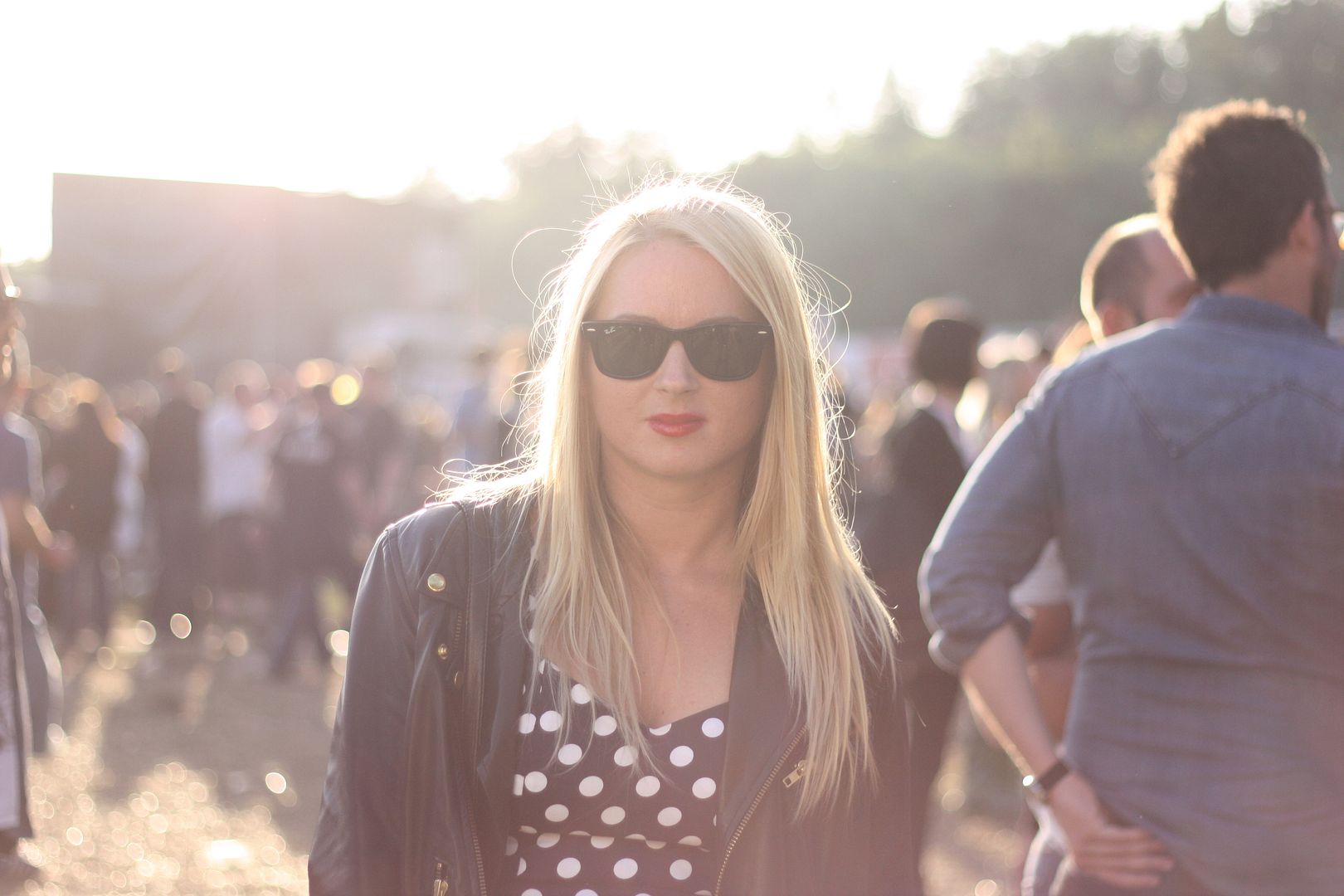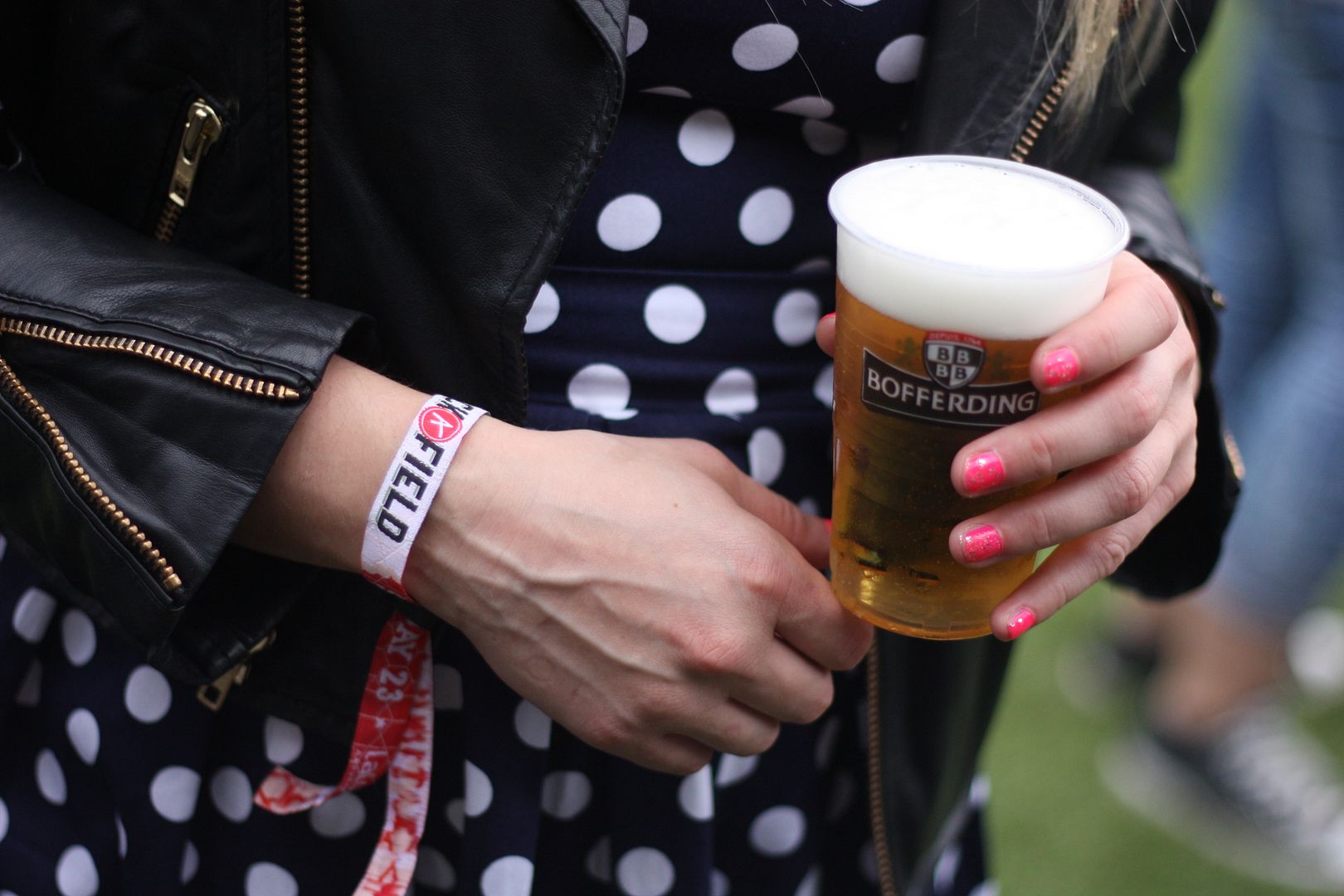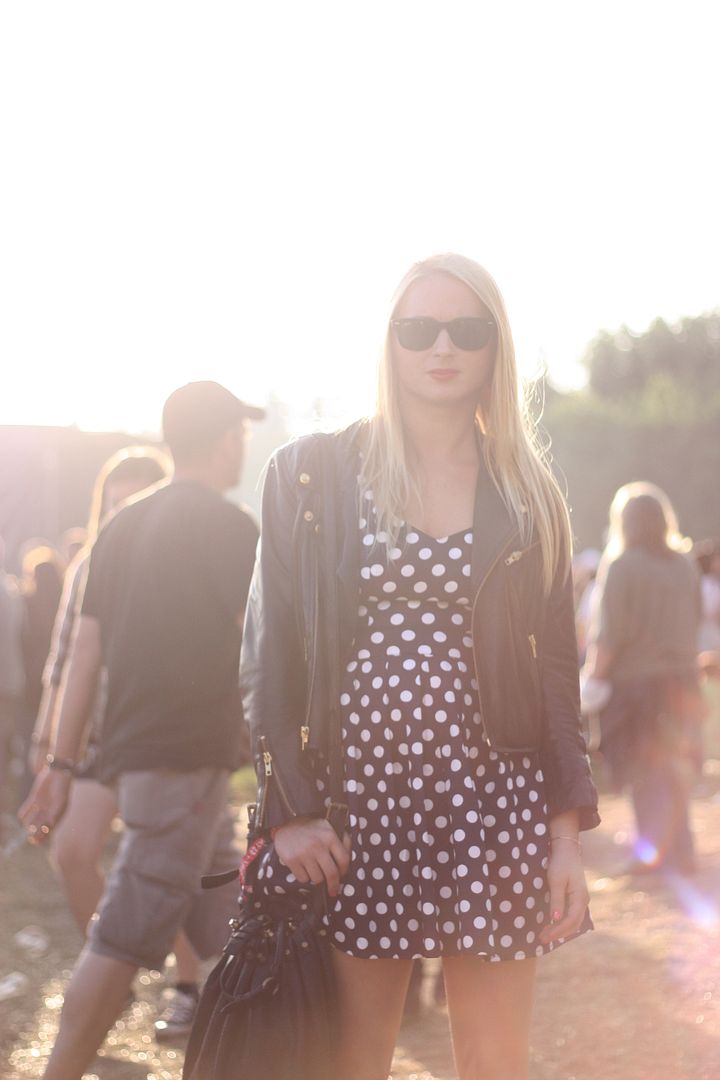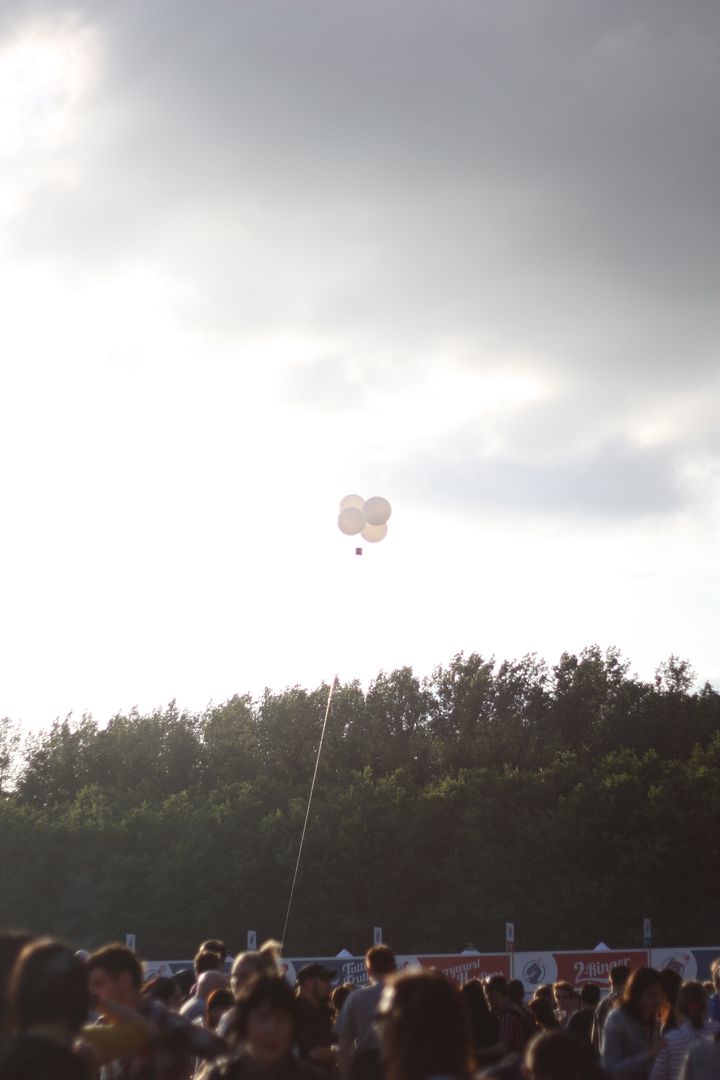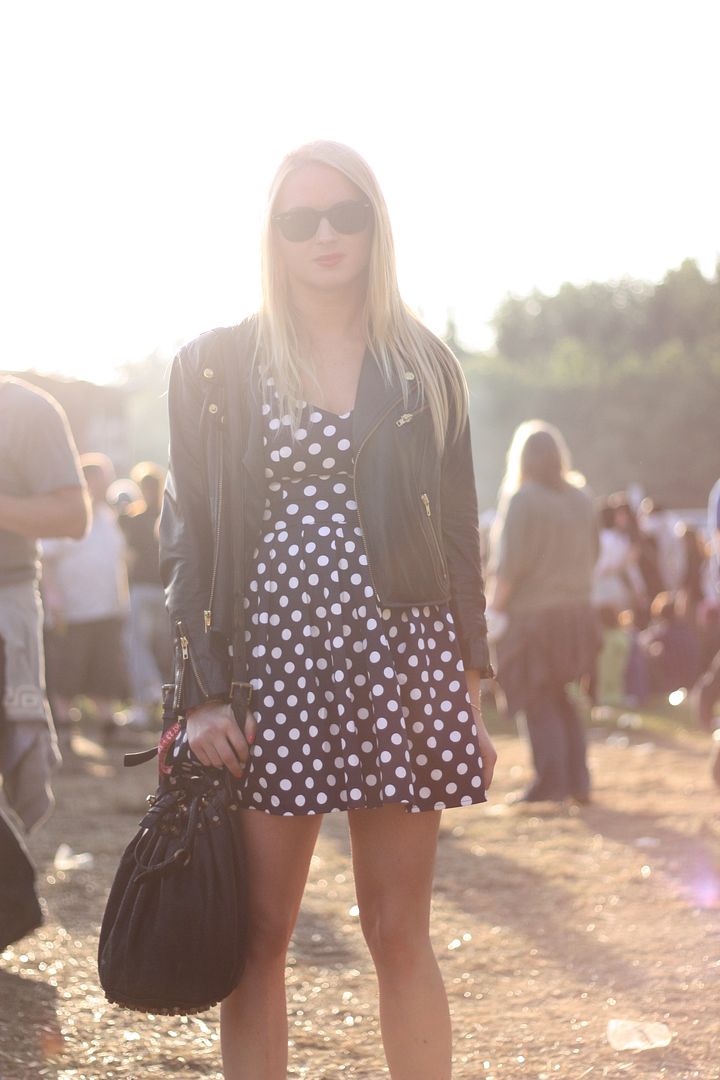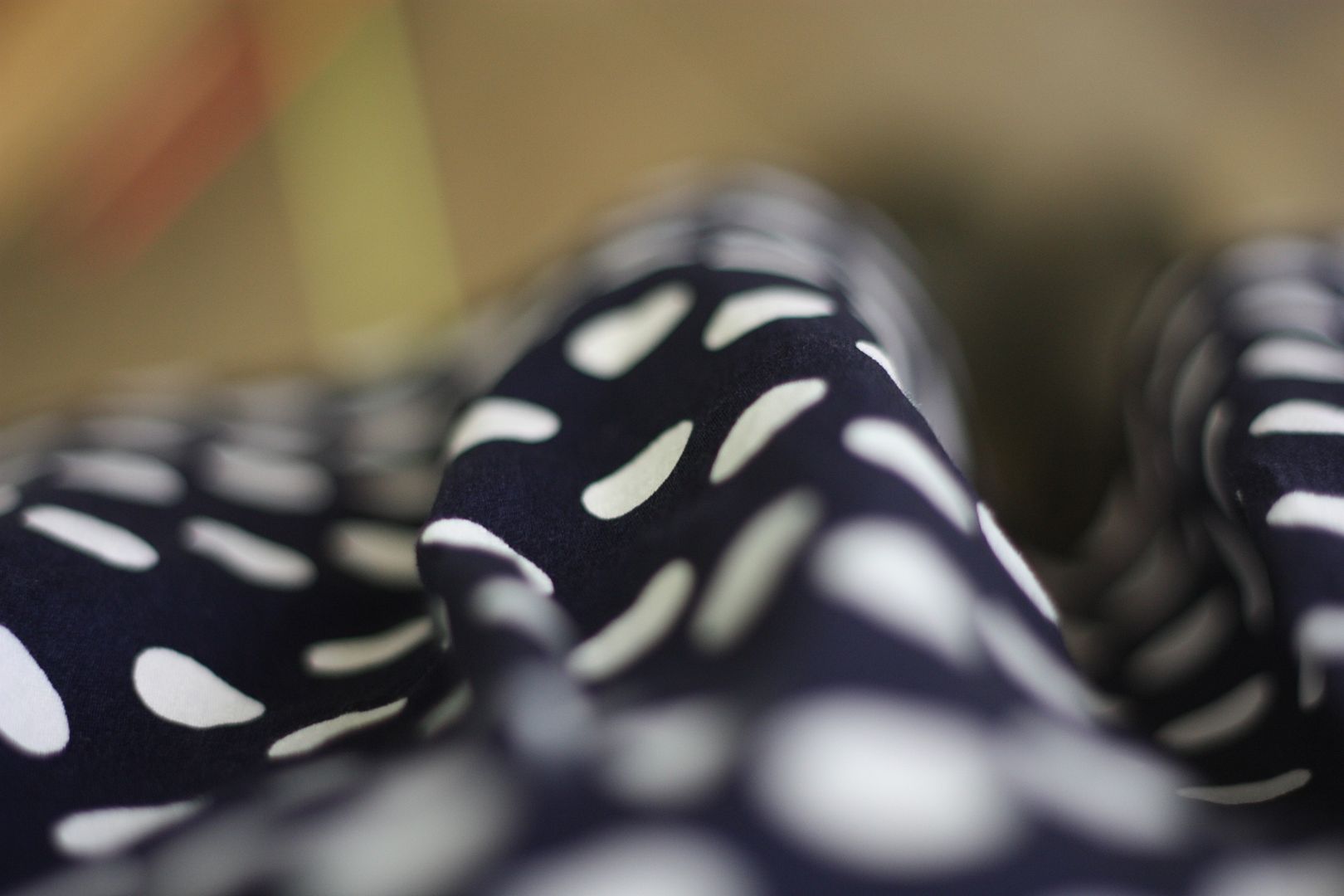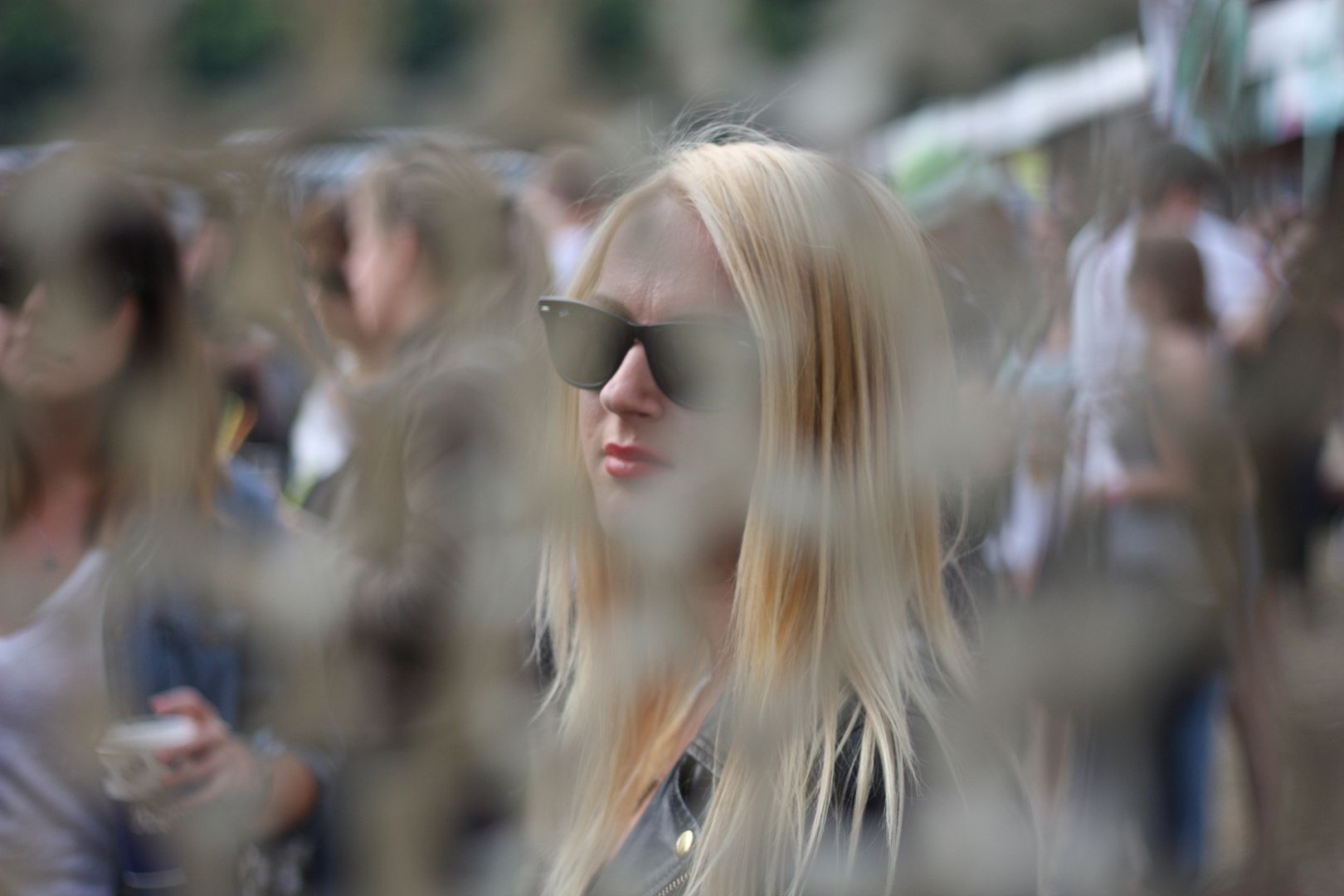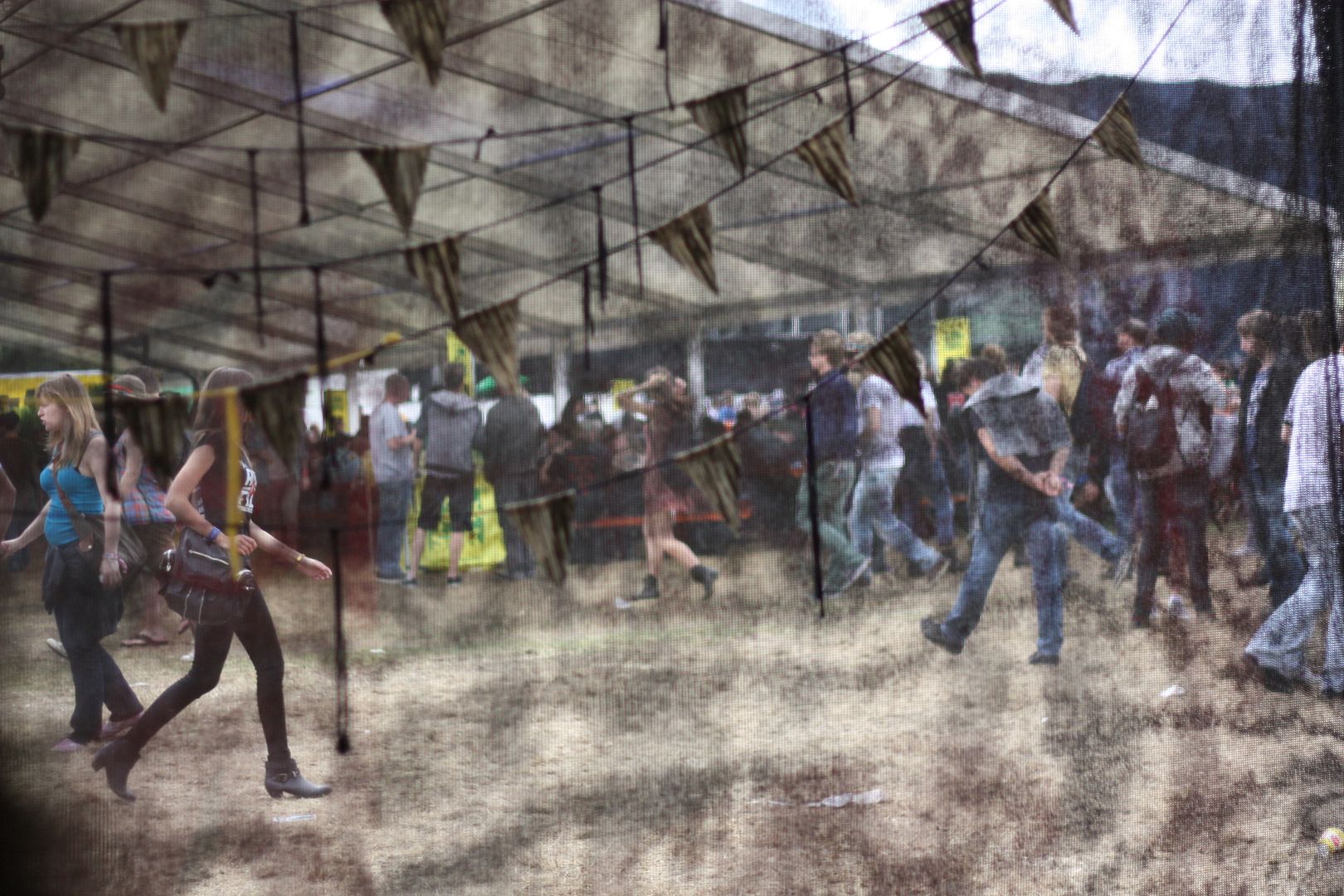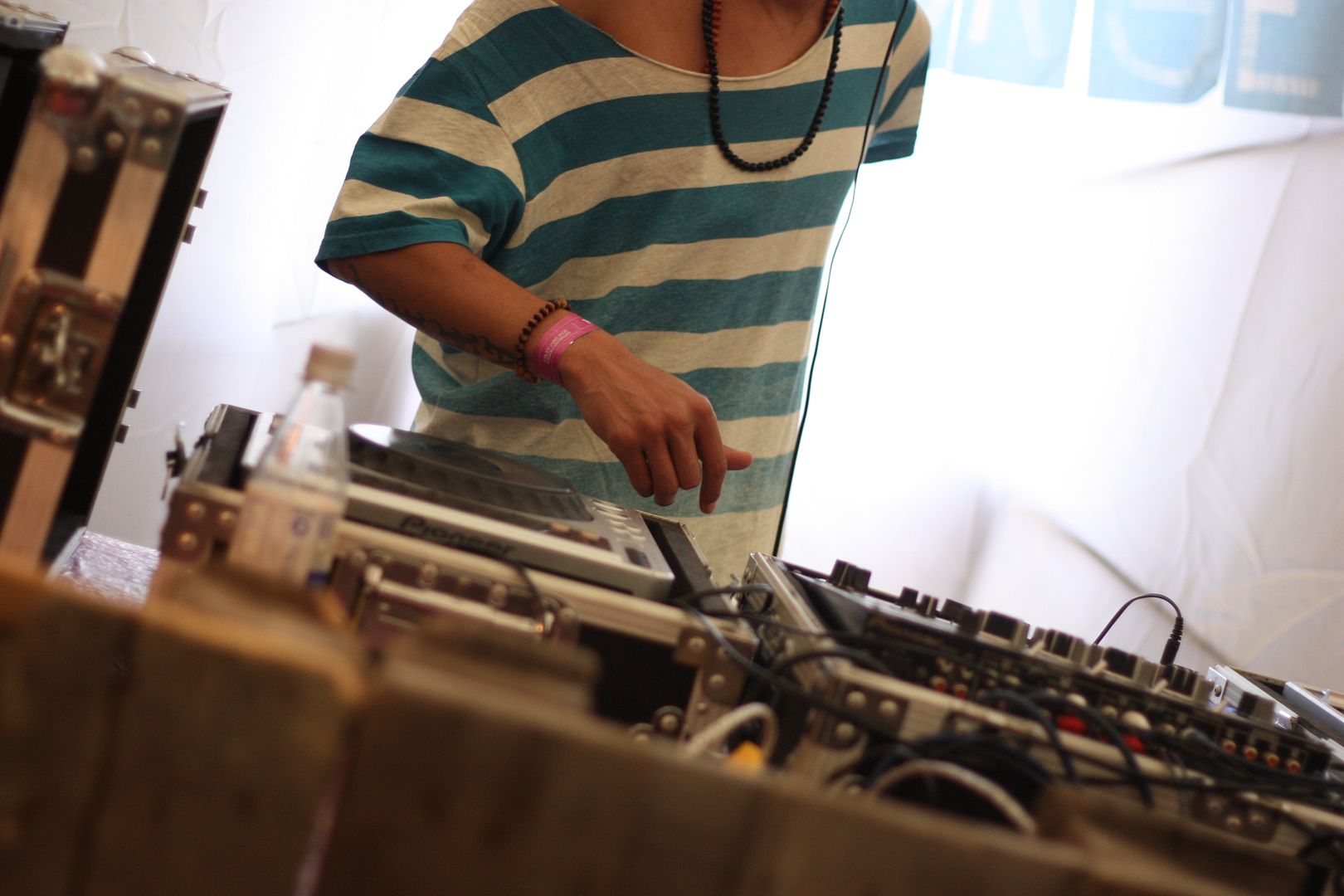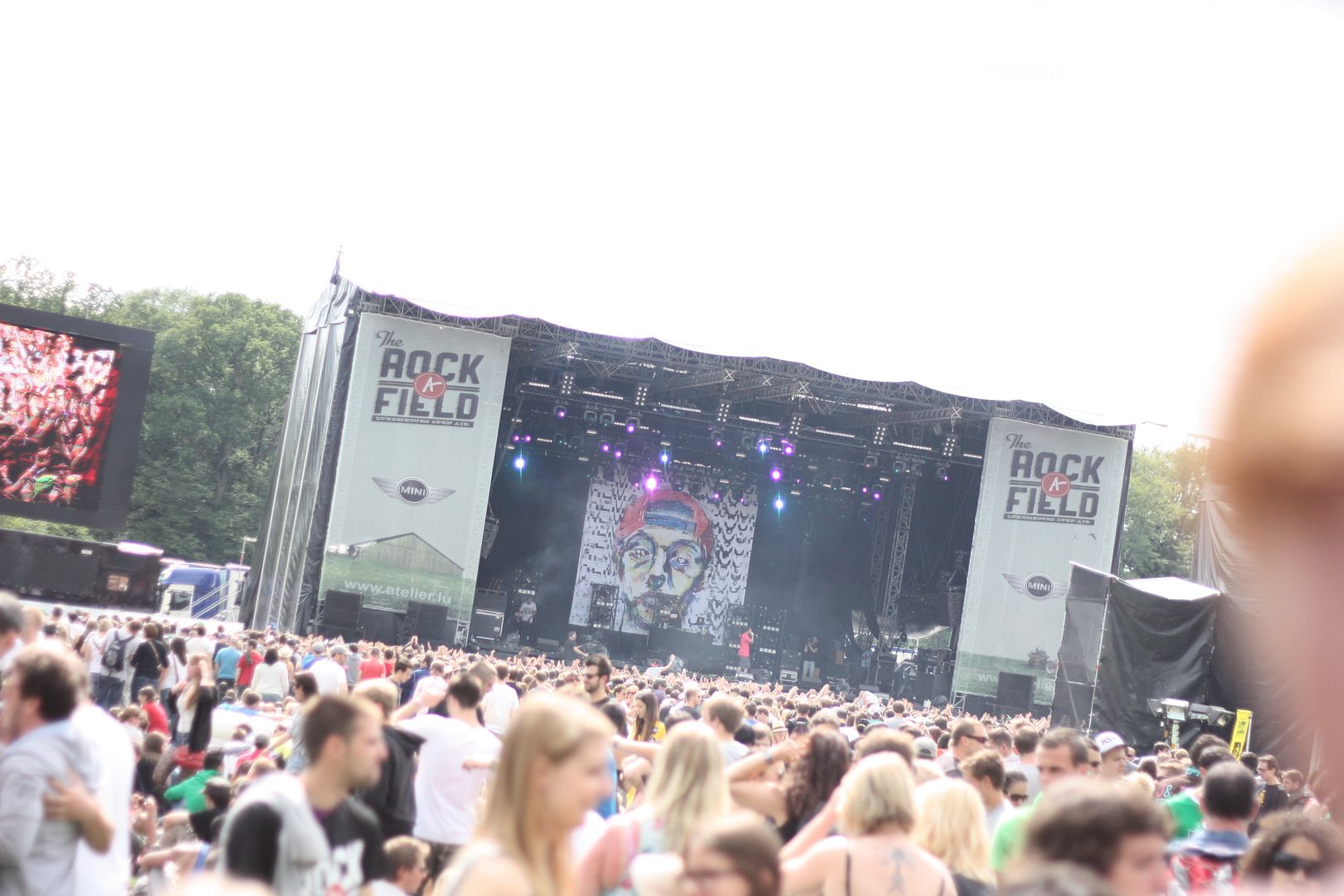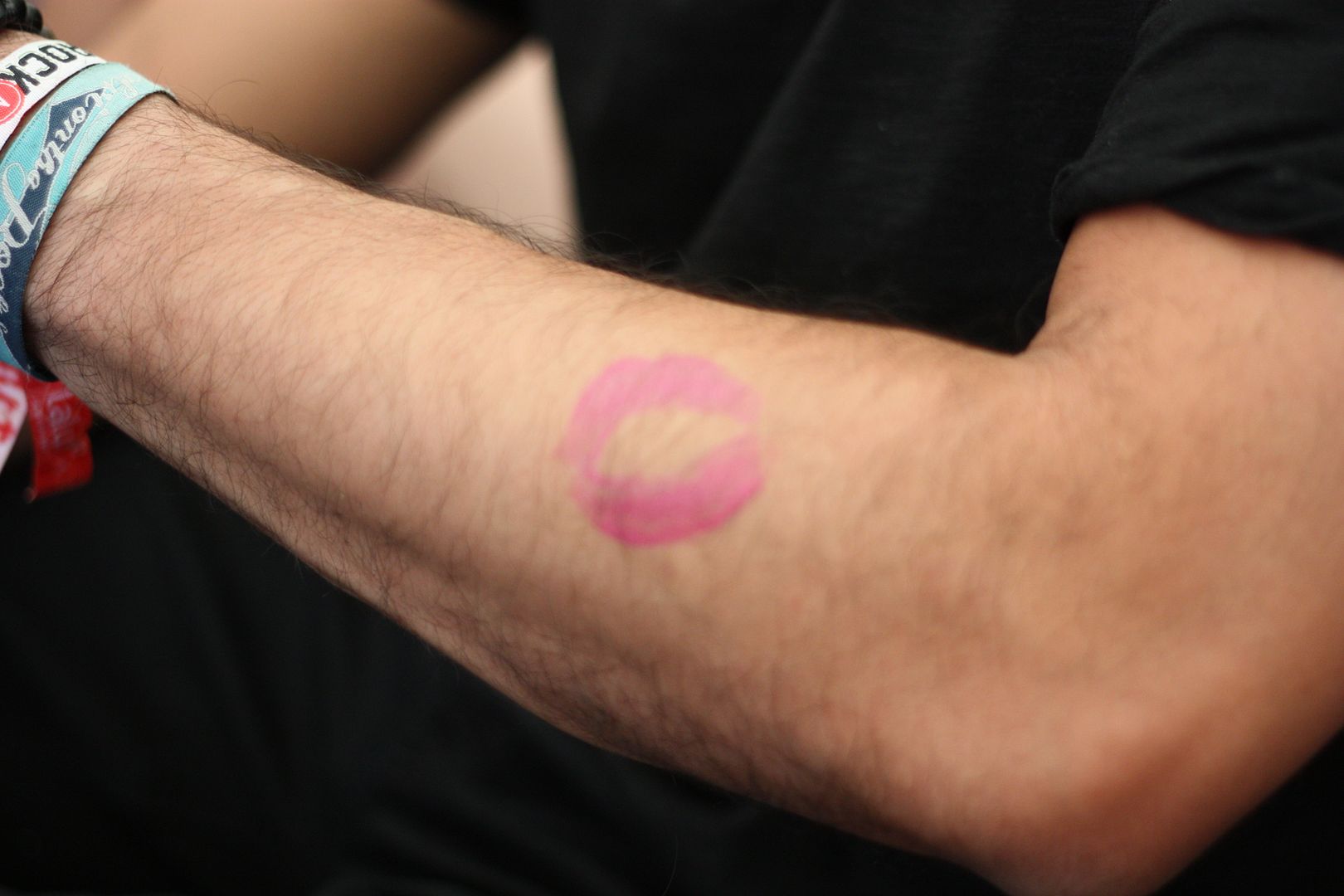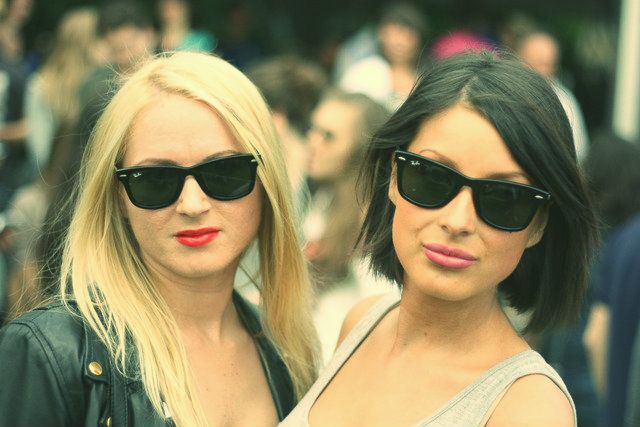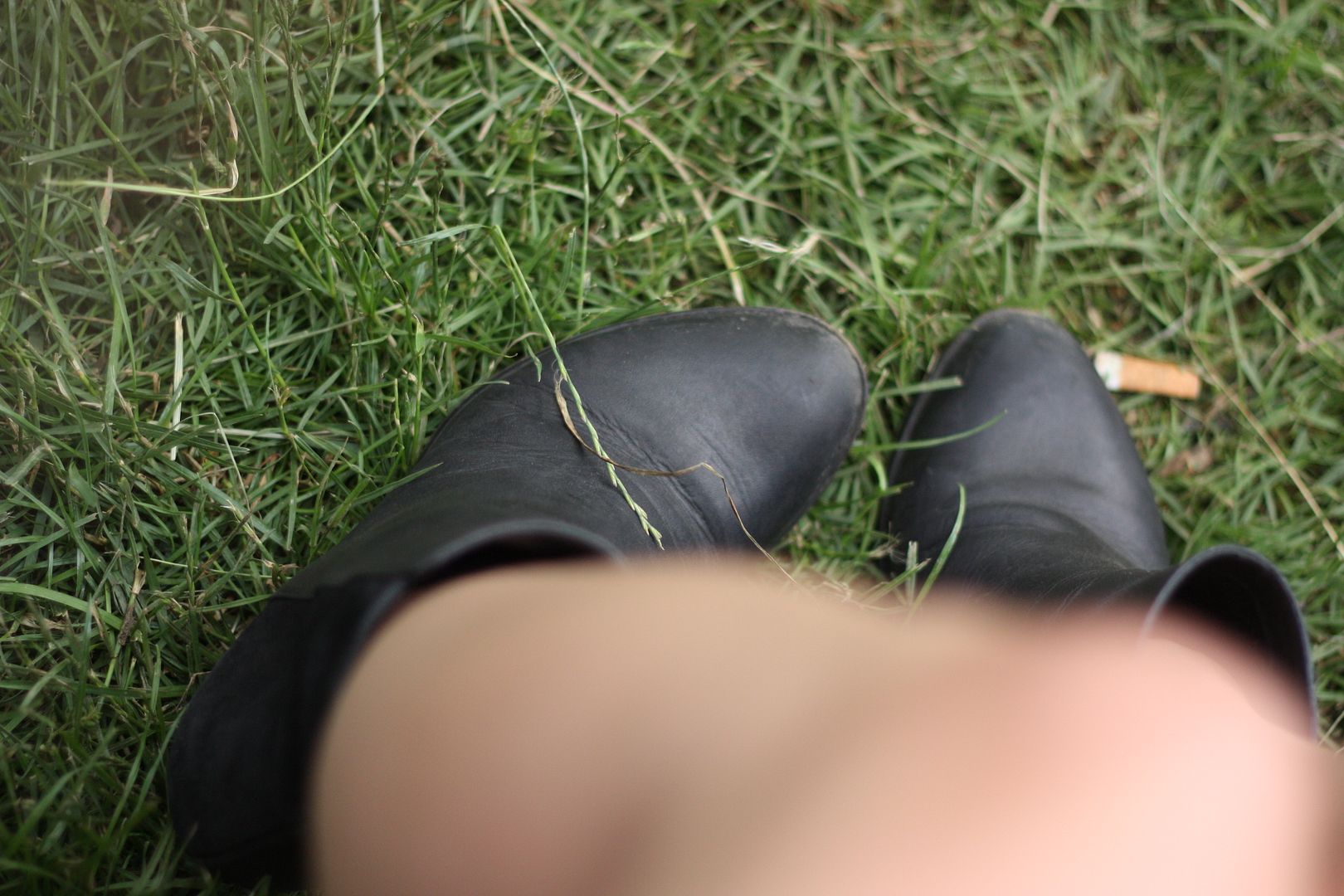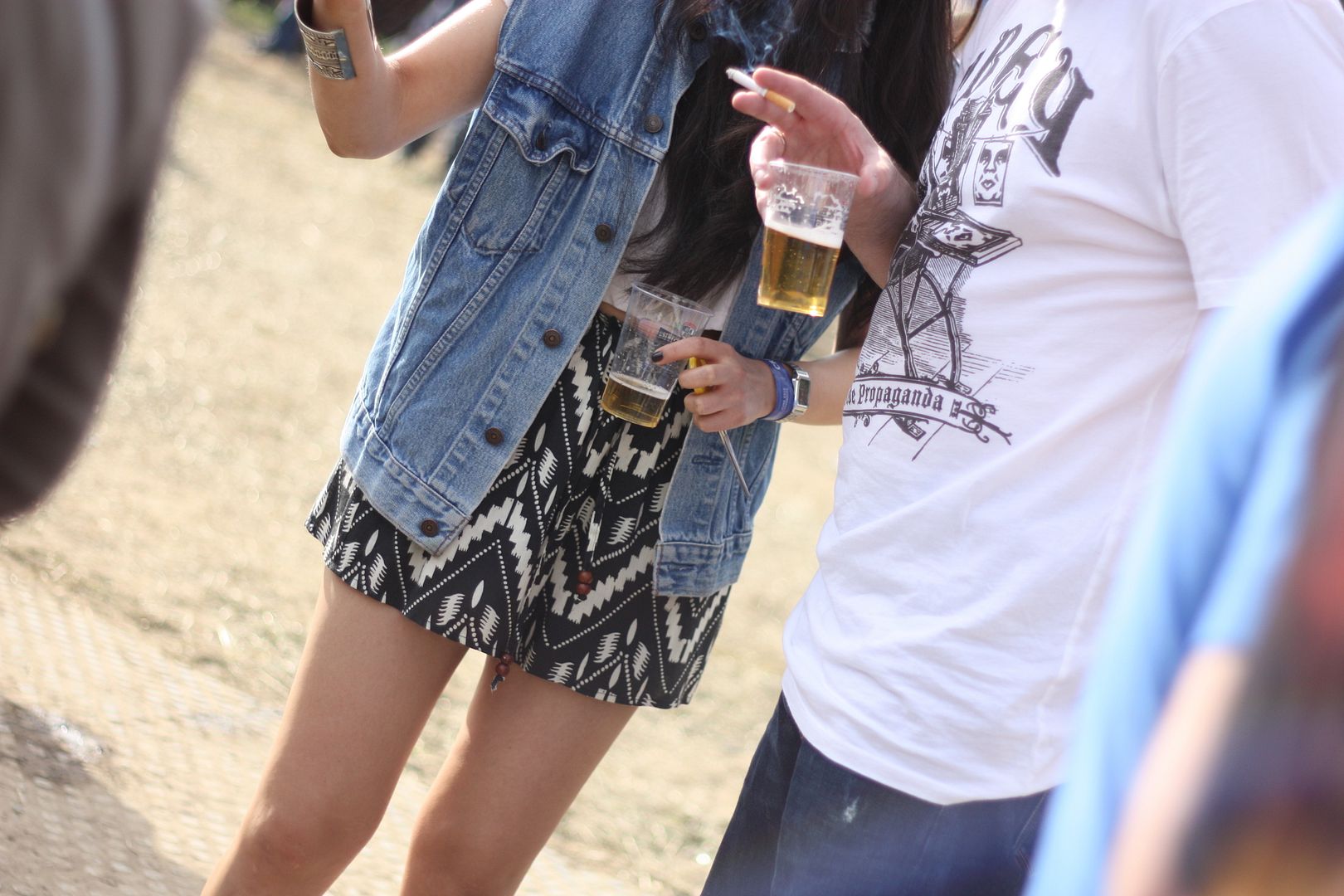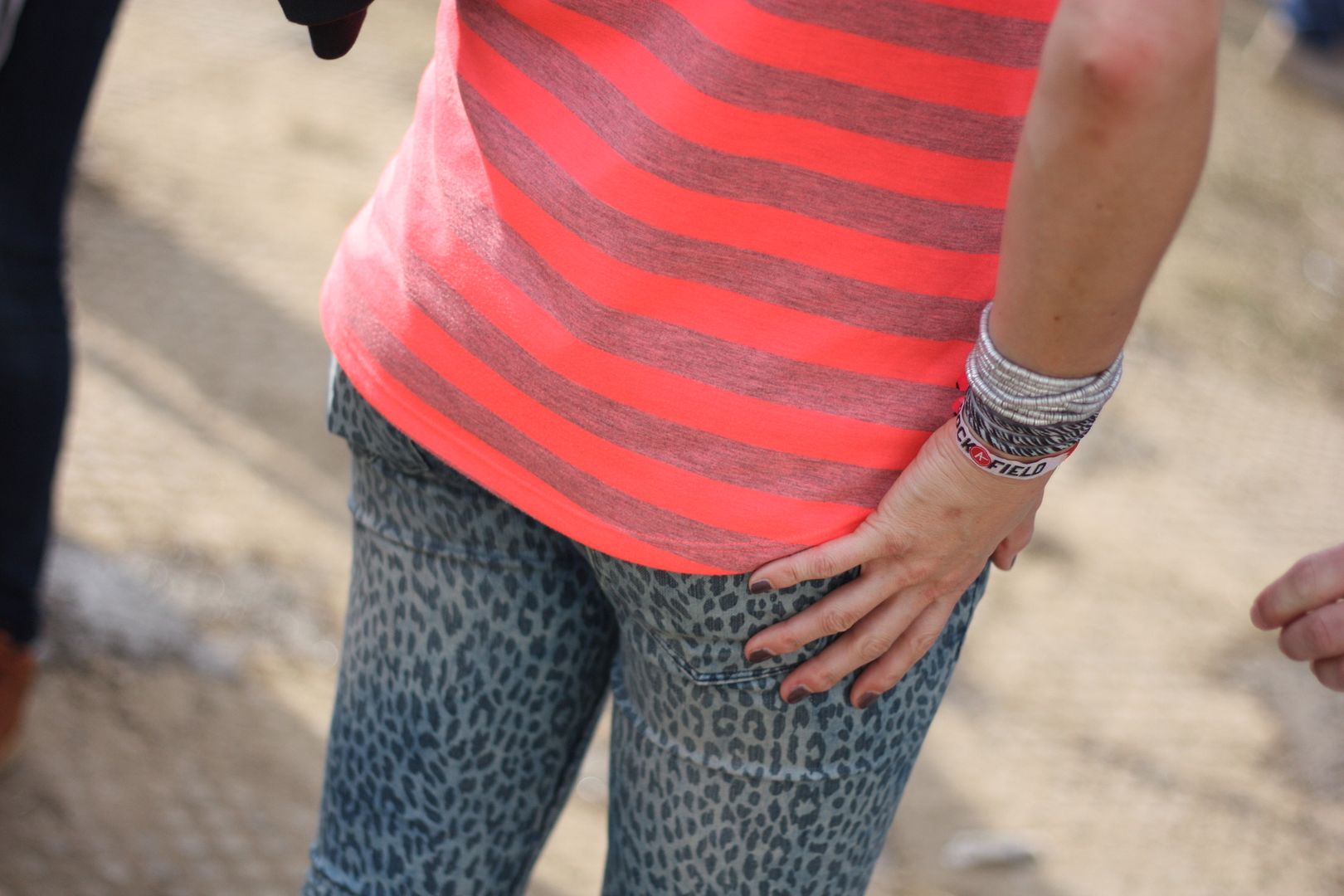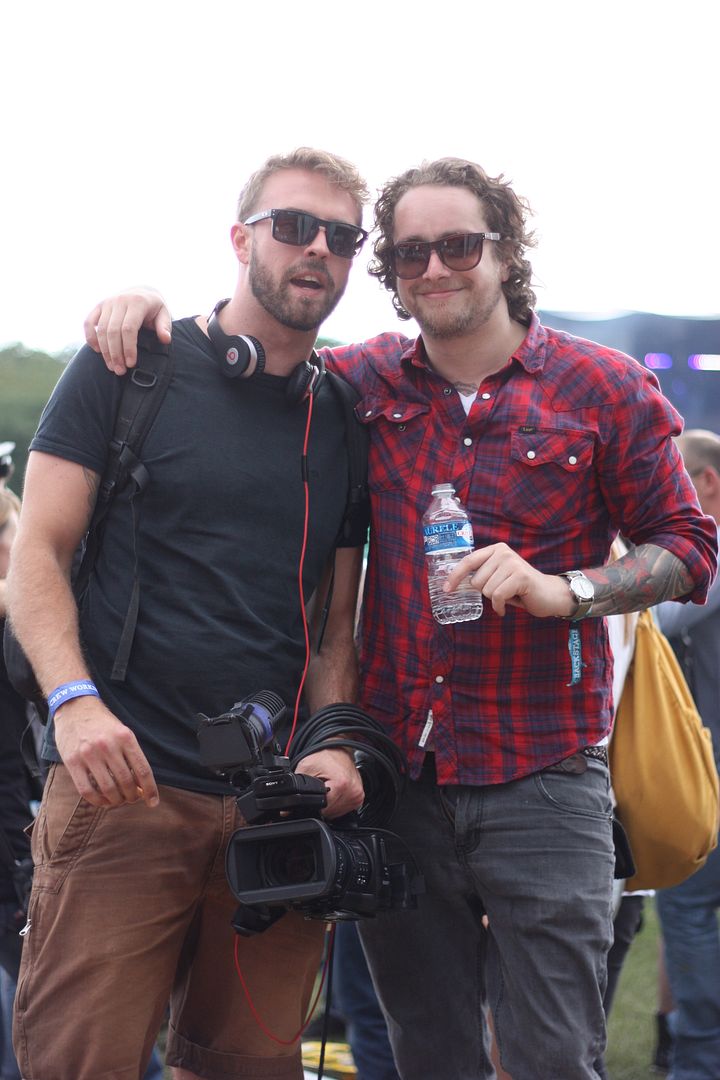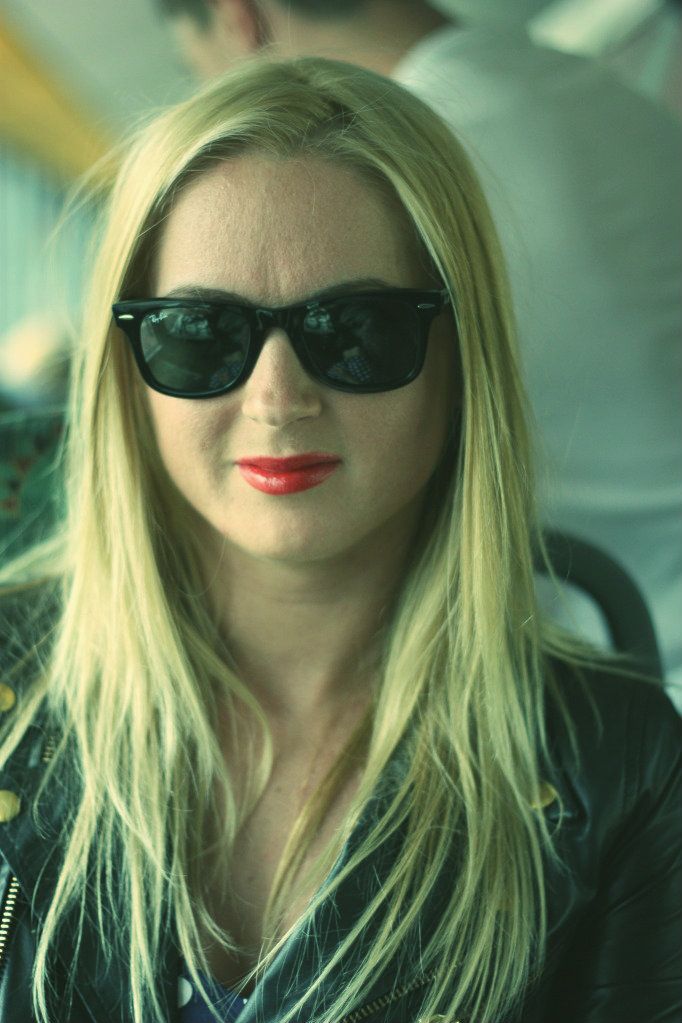 The 2012 edition of Rock A Field which kicked off on Saturday
was a real success.
Snow Patrol, The Kills, The Kooks, Motorhead…to name a few.
The music was awesome, the atmosphere super cool
and I really enjoyed this 2-day festival,
I loved it so much
that it definitely made me want
to go to Coachella next year!!!
It's no secret, music festivals are as much about the fashion on the fields
as the bands on the stage. So here is what I wore and I hope you enjoy
the overload of pictures today!
Leather jacket, boots: Maje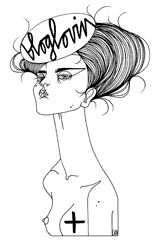 Recommended
28 Comments