SECOND DAY IN COPENHAGEN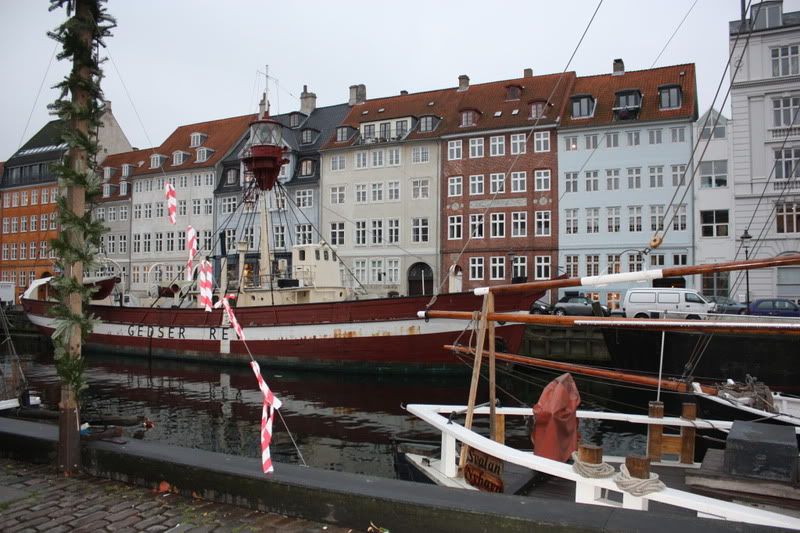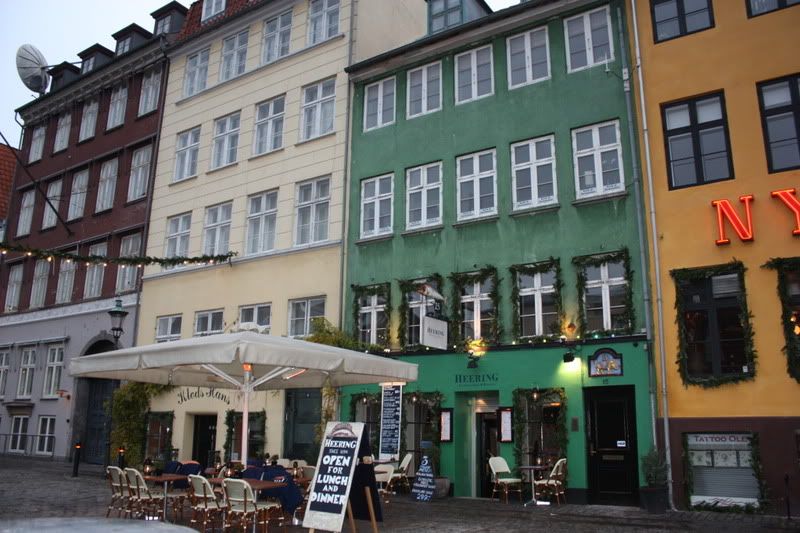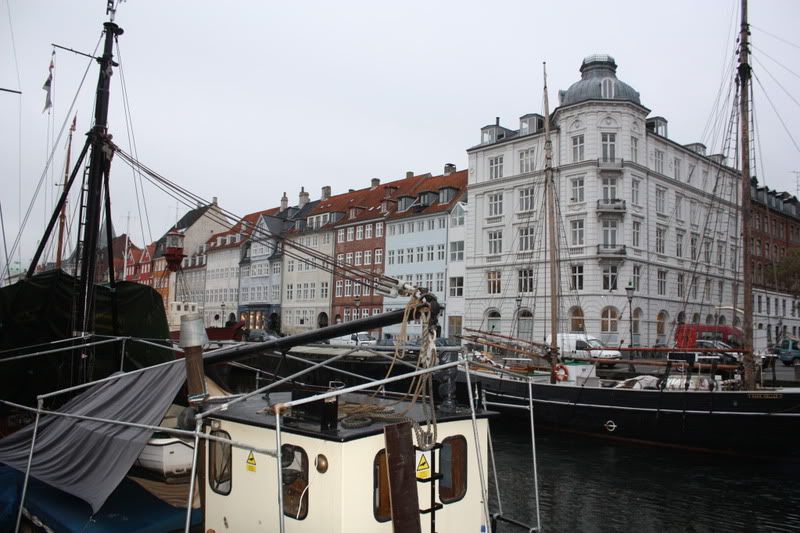 Some pics taken during my second day in Copenhagen.
We had a great time visiting the city!
We went to the Guinness World Records Museum
which is based on the famous book.
It is divided into galleries and r
ecords are brought to life
trough displays and interactives games.
Some were funny and some ridiculous.
I was a bit disappointed since the museum were in a need of a better maintenance.
We did some shopping and ended the day in a fantastic restaurant.
( Wearing: Zara sweater and necklace )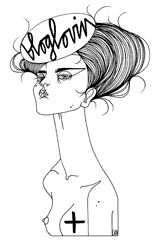 Recommended
32 Comments