STRIPES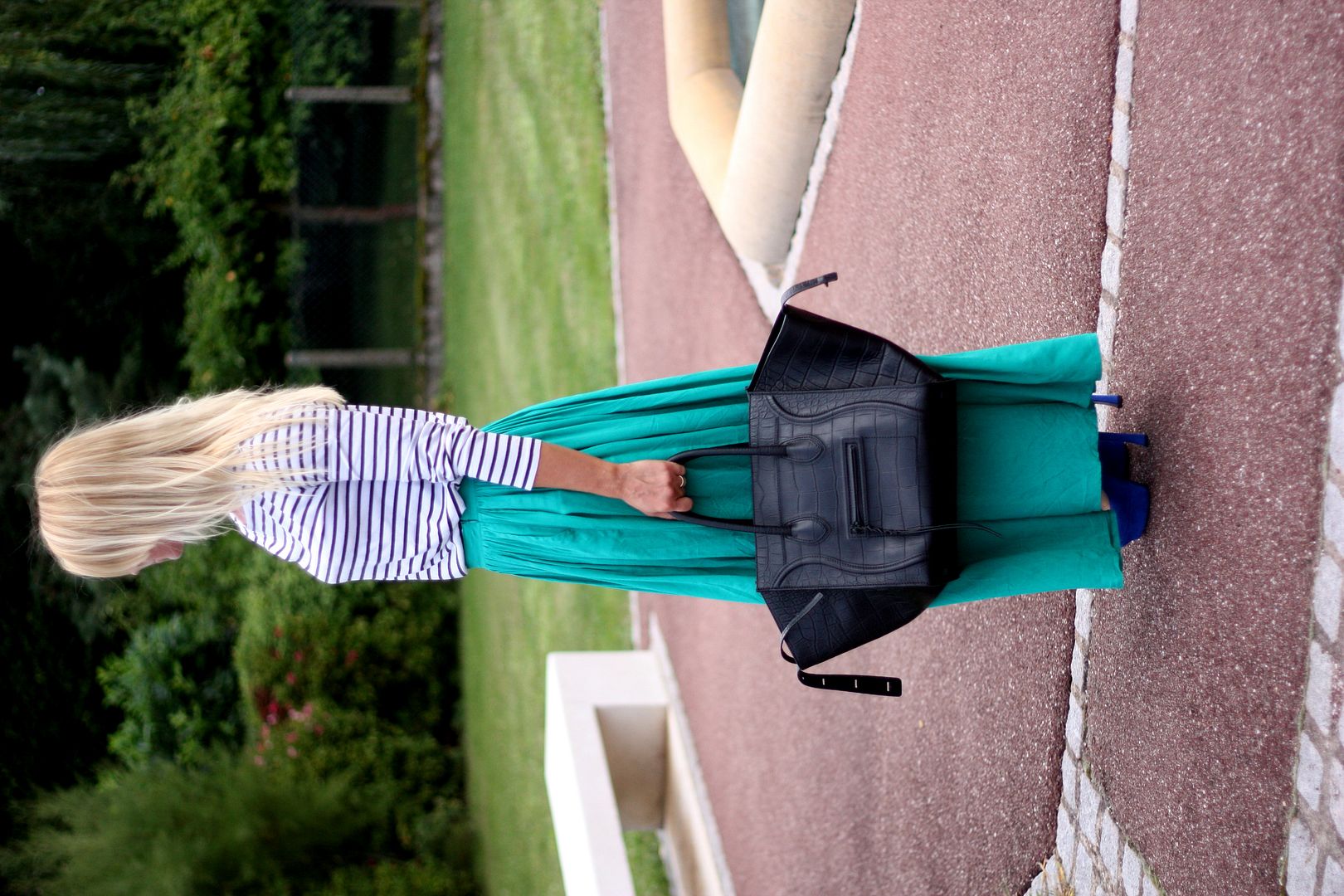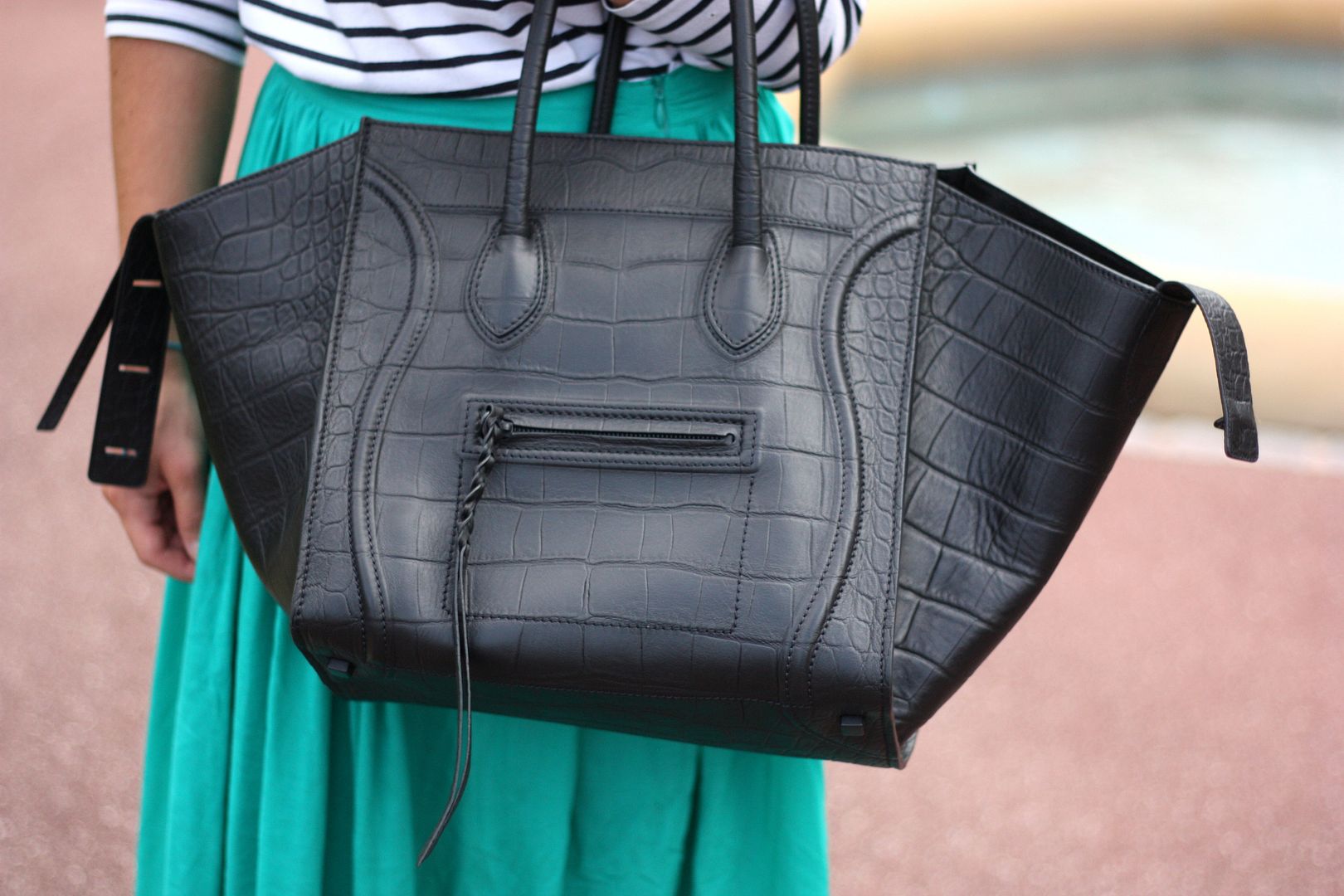 I'm wearing a few of my favorite items in today's post!
First, my new bag, the Céline Phantom bag,
this green maxi skirt that goes with almost everything in my closet,
and the YSL electric blue heels bought during last Paris Fashion Week in March.
I added a striped top because you all know my love for stripes 🙂
It's Saturday, what are your plans for the weekend?
I've got a birthday party tonight AND I have to pack
because I'm leaving for Spain tomorrow morning!
Top: Petit Bateau
Heels: Yves Saint Laurent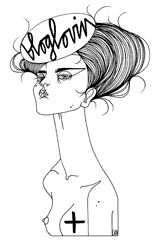 Recommended
34 Comments