SUEDE AND RED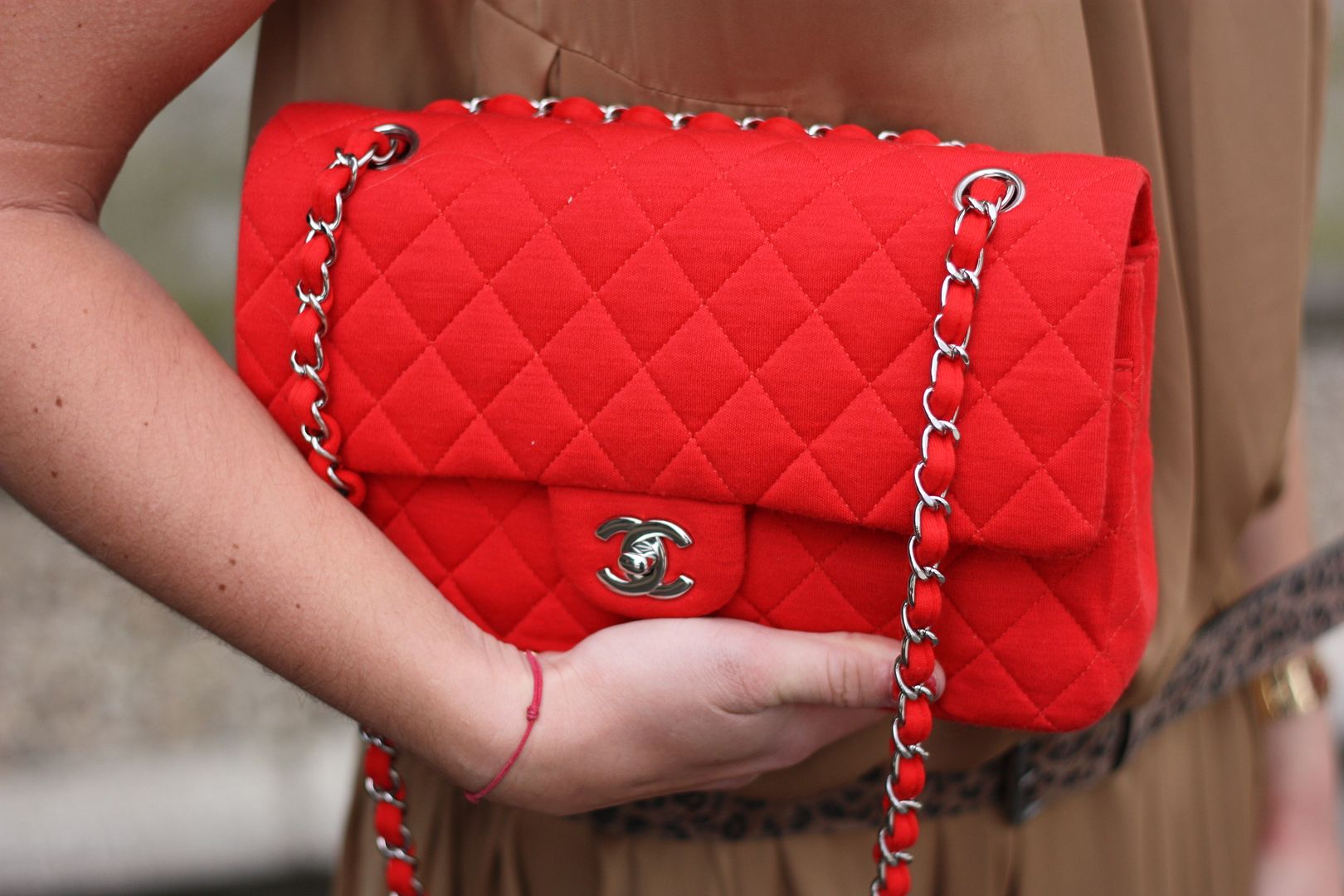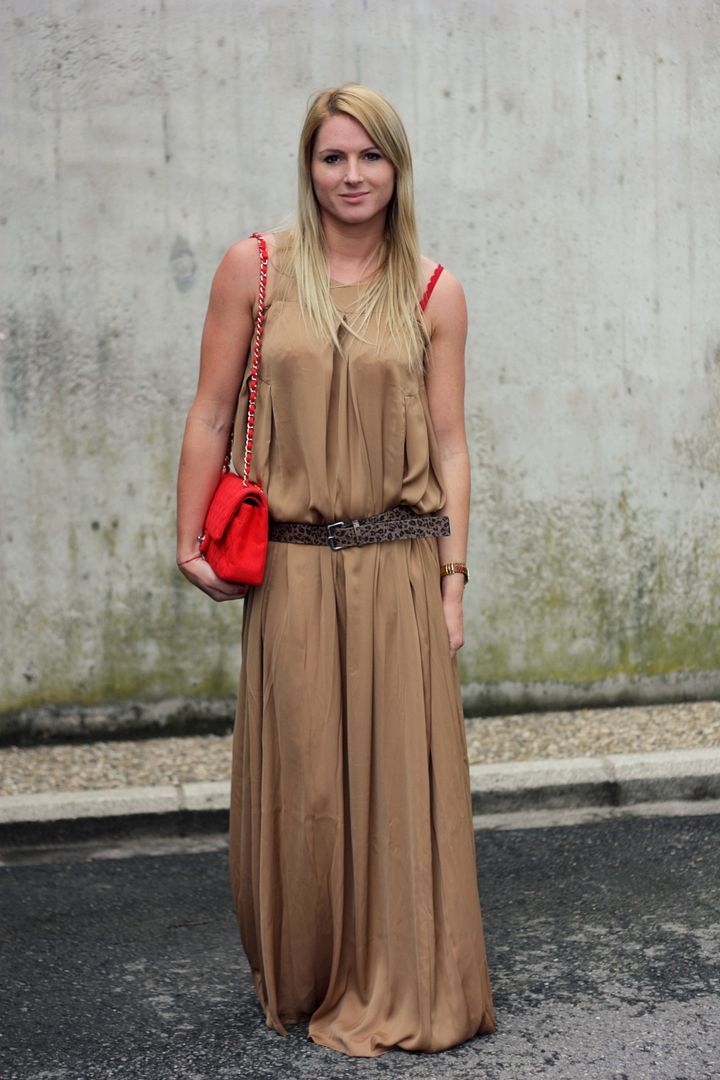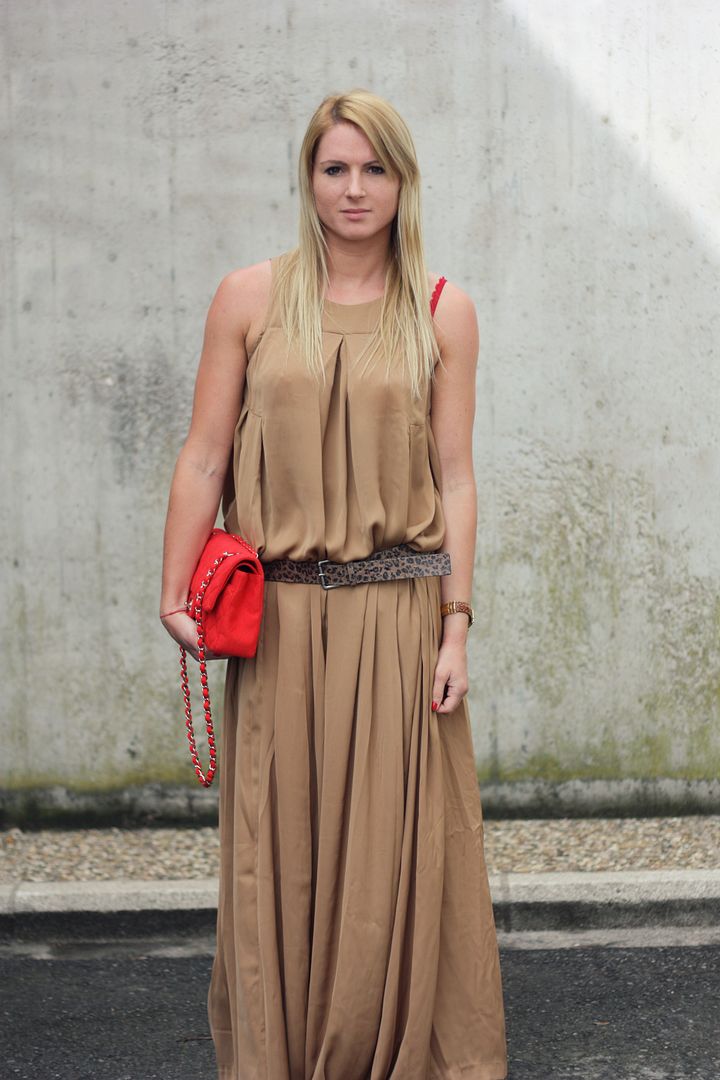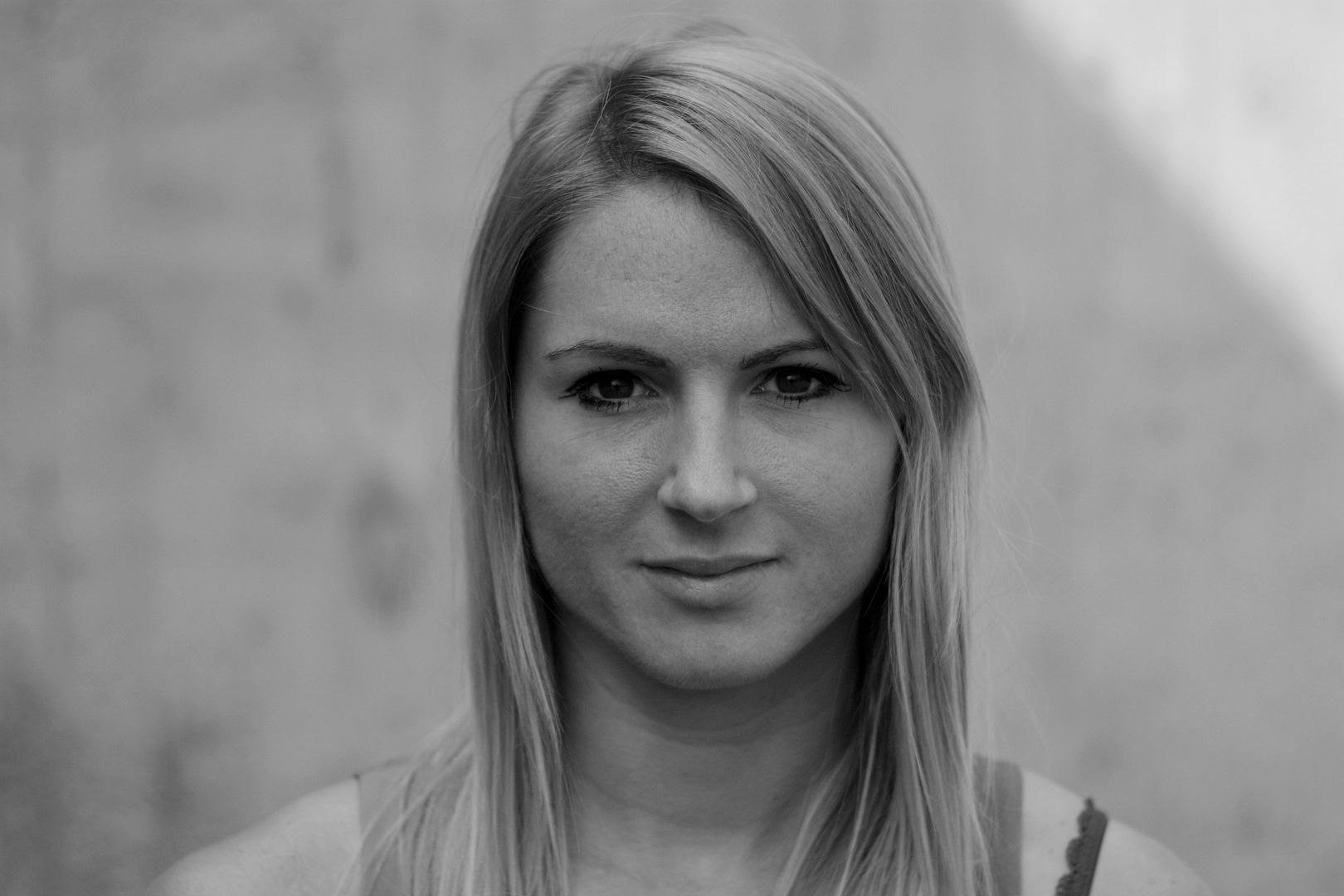 Hi guys!
Hope you enjoyed my posts from Spain last week,
I had a great time there and got back home very tired on Sunday evening 😉
This is what I'm wearing today, I found this dress at H&M two weeks ago
and felt in love with the suede color and the soft fabric.
I complemented the neutral tone of the dress with a pop of red!
Have a great day!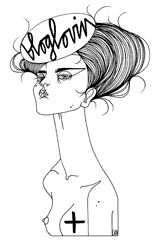 Recommended
49 Comments