SUMMER DRESS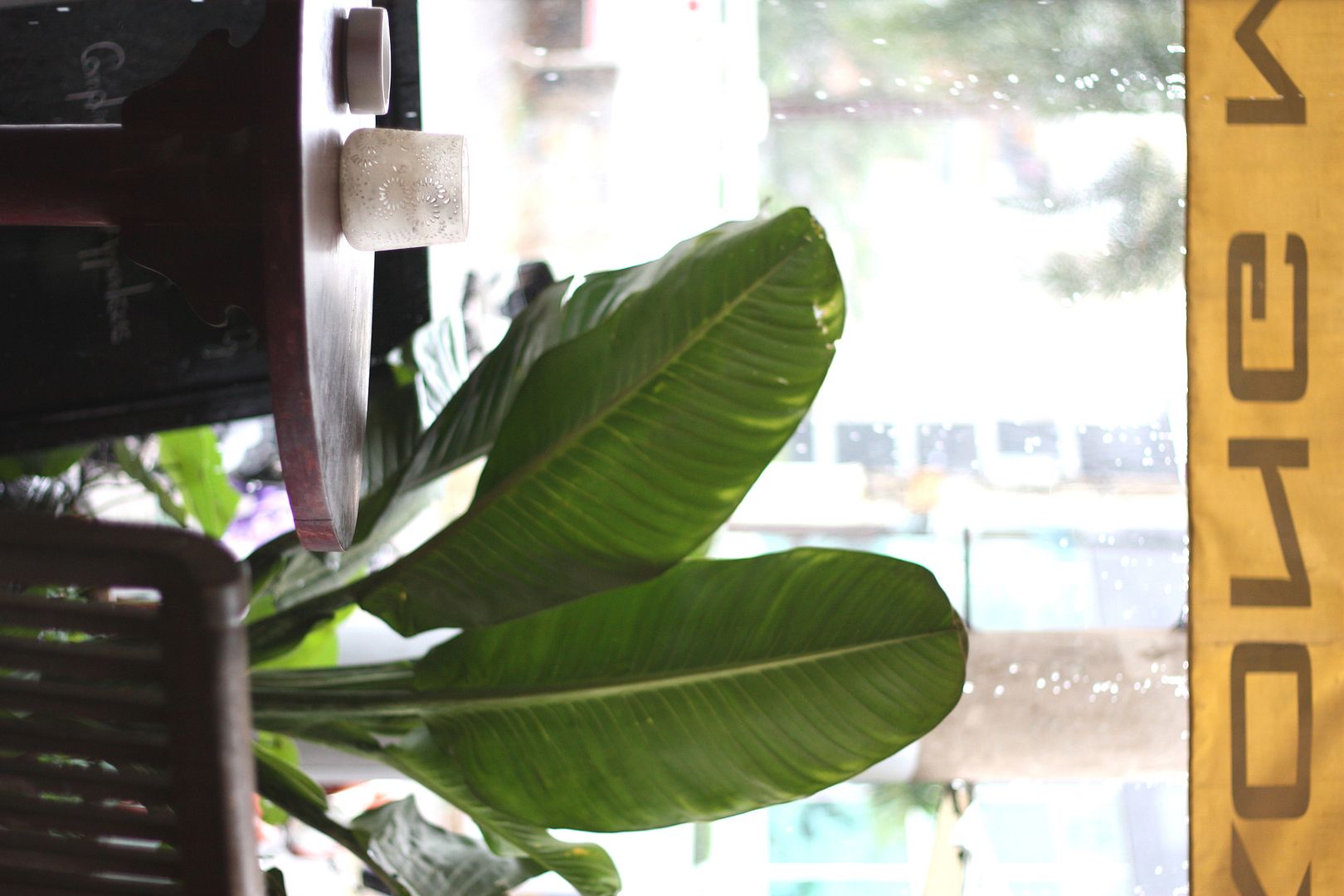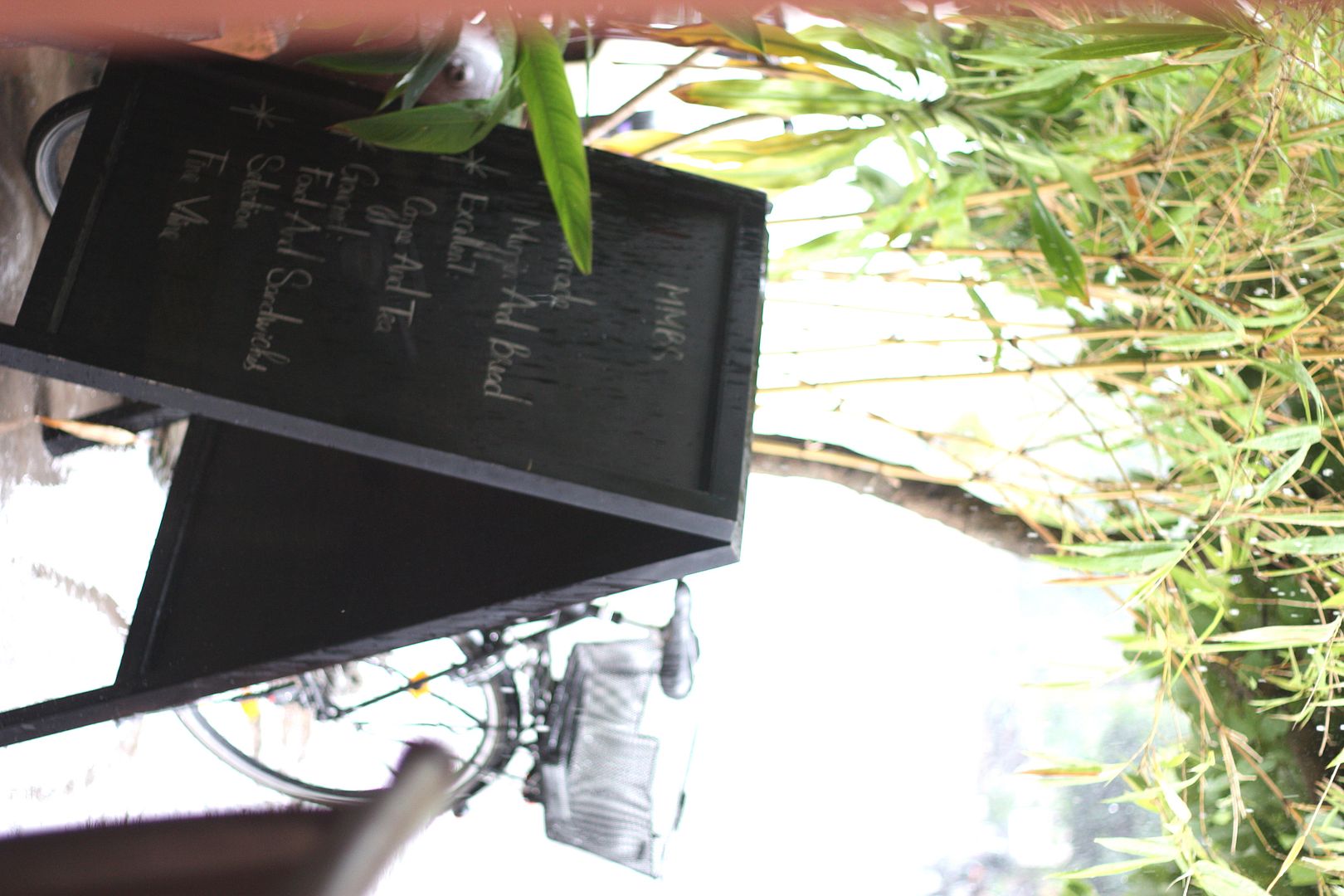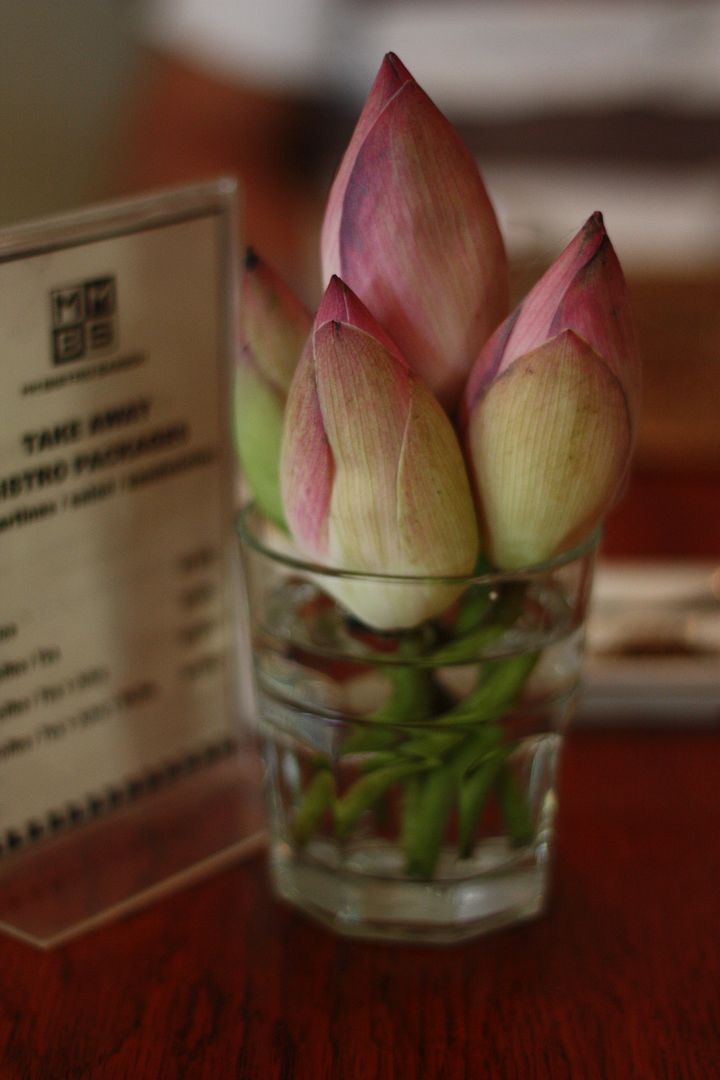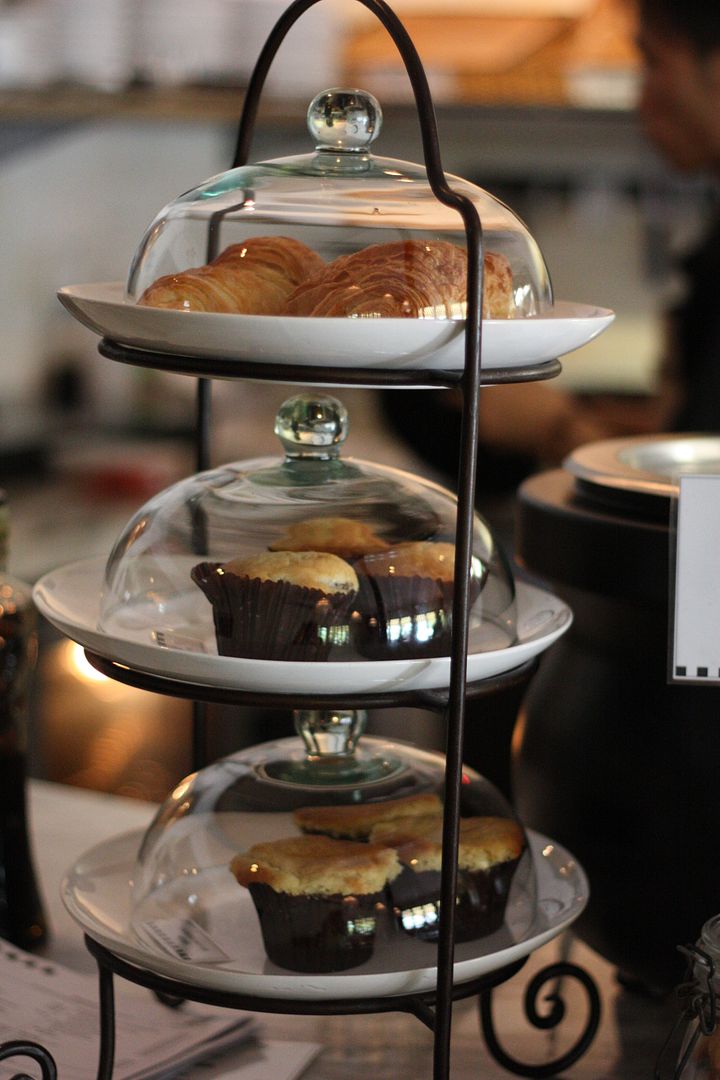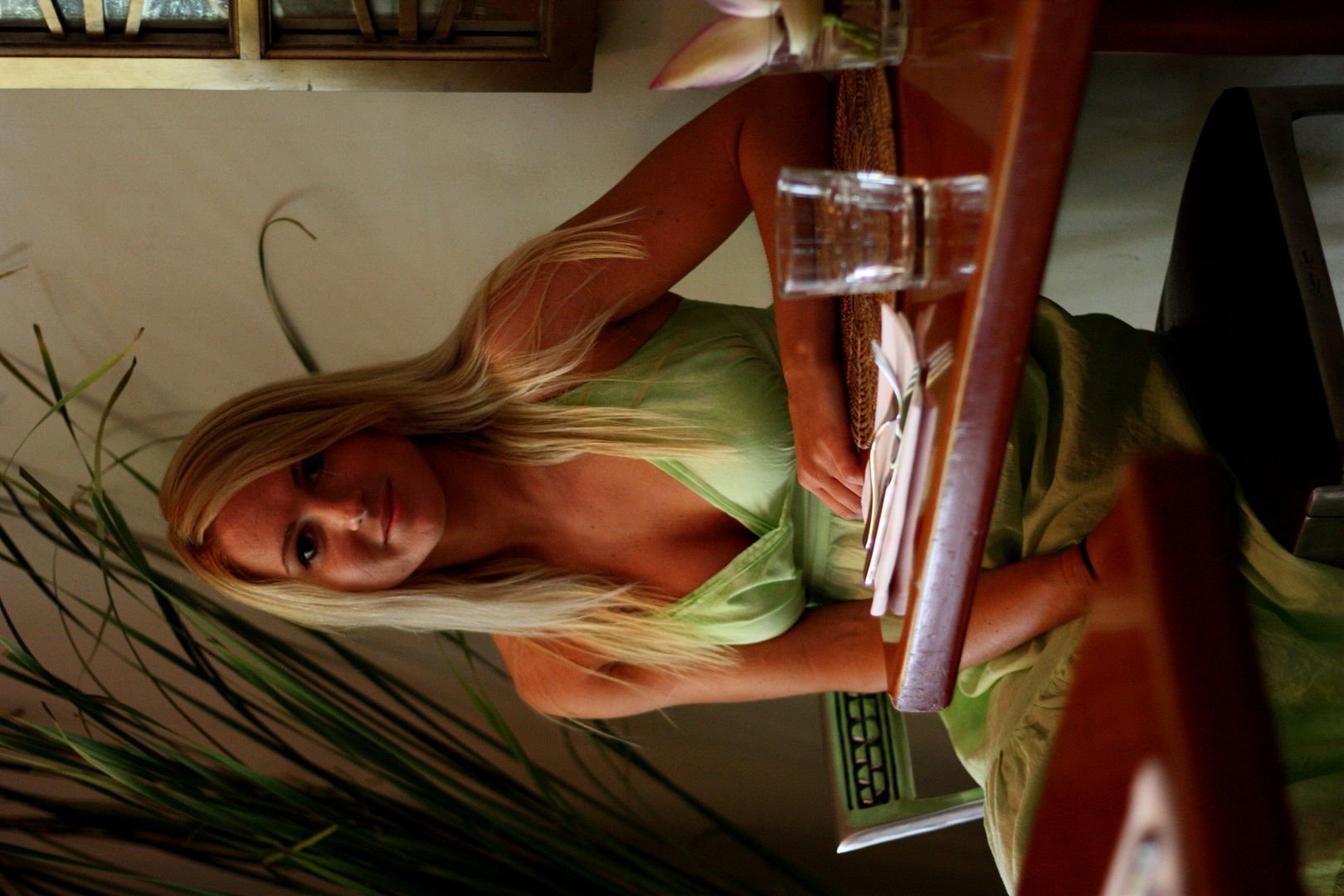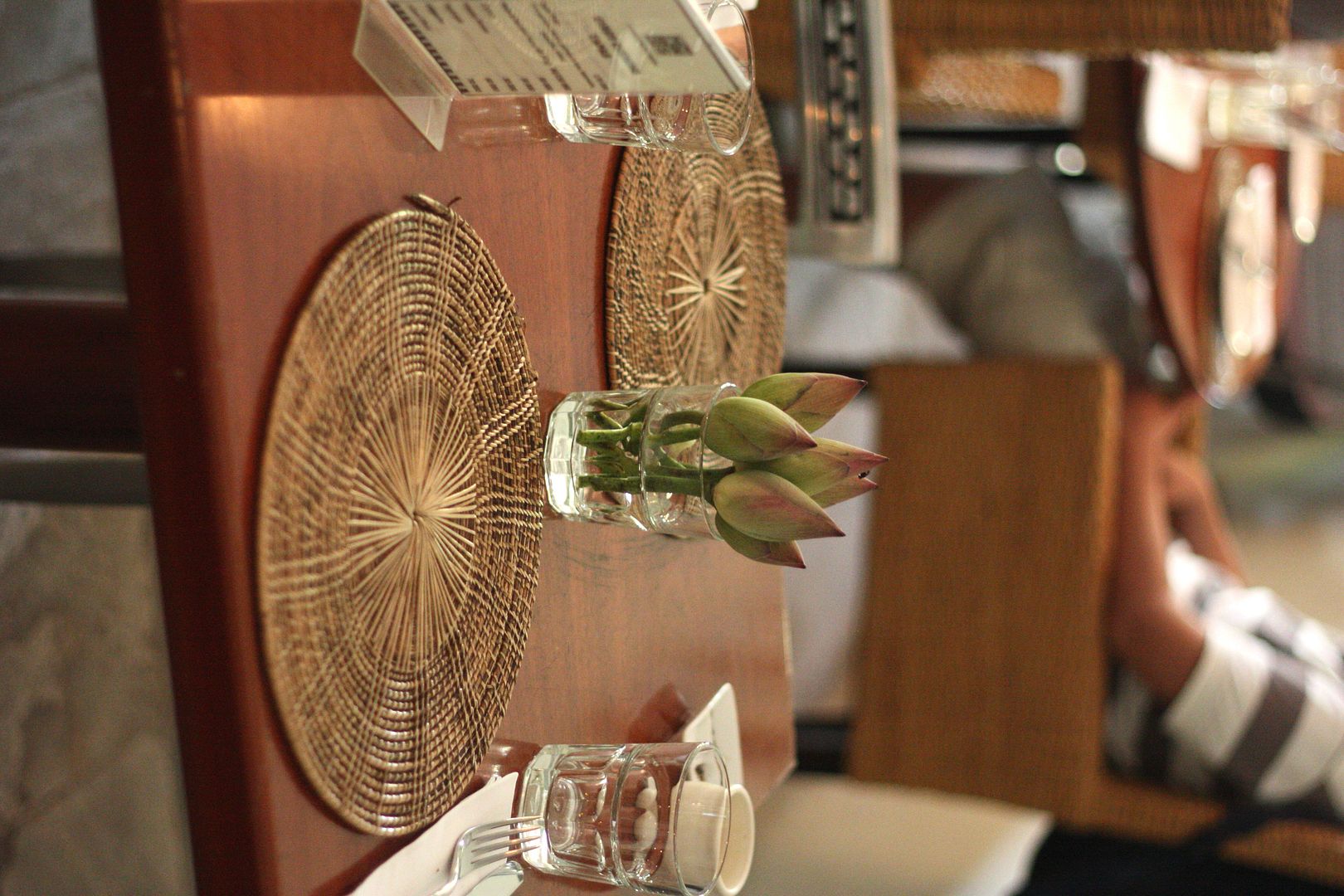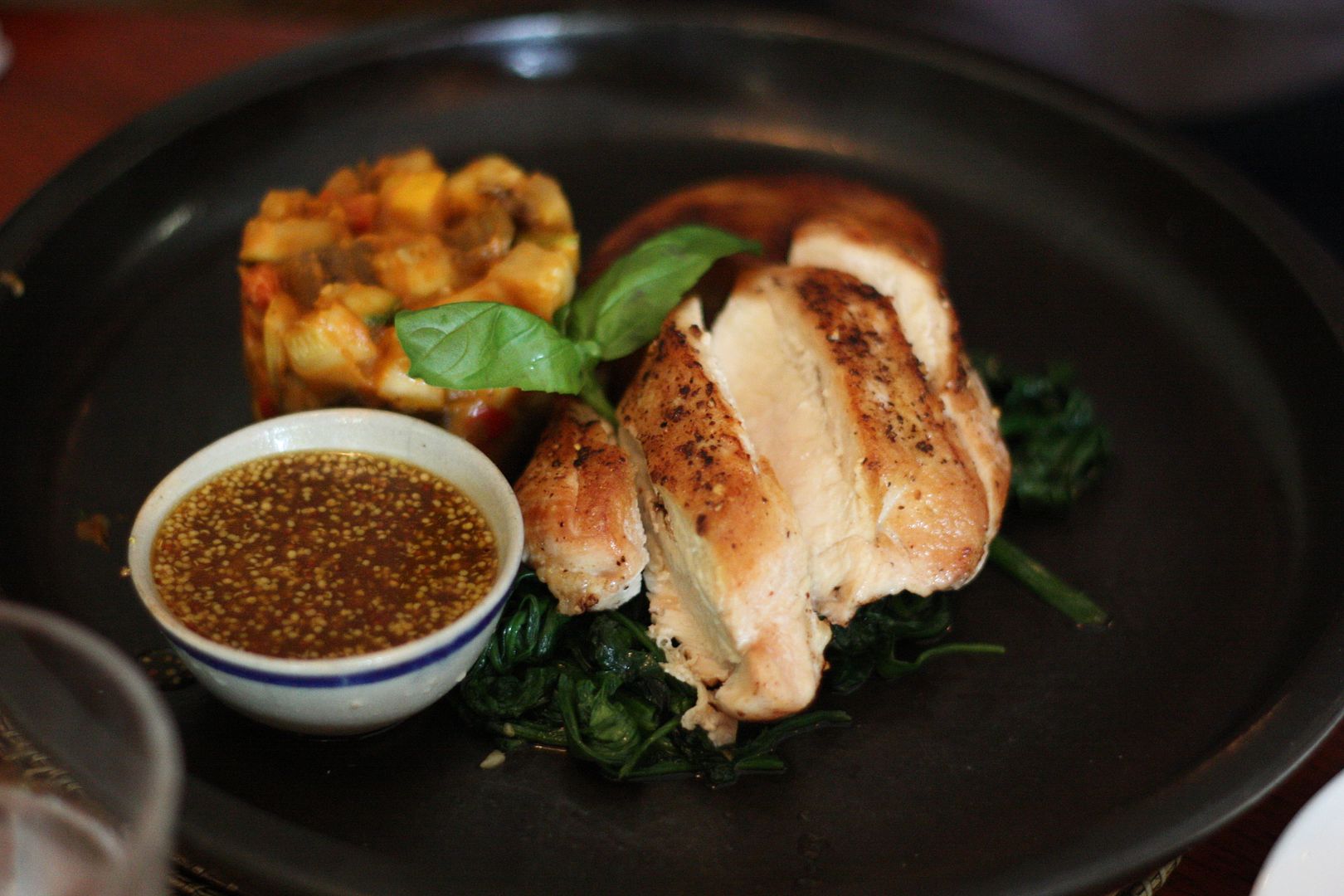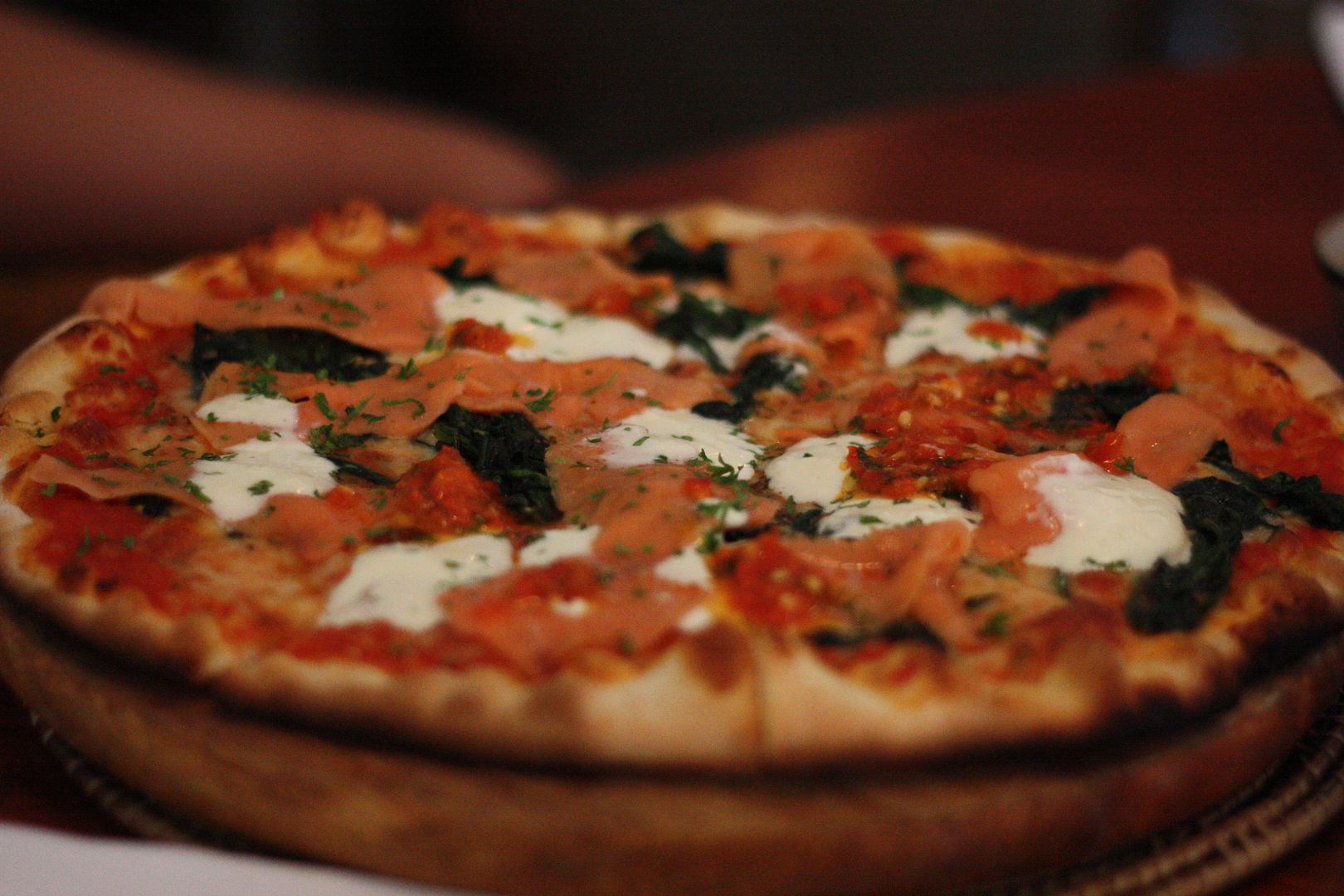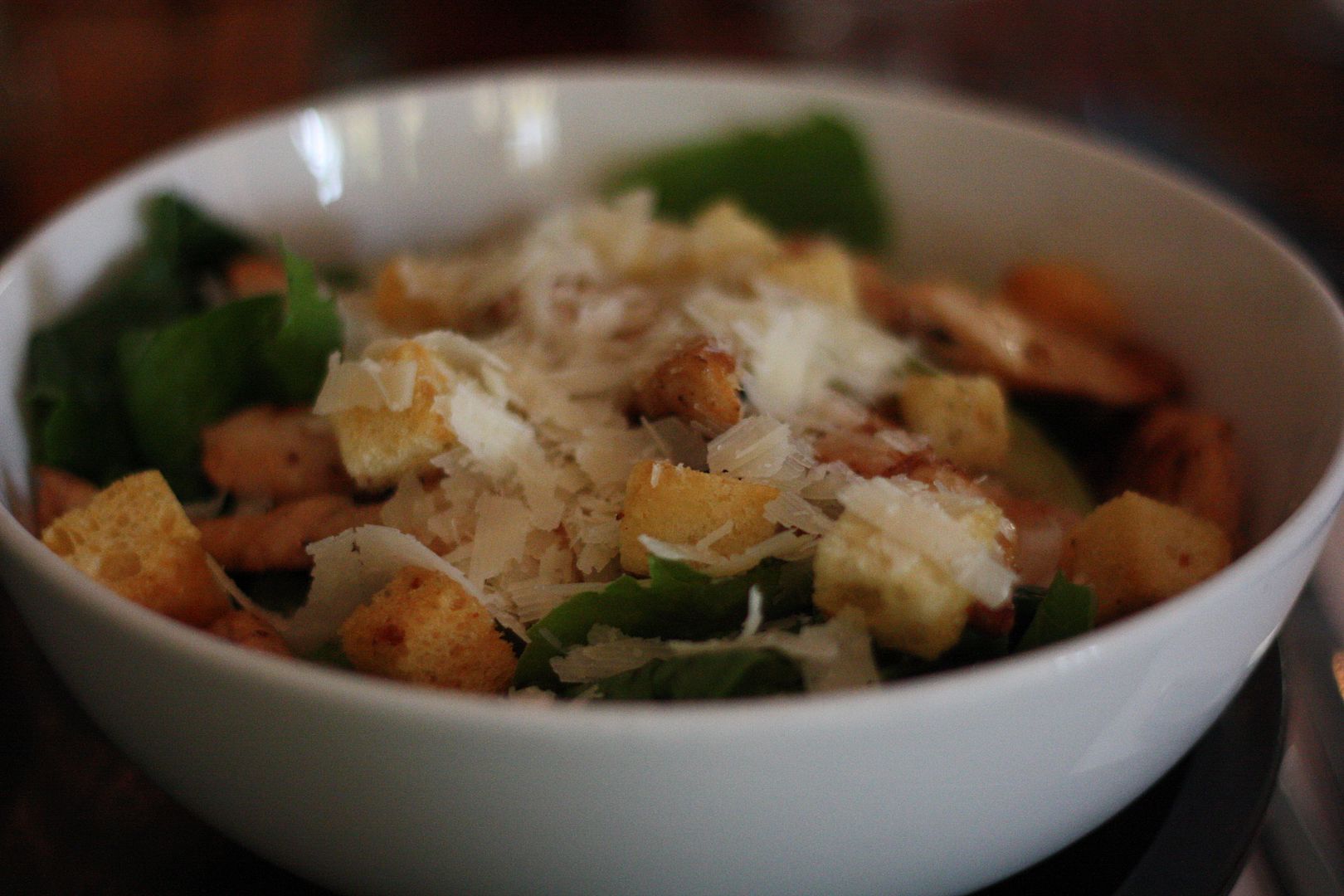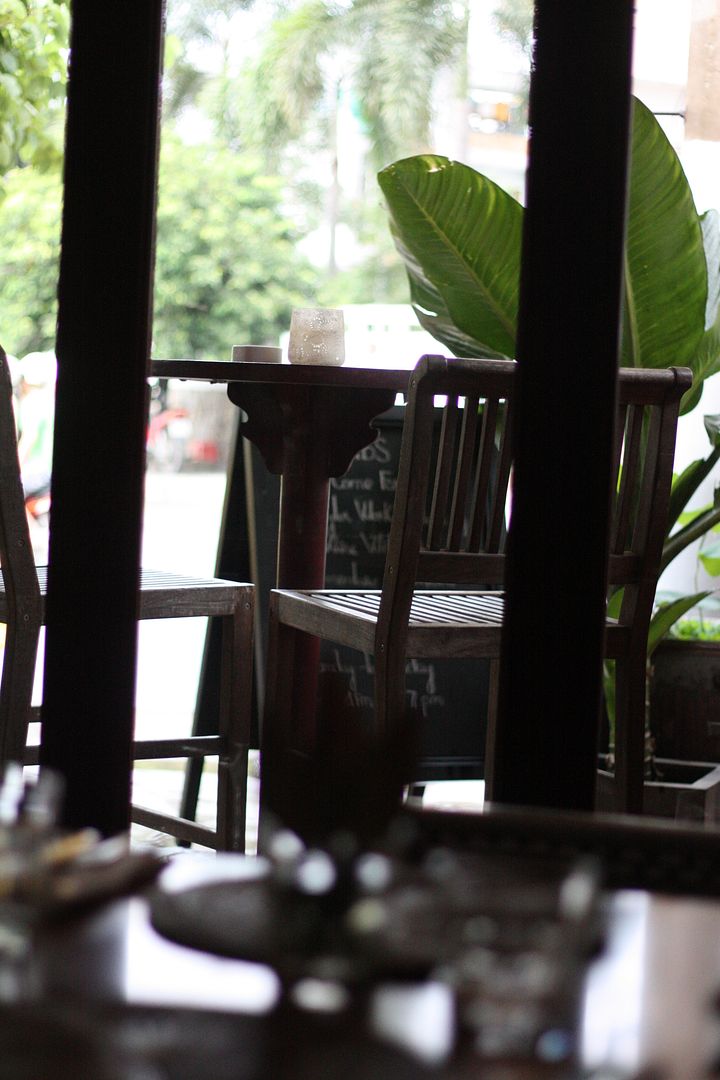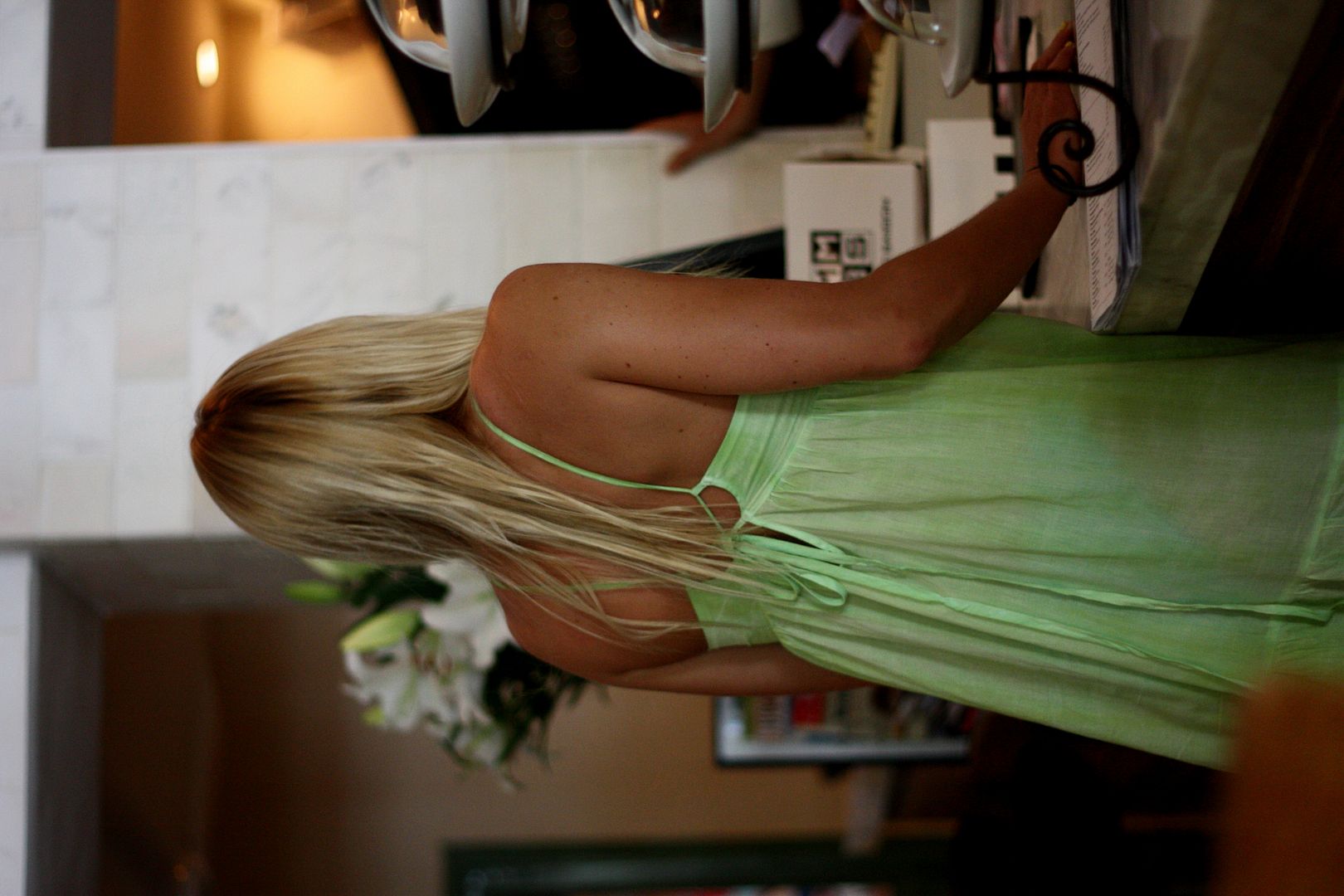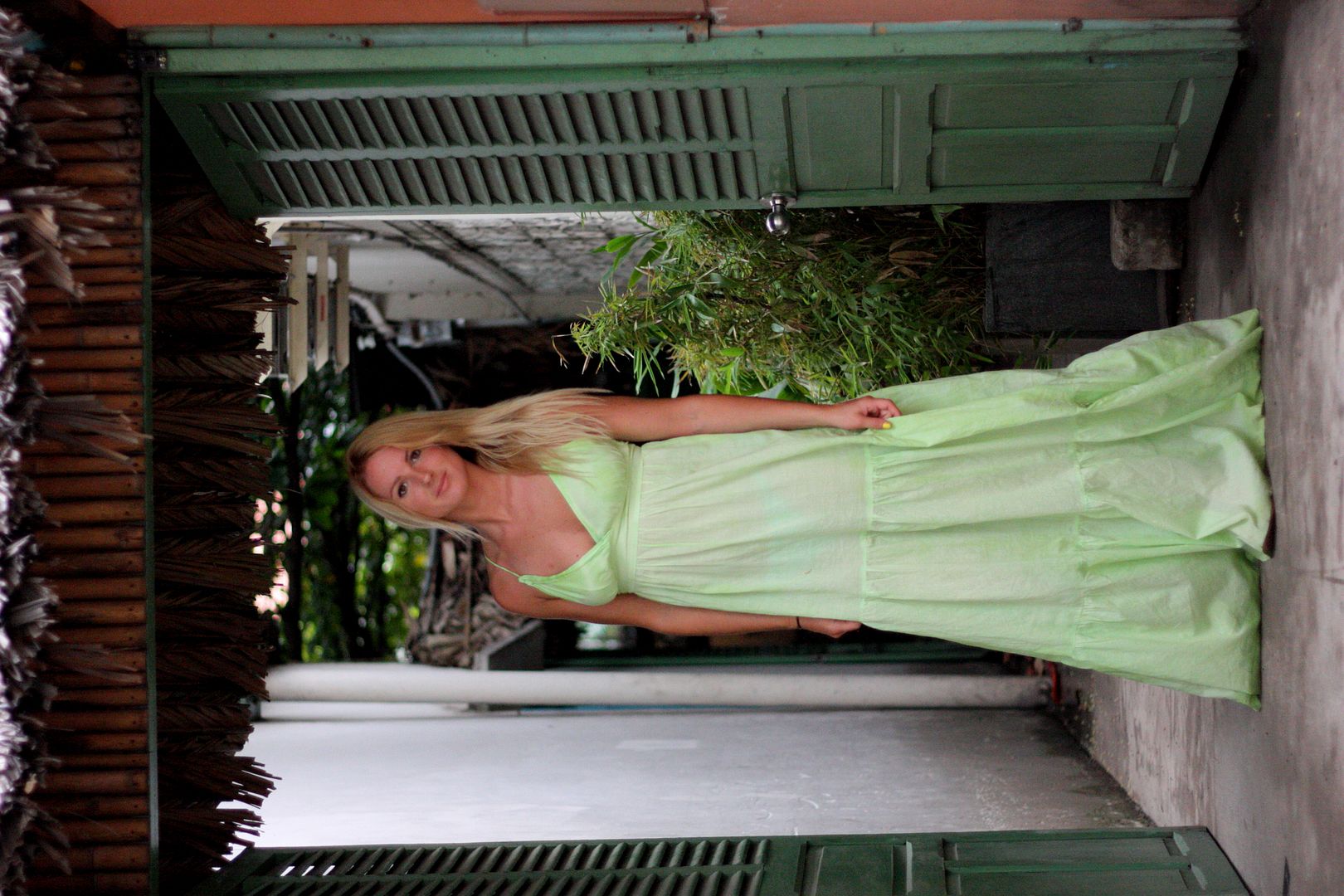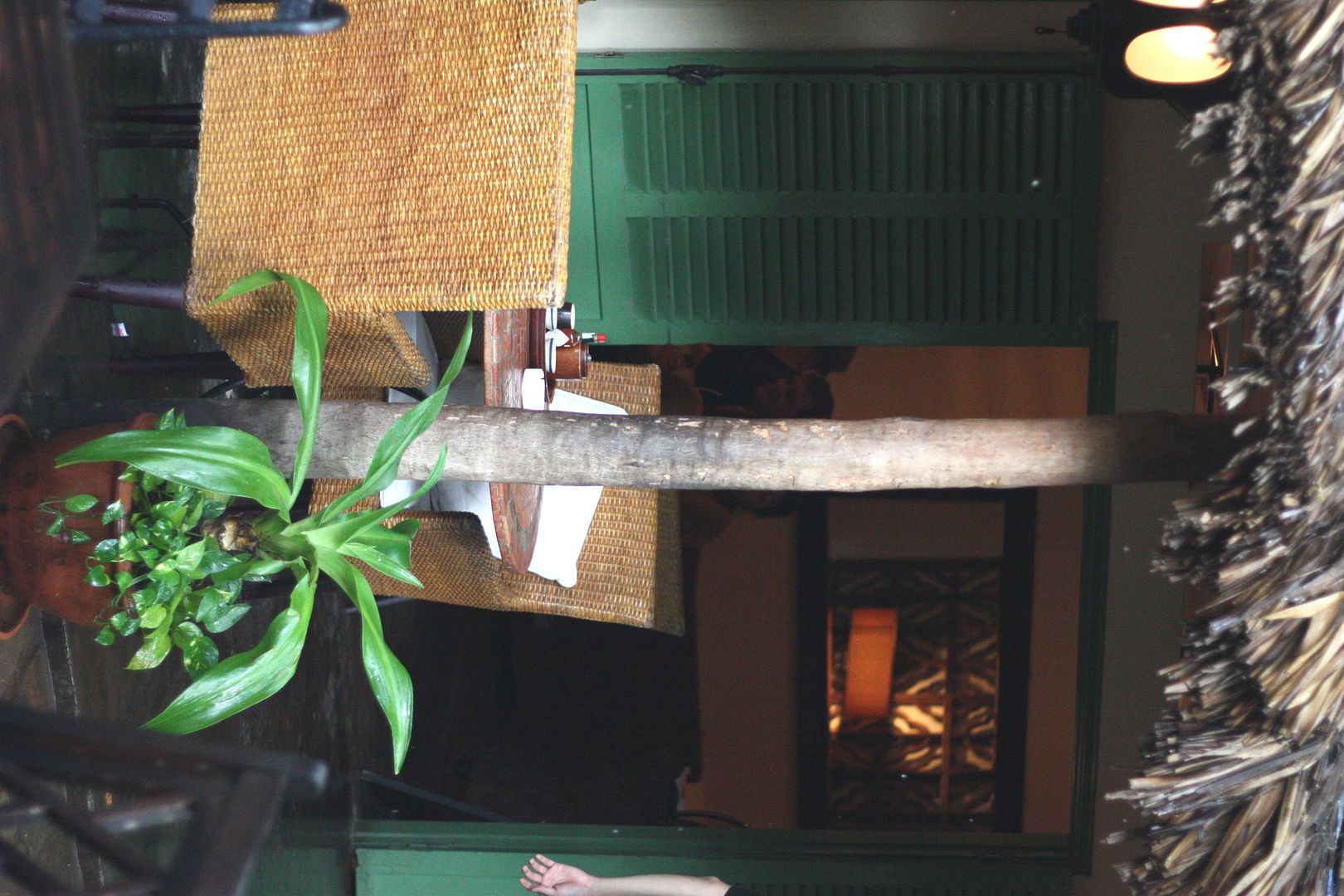 Great memories from one of my favorite spots in Saigon.
We used to go to MMBS for breakfast almost every morning
( and sometimes for lunch as well)
and I couldn't resist
snapping there some pictures 😉
These are my last photos from Vietnam, hope you enjoyed my vacation pics!!!
Now I'm really looking forward to seeing all the Fall/Winter collections in stores,
to starting buying some pieces and getting ready for Fashion Week season 😉
Dress: Phard
Flats: Chanel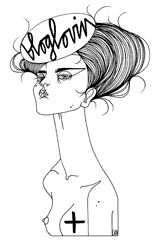 Recommended
18 Comments